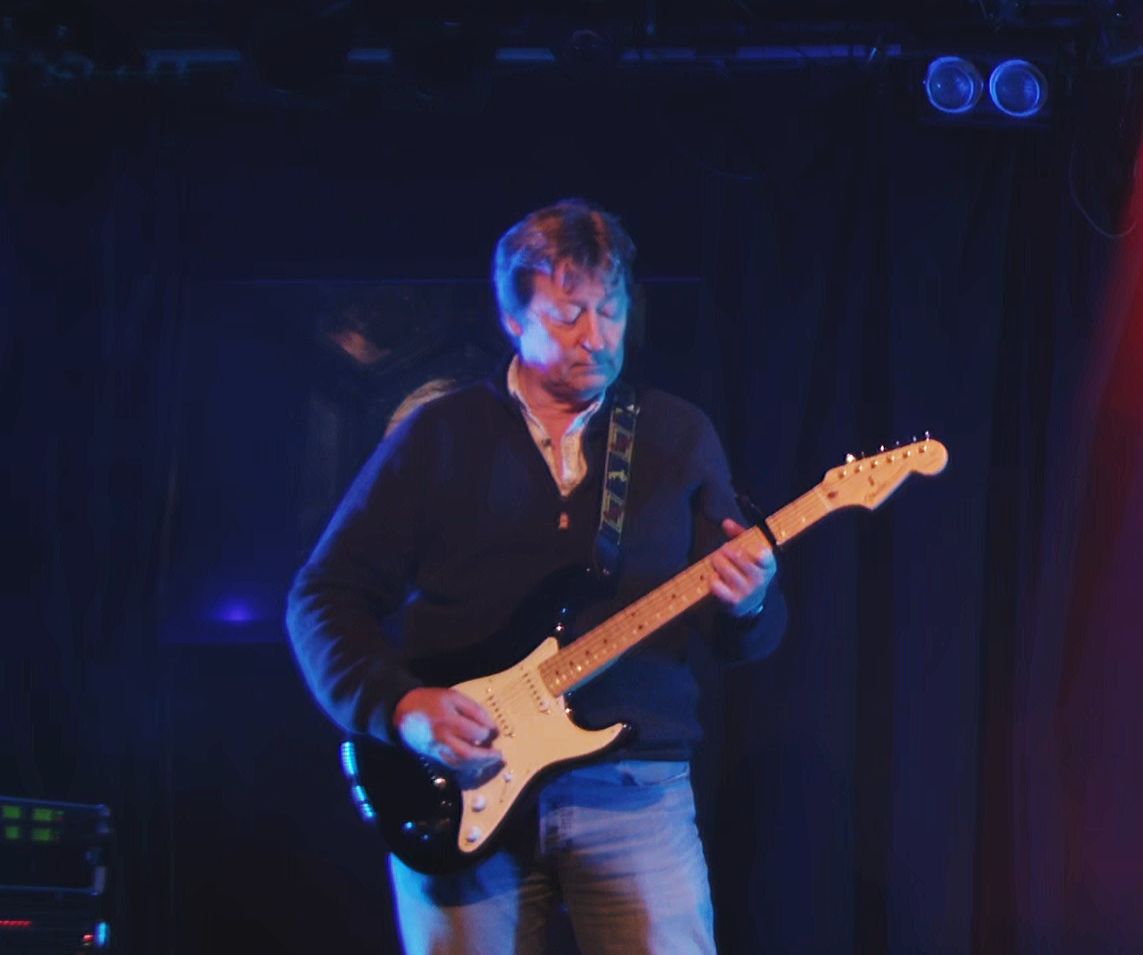 Biography
Amplify Me is the artist name of independent producer and guitar player Wim van Winsum. He lives in Groningen, the Netherlands. He writes, records and produces all of his music. He plays electric guitar and bass guitar and works together with his oldest son, Rick Winsome, and sometimes with other singers, background vocalists and drummers.

Wim was born on August 26, 1957 in Kampen, The Netherlands. From the age of 16 he first played bass guitar and later electric guitar in bands, mainly rock music. After secondary school, he studied Psychology in Groningen and obtained his PhD in experimental psychological research.

Playing electric guitar always was a factor in his life but faded into the background. After a scientific career as a researcher and software developer, he started playing the electric guitar again at a later age and became proficient in song writing and music production. His music falls under the heading of pop music, although country influences can be heard in some songs, such as Ginny and Never Been There, both sung by The Voice USA contester Jenna Cogan. Other songs have more rock influences, such as Angelina, Like I always Do and Where's My Baby, all sung by Rick Winsome and Solemn Rock, sung by Jenna Cogan. But influences from R&B can also be heard in, for example, Be Your Man and from EDM, as in Ethereal, both with vocals by Rick Winsome.


Read More
Discography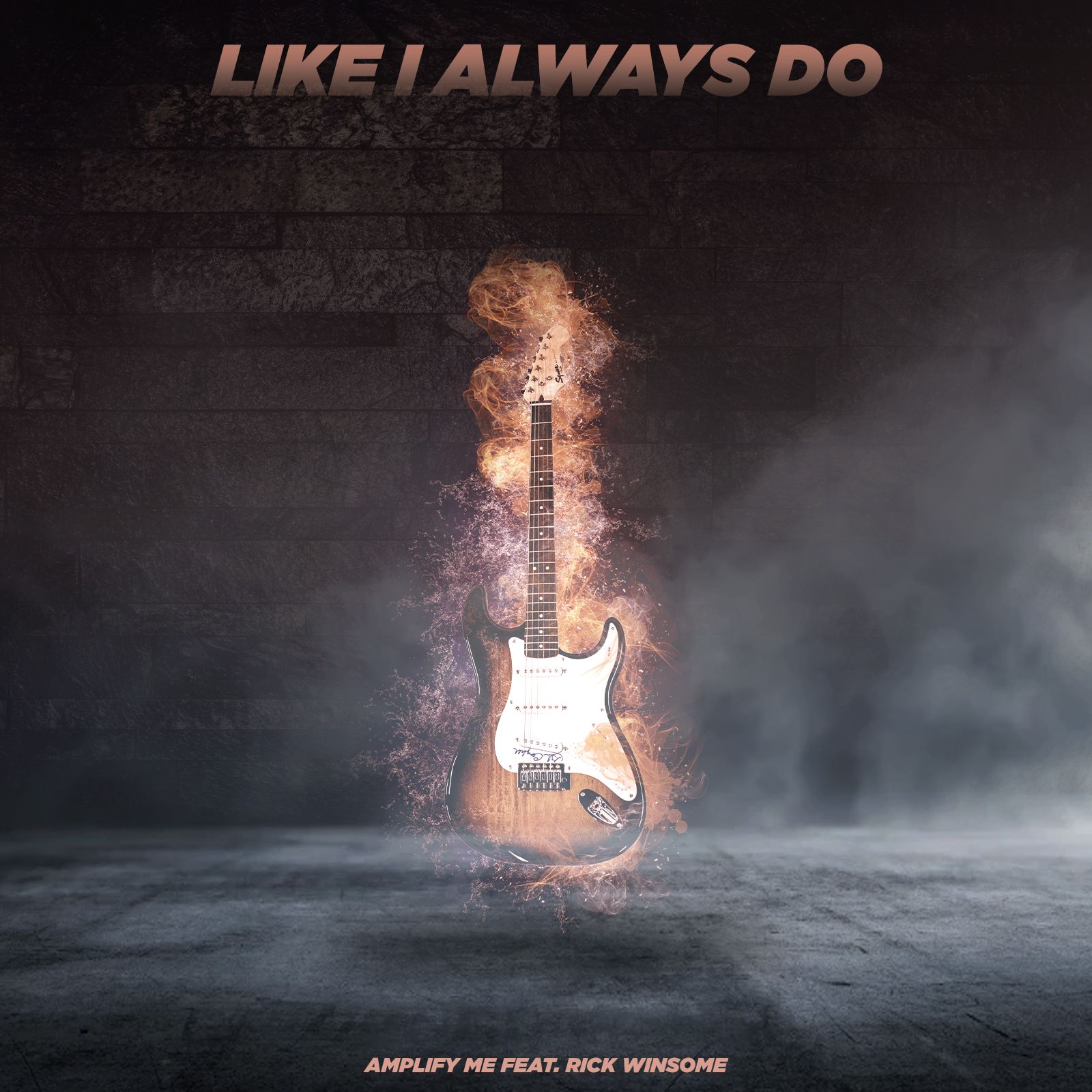 Like I always do
Single
2022-08-15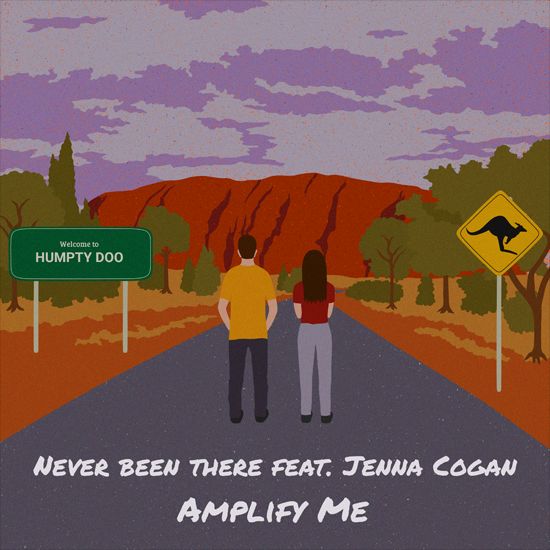 Never Been There feat. Jenna Cogan
Single
2022-08-18
Solemn Rock feat Jenna Cogan
Single
2022-10-04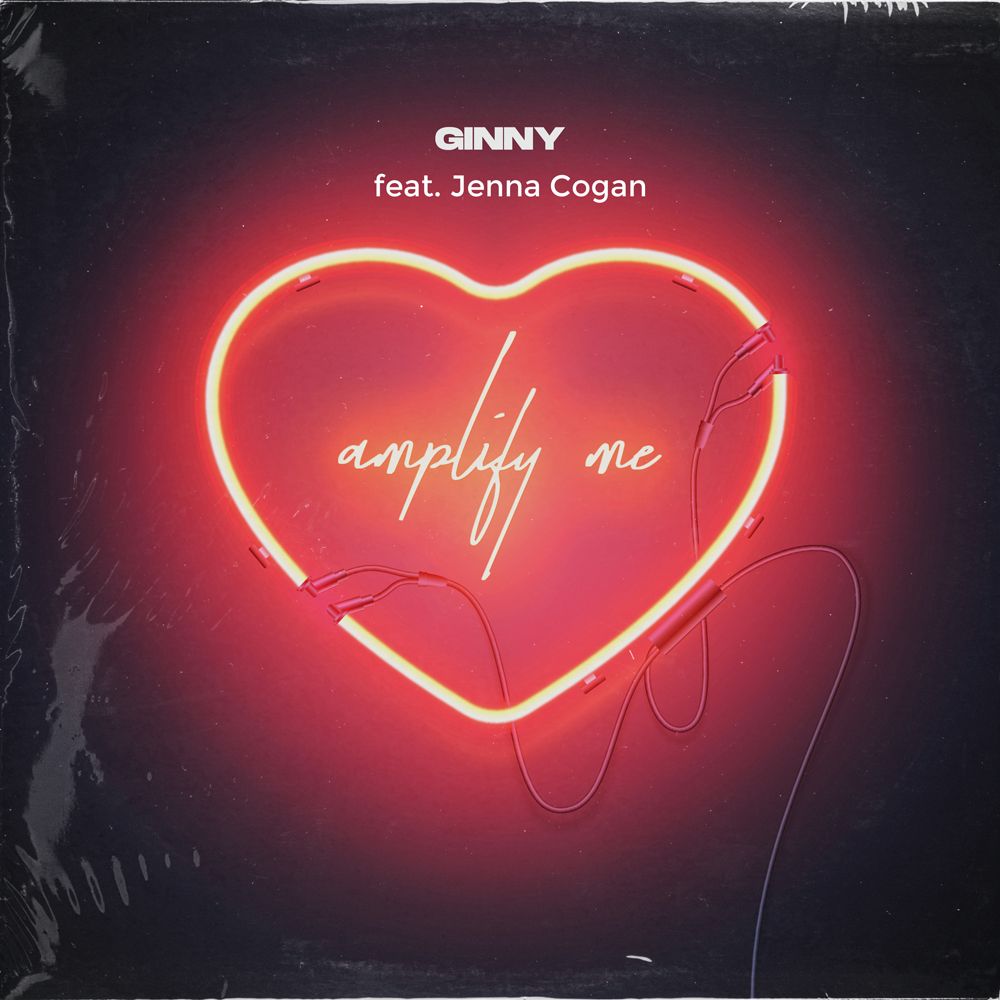 Ginny feat. Jenna Cogan
Single
2023-02-03
Available for airplay now
Ginny feat. Jenna Cogan