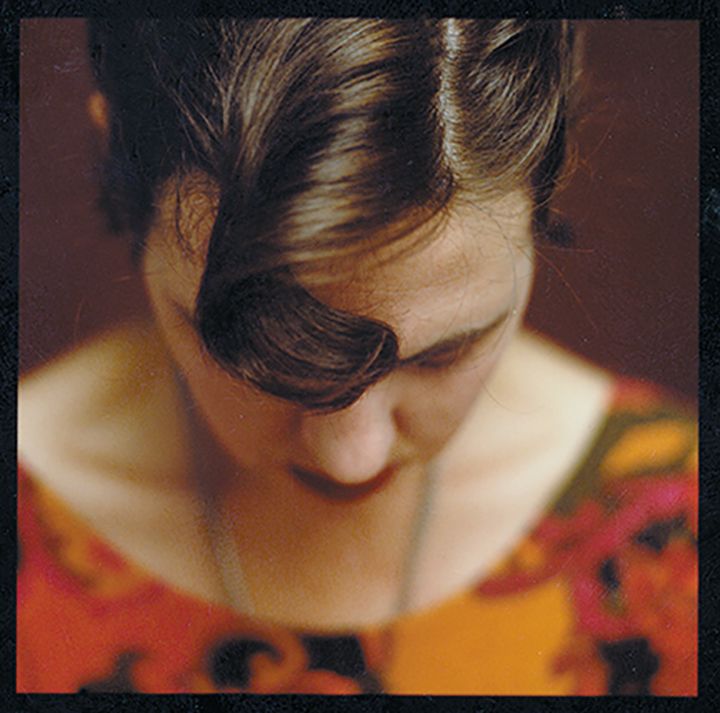 Biography
The new Alpha Cat EP Venus Smile will be released on indie label Aquamarine Records June 24, 2022.

Elizabeth McCullough formed the band Alpha Cat to support a notable success with the first Alpha Cat record, Real Boy, which was produced by Fred Smith of the legendary band Television. Still, as often happens, the band fell apart after recording the follow up, Pearl Harbor; but the Alpha Cat name stuck.

This new record, Venus Smile, began recording in Reseda, California in 2007 at Bright Orange Studios, and the final touches were added from March to May of this year with everyone working remotely from home. This record was written and produced by McCullough, with Jason Harrison Smith on drums, Doug Pettibone (Lucinda Williams, John Mayer) on every guitar but acoustic (exception: "Wichita") Reggie McBride on bass (Stevie Wonder, Parliament Funkadelic, and Elton John, for a start) and Jane Scarpantoni on cello (REM, The Yeah Yeah Yeahs, Beastie Boys, Lou Reed…) All but this year's mixing and mastering was done by the late Brett (Cosmo) Thorngren. The sound of the songs vary, ranging from rock to pop to Americana, with shades between…

"Opposition is actually the natural prerequisite for union. As a result of opposition, a need to bridge it arises."  ~ Confucious (The I Ching or Book of Changes: Richard Wilhelm translation)

McCullough's take on the overall theme of this record is one of exhaustion and redemption: exhaustion from all the anger and fighting, exhaustion from the division that has so greatly impacted our world. But we all live on a planet of which every single one of us has more in common than not. So while not every song is about this specifically, each one of them is in some way about separation, and the healing of these separations. Whether it be separation from oneself or others.

It is her belief that this is possible for all who live in the world, whether she personally agrees with their belief systems or not. Our promise, whatever that may be, for as long as we are alive, need not be wasted. No one is powerless, as long as we can find the courage to claim it.


Read More
Discography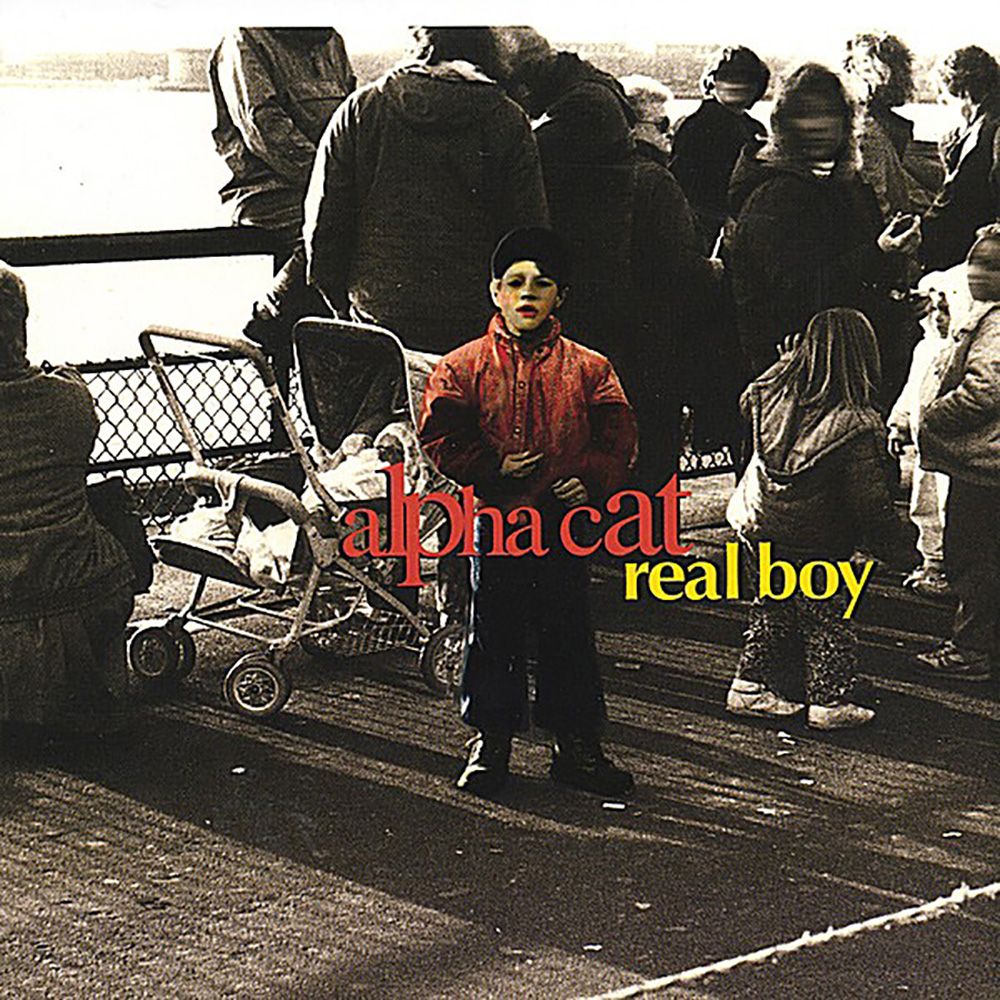 Real Boy
EP
1999-01-01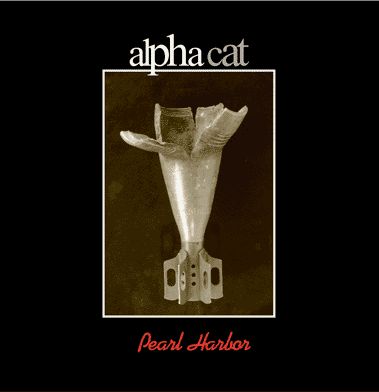 Pearl Harbor
Album
2002-01-01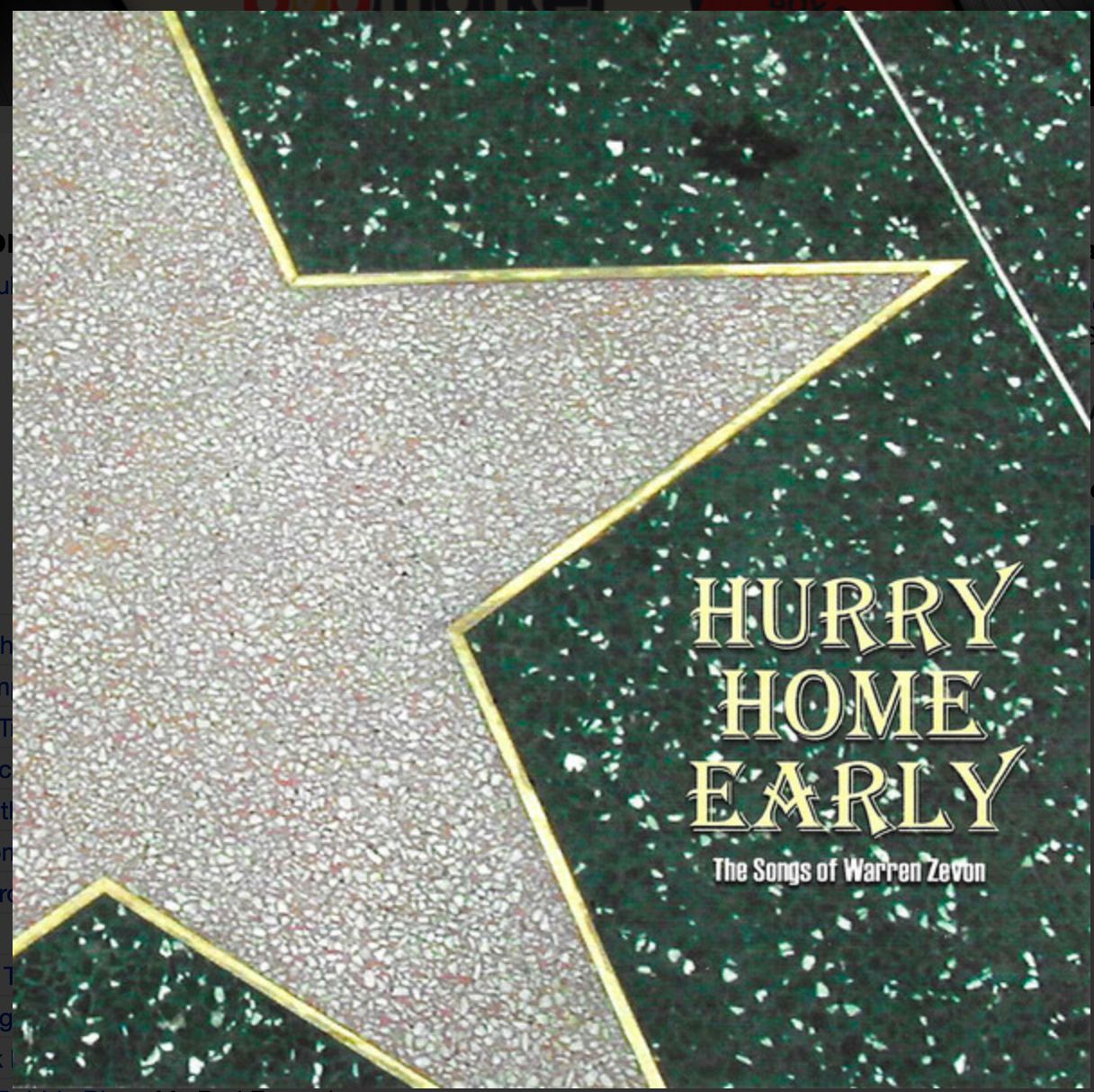 Hurry Home Early: The Songs of Warren Zevon
Single
2005-07-07
Available for airplay now
Venus Smile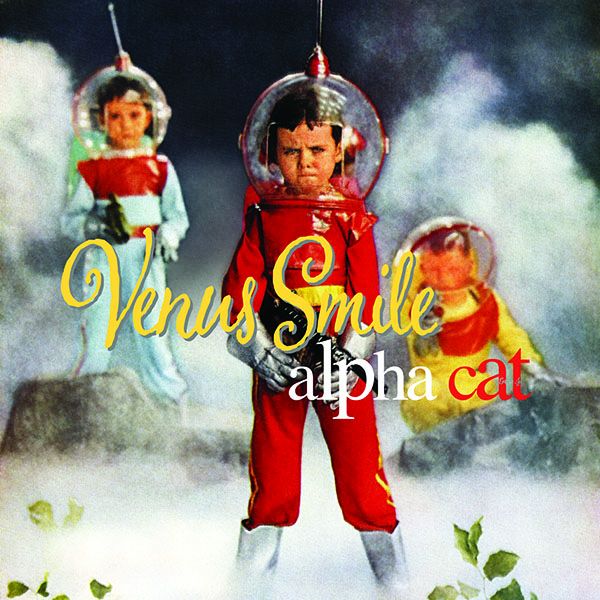 1.

Venus Smile

2.

Wichita

3.

Orbit

4.

All in Your Head

5.

Armor (Live)
Wichita
Pop
Alternative
Easy Listening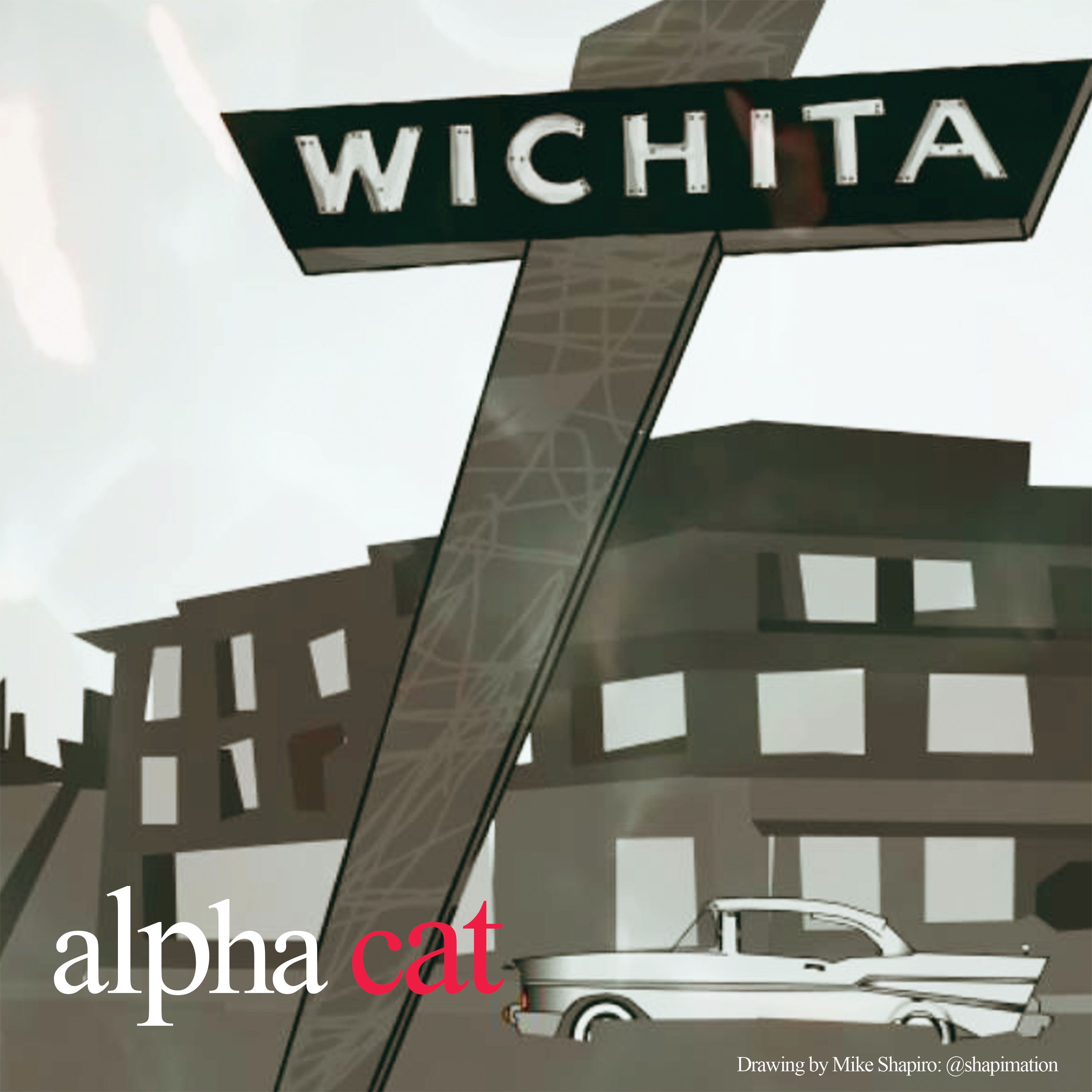 Orbit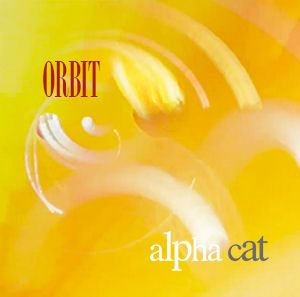 Pearl Harbor (2020)
1.

Something of Value

2.

Once Upon a Time

3.

Monsters (You Can't Do It)

4.

Snow

5.

Across the River Twice

6.

All Mine

7.

Sometimes When I Wake

8.

Pearl Harbor

9.

Straw Hat

10.

Black Hole

11.

The Truth

12.

Thatched Roof Glass House

13.

Cling

14.

(Something Having to Do with) Spring

15.

Love with What You've Got
Thatched Roof Glass House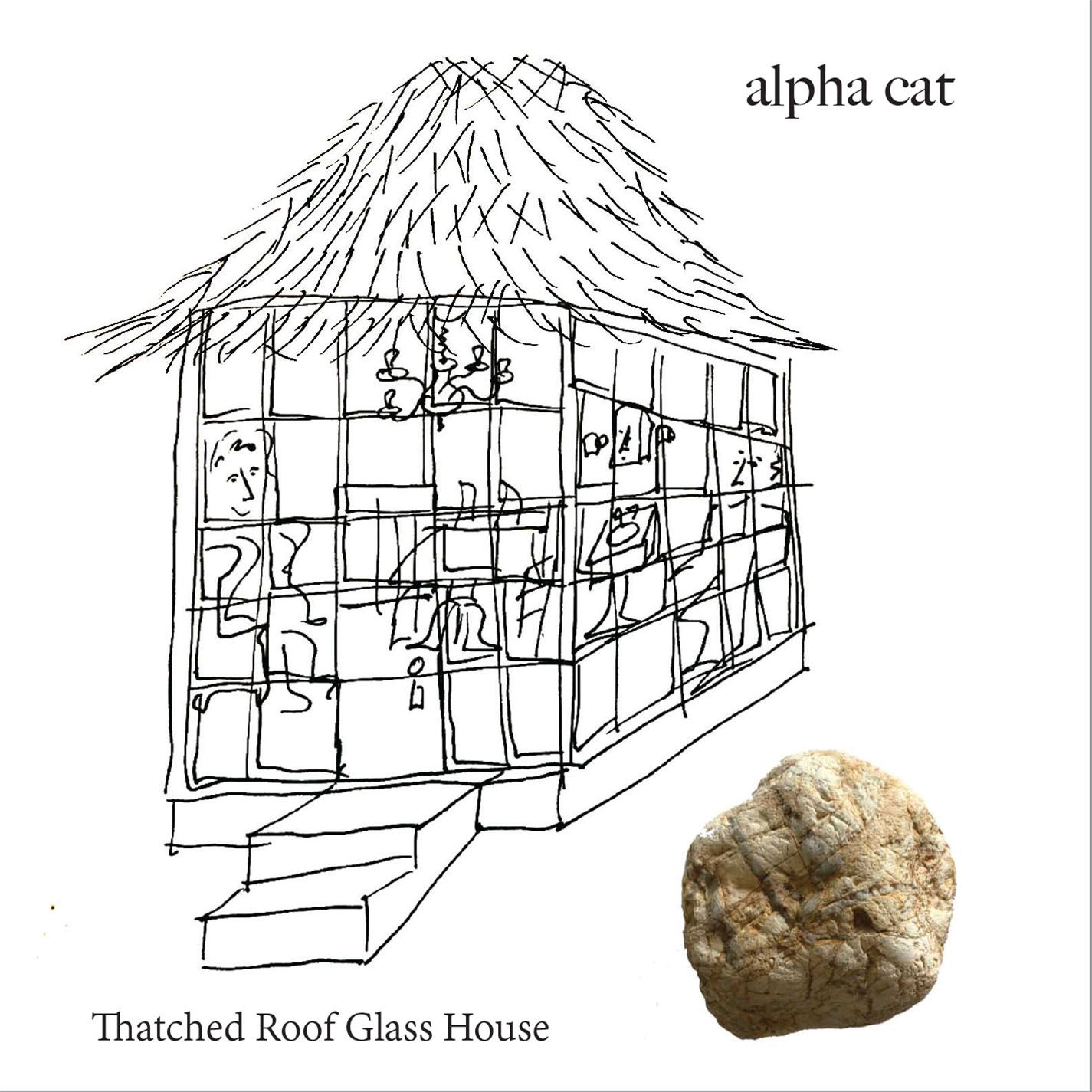 1.

Mockingbird

2.

Black Hole

3.

Mona Lisa in a Comic Book

4.

Thatched Roof Glass House

5.

One Day the Sun Came Up (9/11/2001)

6.

Every Day You Break My Heart

7.

Reconsider Me