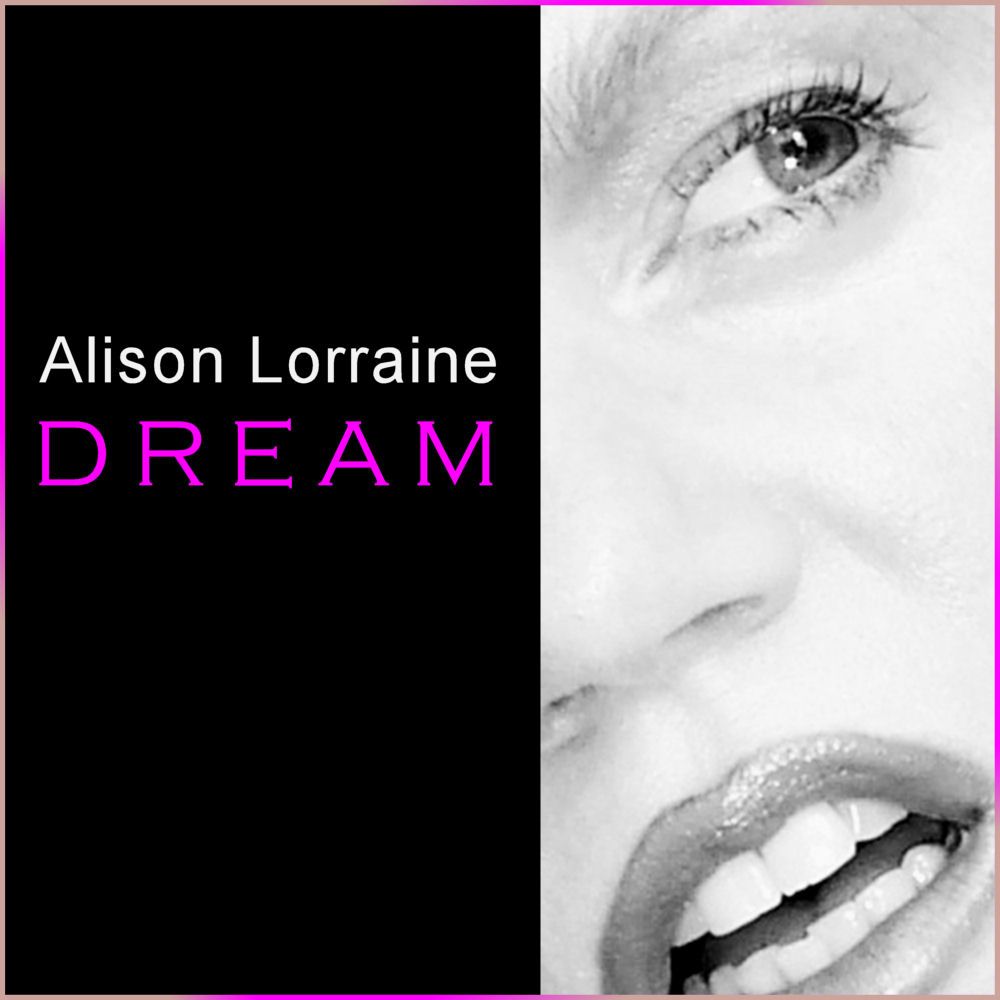 Biography
US/Irish Songwriter and Producer Alison Lorraine's resume includes international hit songs, major multinational songwriting contest wins, and a song placement on the TV show "Dawson's Creek."

A long-tern cancer survivor whose passions include fitness, food and health, Lorraine's single "Dream" appears on her 14-track 2021 compilation project called "Skin in the Game." It is unique in that each track contains the lyric "be well" at least once.

"That was my mantra helping me to stay in the game, and the rewards can be surprising." One big surprise was Sony Music releasing her song, "Something About You," in late 2019.

As always, Alison Lorraine looks forward to what will happen next.
Read More
Discography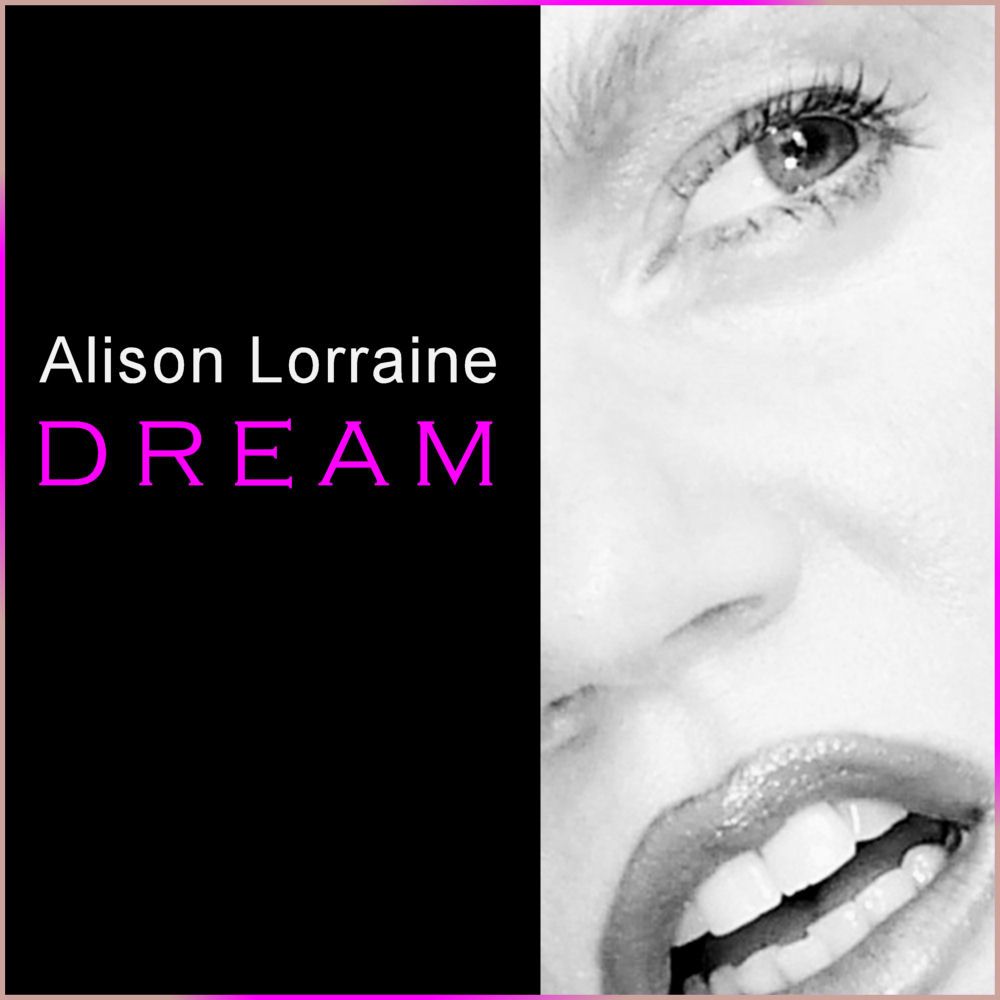 Dream (Single)
Single
2021-01-21
Available for airplay now
Dream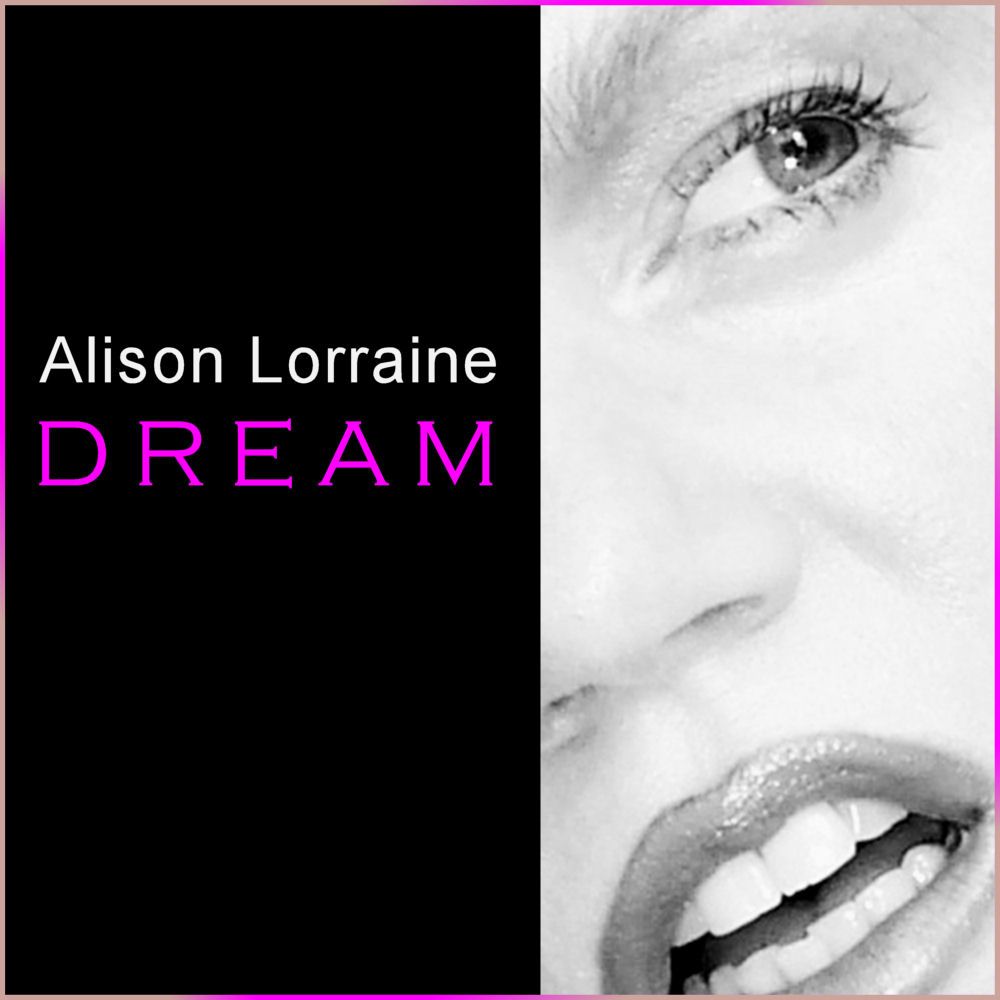 1.

Dream (Radio Edit)

2.

Dream (Instrumental)