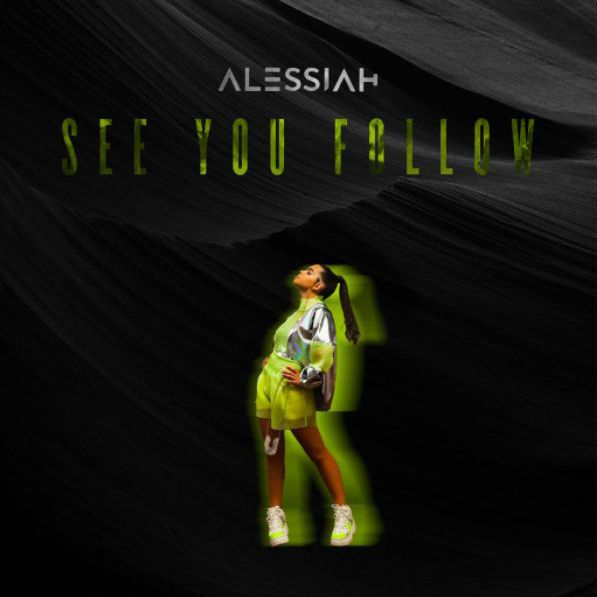 Biography
Alessiah is one of the most promising artists of the new generation, with great potential both in terms of musical composition and involvement in the visuals of the songs she releases. Alessiah began her career at the age of 10, when she released her first single "Sunday"."Rebels","Hurricane" and "WaitingFor" followed in less than a year. In addition to music, Alessiah has various other talents and a highly developed aesthetic sense. Naturalness and simplicity are the most precious qualities of the artist, whose music bears the imprint of a free spirit and offers an invigorating perspective on life. With a musical background that consists of hundreds of hours of singing and guitar lessons, her musical career is on the rise. Work, determination, passion, but also consistency, these are the attributes that define this young artist. In 2020 alone, Alessiah released four songs -"Hurricane", "Waiting For", "Love Me" and "I Know". Her love for music made Alessiah overcome shyness while sharing positive vibes through the songs she releases, making sure that the audience is always captivated by her personality.
Read More
Discography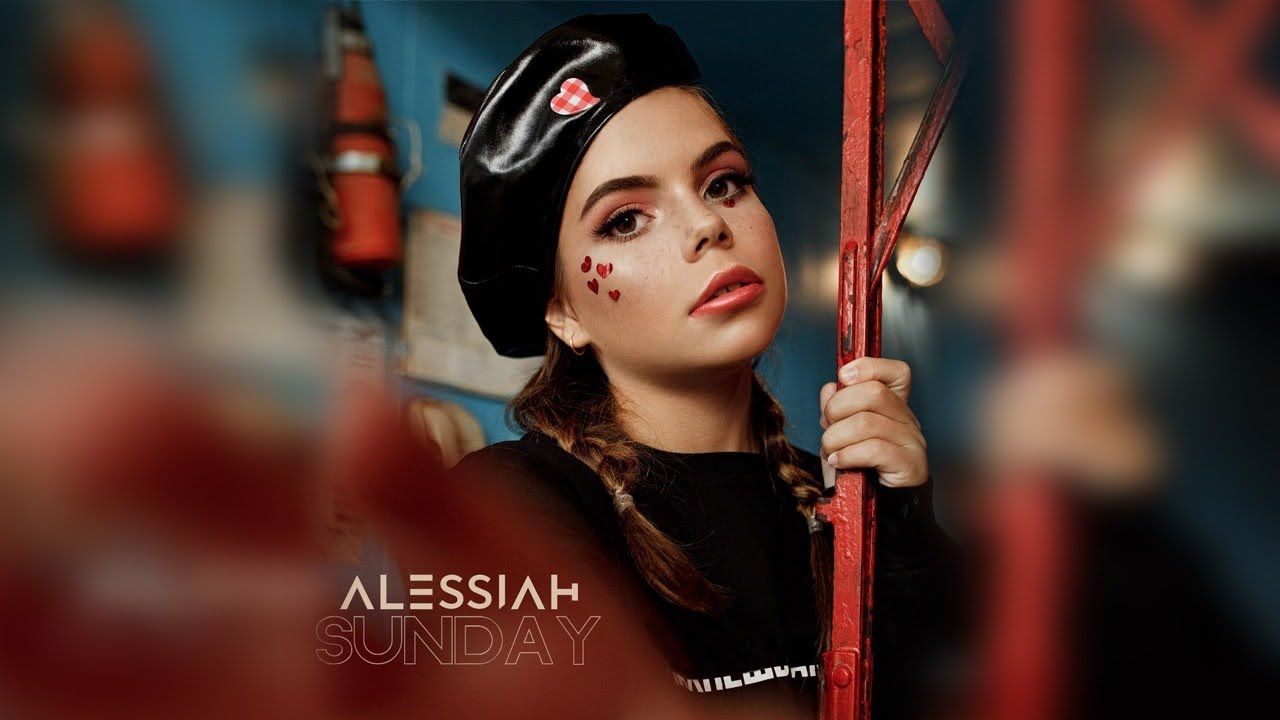 Sunday
Single
2018-06-01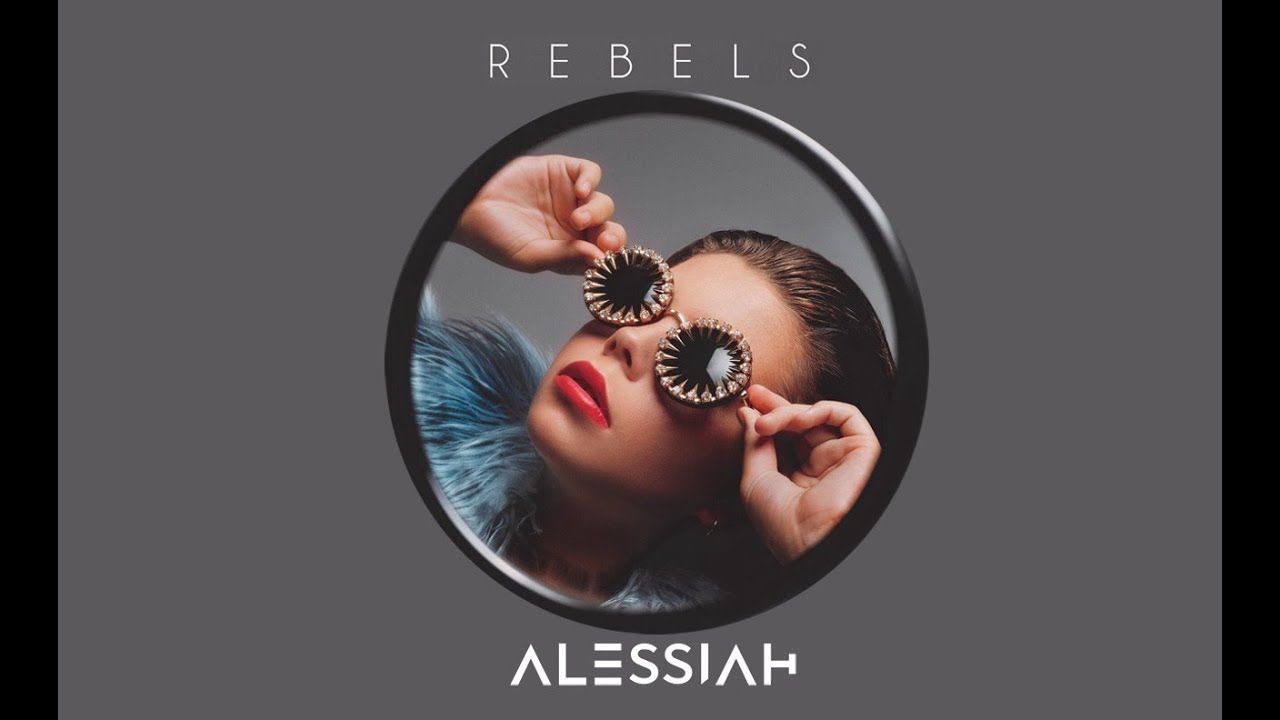 Rebels
Single
2019-02-27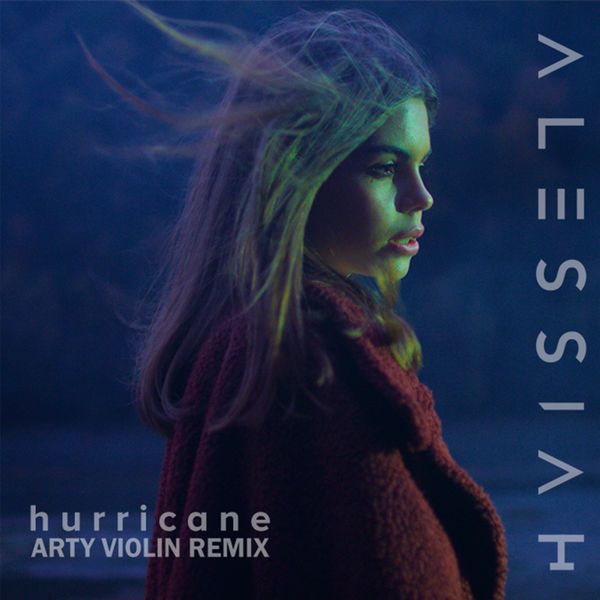 Hurricane
Single
2020-03-13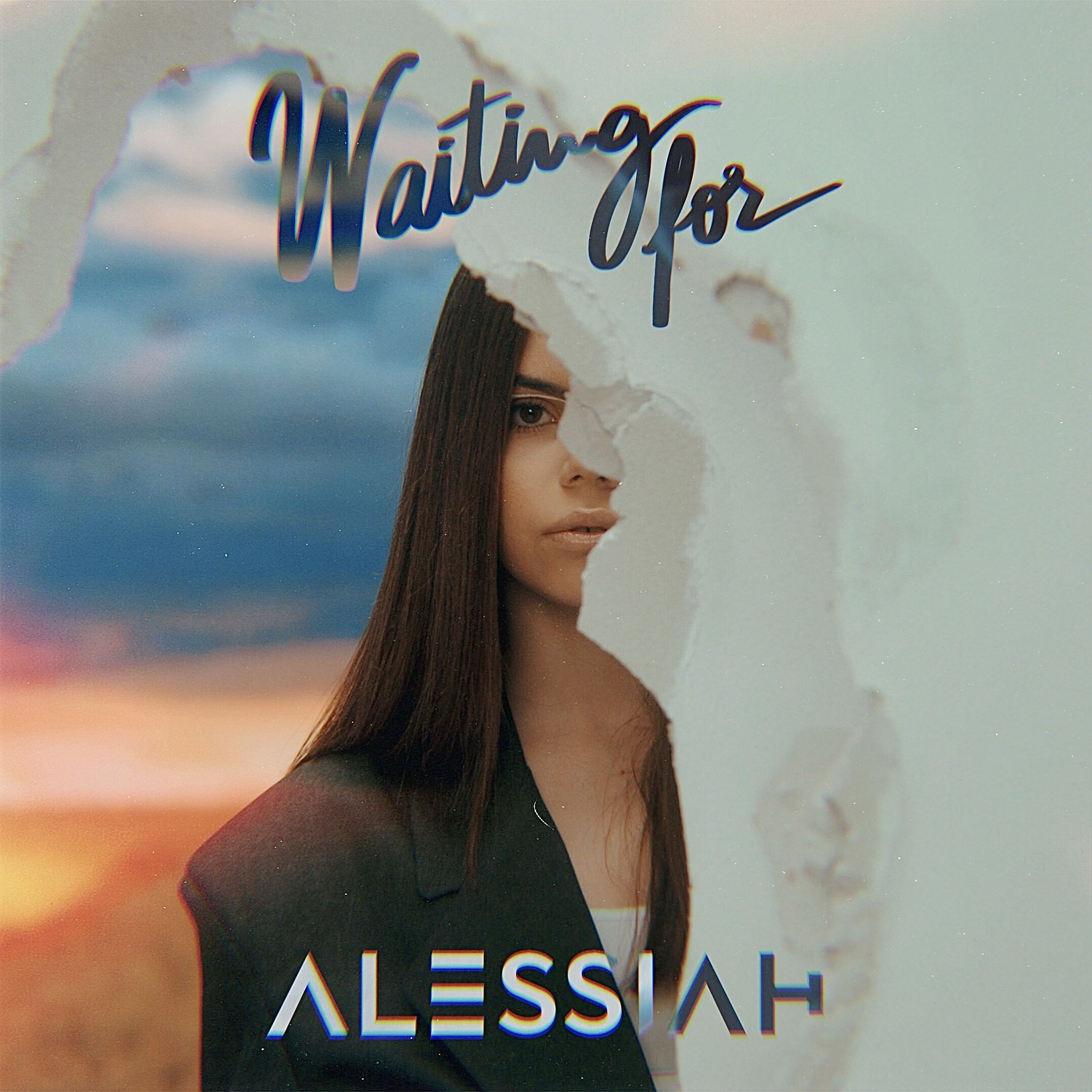 Waiting For
Single
2020-06-12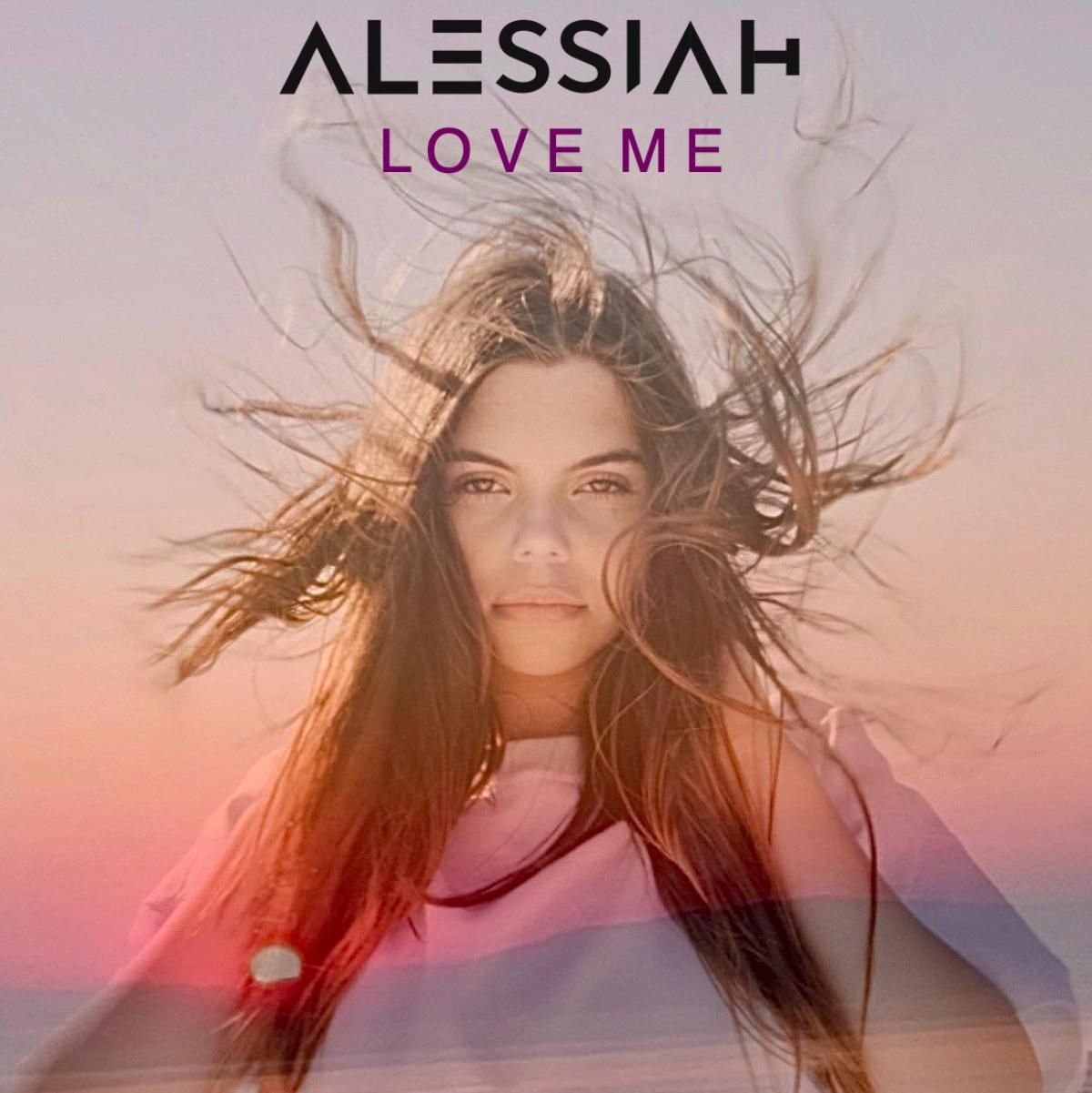 Love Me
Single
2020-08-28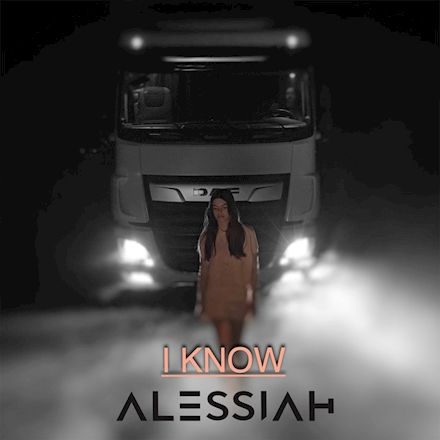 I Know
Single
2020-10-23
Available for airplay now
Login
with your radio station account to listen and to download tracks from this artist.
Or
sign up for free
.