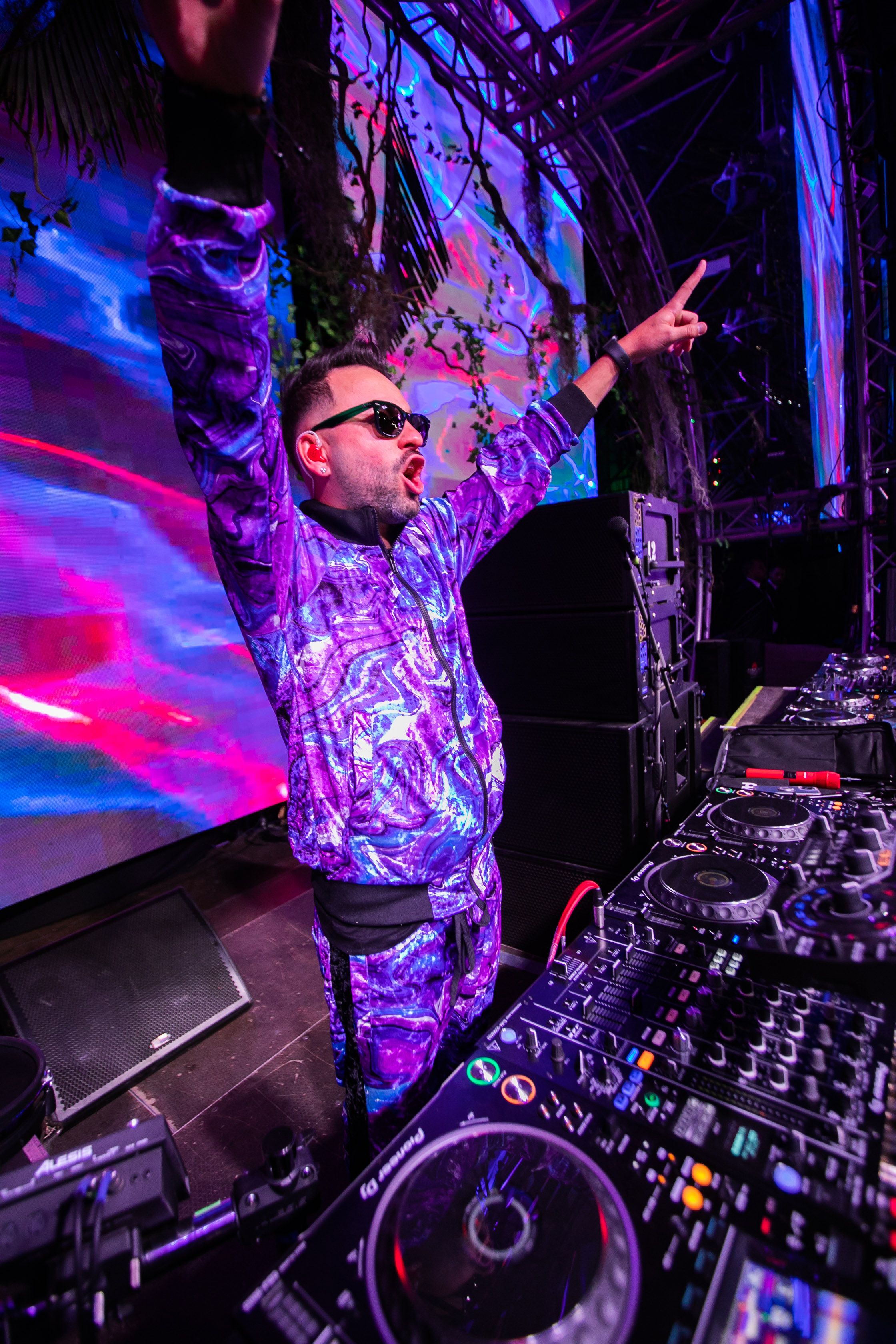 Anibal Hamilton Sinfonico
Spain
Biography
Anibal Hamilton, in his early steps into music as an audio engineer, was related to the majestics of orchestras which inspired him to create this fusion of surrounding sounds.

Producer of this musical experiment, sound engineer and big passionate about music, chose to be DJ.

Anibal Hamilton Sinfónico is a project that blends the elegance of classical instruments and the incredible voice of Beatriz Occeas, with the modern beats of Electronic Dance Music, creating a unique experience.
Read More
Available for airplay now
De Fiesta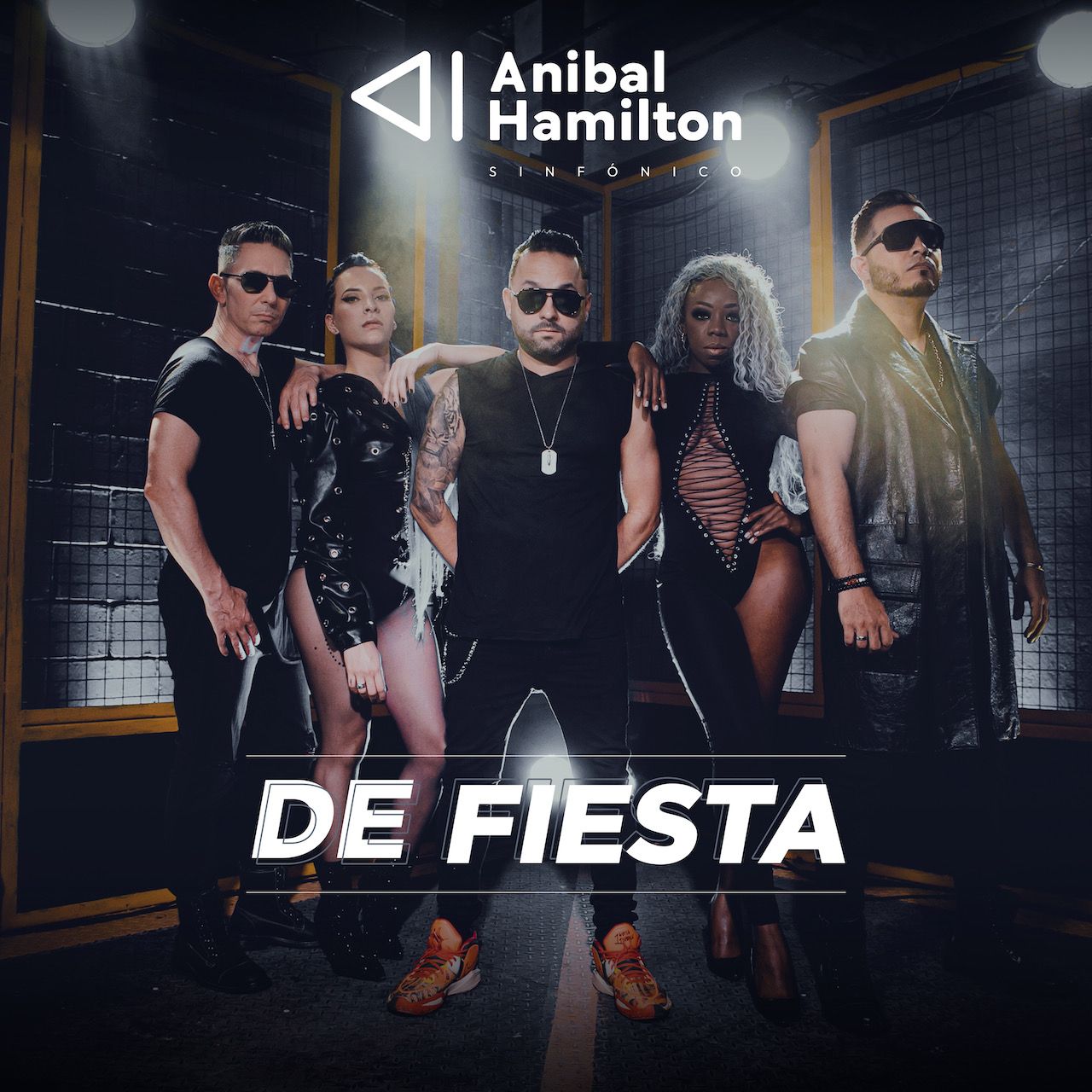 1.

De Fiesta (Original Mix)

2.

De Fiesta (Extended Mix)