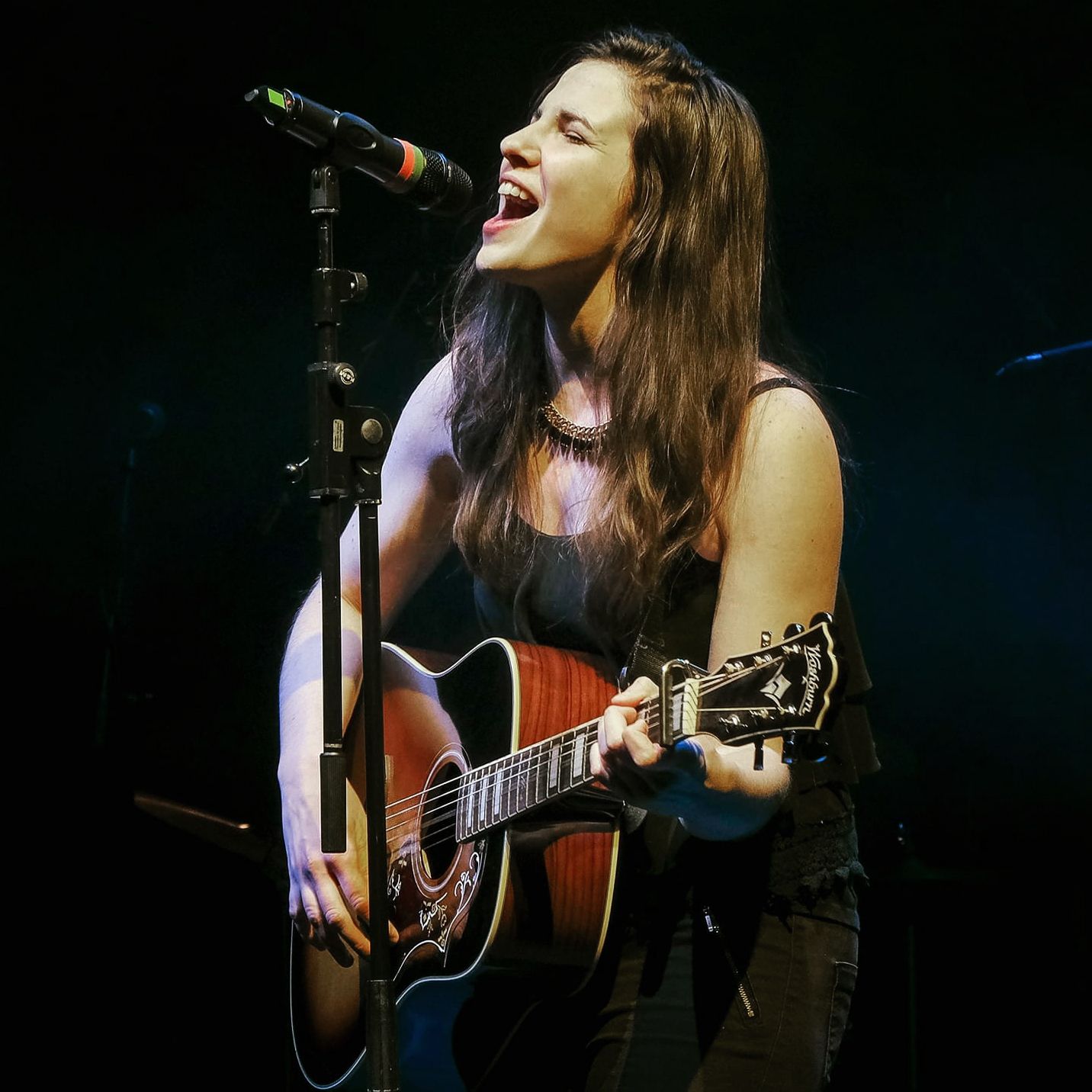 Biography
Life provides every person innumerable moments filled with different feelings and experiences. Syannah takes up these moments and openly talks about them through her songs. This personal point of view is not just perceptible in her emotions, but also audible in every tone of her voice and her guitar.Her moderations fluently lead into her chords and her thoughts linger in the room. She opens up her heart within her music and expresses her longing for humanity and awareness through her lyrics.In her shows, Syannah invites her audience into her soul and shares her very personal stories - and they listen carefully.
Read More
Available for airplay now
Login
with your radio station account to listen and to download tracks from this artist.
Or
sign up for free
.