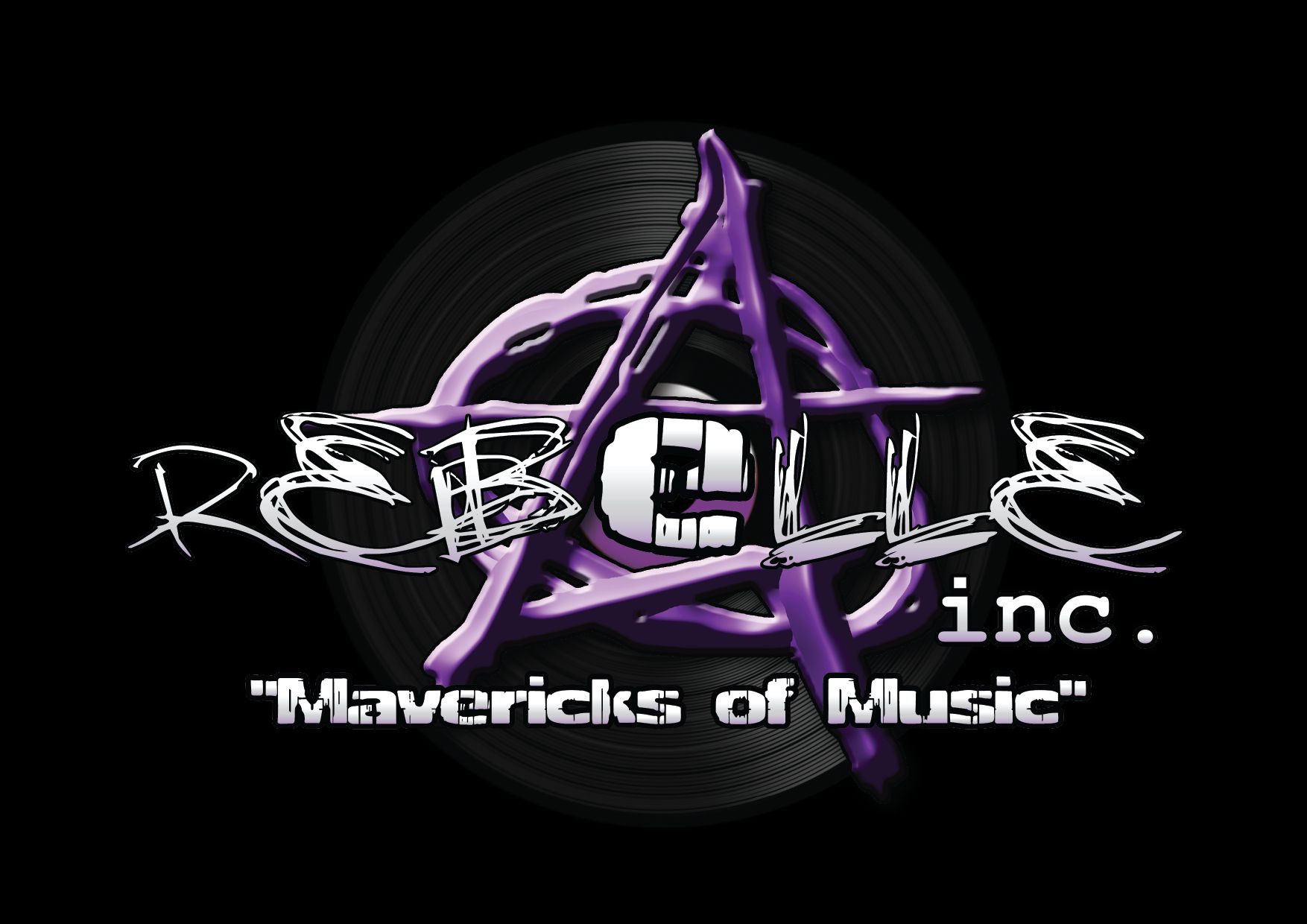 Rebelle Inc
Record label
Solomon Islands
Story
Rebelle Inc is the leading music enterprise in the Solomon Islands.

It informally started in the early 2010's with a dream and a strategy to rebel against the stagnant music business practices at the time; this vision is manifested in Rebelle Inc's logo and slogan. The strategy, utilising technology, was to naturally discover an international sound that positively exhibited the flavours and innovation of contemporary Solomon youth music and to deliver this flow and style out into the world to be embraced.

Rebelle Inc's principal award winning artist is JAHBOY.

JAHBOY is fresh, versatile and full of youthful good vibes mixed with subtle confidence and attitude.

He brings a special flavour to the Pacific and beyond with his reggae fusion of modernised island style music blended and inspired by elements of classic reggae, ragga, dancehall, roots, pop and flirts of hip-hop and R&B.

Although young, he continues to mature and experiments in the art of music.
Read More