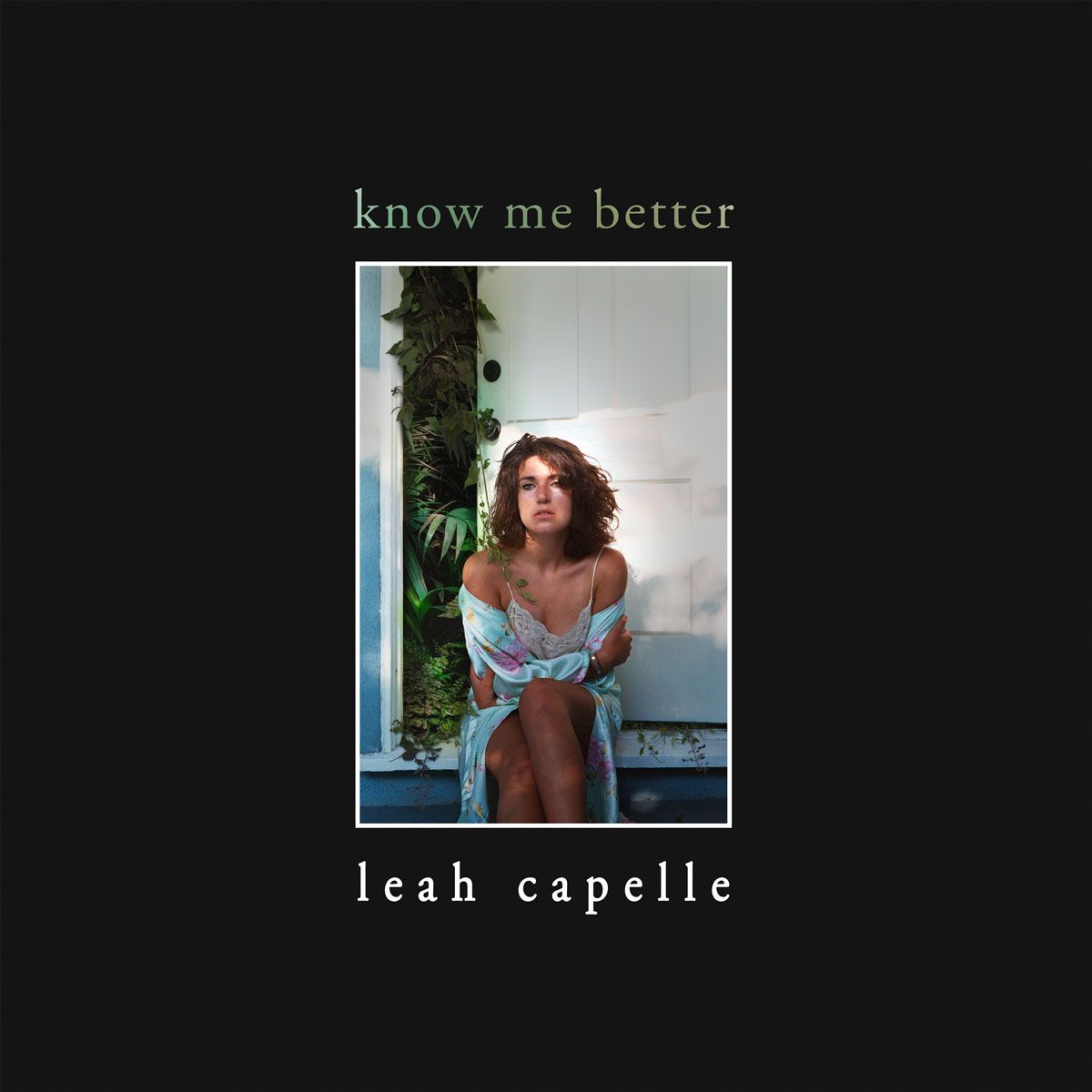 Leah Capelle
United States
Biography
LEAH CAPELLE – ALTERNATIVE/POP/ROCK

BIO: LeahCapelle is a stunningly talented alternative/pop/rock musician from Chicago. Her brand of indie rock will stop you in your tracks, and she has certainly amplified her sound in her upcoming EP Joshua. Capelle has been performing and studying music from a young age. She attended the Berklee College of Music in Boston before moving to the West Coast to pursue music full-time. At that time, she partnered with Grammy winning producer Jeff Bova (Celine Dion, Meatloaf, Blondie) to release her self-titled debut EP, Leah Capelle in '15. Capelle found a group of immensely talented musicians to form her band and they are actively performing in Los Angeles.

Capelle says about the making of "Joshua" EP: "This new album has been such a journey. We went into the studio last spring with the intent to record an EP. Throughout the year, as we developed and grew with the songs, I also continued to write. So I'm extremely excited to announce that I'm going back into the studio to record four brand new songs this spring, and will release my first full length record by the end of the year! My self-titled EP Leah Capelle was released in the spring of 2015, and is a very beautiful and personal record for me. That first EP was a blend of folk and contemporary, while this new project is a bit more modern, more electric, and more streamlined alternative/pop/rock." This is her second EP working with Bova and shares her vulnerabilities through her narratives and discovering her new sound. Skope Magazine says: "Sometimes a little goes a long way. The latest release from Chicago based singer/songwriter Leah Capelle is a three song EP entitled Joshua. Despite the apparent brevity of such a collection, Capelle encompasses vast musically imaginative worlds in this trio of songs thanks to two crucial factors above all others – the songwriting talent involved and, naturally, her vocal quality. Some have described her as a young Stevie Nicks and, while the comparison is naturally flattering, Capelle has a far more consistent bluesy gravitas coloring her singing and a signature style of tackling a song's various components. Though she has technique to burn thanks to a stellar musical education and background, Capelle doesn't sing like a technician. She has a freshness and spontaneity, instead, capable of capturing the spirit of any song with skill and grace. Leah Capelle is a rare talent and Joshua vividly illustrates why."

Read More
Discography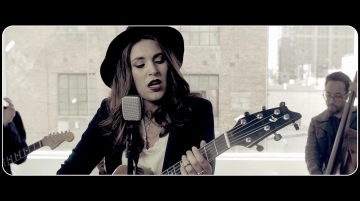 Would You Know
Single
2015-05-26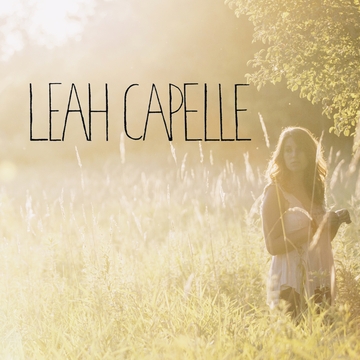 Leah Capelle
Single
2015-05-26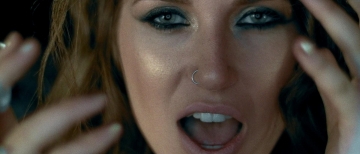 Joshua
Single
2016-10-31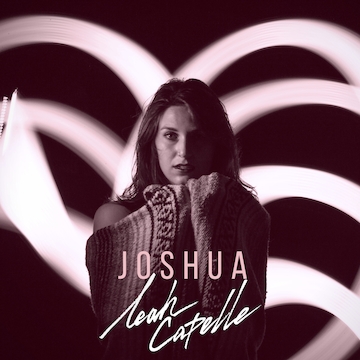 Joshua
Single
2016-10-31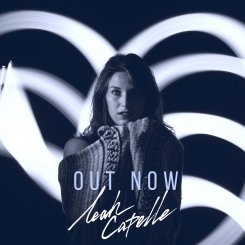 Out Now
Single
2017-01-23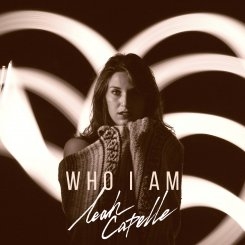 Who I Am
Single
2017-03-24
Available for airplay now
Login
with your radio station account to listen and to download tracks from this artist.
Or
sign up for free
.