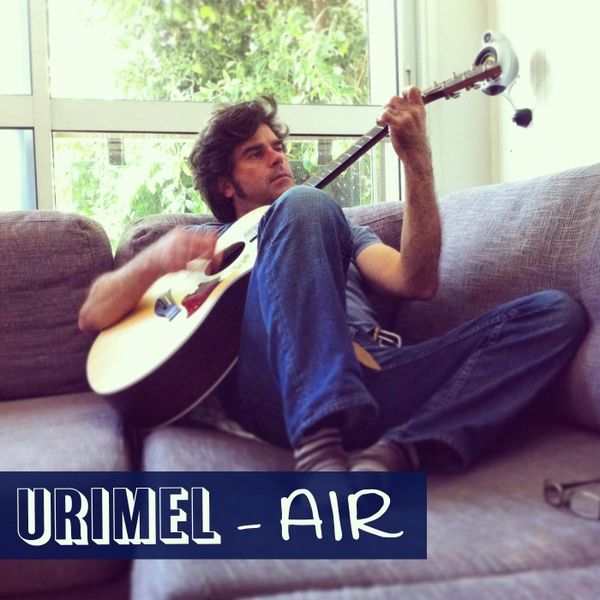 Biography
Originally from Tel Aviv, Israel - but lived for many years in The Netherlands. Wave surfing & music are the main courses of my life - love it, dig it!

Read More
Available for airplay now
Login
with your radio station account to listen and to download tracks from this artist.
Or
sign up for free
.