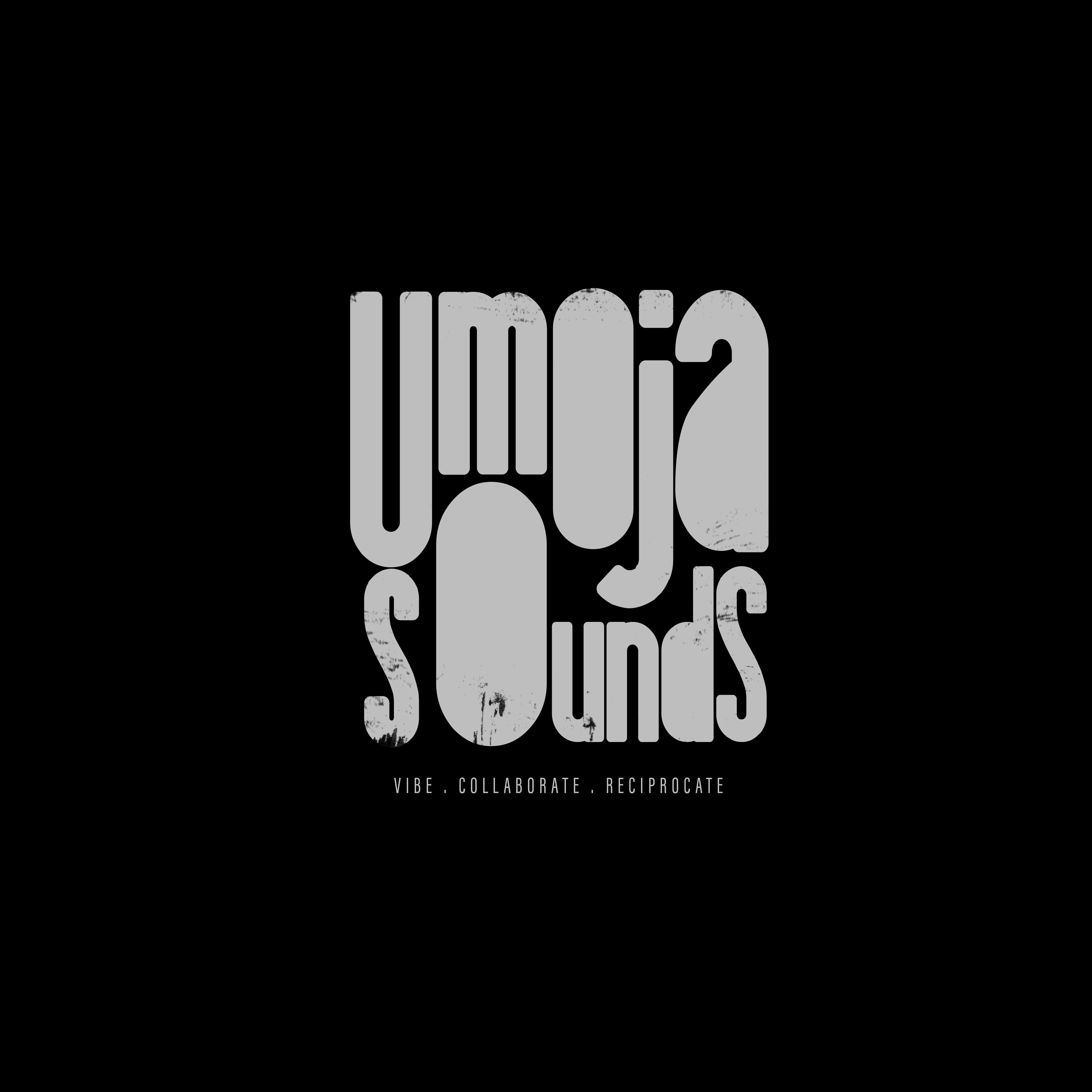 Umoja Sounds
Record label
Australia
Story
Umoja Sounds are music production pacesetters with multiple decades of experience in the industry aiming to improve skills and professionalism, share knowledge, inspire and raise entertainment industry standards through uniquely collaborative and empowering audiovisual creation experiences.

.We are founded by Ambrose "Dunga" Akwabi, a prolific Kenyan producer based in Tanzania with notable engagements with Santuri Safari, Tembea Tanzania, Bongo Star Search, Tusker Project Fame and notable artists; Chege, Joh Makini, Nakaaya, Bamboo and Abbas Doobiez and Loon; and Kevin Provoke, a multi-talented producer, sound engineer, cinematographer, graphic designer and all-round creative, mentored by none other than Ambrose. Provoke has since garnered associations with Project Earth, Ten Cities, Blaze by Safaricom, ESVC and Coke Studio Africa among others. He's produced artists such as Just a Band, Wangechi, King Kaka, Kaligraph Jones, Dela and MwanaFA.

In late 2020, Kevin met with the third founder, Robert Jakech, a Ugandan born, Australian based entertainment business visionary, technopreneur, innovation strategist, serial digital business and fintech guru

This partnership vibes – it thrives on creativity and collaboration, and is driven by excellence and reciprocation.

Balancing innovation, creativity and fullness of sound with an expert attention to detail is no easy feat. We aim to powerfully and demonstratively lead the way and raise the standards of the entertainment industry throughout East Africa and beyond.

Our recording retreats run from seven to 14 days, and are hands-on collaborative exercises. During our two months' recording tour of Tanzania, Kenya, Uganda and Rwanda in late 2021 /early 2022, we stacked up more than 200 songs featuring around 25 collaborating guest artists. The whole industry stands to benefit from the intense cross-border work where we set and share the example of HOW to work beyond expectations.

It's more than music though, every stage of our creative process is immersive, it's expressive, it's iterative, it's inclusive, it's innovative and it's finely honed - The Umoja Sounds experience. At Umoja Sounds we strive to overcome all challenges and perfect the activity in our wheelhouse through adaptive technology and state of the art recording, producing, mixing and mastering techniques, a huge differentiator.

We are the pacesetters when it comes to sound engineering, especially on cutting edge like Dolby atmos mixing for spatial audio productions.

Last but not least, social responsibility is ingrained in Umoja Sounds. We team up with community leaders, most recently in Dandora, a slum in Kenya to produce and create content giving local artists access to our top notch technology, producers and artist networks.

We Vibe, Collaborate and Reciprocate.

Read More