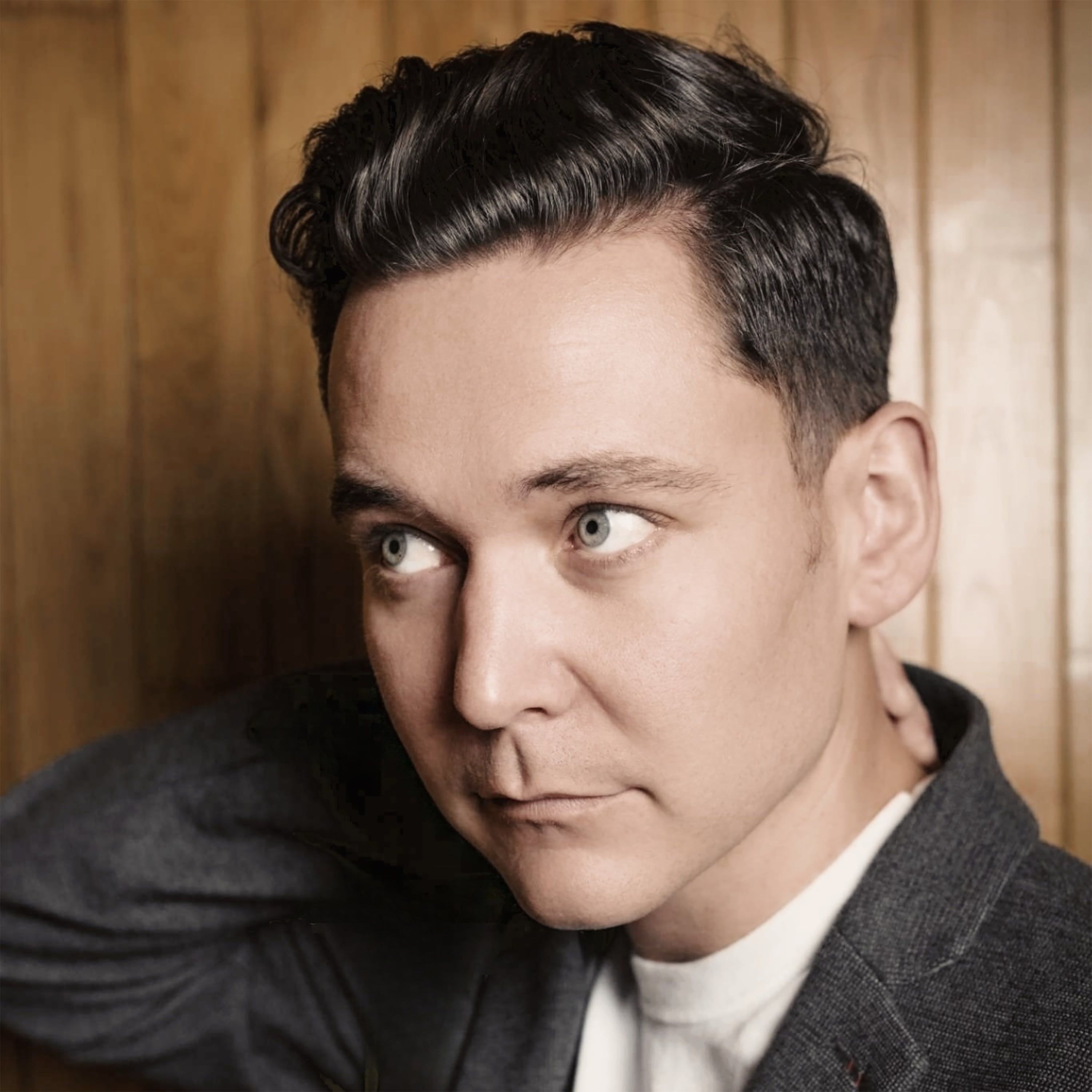 Biography
Simeon Kirkegaard is a Norwegian musician, songwriter and producer. Born in Norway of Danish parents he showed from an early age an interest in music and especially 50s and 60s rock music. He started composing simple melodies on the family piano and at the age of nine he began guitar lessons, which he now considers to be his main instrument.

Having released his self-produced debut album 'Shoulders Down' in 2013, he gained attention for his songwriting as the album received considerable airplay in his native Norway as well as abroad. After finishing his Irish tour in the autumn of 2014 he started planning what was to be the follow up to 'Shoulders Down'.

The new songs had already started taking shape, but in contrast to the previous album Simeon had now started collaborating with lyricist Feileacán McCormick. It didn't take long before they developed what sounded like some very promising compositions, which came to form the new album.

Christmas 2014, Simeon entered Westland Studios in Dublin, Ireland, to commence work on the album. Alwyn Walker worked as a co-producer on the project and the album was soon well on its way. The initial idea for the album had been very similar to that of the first; Simeon as an instrumentalist would conduct the majority of the recordings himself. But having been convinced to work with a couple of talented local musicians on the project, it wasn't long before more musicians were invited into the studio to contribute. After having worked with some of Ireland's most established musicians the album is now nearing completion as of autumn 2017.

During the process of recording it became clear that this was in fact a concept album interweaving references to the ocean with existentialist metaphors. The album is titled 'Ocean Life Living' and the lead single is espionage themed 'Dead Drop Love'. It features over 70 musicians including the BRNO Philharmonic with orchestral arrangement by Fiachra Trench and lead vocals by Norwegian singer Tonye. The song was written by Simeon Kirkegaard and his collaborator Feileacán McCormick, produced by Simeon Kirkegaard and co-produced by Alwyn Walker, mixed by Cenzo Townshend at Decoy Studios and mastered by Frank Arkwright at Abbey Road Studios.
Read More
Discography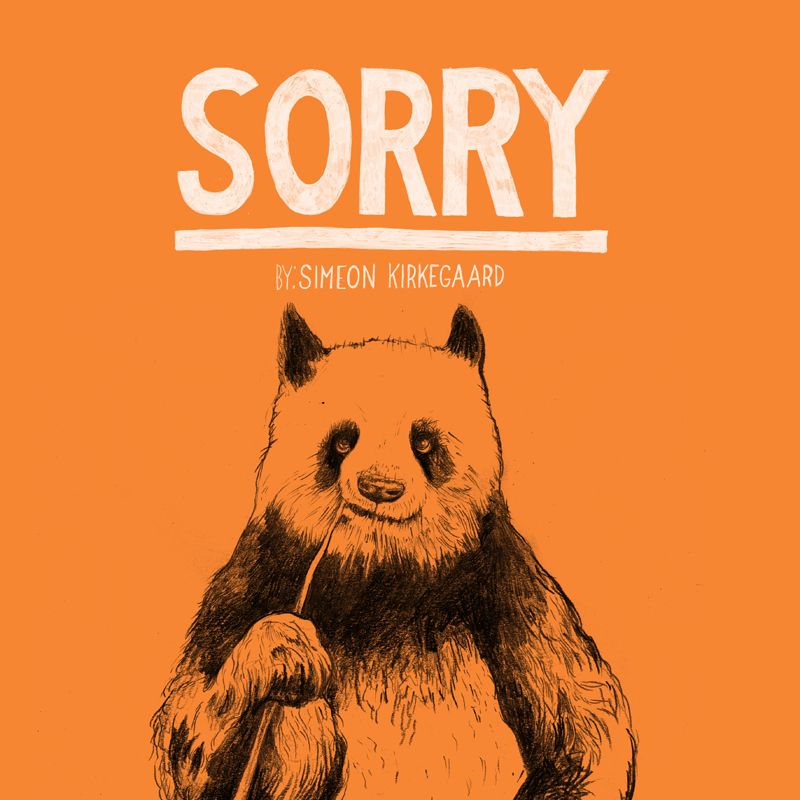 Sorry
Single
2015-07-10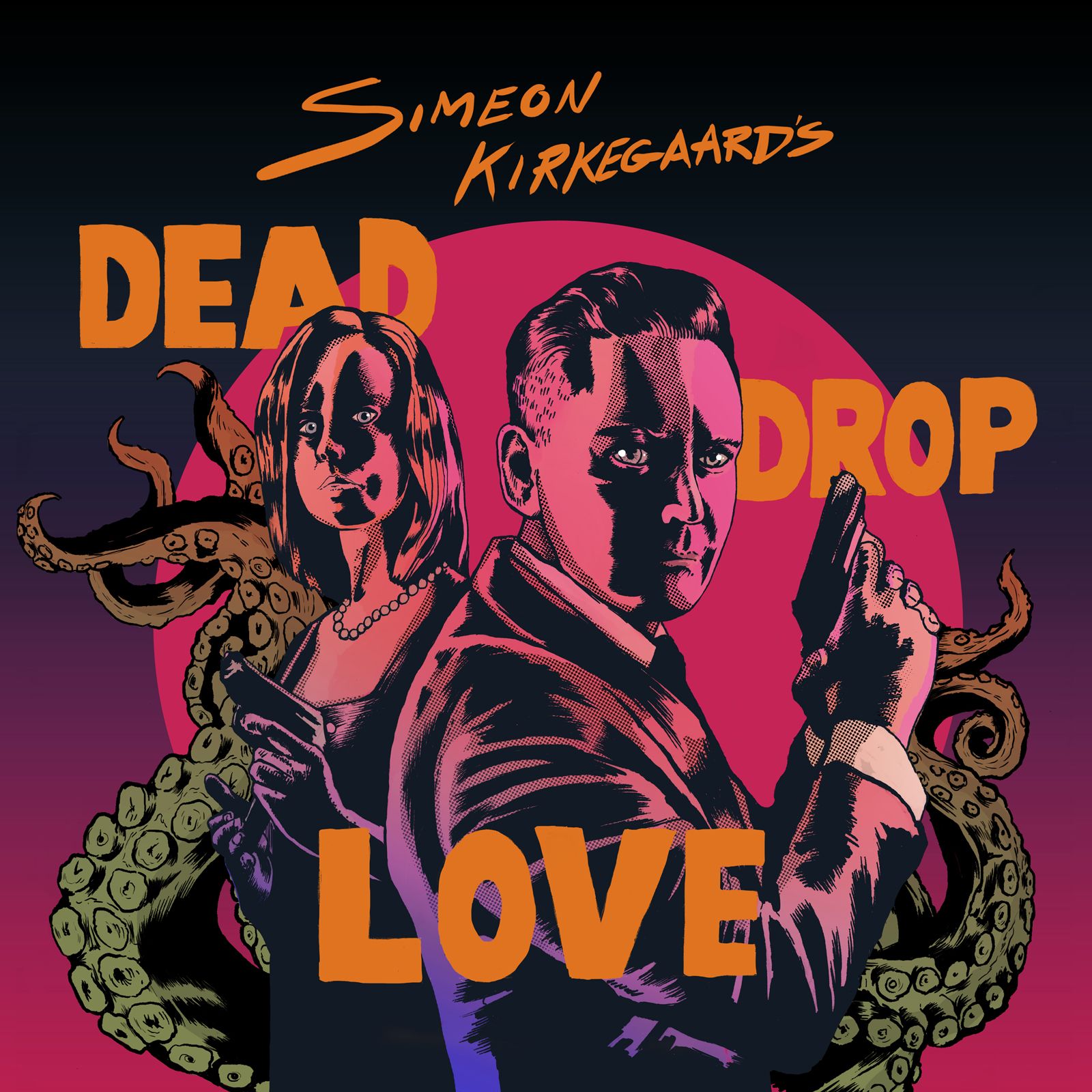 Dead Drop Love
Single
2018-01-19
Available for airplay now
Login
with your radio station account to listen and to download tracks from this artist.
Or
sign up for free
.