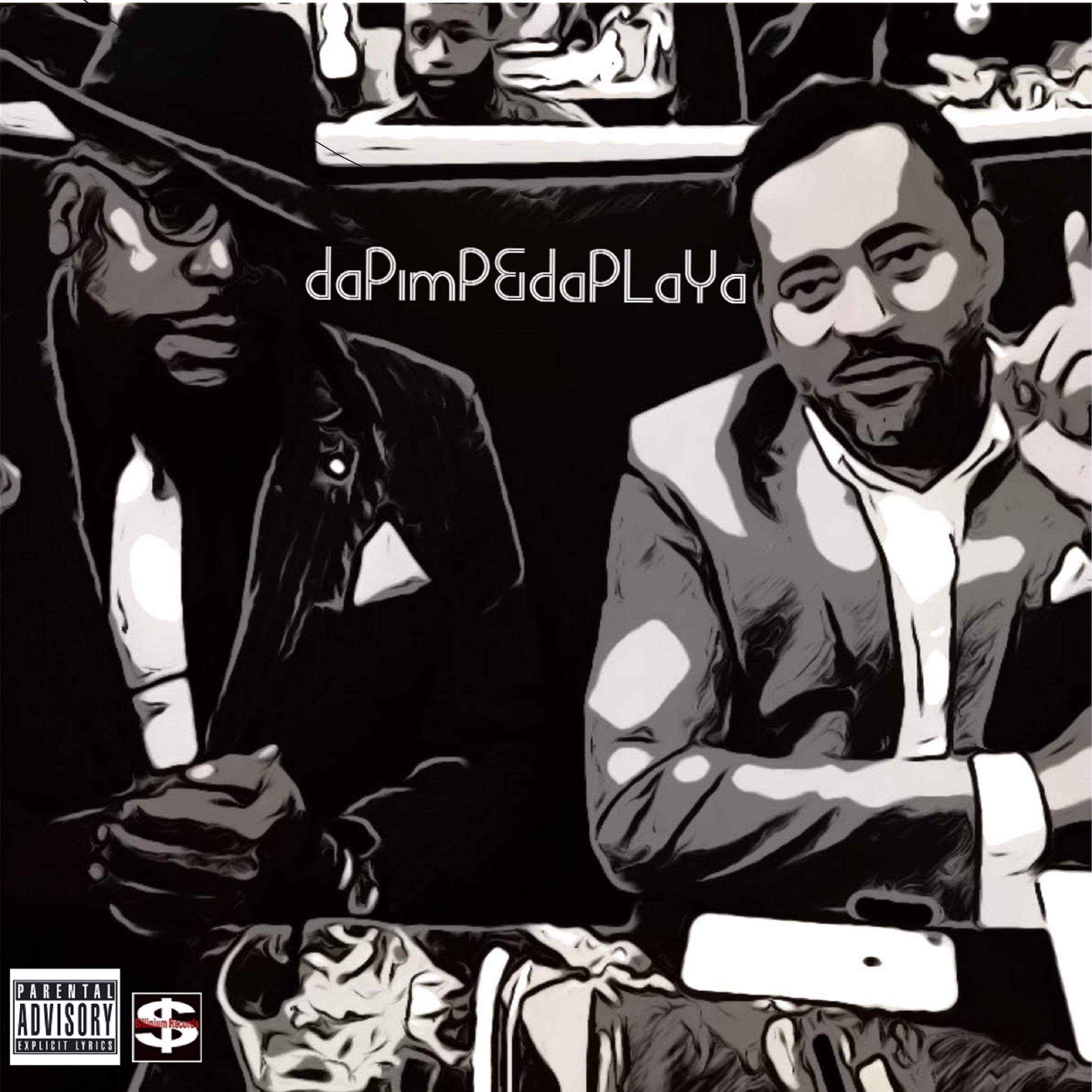 P.N.P./daPimP&daPLaYa
United States
Biography
P.N.P. is not your typical rap group. They write, produce, and engineer their own music. P.N.P. consists of JDiGGA a.k.a. daPimP, and PrettyBoyLoyd a.k.a. daPLaYa. The Rap group was formed in 2000, and achieved success with its first cd release "GameisStrong" with Wunderland Records in 2001. After performing hundreds shows and winning numerous local & regional awards, P.N.P. returned to the stage with a new single "I'm on da Hustle" in 2008. In 2010, P.N.P. signed with recording label Billinium Records and released a new mixtape titled "The Prequel Vol. 1". In 2011, "Year of the Dollar" was released, which is in stores & on line now. In 2015 P.N.P. returned with a holiday single "AHipHop Christmas", which is available in stores & on line now. P.N.P released the single"Black Lives", April 11th, 2016, which is currently on 24 radio stations. In addition P.N.P released "Mucho Miami" June 20th, 2016. P.N.P.'s newest album "Big Biznezz Billinium" is scheduled for release on Aug 8th, 2017.
Read More
Discography
Game is Strong
Album
2001-05-29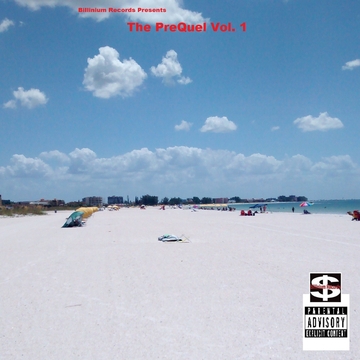 Billinium Records Presents...The Prequel Vol. 1 Mixtape
Album
2010-07-13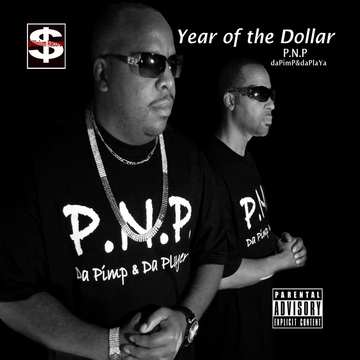 Year of the Dollar
Album
2011-01-19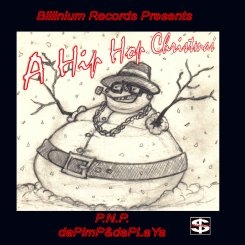 A Hip Hop Christmas
Single
2015-11-03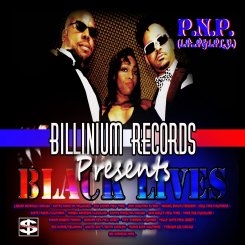 Black Lives
Single
2016-04-15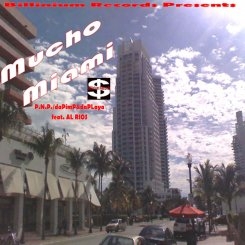 Mucho Miami
Single
2016-06-22
Available for airplay now
Login
with your radio station account to listen and to download tracks from this artist.
Or
sign up for free
.