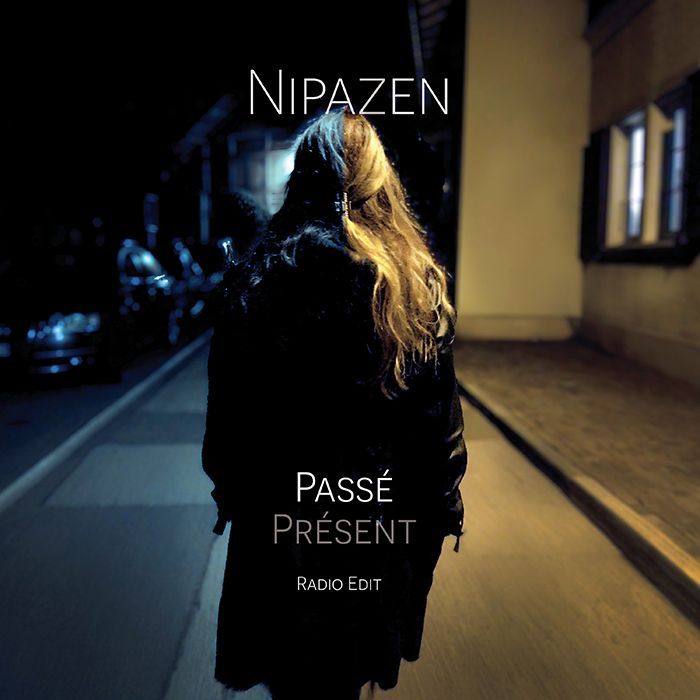 Biography
Welcome to the world of Nipazen, with music and atmosphere that will relax you and make you dream.
Nicole Bally and Patrick Vuillaume are the composers. Both have worked together on various projects with different musical styles, but they have a special love for progressive music, film music and electro-ambient.
Nipazen (named after the first letters of their names) has its origin in a collaboration that aims to demonstrate their passion and share it with you.

Bienvenue dans l'univers de Nipazen, des musiques et des ambiances pour vous détendre et rêver.
Les compositions sont de Nicole Bally et Patrick Vuillaume. Tous deux ont travaillé ensemble sur différents projets et styles de musiques, mais ils affectionnent tout particulièrement les musiques progressives, électro-ambient, relaxantes ou encore les musiques de films. Nipazen (réunion des deux premières lettres de leurs prénoms) est alors né de leur collaboration dans le souhait de vous faire découvrir et partager leur passion.
Read More
Discography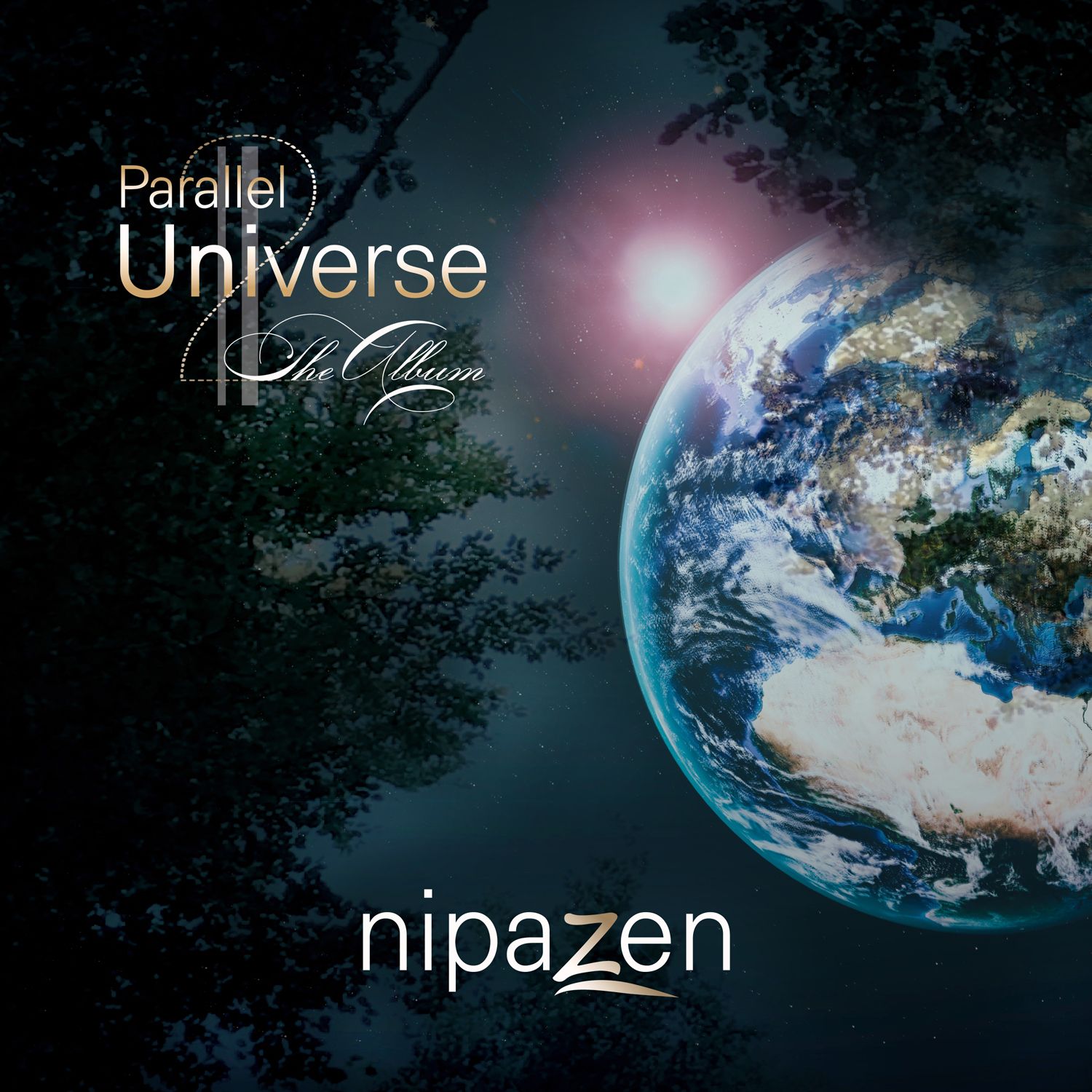 Parallel Universe
Album
2019-12-11
Available for airplay now
Login
with your radio station account to listen and to download tracks from this artist.
Or
sign up for free
.