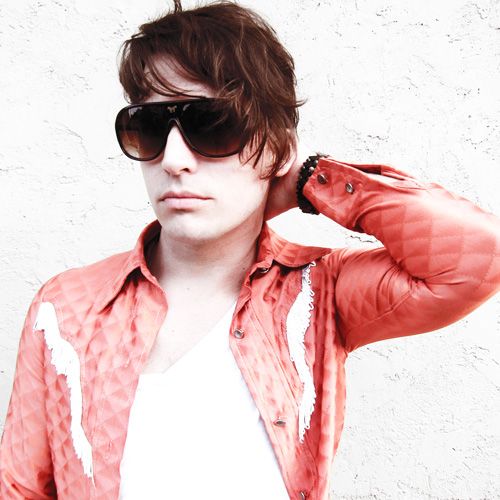 Nickolas Benson
United States
Biography
"RODEO AND THE RADIO"
Almost a George Strait song...
"Rodeo and the Radio" is the Read Deal!

Like many songs written in Nashville, "Rodeo and the Radio" was submitted to country artists around town and eventually found it's way to George Strait's producer-who no longer needed more "cowboy songs." As a demo, "Rodeo and the Radio" would later be featured on the CMT hit show, Nashville.

Written by Grammy Award Winning Songwriter, Don Rollins (It's Five O'Clock Somewhere, 2003) and industry pro, Joey Sykes (The Babys, Honey River), the song was offered to Country-Rock recording artist, Nickolas Benson, soon after meeting Joey in Los Angeles.

"After Joey Sykes told me the story of how George Strait could have had the song, I was all-in to cut it... I couldn't let it get away." -Nickolas Benson

ROCK POP COUNTRY BLUES
SINGER/SONGWRITER
NICKOLAS BENSON - ARTIST BIO
Nickolas Benson is a Rock, Pop, Country, Blues Singer/Songwriter, Recording Artist, Producer, and Composer. He is a member of the SAG-AFTRA Actor's Union and a U.S. Military Veteran.

At age eight, Nickolas discovered music as his life's passion when he would spend summers at his grandparent's ranch in Clearfield, South Dakota, being influenced daily by local Pop and Country radio. His stepfather, Kelly, would later shape his musical tastes by way of his vinyl record collection and by believing in him enough to gift Nickolas his first guitar. His guitar-playing brother would accidentally break this guitar and Kelly would go on to buy him his second.

A talented singer and natural performer from an early age, Nickolas' started his creative life filming himself performing country and rock music, editing music videos, and directing short films while growing up in the small town of Burke, South Dakota.

His musical life began in junior high school: singing in choir, playing trumpet in jazz band, along with piano, and later drums. He went on to earn a choir scholarship from the University of Sioux Falls and toured Europe in 2001, performing in Holland, Germany, and at the Cathedral of Notre-Dame de Paris.

While on military deployment as a truck driver, Nickolas taught himself to play guitar and formed a Country-Rock-Blues band while stationed in the Middle East. Nickolas then began writing songs and performing live, entertaining thousands of troops throughout Kuwait and Iraq by the summer of 2004. He came to Los Angeles in 2006 and began playing live shows up and down the California coast.

By 2018, Nickolas earned associate degrees in music and audio production from the Los Angeles Film & Recording School. He graduated at the top of his class and became a member of the National Honors Society for Entertainment Arts. He is now pursuing a bachelor's degree in entertainment business and audio engineering.

Nickolas is currently working on Desert Dogs: a full-length album and documentary-film based on his trucking unit's experience at war. Content for this project include actual footage and original music written while on deployment.


Read More
Discography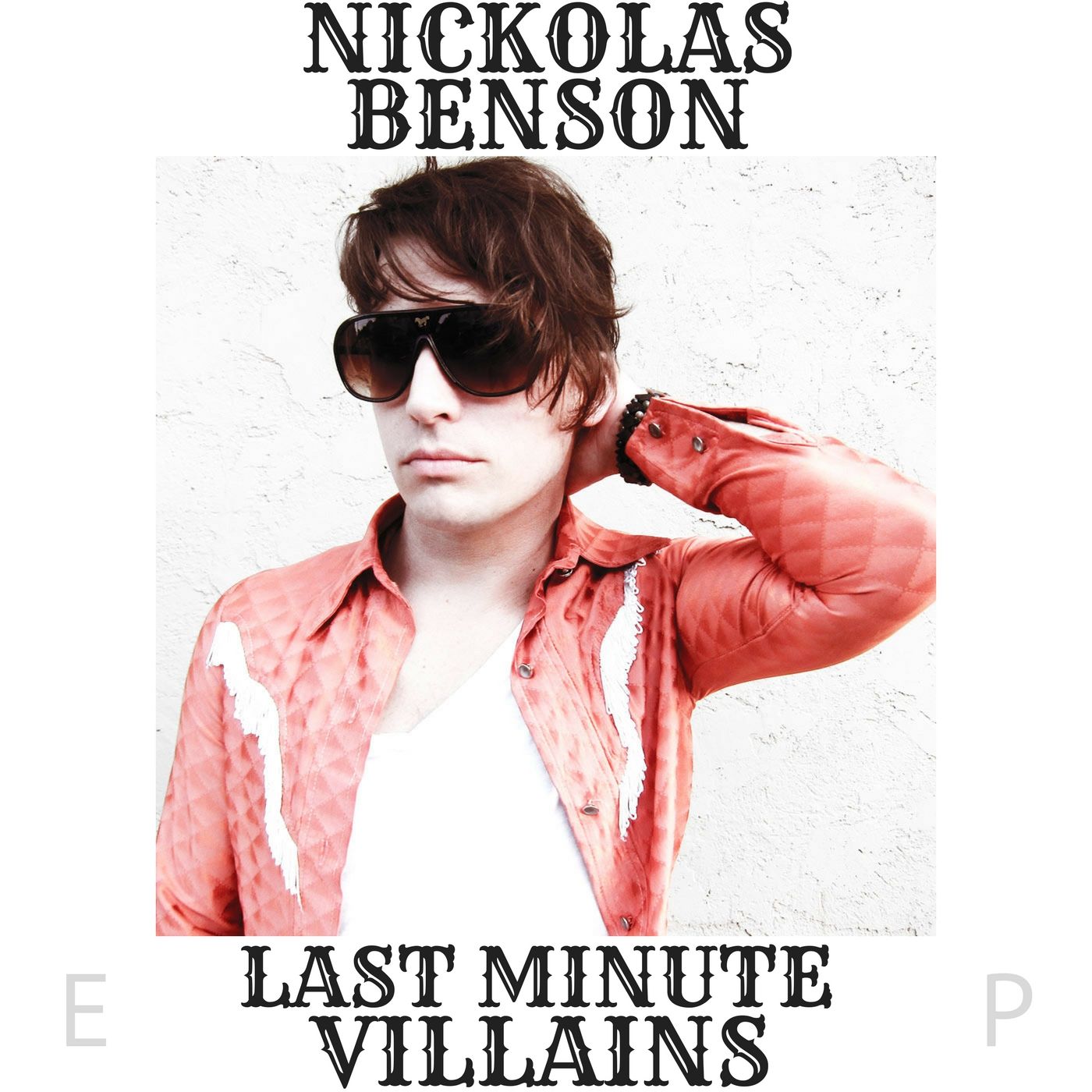 Last Minute Villains EP
EP
2018-02-08
Available for airplay now
Login
with your radio station account to listen and to download tracks from this artist.
Or
sign up for free
.