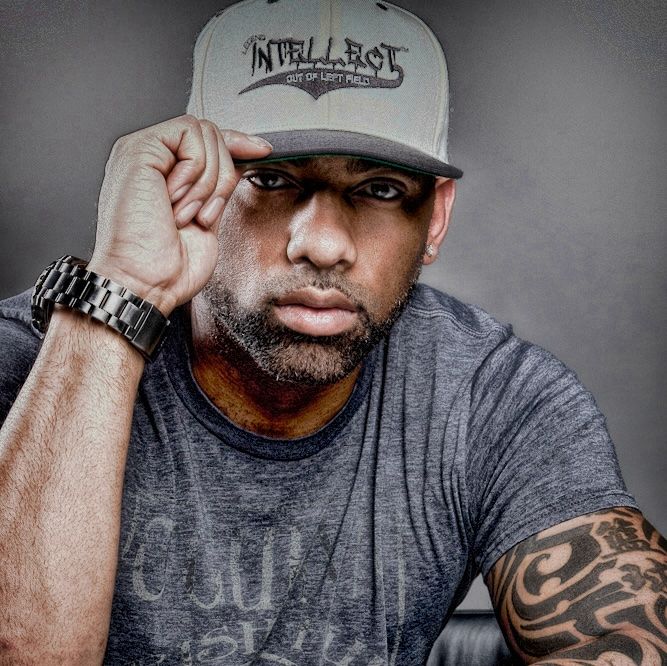 Biography
Through his service with Government agencies and the military, Mike aka Intellect has developed high-level expertise in a broad range of disciplines including: man hunting, geo-location, cellular infrastructure, human intelligence,counter-terrorism and counter-narcotics. These are just a few of the raw materials that coalesce in his art to create his expression.

Originally from Pensacola Florida, Michael is currently the technical advisor and actor for NBC's new series, The Enemy Within, and was the technical consultant for ABC's hit show, Quantico, based in VA where he currently resides.

His debut album "Out of Left Field" is reminiscent of Nas' Illmatic in 94'. It is clever wordplay and story telling, paired with some of the most amazing production heard today. Intellect takes you on a roller coaster ride of experiences and emotions as he expresses his most inner thoughts .

He is gearing up to release his next EP later this year starting with first single "Scarface Fitted" that has a blend of Coltrane, Davis and Hendrix to create a perfect blend of jazz infused hip hop.
Read More
Discography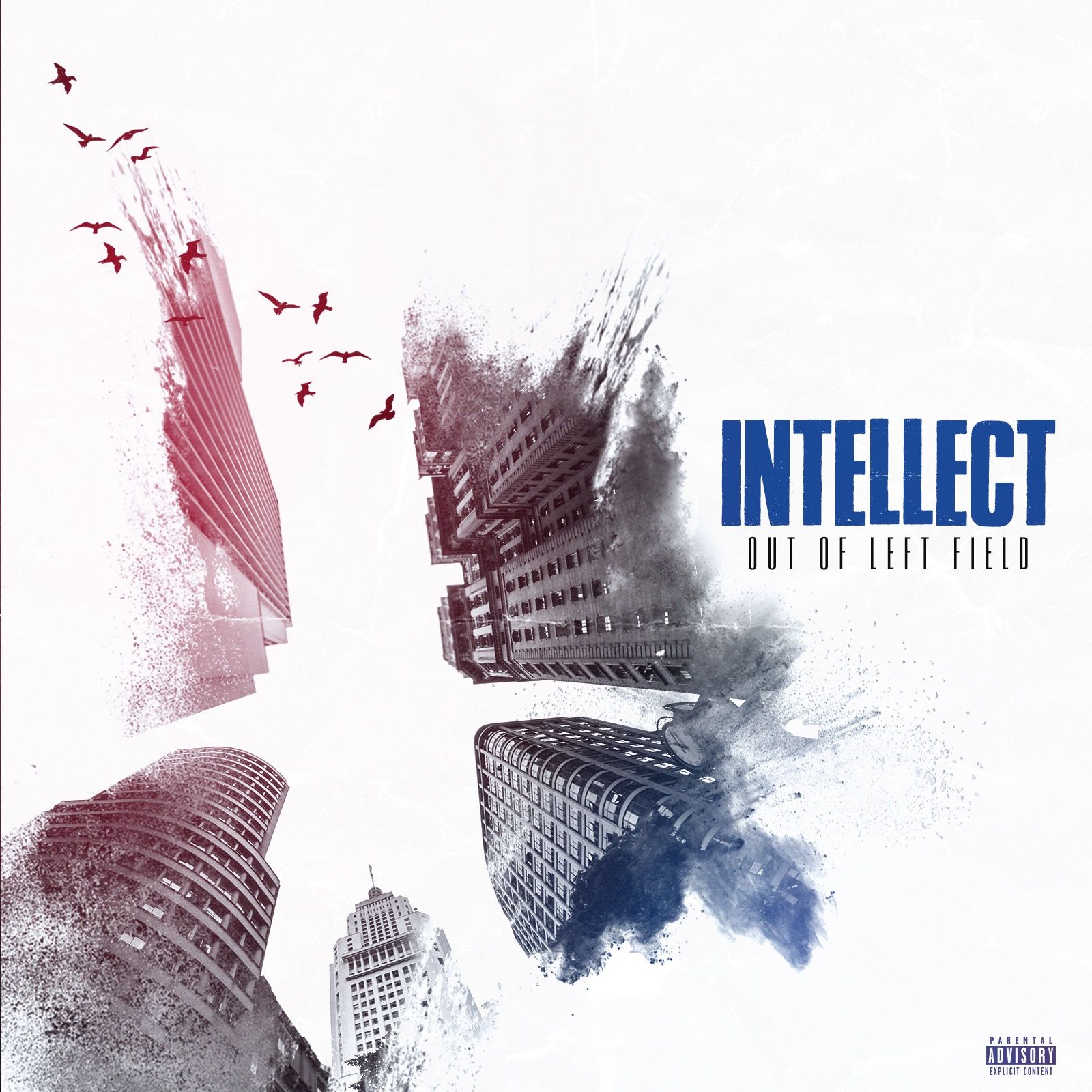 Out of Left Field
Album
2018-10-26
Available for airplay now
Login
with your radio station account to listen and to download tracks from this artist.
Or
sign up for free
.