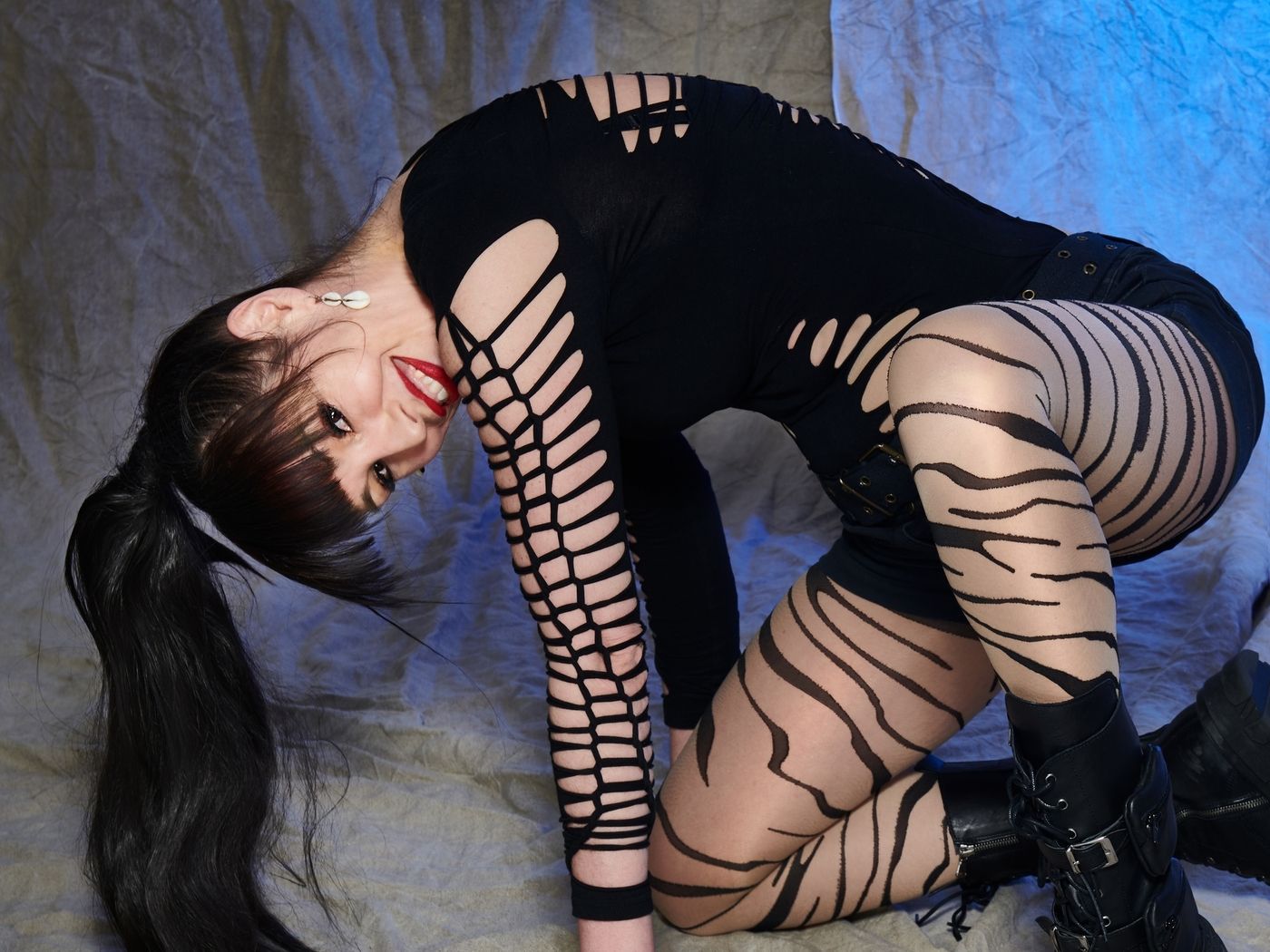 Biography
Who me a beg is the latest move of G-INA (Gabriella In-Albon), bassist, vocalist and music composer.
Her lyrics are honest, personal and taken from life. In Who Me a Beg she would like to broach the issue of the countless assasinations in Jamaica.
Who Me A Beg is the first single of Gabriellas solo project in collaboration with Umberto Echo, a German Record Producer. His credits include Gentleman, Steelpulse feat Damian Marley and Sly and Robbie.

Gabriella studied performing arts, focused on dance in London and New York. On a visit to Jamaica she fell in love with the island, the people and the Jamaican Music.
After an accident she started composing and recording songs autonomous and independently from commercial labels. She then founded the band G-INA and started performing live.
Read More
Discography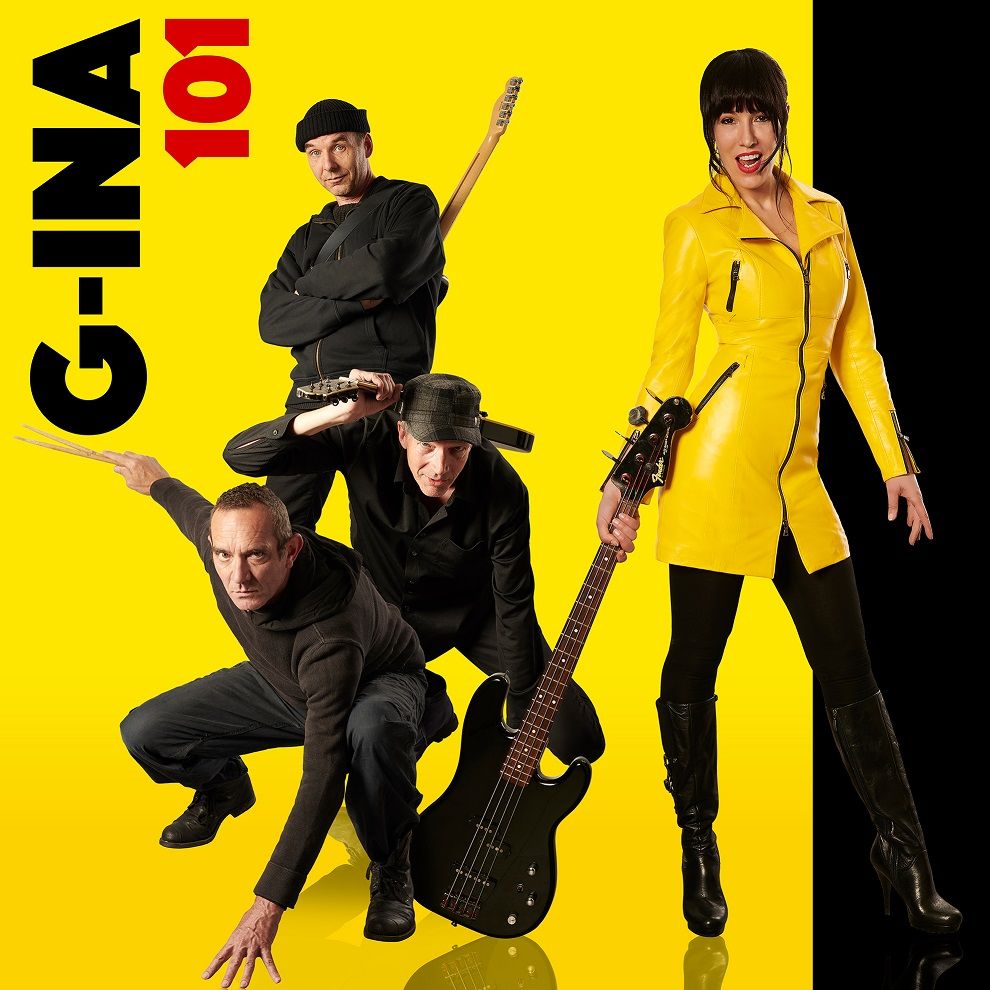 101
Single
2019-09-09
Available for airplay now
605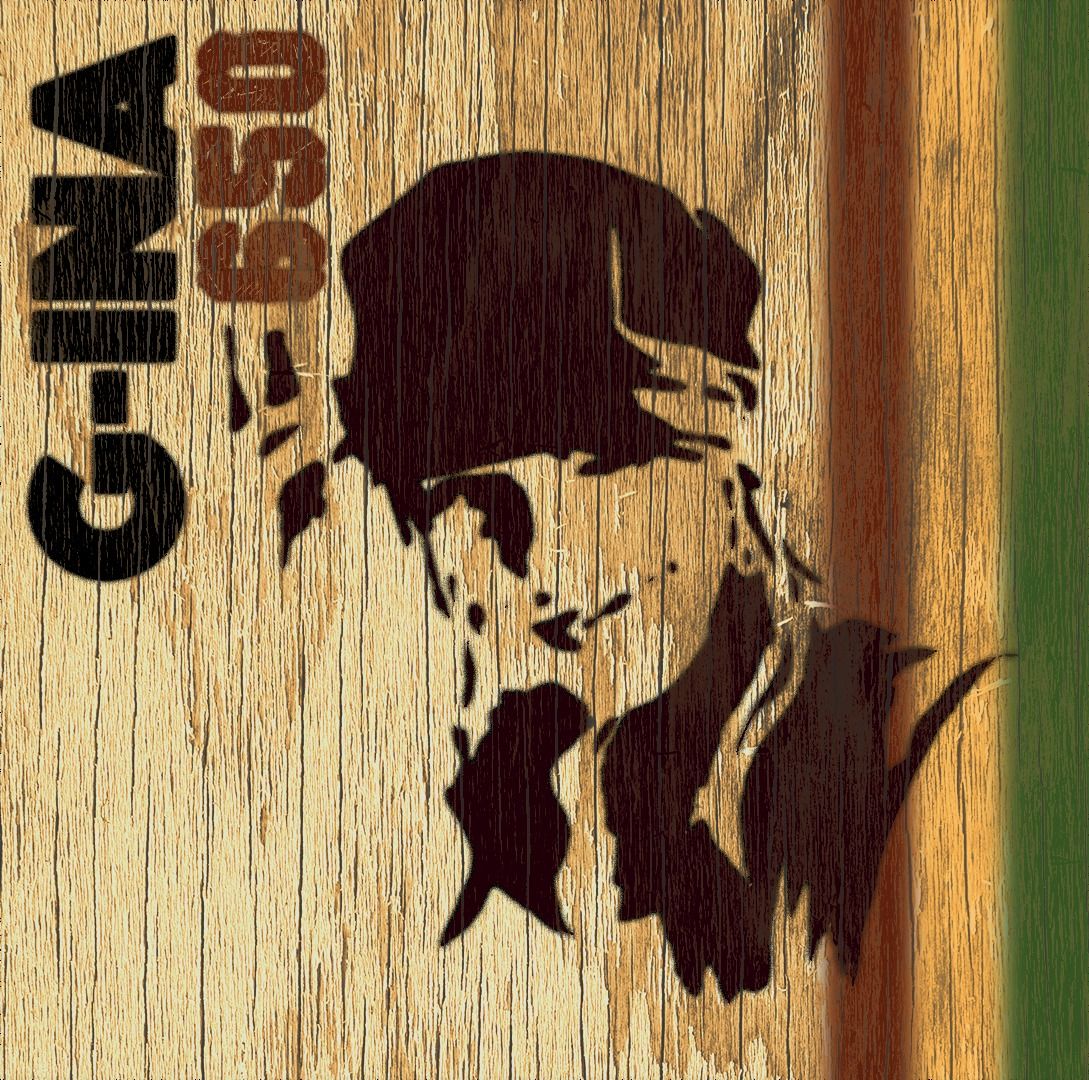 1.

Twin Flame

2.

Who Me a Beg (Umberto Echo Dubmix)

3.

Who Me a Beg (Extended Version)

Explicit

4.

We Bend

5.

Scarface

6.

Twin Flame (Umberto Echo Dubmix)
Who Me a Beg