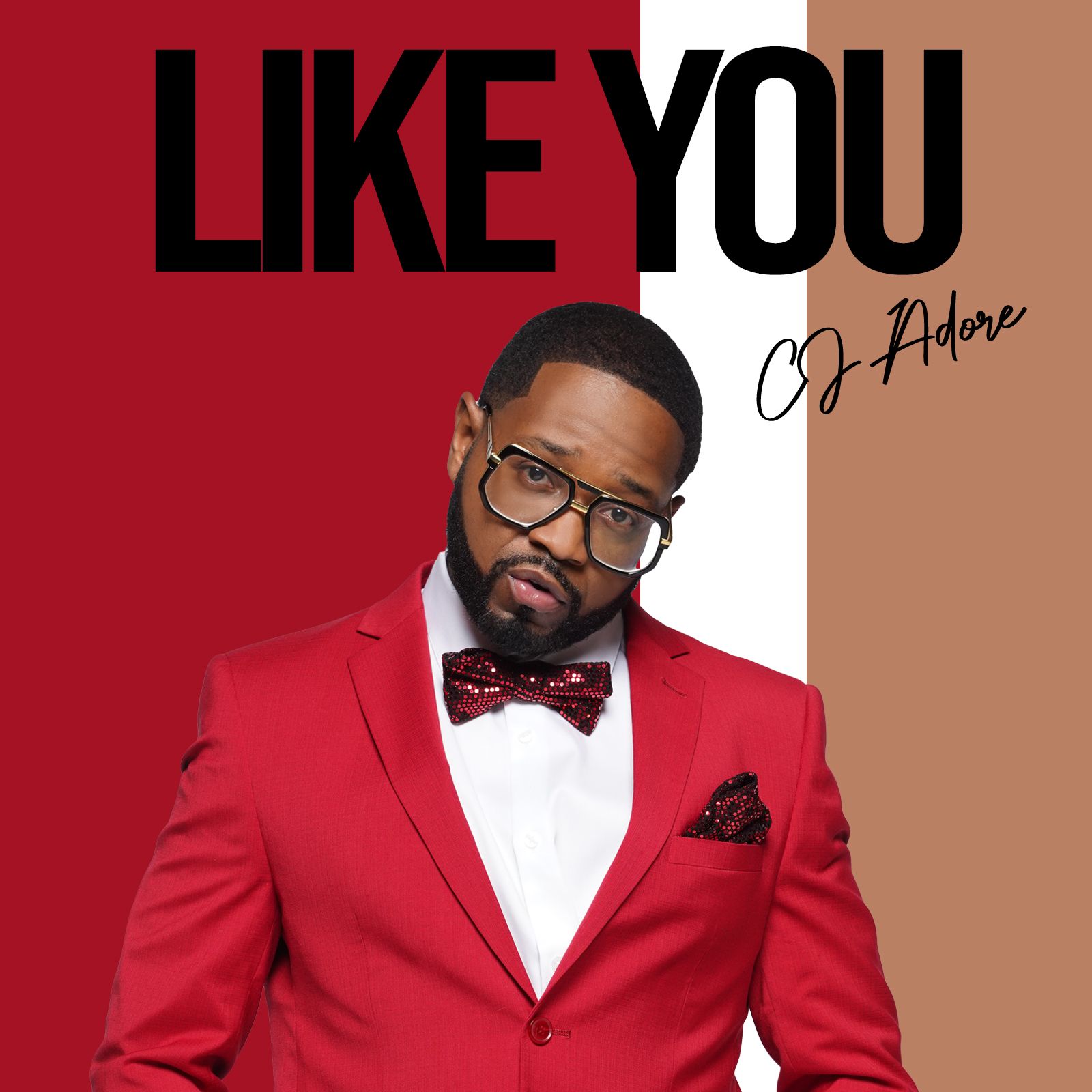 Biography
CJ Adore grew up around the Baptist Church in Memphis, Tennessee. His father is a preacher and he enjoyed singing in the choir with his family. CJ fell in love with r&b at an early age, he would watch Marvin Gaye on MTV and credits him as inspiration to start making music. He appreciates the soulful sound of the 90's r&b and keeps that style alive in his music.

Lyrically, CJ speaks on many different situations that he's been through or a close friend has experienced and told him about. He enjoys making sensual love music, holding true to the soulfulness of early r&b, while still catering to today's new sounds. He enjoys writing his music and going into the studio with a few close friends, some songs have been made from freestyle but he tries not to force any of his music.

Due to the pandemic that recently occurred many people were facing hardships, in order to bring a positive light to the dark CJ released a remake of "Stand By Me" by Ben King. CJ Adore is a positive and loving artist, he makes music for all ages and wanted to provide some joy to as many people as he could. CJ always keeps a positive mindset and focuses on the people that do enjoy his music, not everyone can be a fan and that's okay.

Outside of music, CJ Adore has done a lot of work on TV. He decided acting was another passion of his and went to school for entertainment in 2018. The biggest film feature he did was in "Coming To America", and he has a lot more exciting things coming soon within acting. All aspects of his career have been influenced and supported by his family who plays a large role in CJ's life. Currently in Atlanta,GA.

Current single 'Like You is currently on the DRT charts at #17 Indie, #29 Global top R&b/Hip Hop and #77 Global top 200.
Read More
Discography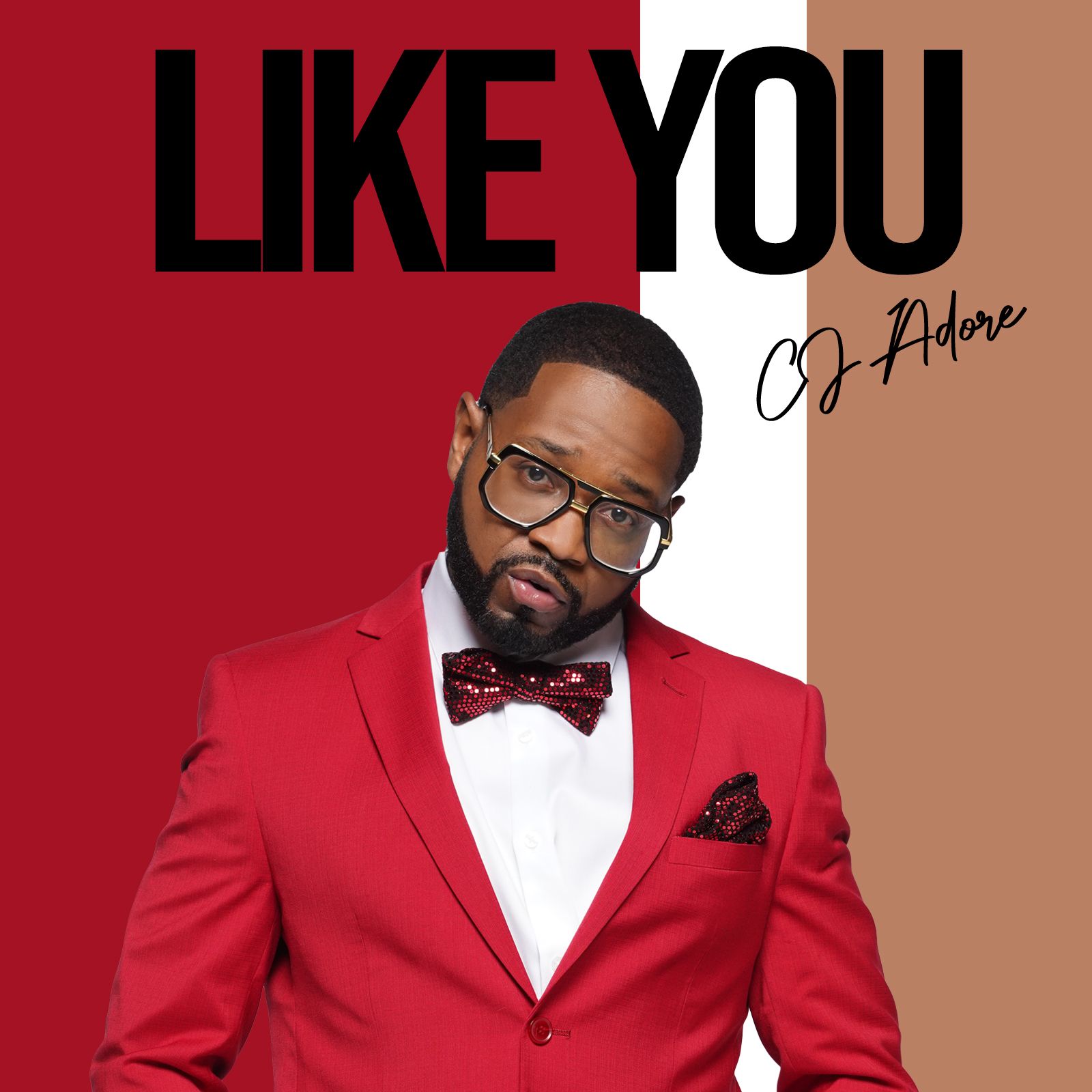 Like You
Single
2022-02-28
Available for airplay now
Like You