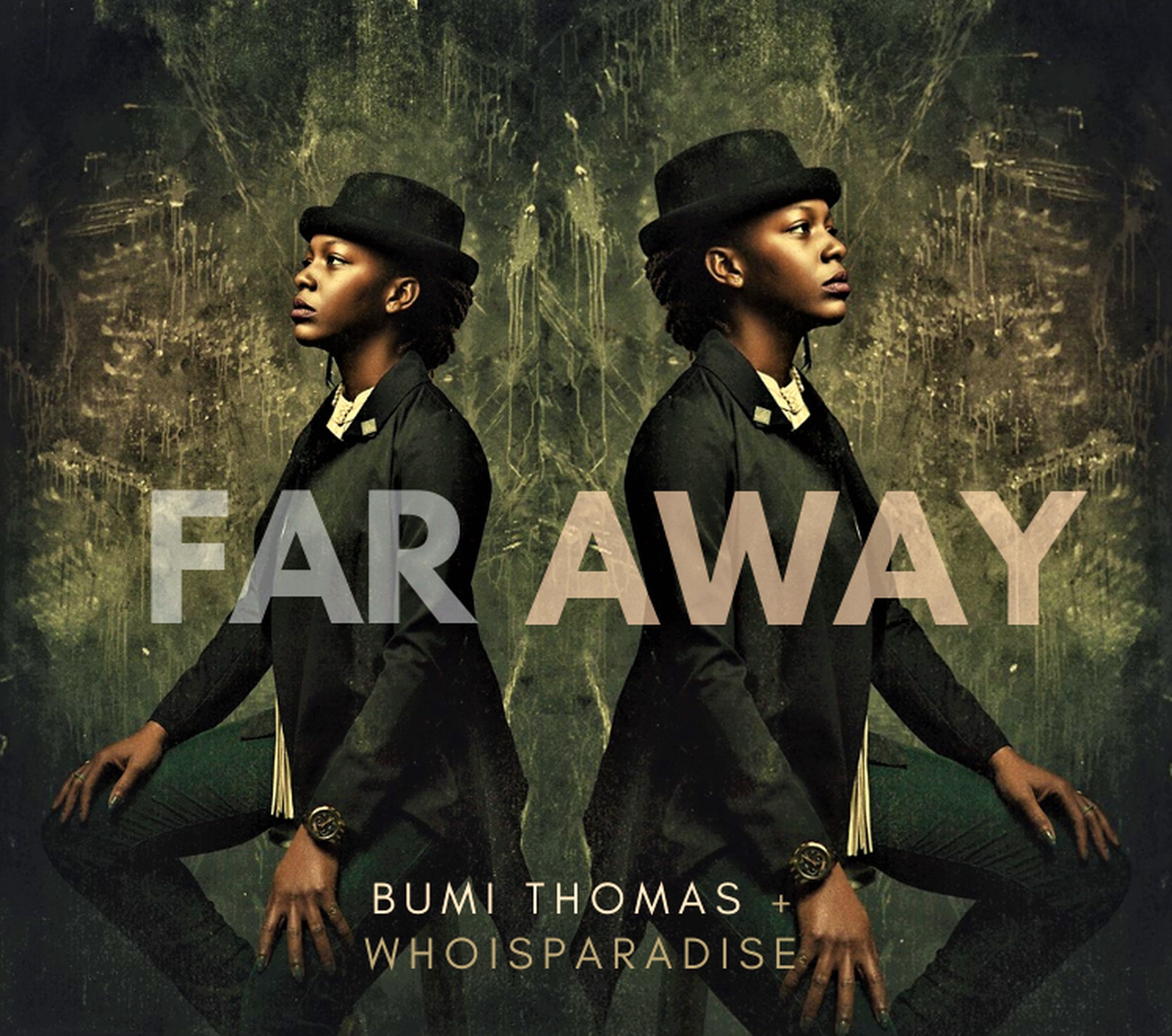 Bumi Thomas
United Kingdom
Biography
528 Music Global recently celebrated the success of
Bumi Thomas's "Broken Silence" EP released June 2020, which also features the Connect Artists. Randolph Matthews, Martei Korley & Michelle Escoffery team up again to bring you this polyphonic masterpiece. Bumi's EP "Broken Silence" went to number 1 on the UK Itunes RnB Charts in June 2020 & Bumi Thomas celebrates her triumph and reimagines the notion of home after
winning her fight with the UK home office over her immigration status with 'Far
Away' Ft UK Hip Hop Pioneer whoisPARADISE.

"Far Away" is the lead single from "The Connect" EP from 528 Music Global.
Read More
Discography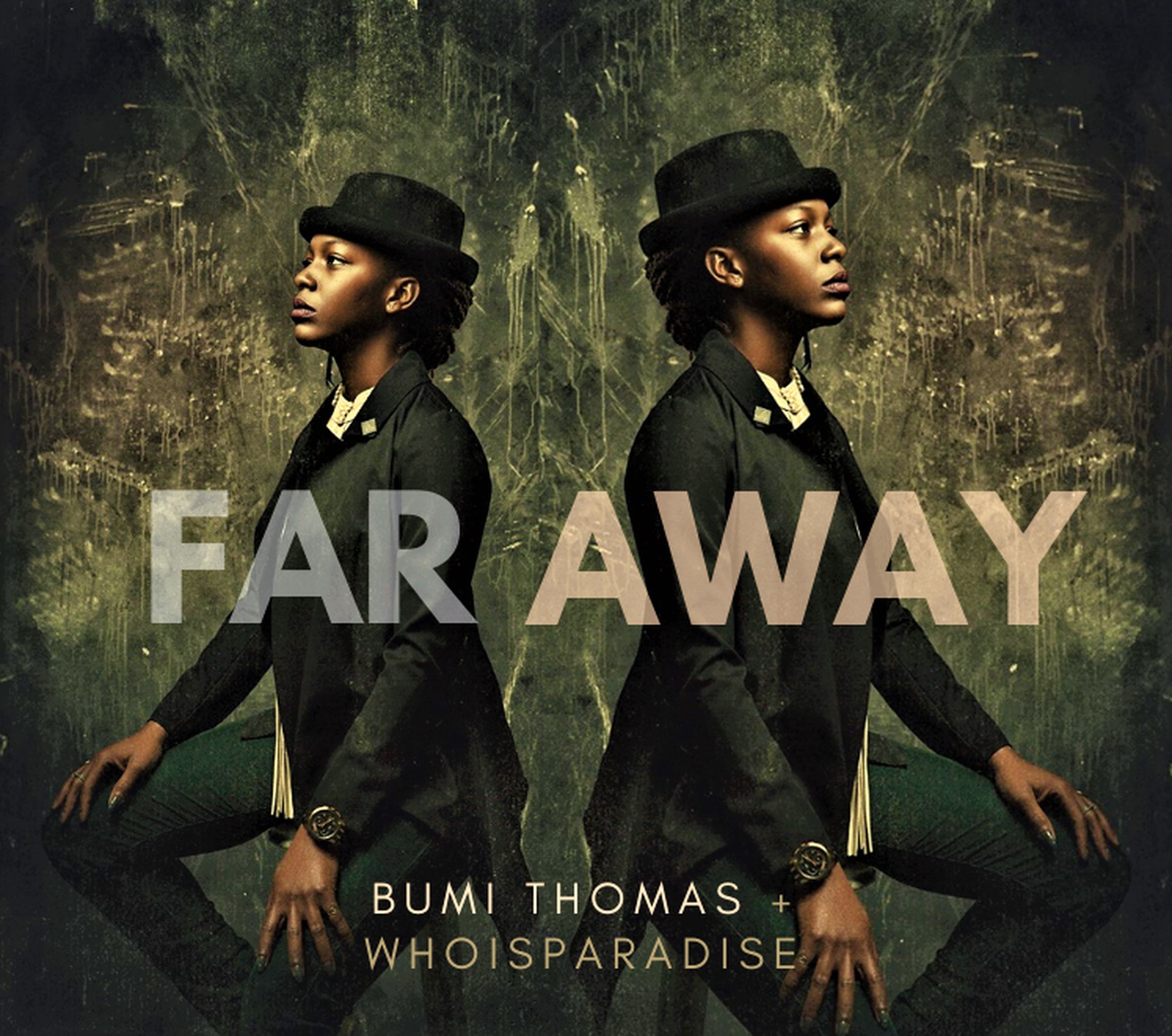 Far Away
Single
2020-10-30
Available for airplay now
Far Away feat. WhoIsParadise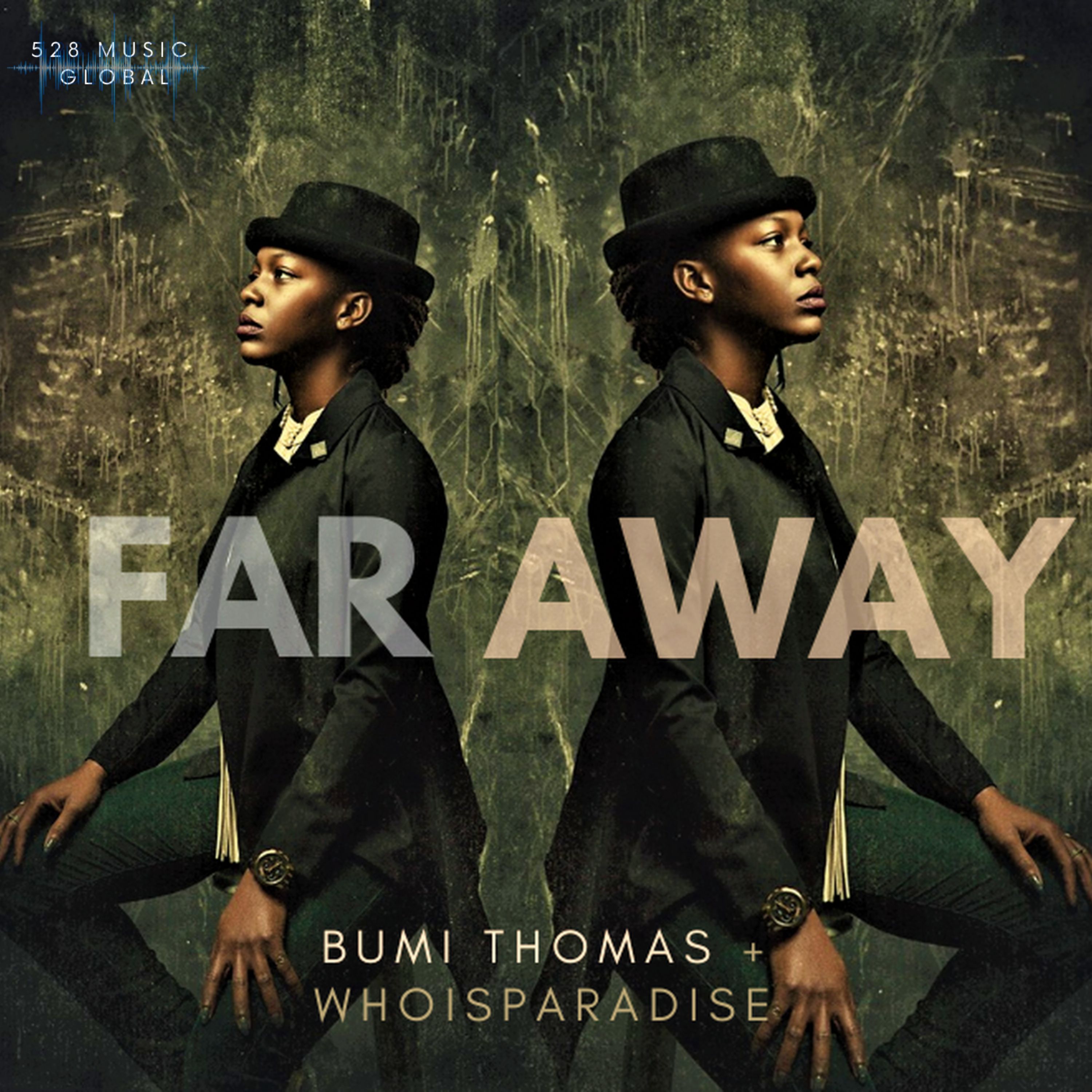 1.

Far Away (Radio Edit)

2.

Far Away (Remix )