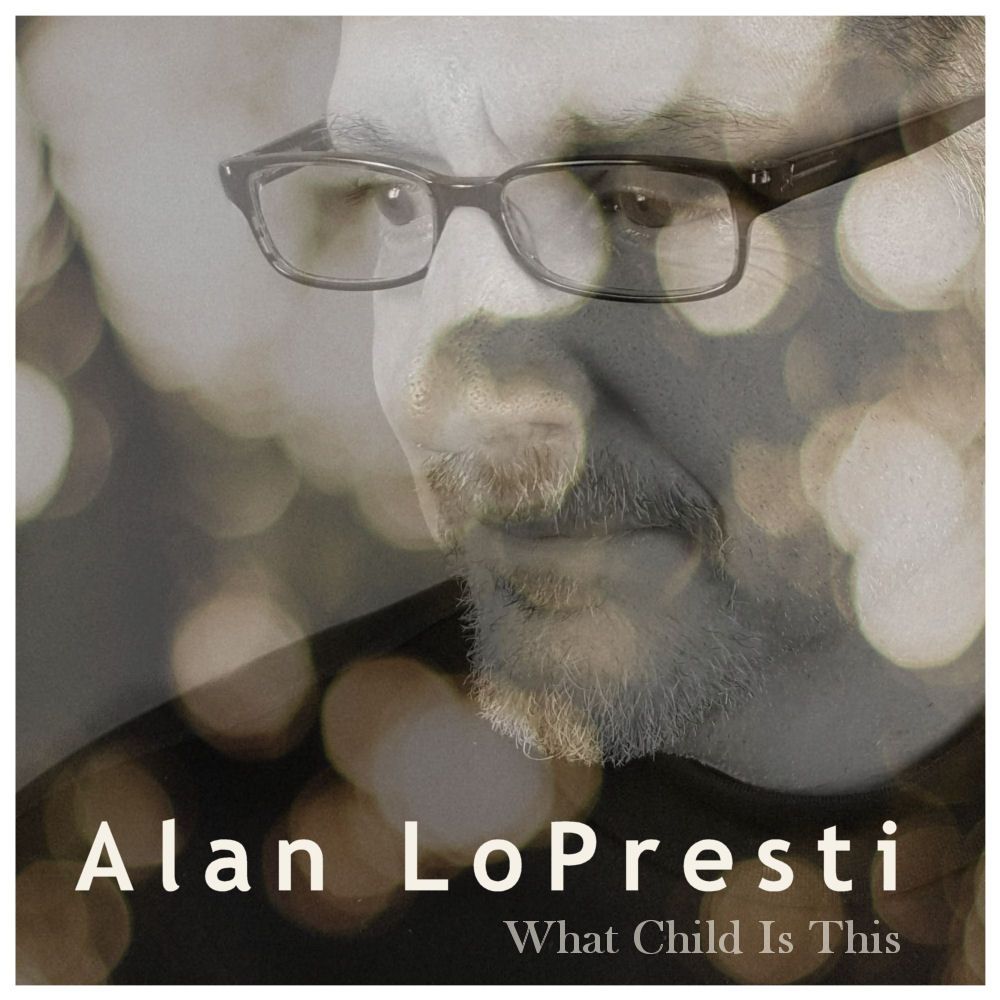 Alan LoPresti
United States
Biography
Hailed as having "haunting, smooth, and lavish vocal harmonies," Alan LoPresti's music has its roots deep in rock, pop and adult contemporary traditions of classic to modern music. Combined with the vocals, his guitar playing is heartfelt from soulful melodies to complex phrasing; every listener is destined for a musical journey. What separates Alan from other artists are his songs are 100% kept in-house from the first vocal to the final fade out, the music is written, arranged, produced and mastered in his project studio. Additionally, all vocals and instruments are performed by Alan and you can hear the passion he delivers in every track. After years of supporting other artist's dreams as a vocalist, songwriter, and session player for both live and studio, Alan has stepped out of the shadows and into the limelight with his own music.
Read More
Available for airplay now
Login
with your radio station account to listen and to download tracks from this artist.
Or
sign up for free
.