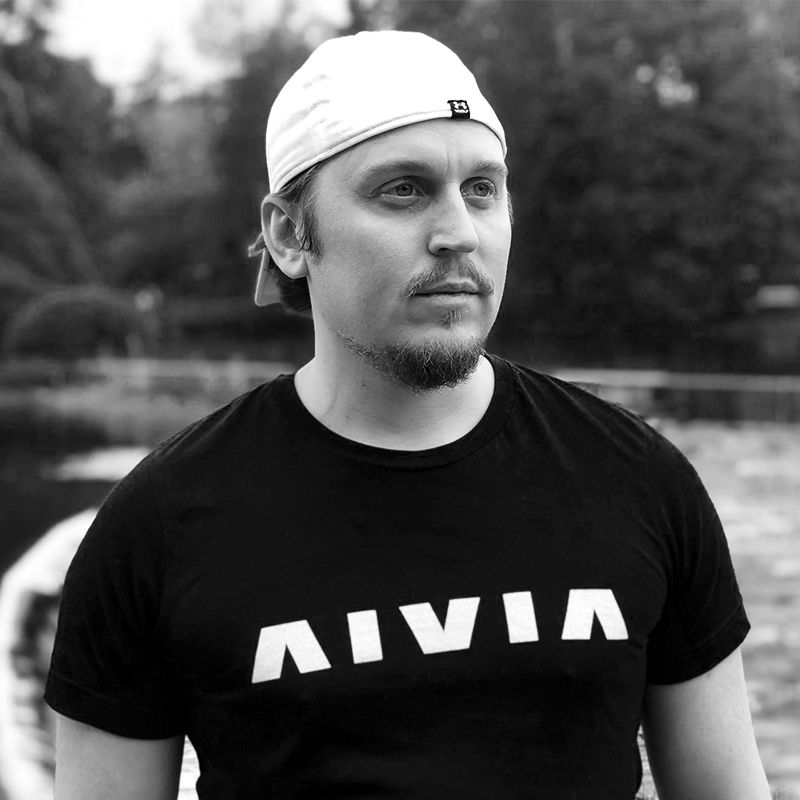 Biography
AiViA's music perfectly captures the beauty and brilliance of EDM. An innovative DJ and producer, he borrows freely from tropical, house, and pop music, resulting in an irresistible, life-affirming sound. Now, with the release of the most compelling music of his career, he is set to break out of his native Sweden and reach a worldwide audience.

Music is more than just a passion for AiViA - it is a way to escape the pressures of daily life and embrace his true self. His goal is to take his listeners on a journey full of hypnotic rhythms, memorable melodies, and positive vibrations. Since emerging with his first single in 2019, he has quickly built up a diverse and thrilling discography, establishing himself as one of the most vital voices in electronic music in the process.

AiViA's newest tracks are his most accomplished to date. After years of cultivating his craft, he has truly discovered his voice. The resulting music is amongst the most creative and uplifting you will hear. With a steady stream of new tracks expected in 2022 and beyond, AiViA is set to leave a lasting legacy in the music industry.
Read More
Discography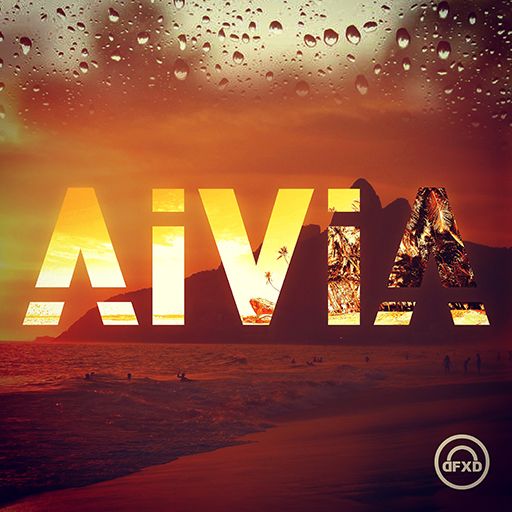 Miriam
Single
2019-07-27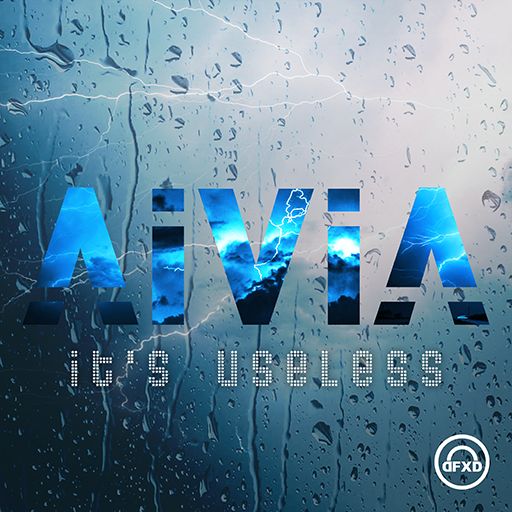 It's useless
Single
2020-07-01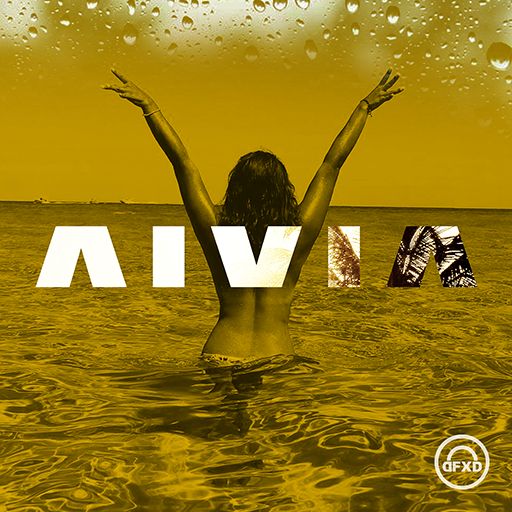 Have You Ever Really Lived
Single
2022-04-25
Available for airplay now
Have You Ever Really Lived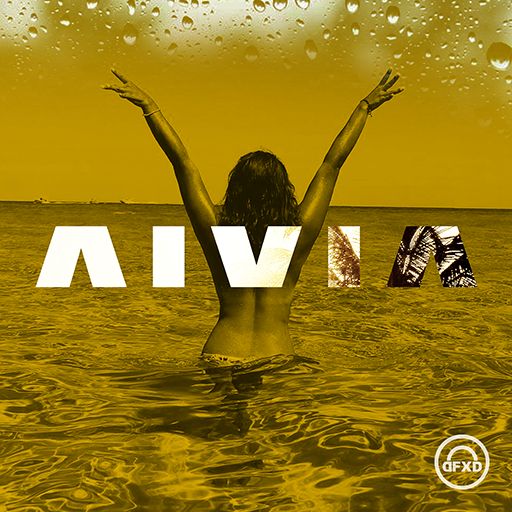 1.

Have You Ever Really Lived
Please note that this release has certain territory restrictions.