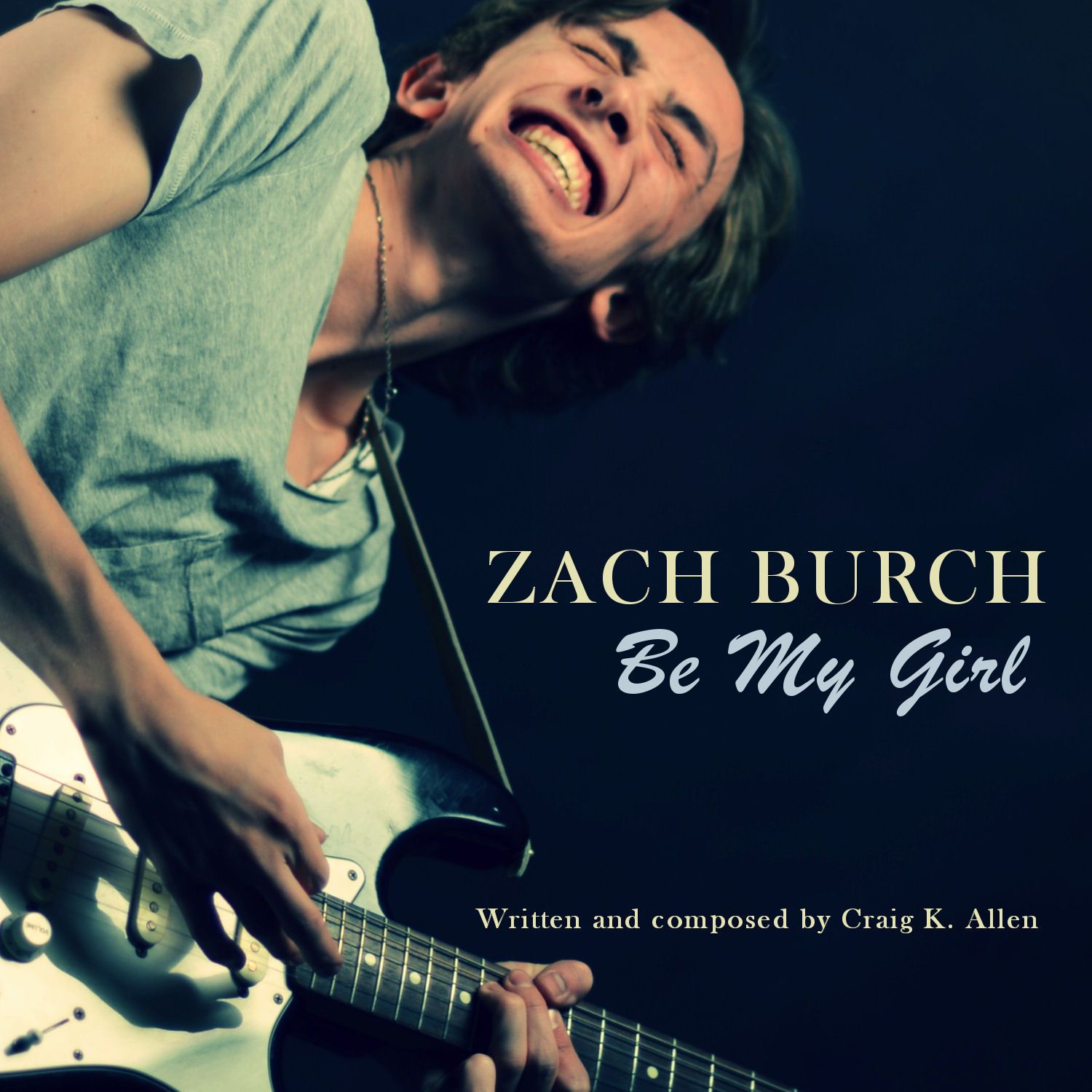 Biography
I am a 22 year-old, Nashville based songwriter and guitarist. I grew up in a suburb of Kansas City listening and enjoying all types of music from bluegrass to the Beatles. When I was handed a guitar at the age of 7 I grew fond of blues musicians like Gary Moore and B. B. King, and later John Mayer and Eric Clapton. After playing in a few bands I realized I needed to start singing out of necessity. I started writing songs around that time, at age 12, and quickly realized I had a strong ear for melodies and a feel for lyric writing. Coming from a family of musical individuals I was blessed to have a lot of encouragement and a host of influences from a young age.

Read More
Discography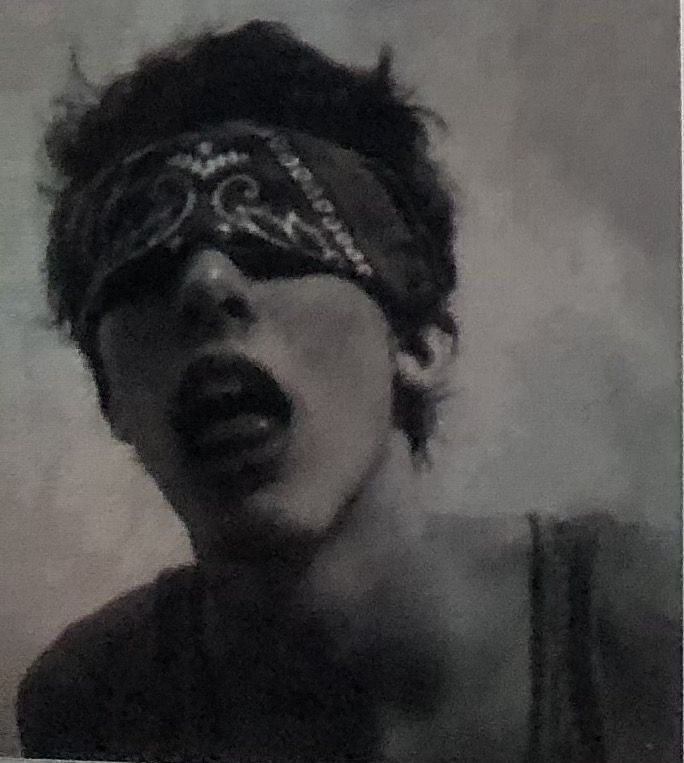 H.D.Y.F.M.?
Single
2013-12-31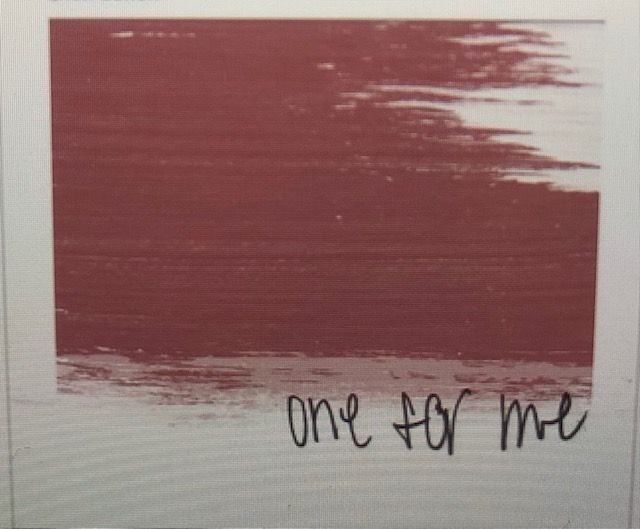 One For Me
Single
2016-12-30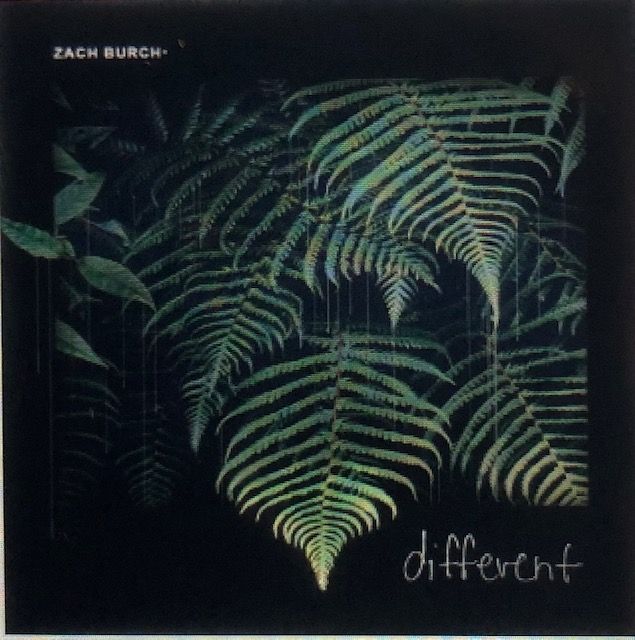 Different
Single
2016-12-30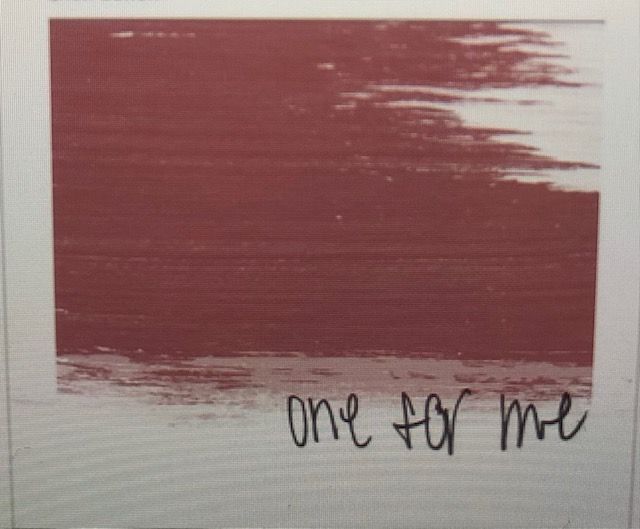 One For Me
EP
2016-12-31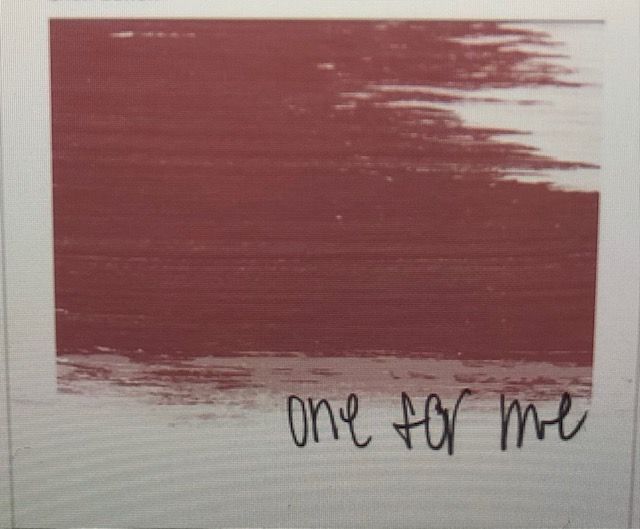 Wild
Single
2016-12-31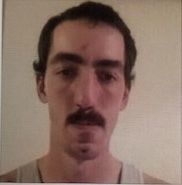 CrUel aTtitUdE
Single
2020-05-15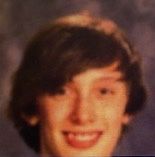 the most over of the capacity
Single
2020-05-22
Available for airplay now
Login
with your radio station account to listen and to download tracks from this artist.
Or
sign up for free
.