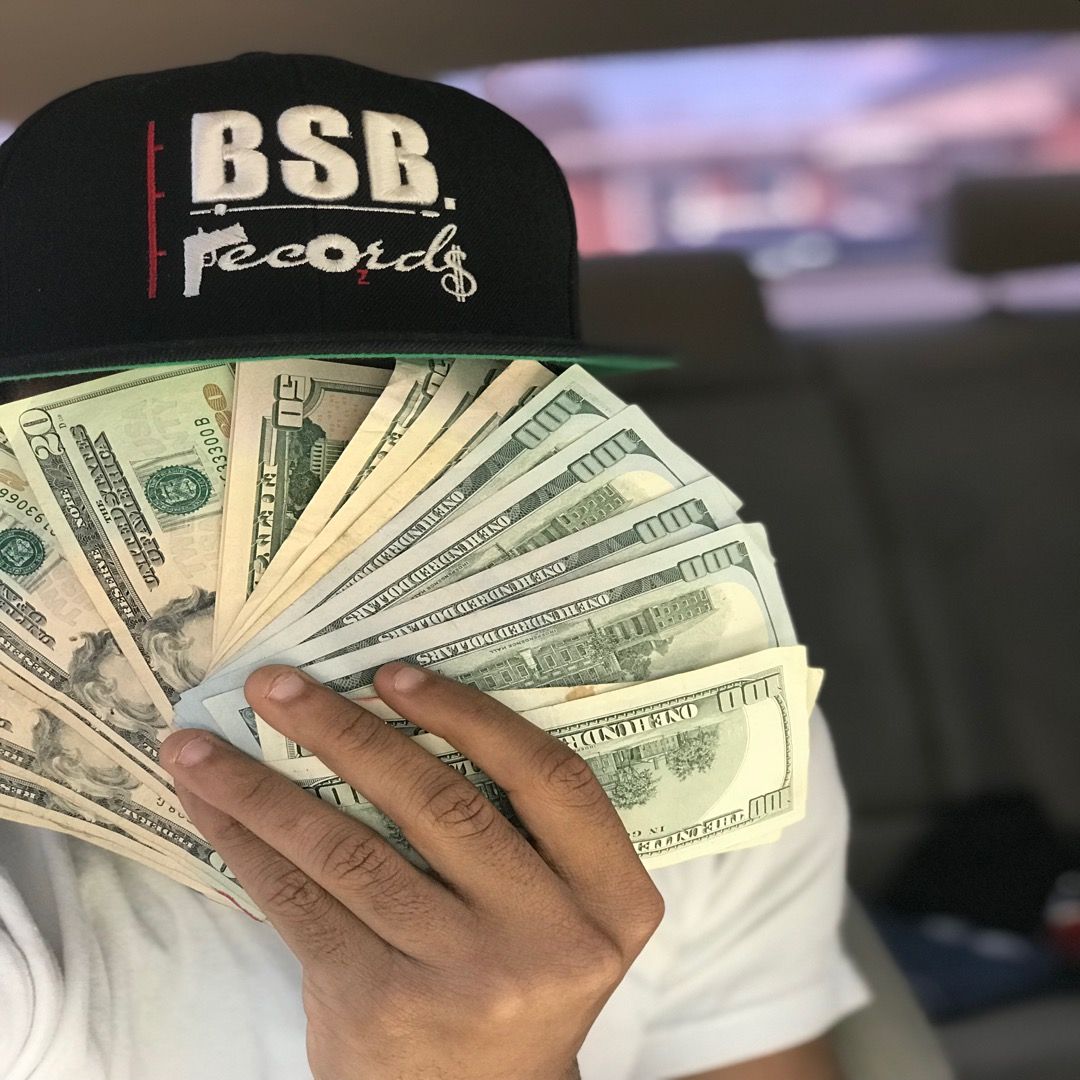 Biography
After starring in superstar rapper 'Troy Ave's' new video as main character, & receiving a major co-sign from the gold-selling Brooklyn native, 'Yung Dom' returns with 'Find Me'

Having already worked wit few big names in the industry, such as superstar DJ 'Big Mike The Ruler', & French Montana's own 'CokeBoy Brock'. Connecticut's emerging indie artist 'Yung Dom' returns bigger & better than ever with 'Find Me' Dropping June 19th

Stream 'Find Me' here https://soundcloud.com/user-619629844/find-me/s-adgDl

Yung Dom is an emerging artist coming out of Bridgeport, CT. Through alternative sounds,guitars, melodies & raw east coast bars, 'Yung Dom' has made a name for himself making it impossible to ignore. Hence the 'Troy Ave' co-sign as a new artist. 'Find Me' is a good tempo, feel good indie anthem for the Summertime. He collaborates with Nike endorsed artists, 'Harlem Beanz' & 'Jay Prezi'. Their latest single was spinned on New York's 'Hot 97' four months straight. Making his debut a few years ago with mixtape hosted by superstar DJ 'Big Mike The Ruler' 'Yung Dom' is surely on his way to stardom.

New Single 'Find Me' will be released June 19th on all streaming platforms.
Read More
Discography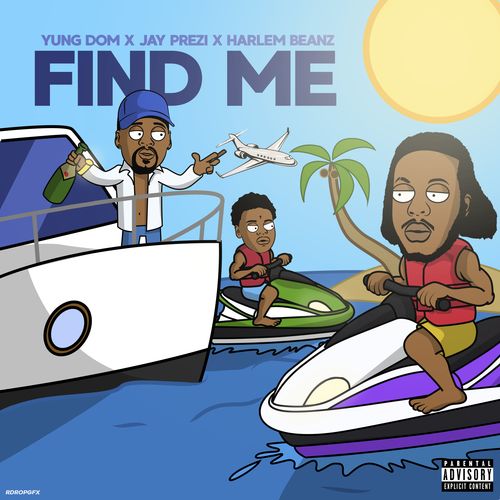 Find Me
Single
2019-06-19
Available for airplay now
Find Me feat. Harlem Beanz, Jay Prezi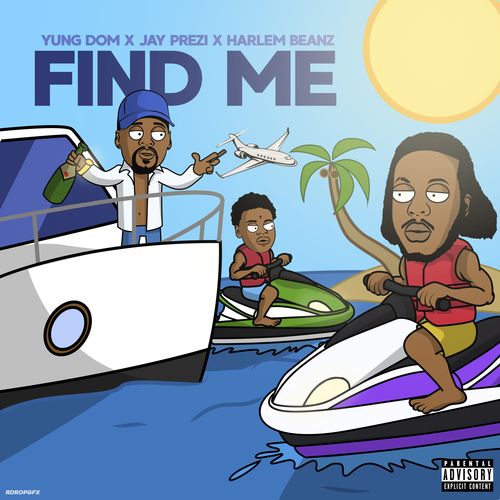 1.

Find Me

2.

Find Me (Explicit)

Explicit