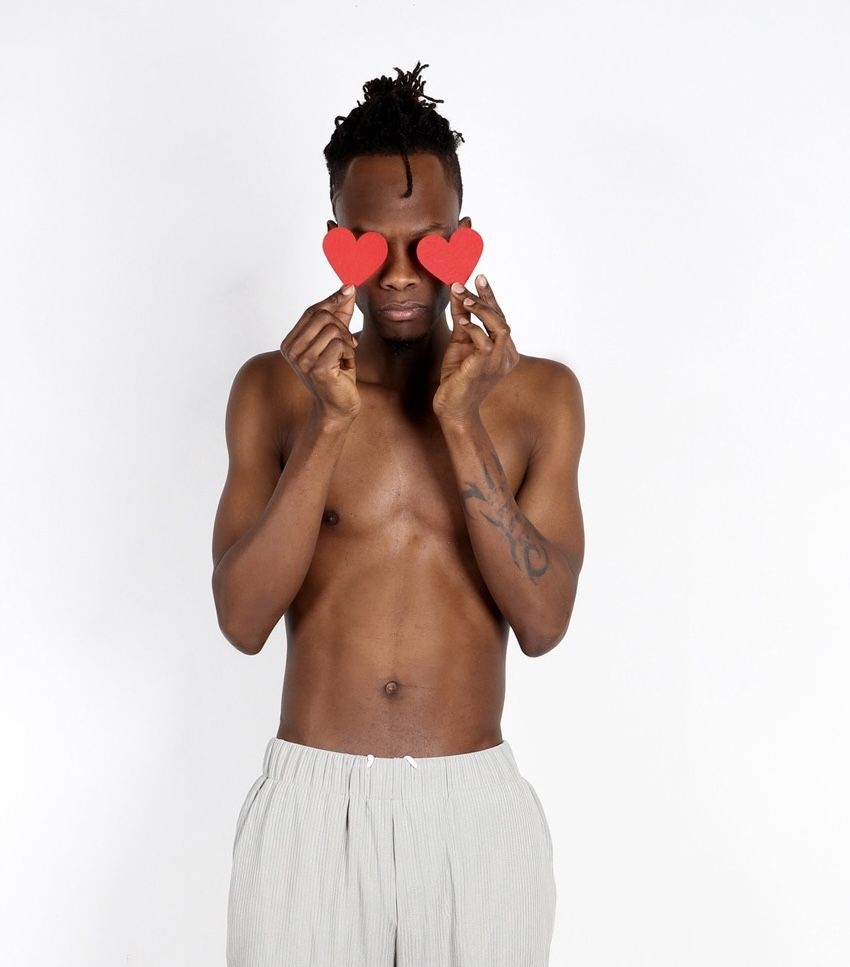 Biography
Ernest Abitih who is know by his stage name X-Shai is a Recording Artist/Designer. Born December 11, 1993 in Nima/Mamobi,GHANA. Ernest is a family person,having 5 brothers and 5 sisters. And now his own family having 5 yrs old daughter 'musharifa'.

Following his dream to be known as a diverse alternative artist, X-Shai migrated to the United States (Bronx, New York) at age 16. Here X-Shai attended Danas Academy where his focus was Visual Arts. The passion for Art started at a young age but it was not until 2015 when he started with design and print for fashion. X-Shai was in the United States alone without his parents or any family to support him but he remained grounded and focused as he maneuvered around the Bronx to figure out ways to earn money. His number one priority was to support his daughter and family back home.

X-Shai currently resides in Atlanta, GA. X- Shai started writing in January 2017 and quickly recorded his first song "Never Loose" within the same month. Immediately after that he recorded "Can't Wait" and "No Lie" "LoCo" . X-Shai Cant Wait got tremendous response, currently Rating #2 on TW Airplay Rank , #8 on LW Airplay Rank,#13 on NYC a @ Stream Rank.

X-Shai hit again with "Tell ME" THAT IS THE NEWEST HITS SONG IN TOWN, X-Shai Music has been playing on Various Radio Station in the United States likes of 77.7 FM Radio Power, StarcomRadionetwork., KCAA Radio Los Angeles, 106.5FM, 102.3 FM, AMD 1050 AM, Radioluv.com ,WIKIFMRADIO.COM, EAE RADIO NETWORKS, WXEA-107.1, THE Beat,WILD 98.3 Las Vegas,WEVV-HOT 94 MIAMI,KBEX-POWER 107.9 LA,WXEA-HOT 94.7,POWER 102.5 NEW YORK, and also likes UNITY FM 90.5 ON the Caribbean World.

His music earned him good fan following and that they want to know more about him. So he was interviewed several times recently. Including interview on StarcomRadionetwork and Blog Talk Radio. Surely you will going to read and listen more about him on media in coming days.

When X-Shai is not writing or recording, he enjoys traveling, sports, dining, outdoor activities, and reading. X-Shai takes great pride in the fact that he doesn't smoke or drink and feels that this way of living is beneficial toward living a long, healthy, and prosperous life.
Read More
Discography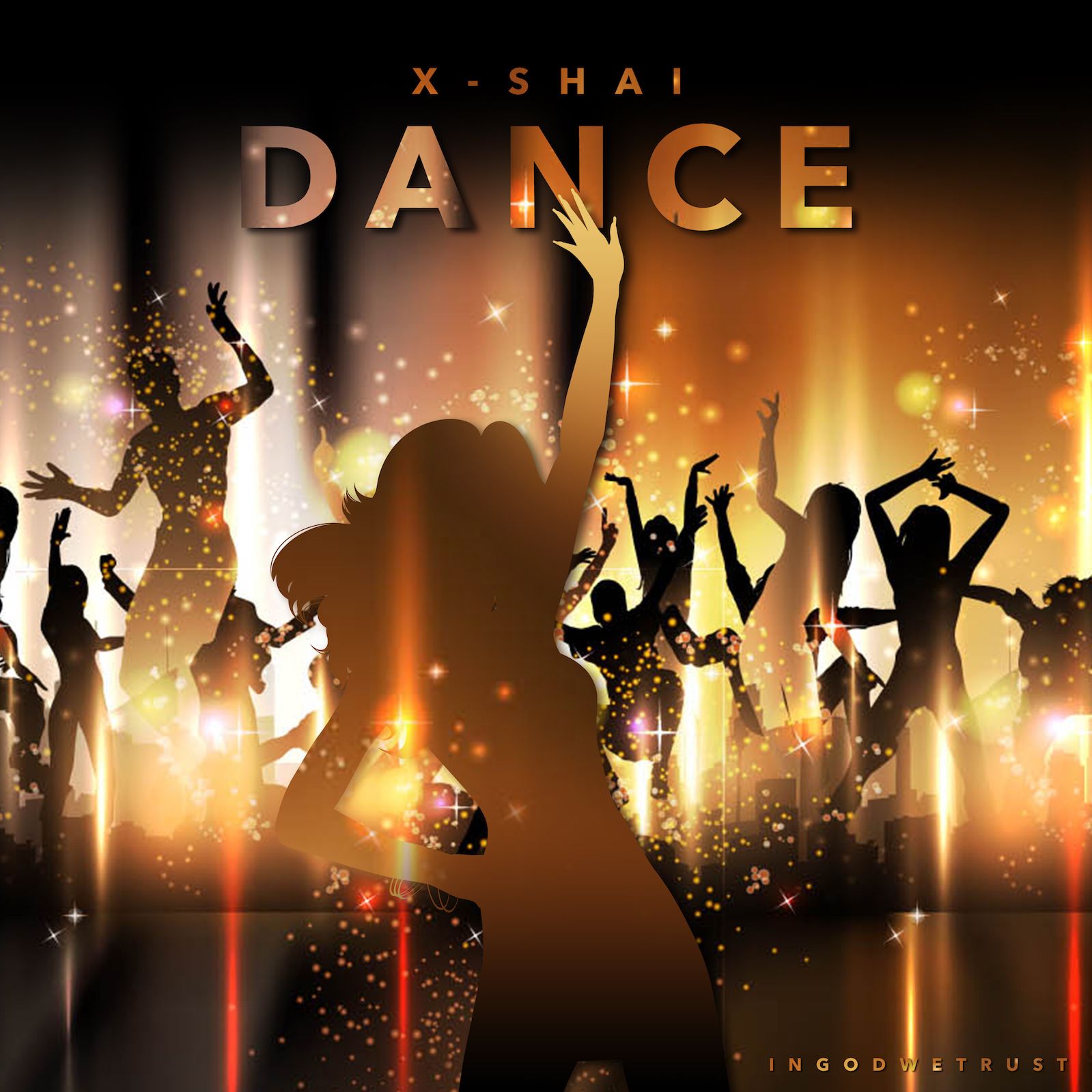 Dance
Single
2017-05-11
Available for airplay now
Dance