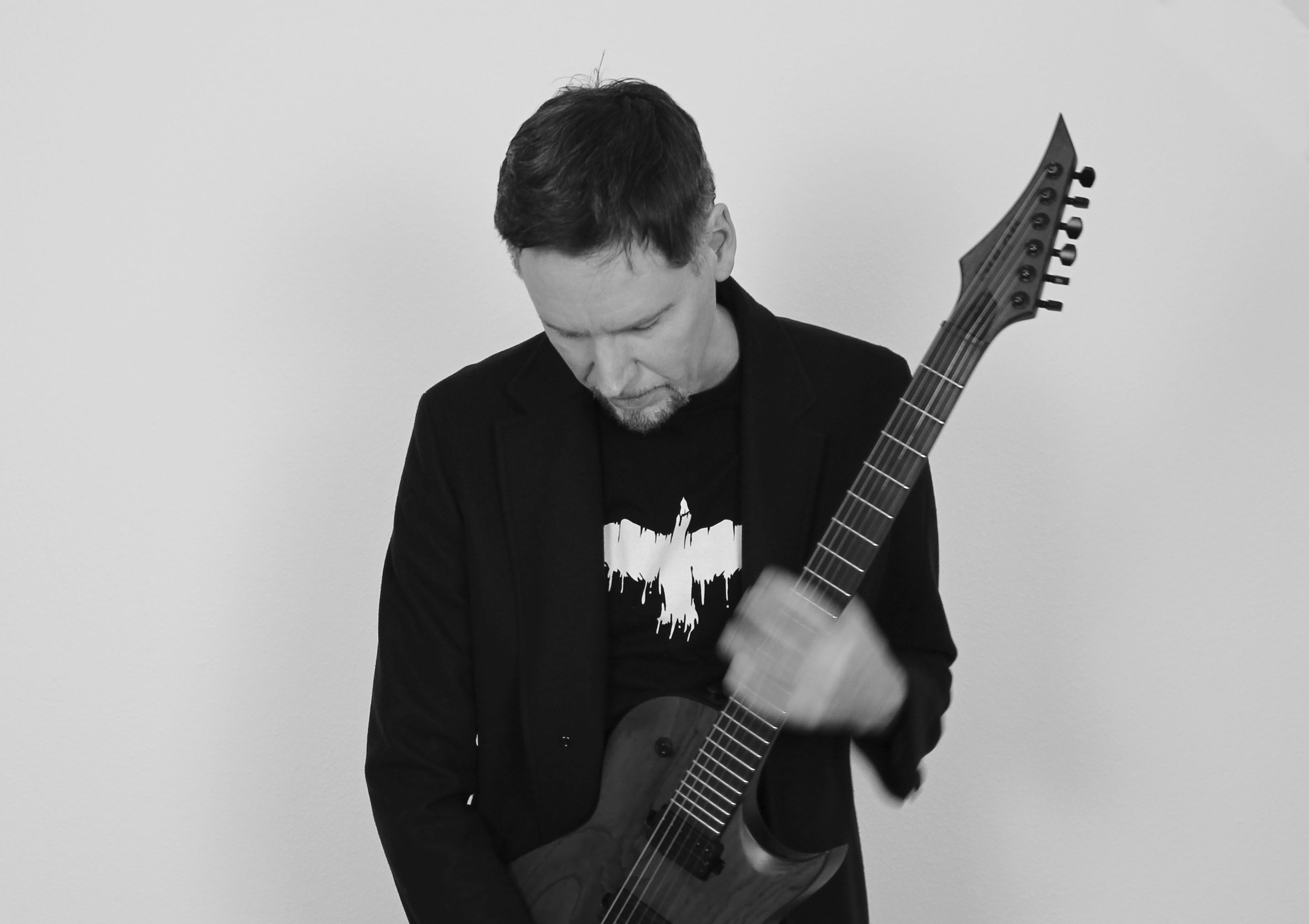 Biography
Markus Winter released his first album "INVISBILE TEARS" at the end of 1993 with the band CRY at the age of 19. The album contained a radio hit called "Longing for Fire", which also made it into the charts in Belgium and the Netherlands.

The second album "KALEIDOSCOPE OF DREAMS" was released in 1995. In 1996 the band broke up.

Markus WINTER released a solo EP entitled "JUST AN EMOTIONAL SUICIDE" and shortly afterwards a compilation with the best songs from the three releases.

From 2002 he recorded two albums under the name HERTzTON. The music now went in the direction of NDH but with great NDW and Goth rock and even songwriter influences. The title song of the second album "Schattentänzer" was a gothic/EBM club hit.

With the album "HEARTBREAK ROAD" he returned to English rock music in 2009. Since the album did not have the desired success, he then took a longer break to devote himself to other things.

In 2016 he returned with the album "THE FLYER".


In 2019 "WE WEAR BLACK" followed, which was once again very well received in the black scene.

Read More
Discography
WE WEAR BLACK
Album
2018-06-29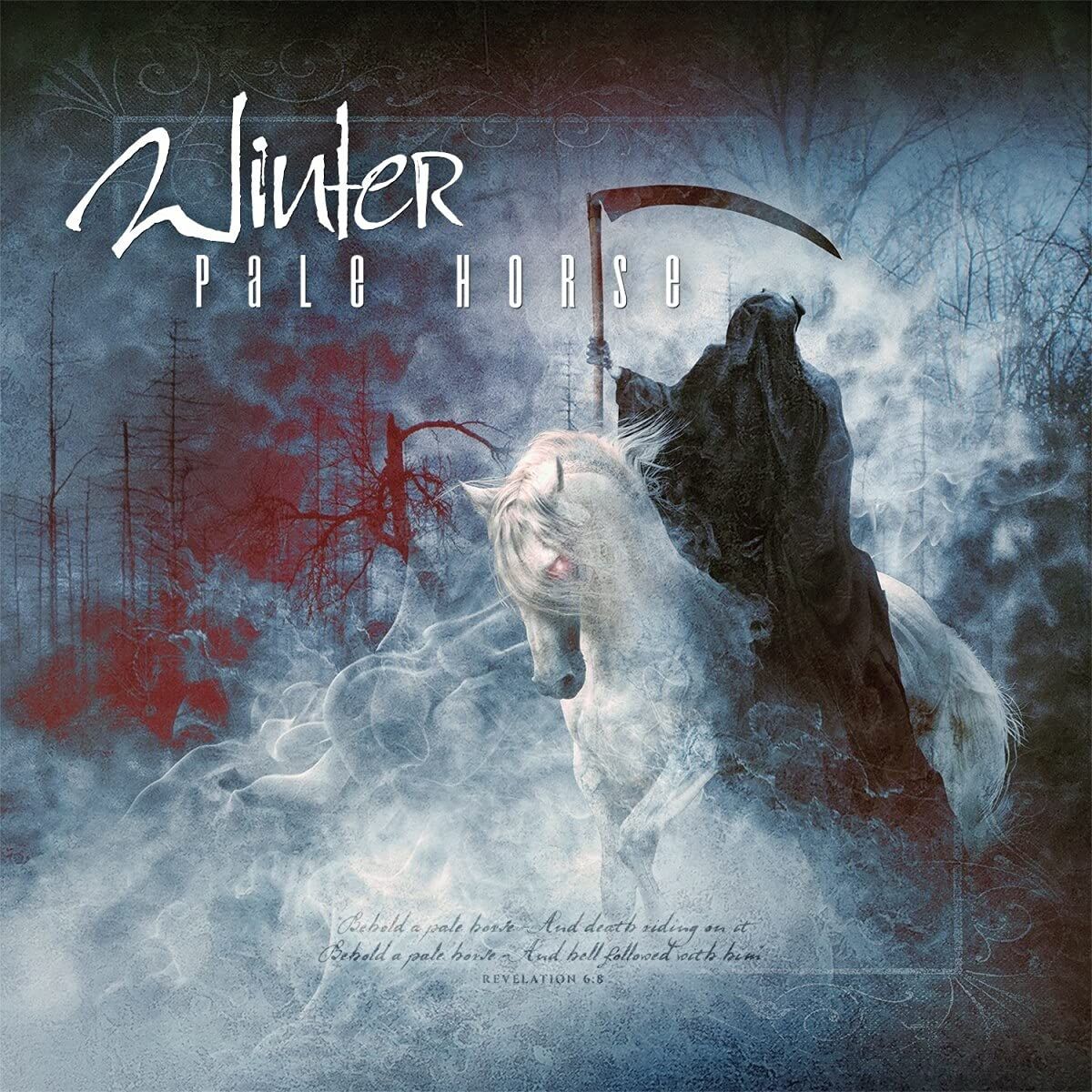 PALE HORSE
Album
2021-10-08
Available for airplay now
Mercy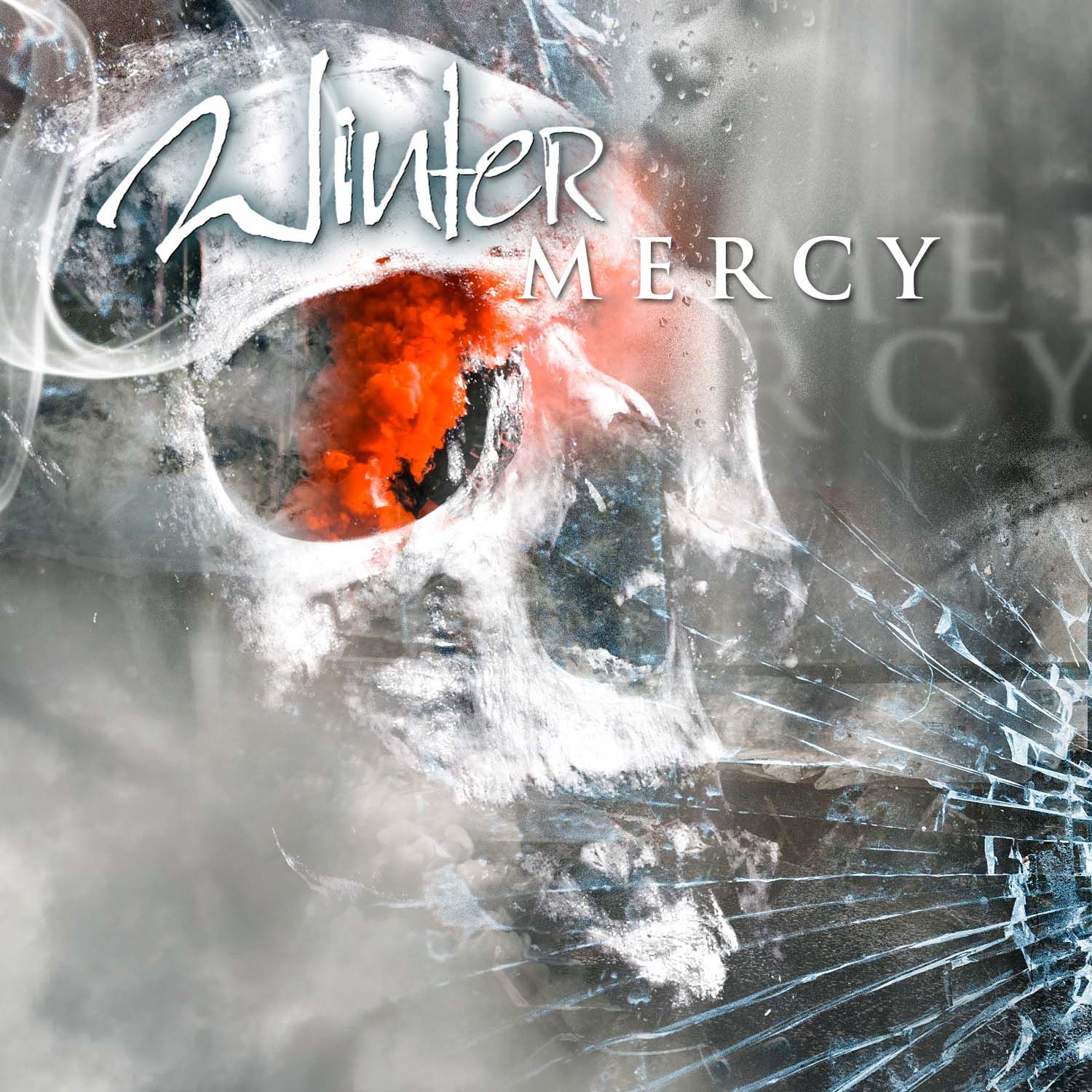 Dark Light