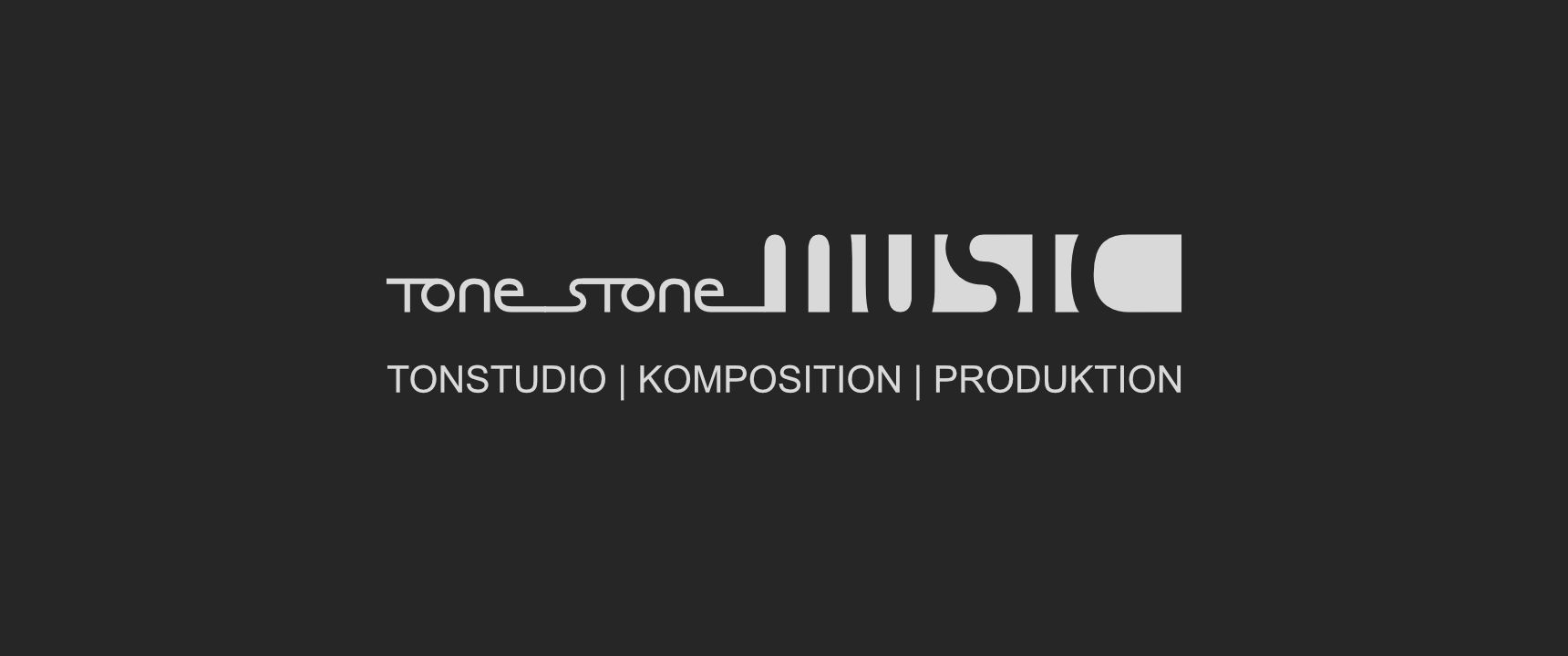 ToneStone & NEYXT
Switzerland
Biography
For over 40 years the two Swiss composers / producers Andreas Steiner and Michel Luginbuehl a.k.a "ToneStone & NEYXT" are in the broad spectra of the modern music in various genres.

At the beginning of 2020 they decided to combine their skills, resources and collaborate to produce music that is above anything else.

Their debut single "RISE ABOVE" features Canadian singer Christopher Connelly and the resulting creation is a catchy pop number that once heard, mesmerizes the audience that longs to play the number on repeat. This track contains a lot of coherent melodies, arpeggios and sounds that come together and thanks to the distinguished elements provide a listening pleasure unlike any other.
A fresh and cheeky sound that invites you to dance away all your woes and feel joyful while giving the summer a lively and cheerful mood.

Read More
Available for airplay now
Rise Above feat. Christopher Connelly