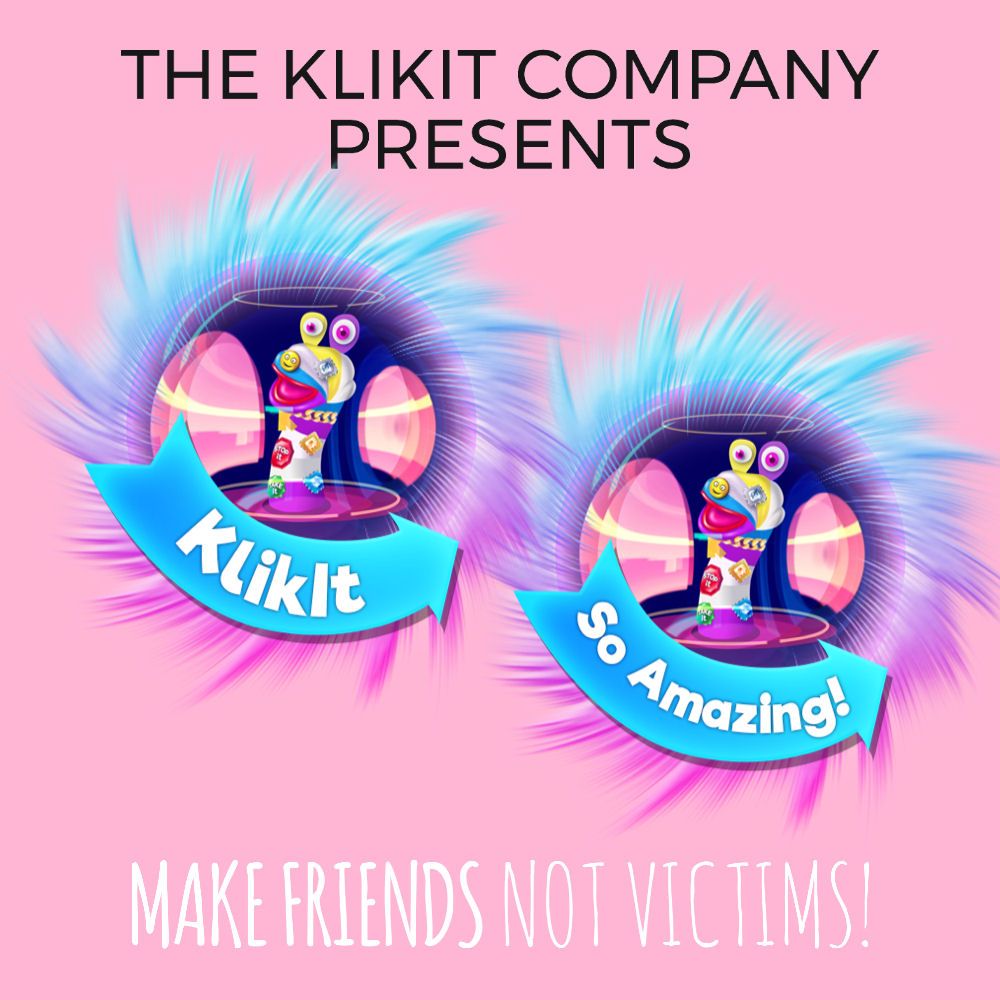 The Klikit Company
United Arab Emirates
Biography
The KLIKIT Company presents:
KLIKIT - So Amazing!

We believe that enjoying music, making friends, dancing, playing love each other, smiling, are things that everyone wants to do and need to do so this is what we aim for!

Our message to the world is simple:
Stop the hate, love each other, explore the world, make lots of new friends, live and love the life, challenge yourself and get out of your comfort zone, play games together with your new friends and make the world we live in a better place!

Amo mi Vida! Loving the life! J'aime ma vie!
Read More
Available for airplay now
Login
with your radio station account to listen and to download tracks from this artist.
Or
sign up for free
.