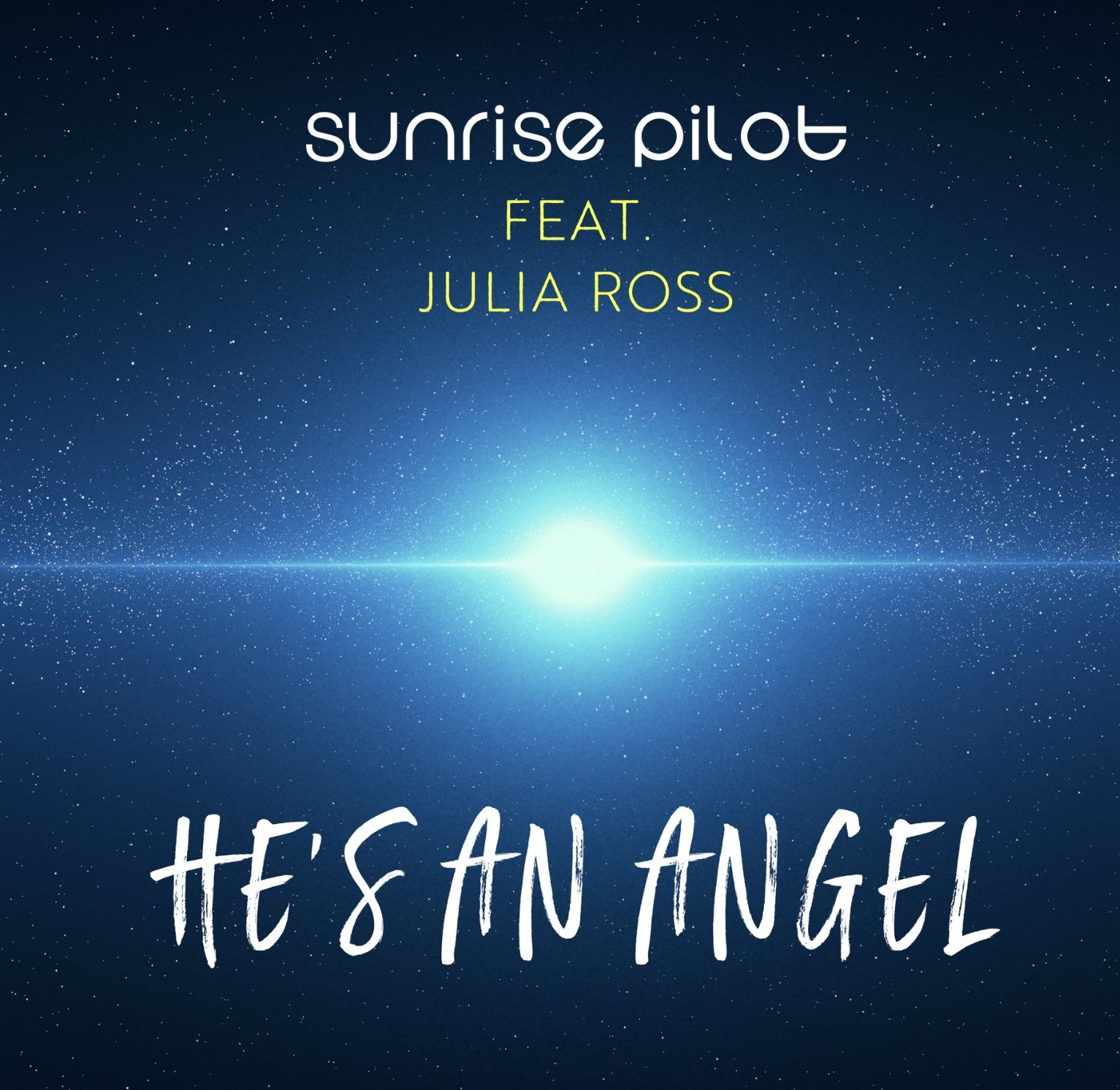 Biography
Sunrise Pilot is the new Phantom in the music scene.

According to contradicting rumours, the artist is between 16 and 60 years old and is living somewhere between the South Sea and Iceland. Whether he actually is Pilot nobody knows, but his social media appearance keeps pointing to it.

In one posting, Sunrise Pilot describes his music "When I write music, I want to create something that makes people's life a little bit easier, make them smile, laugh, fly and dance".

With almost 2 million streams on Spotify, he has already built up a growing fanbase who are supporting him on distributing his message.

As music has no borders, Sunrise Pilot is flying over different music landscapes creating music for the world.


Read More
Discography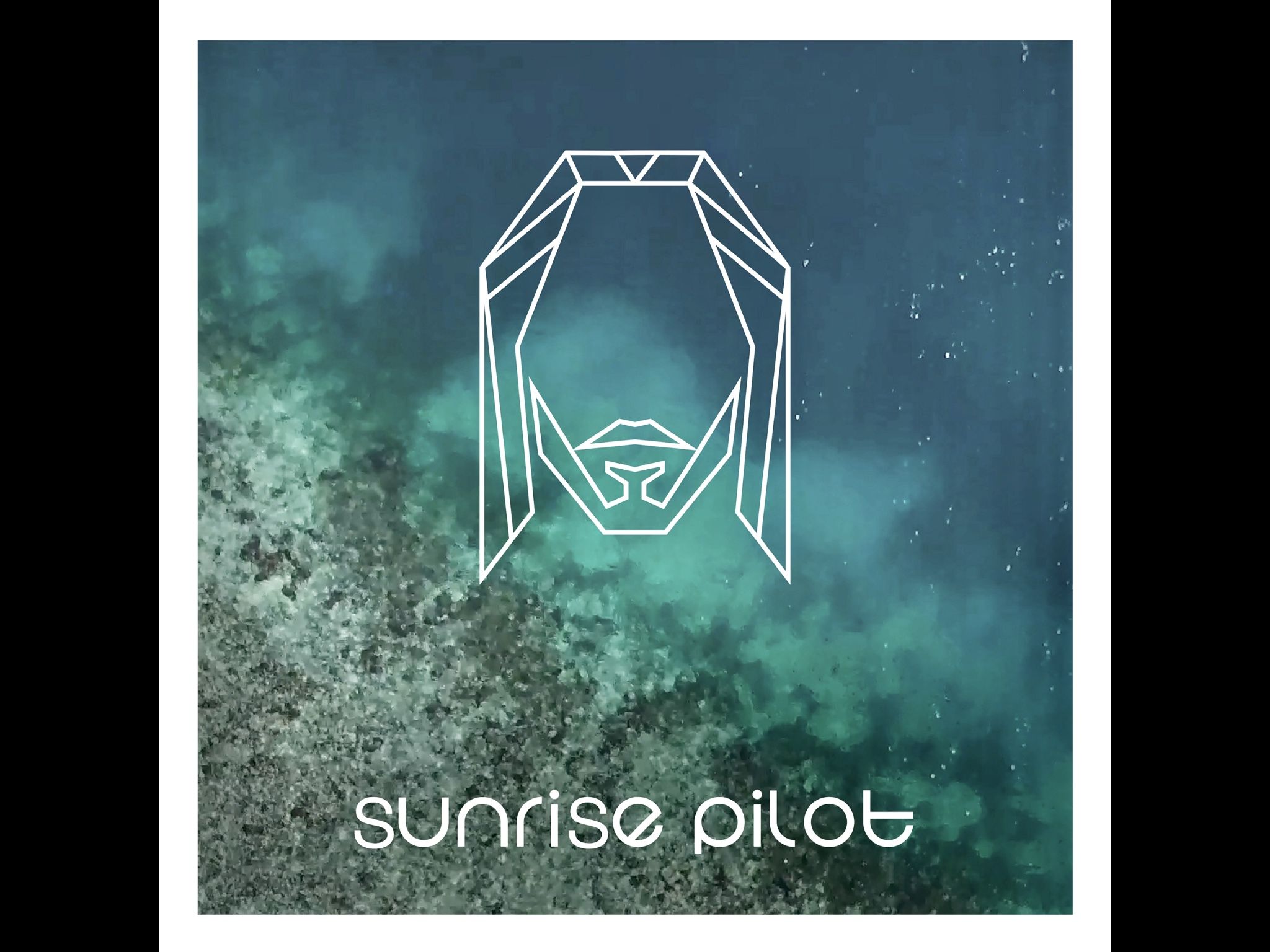 This Is Summer
Single
2020-08-19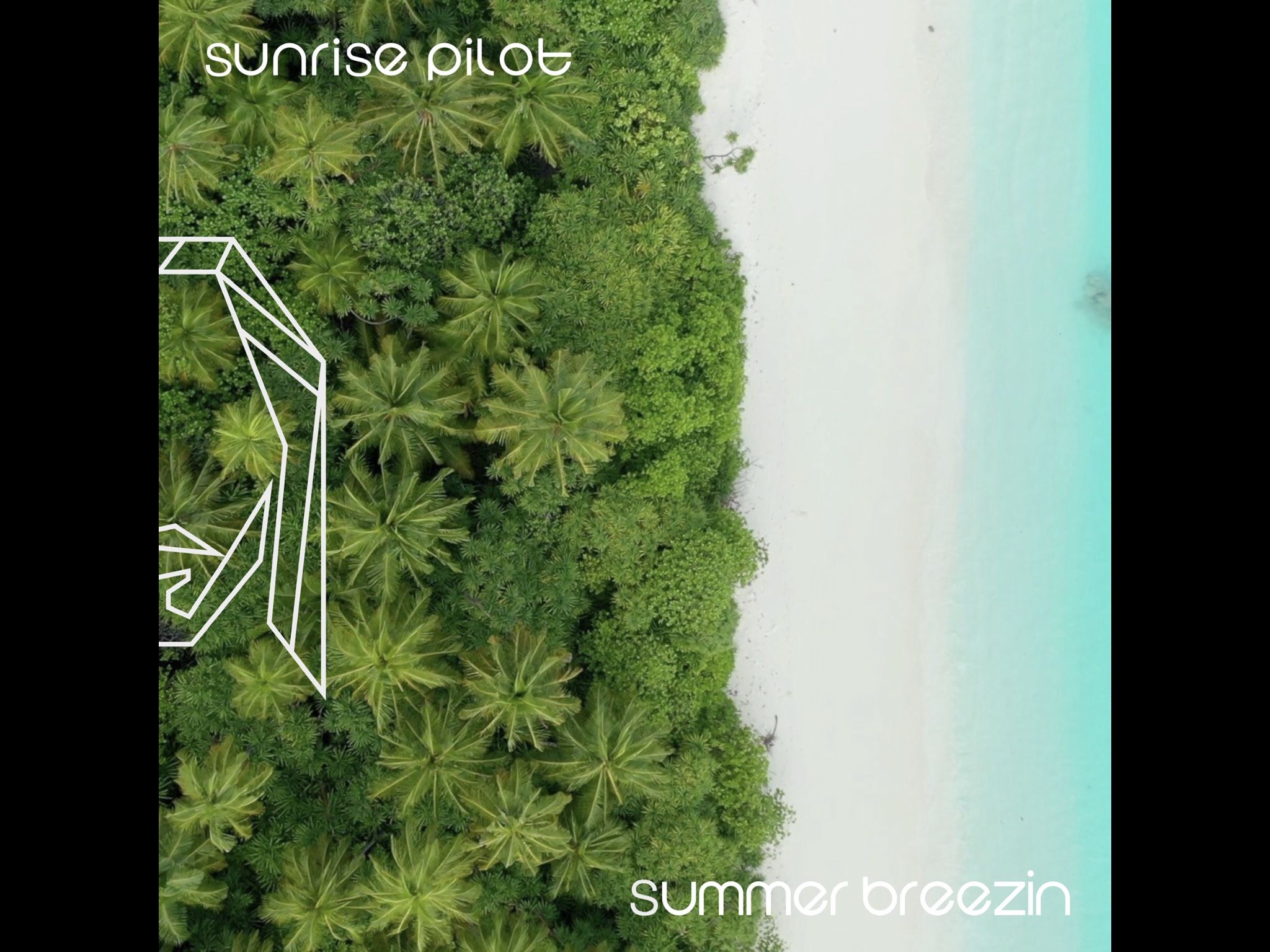 Summer Breezin
Single
2020-11-20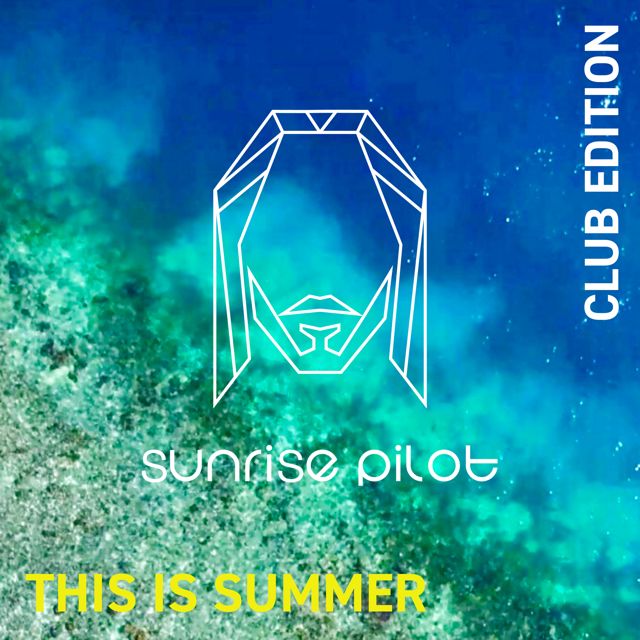 This is Summer Club Edition
Single
2021-04-02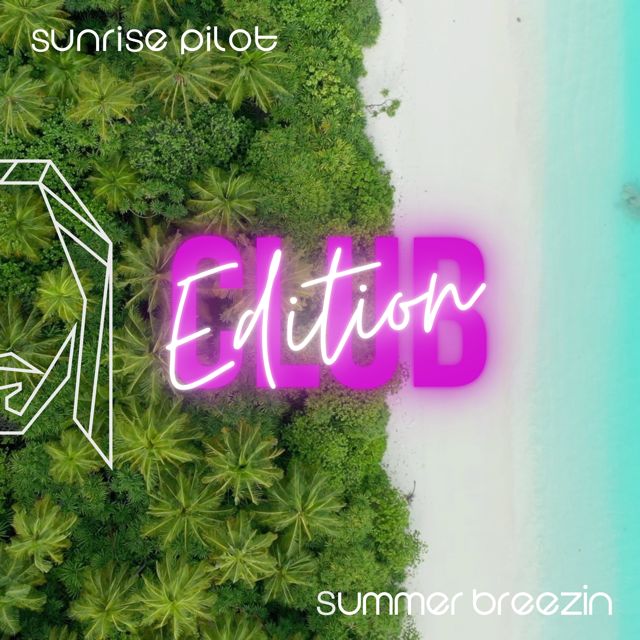 Summer Breezin (Club Edition)
EP
2021-07-30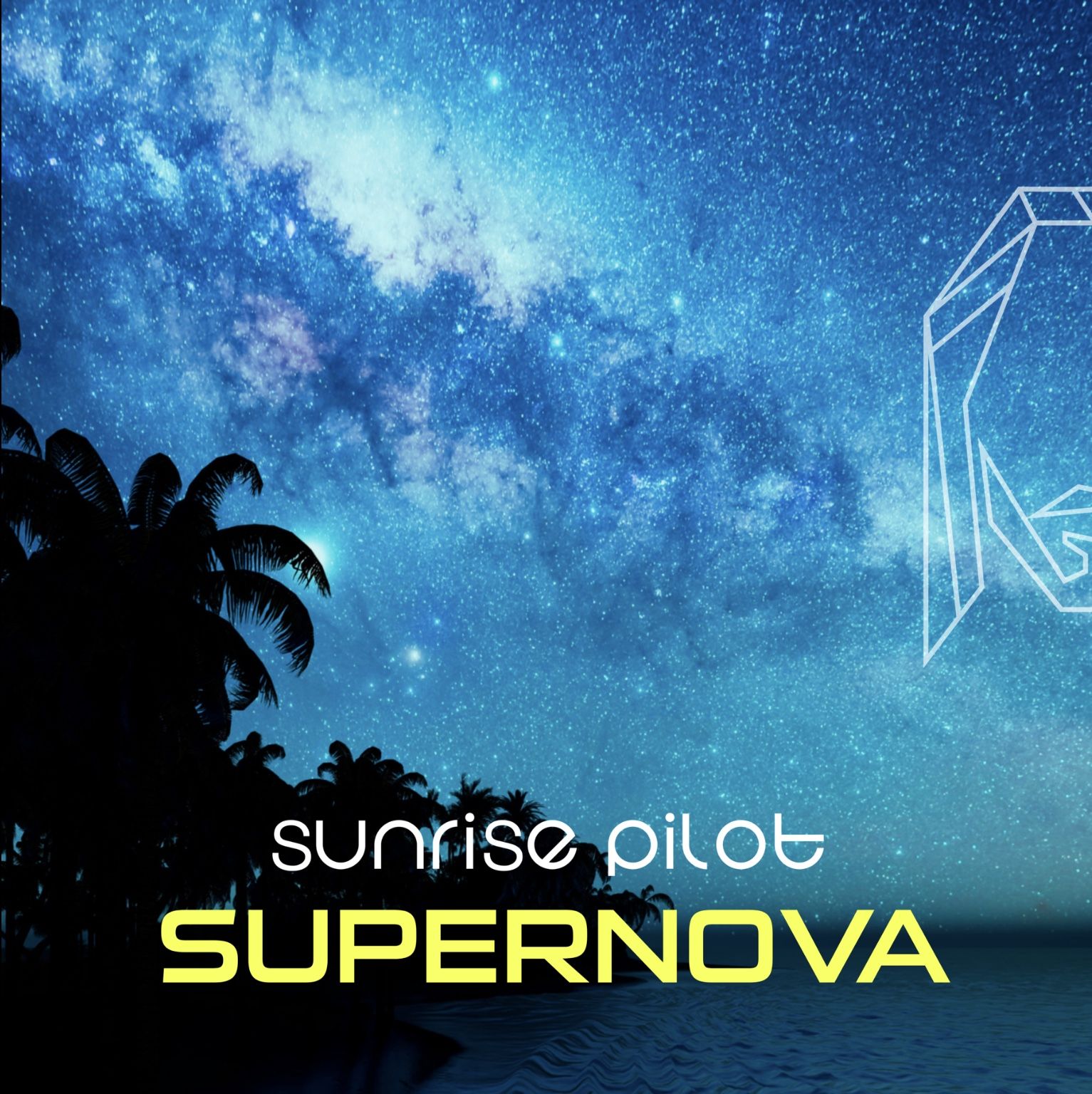 Supernova
Single
2021-09-17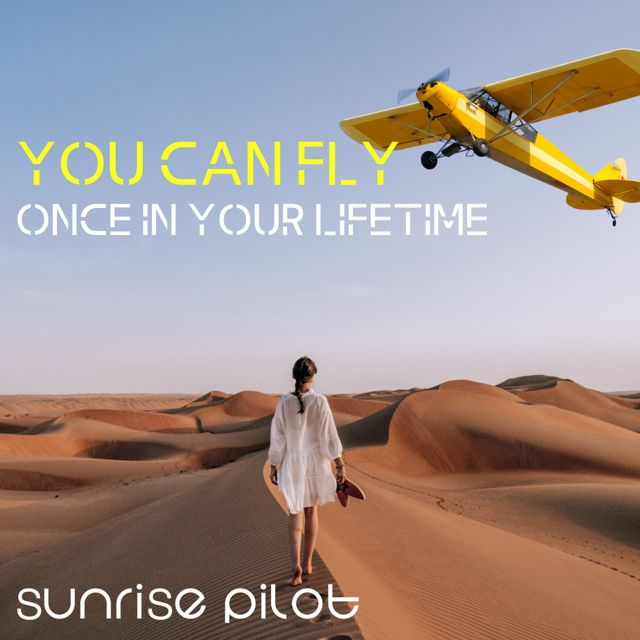 You Can Fly (Once in your lifetime)
Single
2021-10-22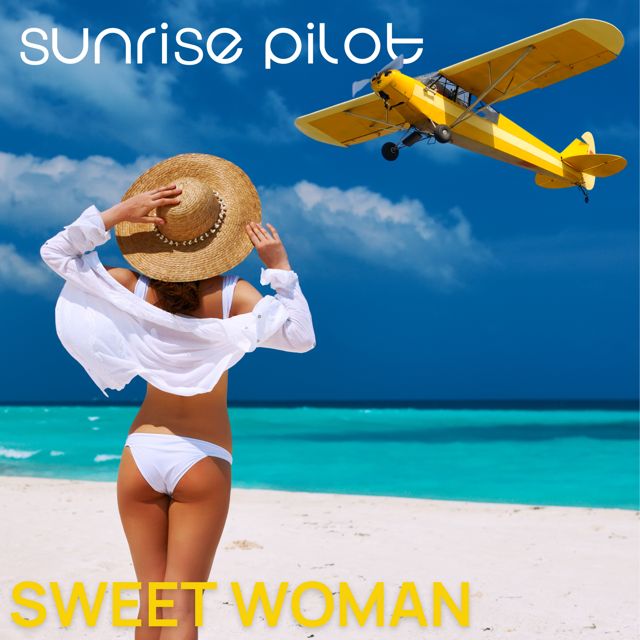 Sweet Woman
Single
2022-02-18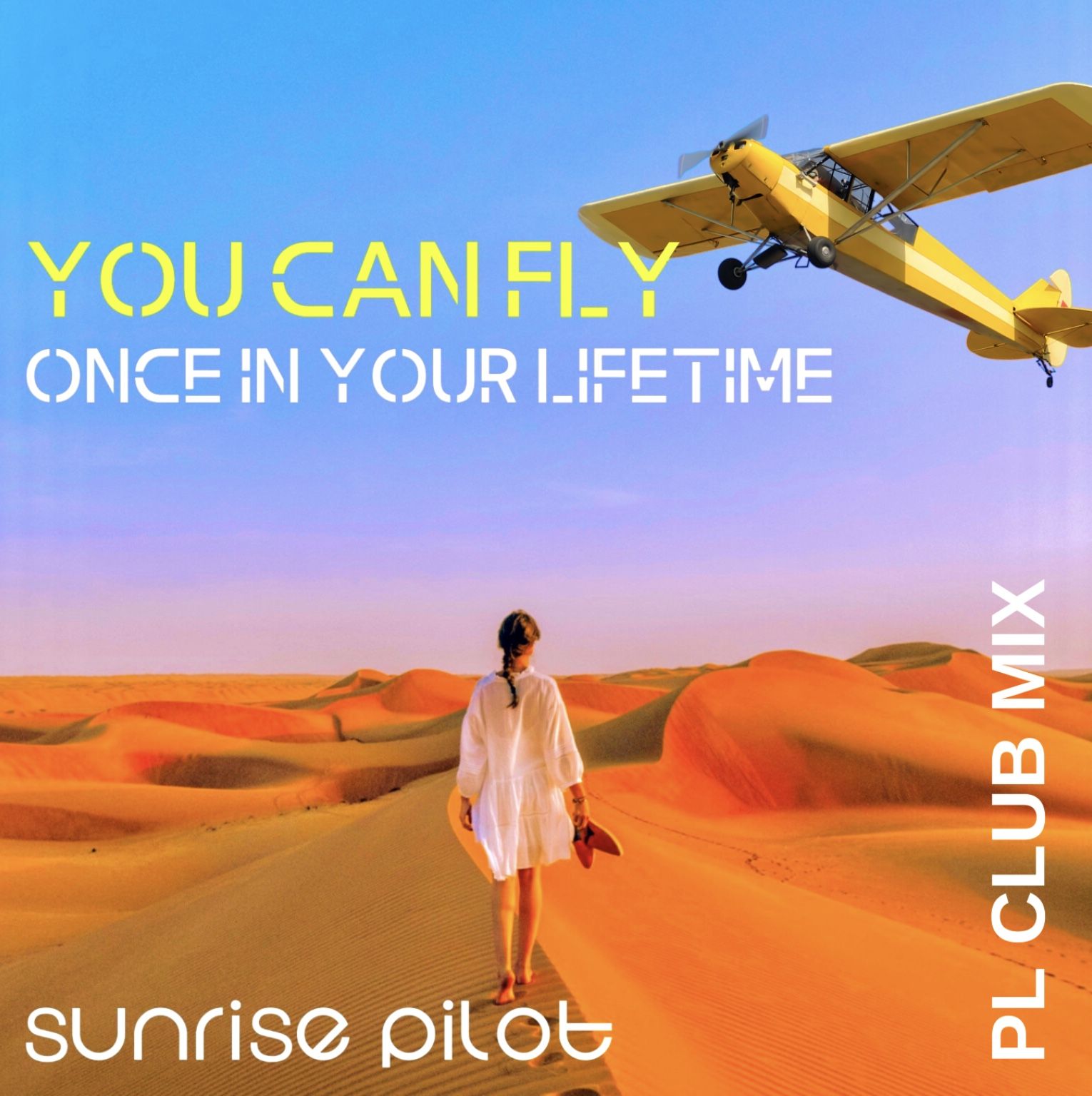 You Can Fly (Once in your Lifetime) PL Club Mix
Single
2022-03-25
Available for airplay now
You Can Fly (JS Red Desert Remix)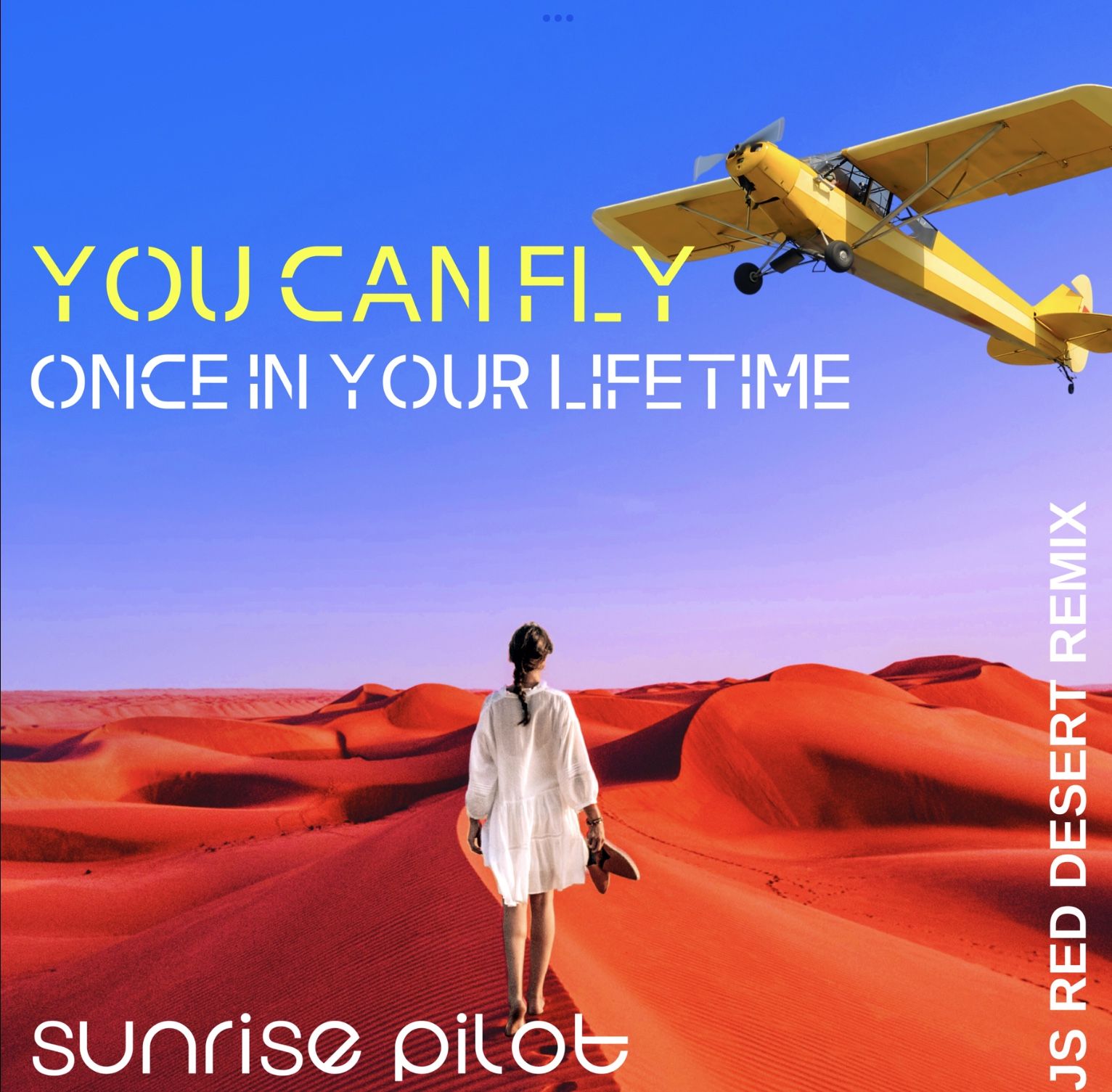 1.

You Can Fly (JS Red Desert Remix)
You Can Fly (Once in Your Lifetime)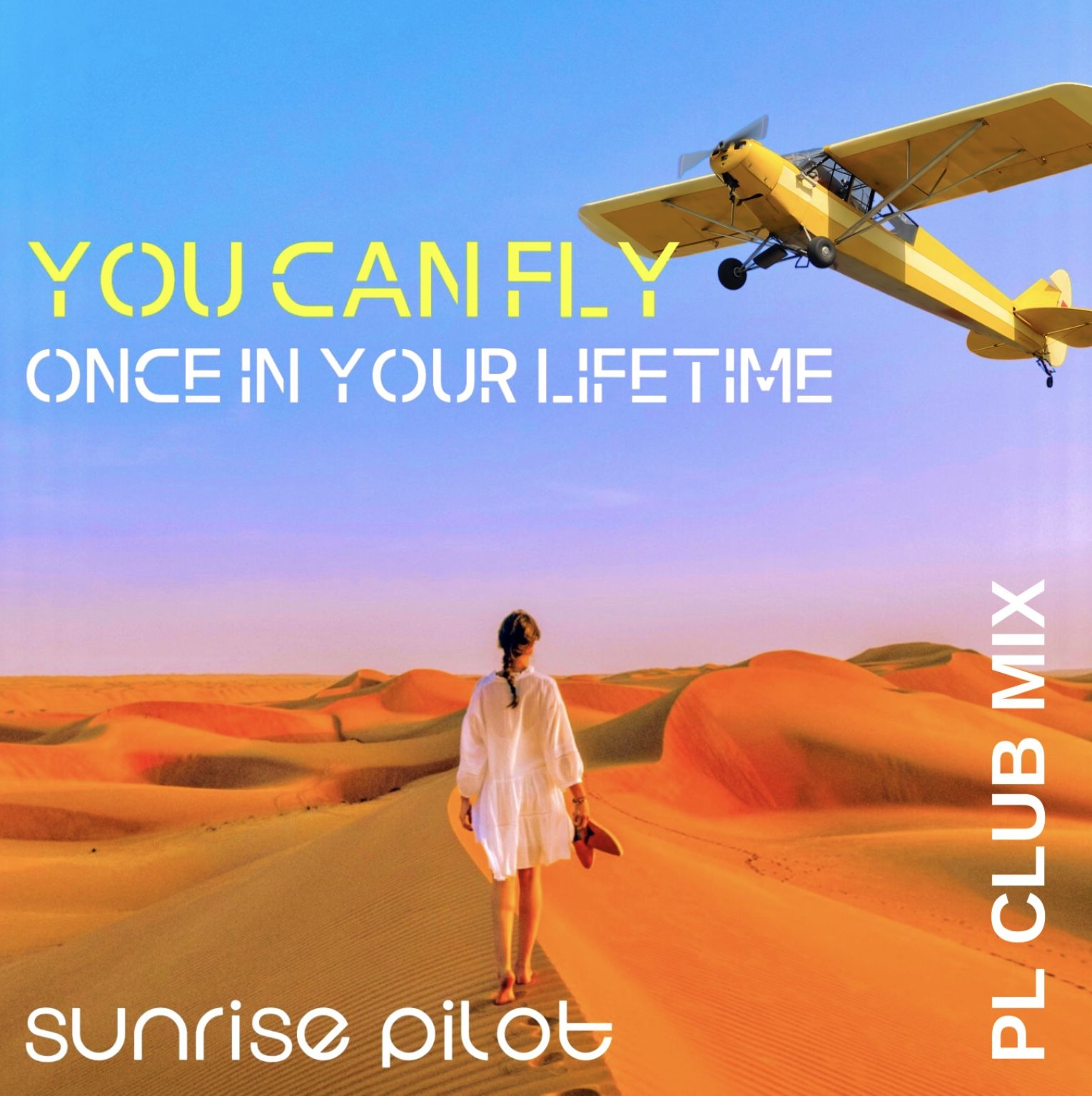 1.

You Can Fly (Once in Your Lifetime)

2.

You Can Fly (PL Fly High Remix)
Supernova
Pop
Adult Contemporary
Easy Listening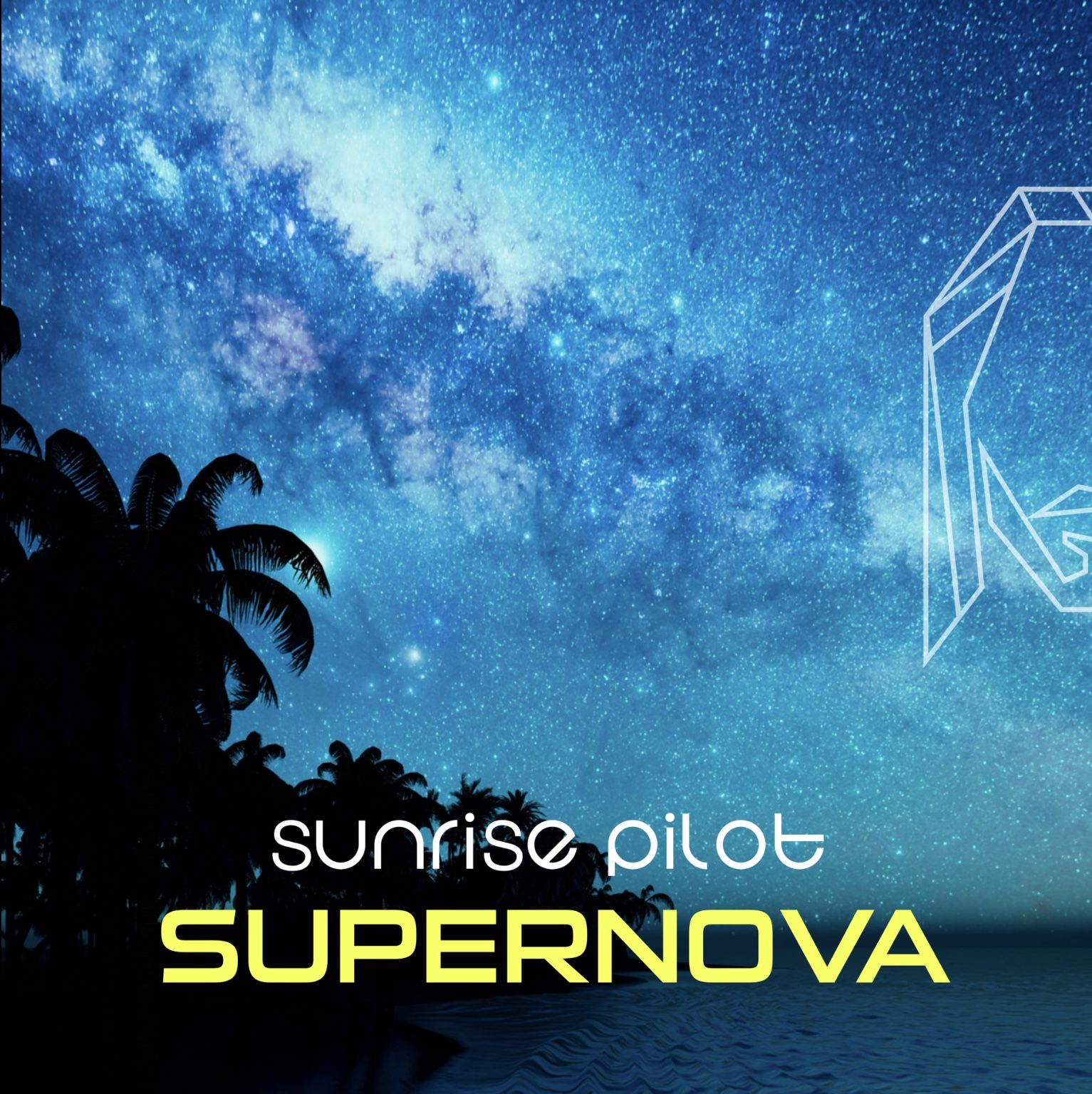 Summer Breezin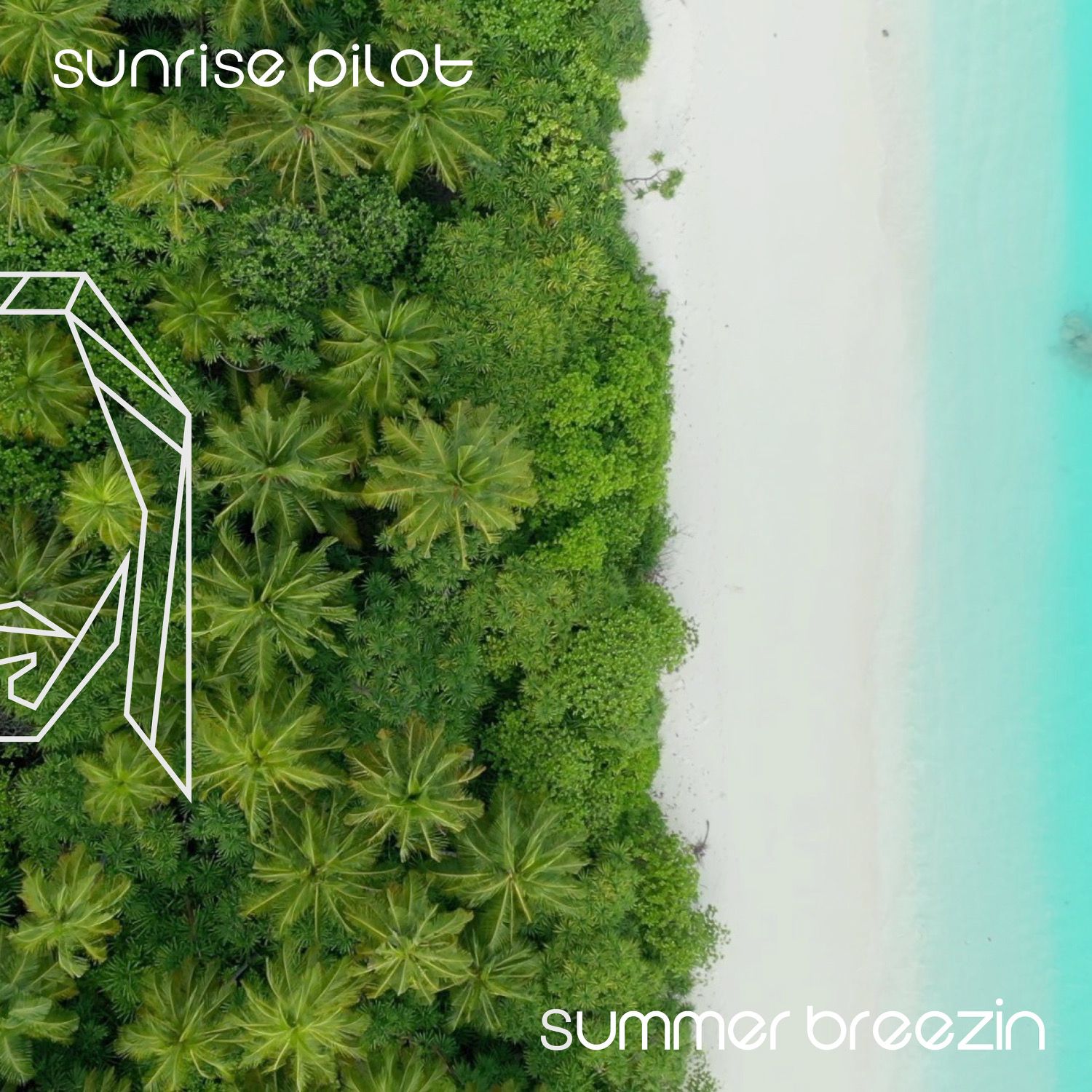 1.

Summer Breezin (Radio Edit)

2.

Summer Breezin (Xlarge Version)
This Is Summer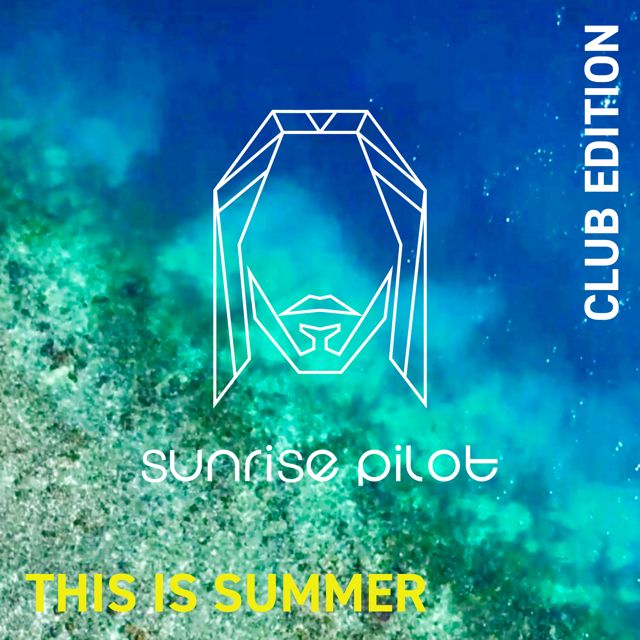 1.

This Is Summer (Radio Edit)

2.

This Is Summer (PL Remix)