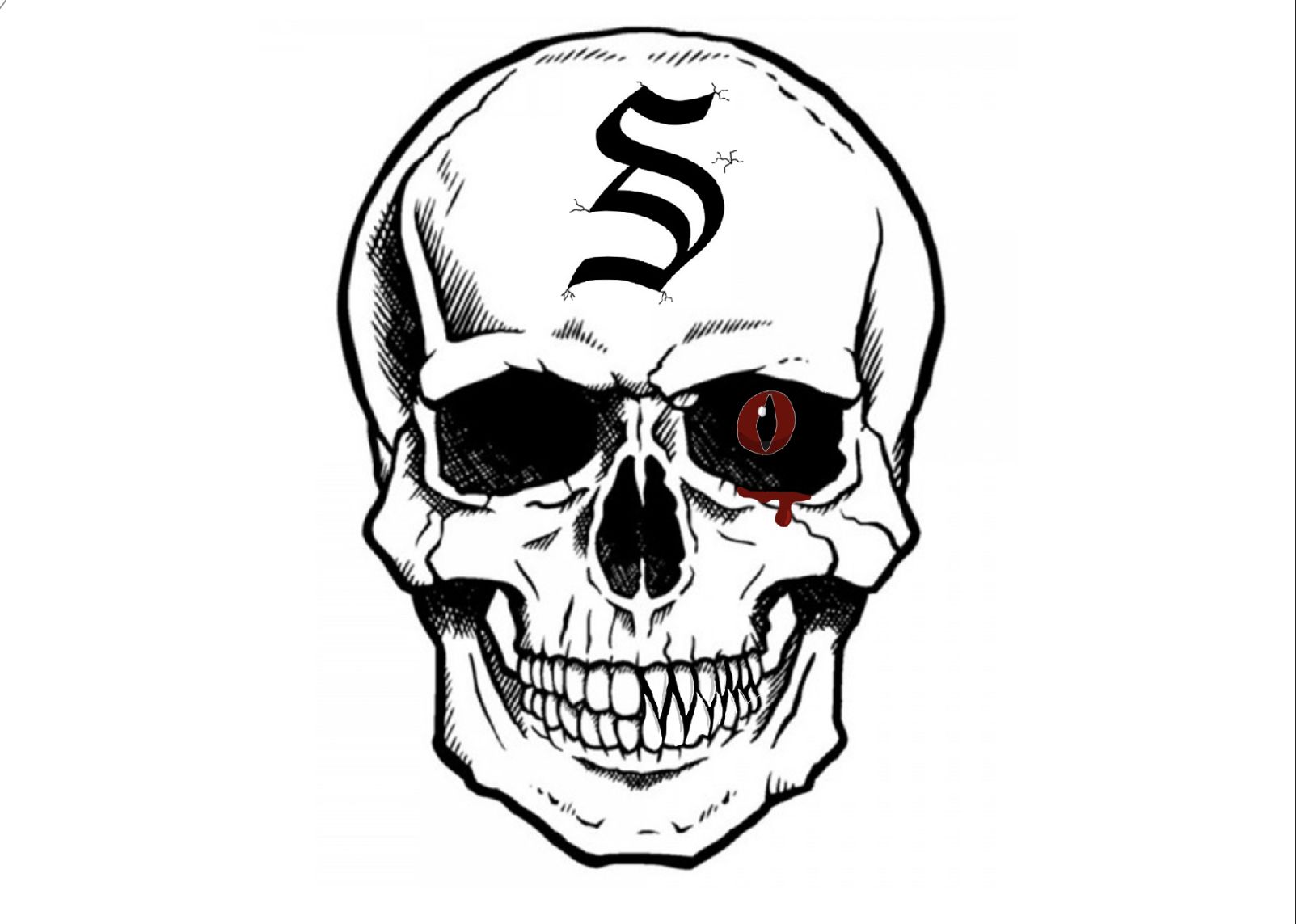 Biography
Music

Hard rock with crunchy guitar riffs and solid driving groove.
Pithy vocals with lyrics to think about and sing along to.


Line-up

Gerald Vocals
Markus Guitar
René Bass
Stefan Drums


Promo / Press release

It's the year 2022, Corona is somehow over, Europe is in a state of emergency, Soylent green hasn't been invented yet ... and Stigma enters the stage!

There are few bands that so aptly target the current attitude towards life, whose attitude so pointedly sketches the challenges and opportunities of the 21st century and whose music represents the ultimate background, quasi the film music of the age.

Provocative and powerful, inspiring and motivating, controversial and stirring is the performance of the four musicians from Middle Franconia, the songs are thoughtful, demanding, lyrical - and damn catchy tunes! Gerald, Markus, René and Stefan give the audience plenty to enjoy, think about and - of course - celebrate. After all, fun must not be neglected in all of this.

Stigma - get clear and make something out of it!

The bands energetic live shows turn a concert evening into an event. The groove is hard and driving, the melodies catch your ear and the lyrics go straight to your heart. You will come back, believe me!

The new longplayer contains apt and rousing songs that make you want "more". Get it before someone else does. There's no better way to spend your time.


Band history

Founded in 2021 by Gerald and Markus, who had already played together in various other projects and bands, Stigma starts working on their own songs. Both musicians have been enthusiastic about the classics like AC/DC, Metallica and Manowar, but also Depeche Mode and the -more recent- Sabaton since their youth. Influenced by these musical heroes, the Stigma program takes shape.

In search of comrades-in-arms, the band meets various musicians from the greater Nuremberg/Fuerth/Erlangen region. While the line-up of the band was being formed, concrete pieces of music emerged from the song ideas, which were refined and intensively practised in the rehearsal room.

Bassist René, an experienced live and studio musician and rock DJ, joined the band at the beginning of 2022 and took over the bass position from Gerald, who has since concentrated exclusively on singing.

In May 2022 they found a drummer in Stefan, who recorded four new songs in the studio shortly afterwards.

With a complete line-up, the release of the album "Last Order" was planned and a video production for two of the new songs was started.
Read More
Discography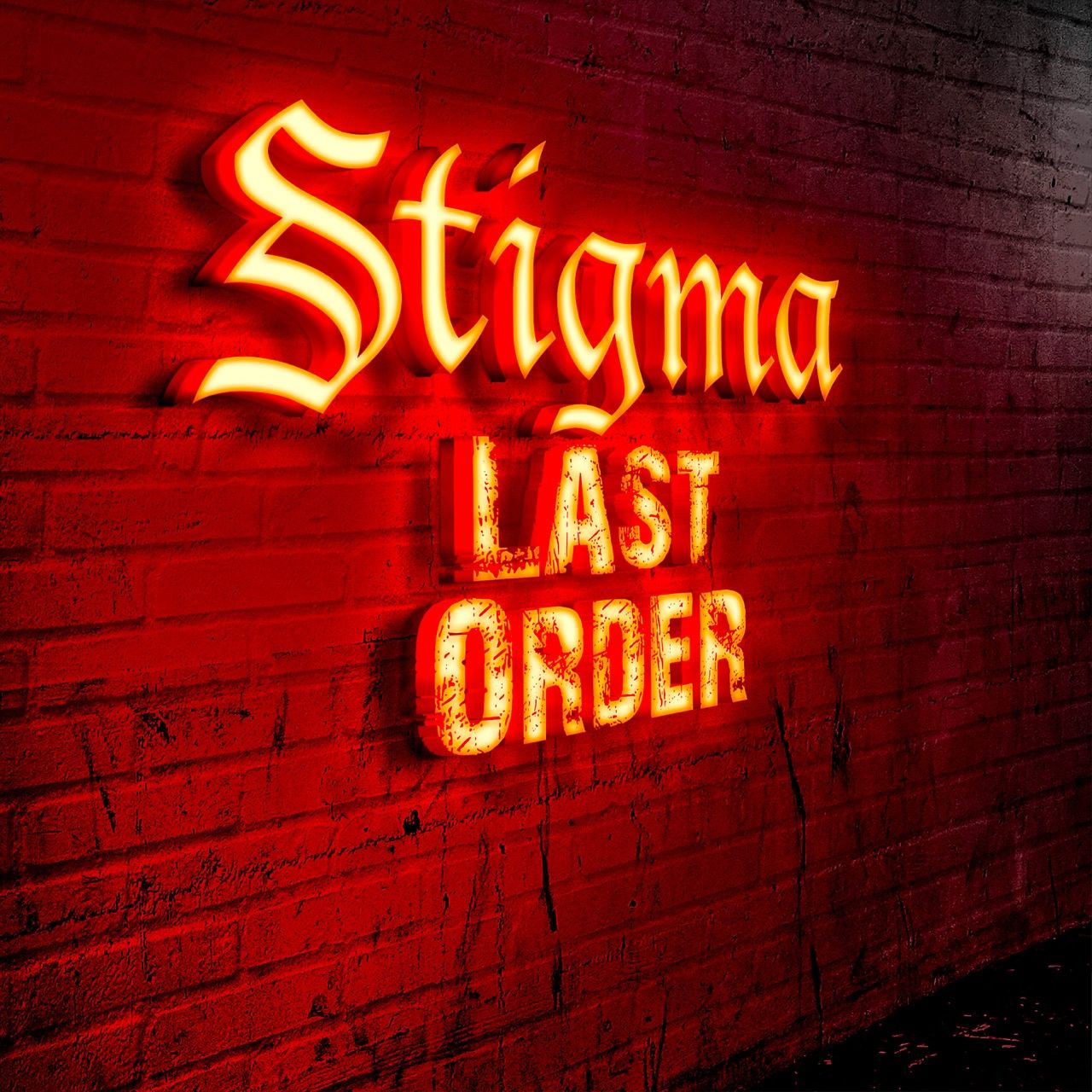 Last Order
Single
2022-10-28
Available for airplay now
Last Order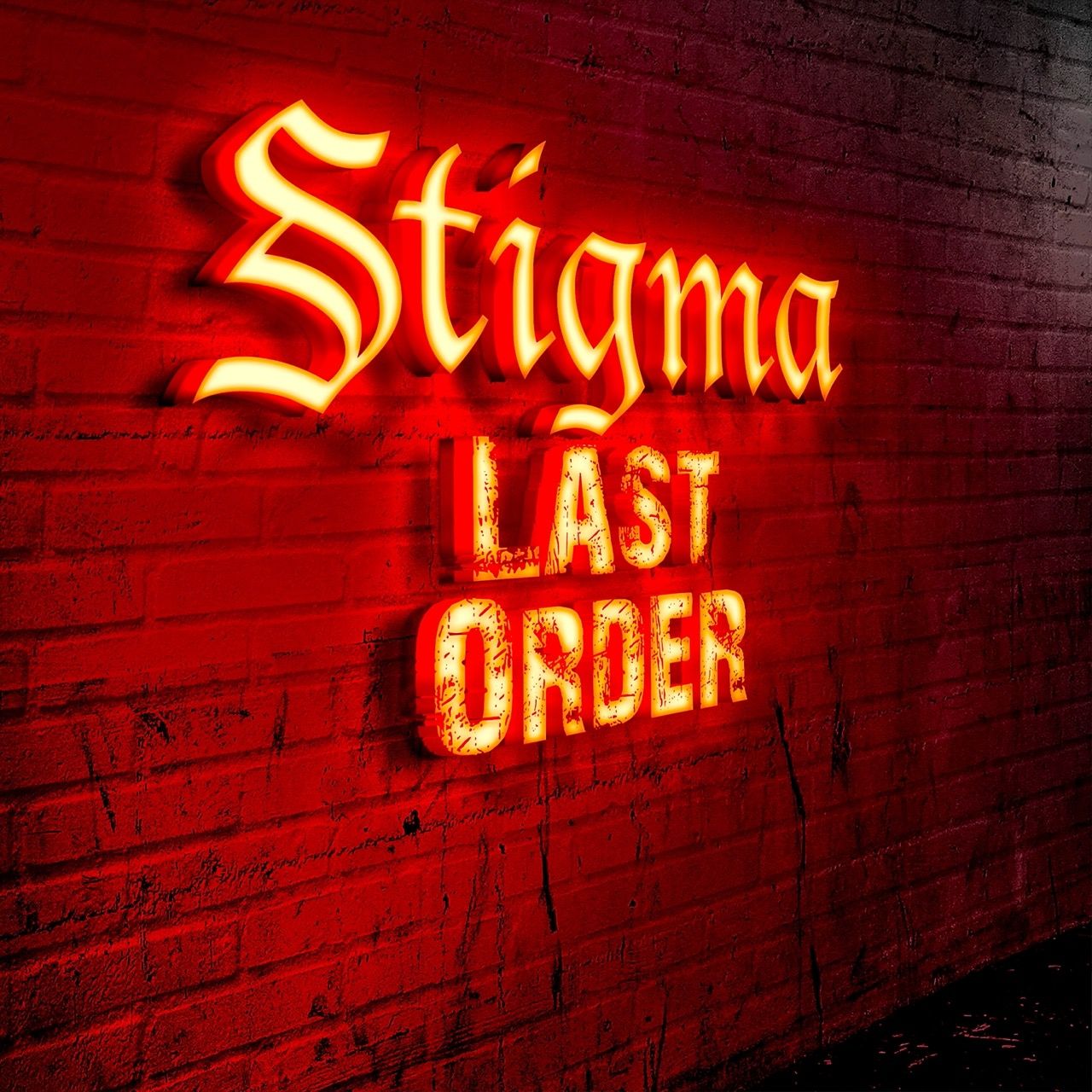 1.

Long Way

2.

Break Them All

3.

Time

4.

Lies of War

5.

Deadline