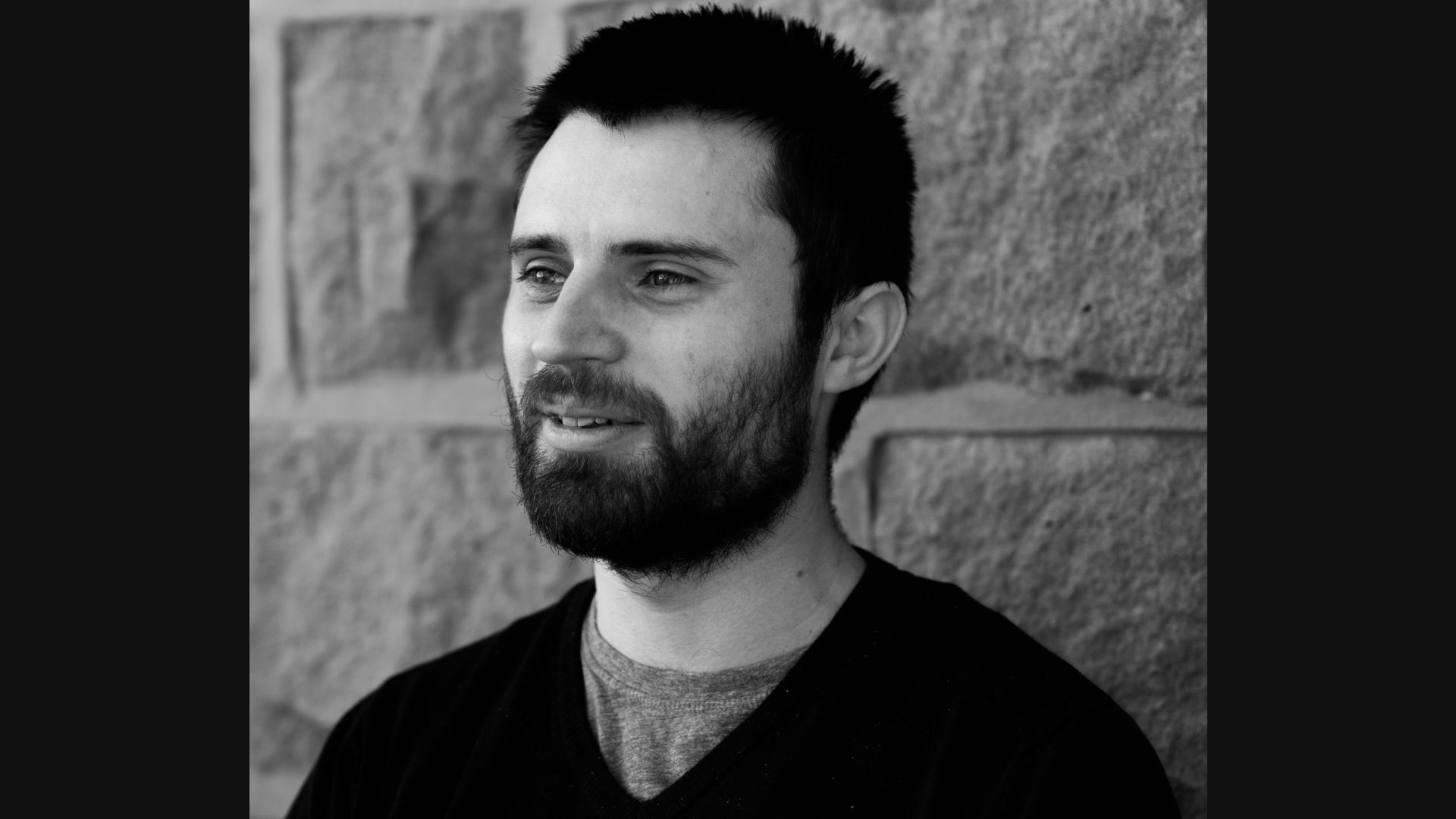 Steve W Birtwhistle
United Kingdom
Biography
Born UK 1987, I'm a experimental instrumentalist or a guitarist gone rogue.
My music genre is extremely alternative with a rock edge.
My writing approach is improvisational & layering up instrument lines.
The first release was in 2015 with the goal of creating tracks that entertain the listener.
Music is wildly available world wide on most music streaming services and online music stores.

Read More
Available for airplay now
The Return