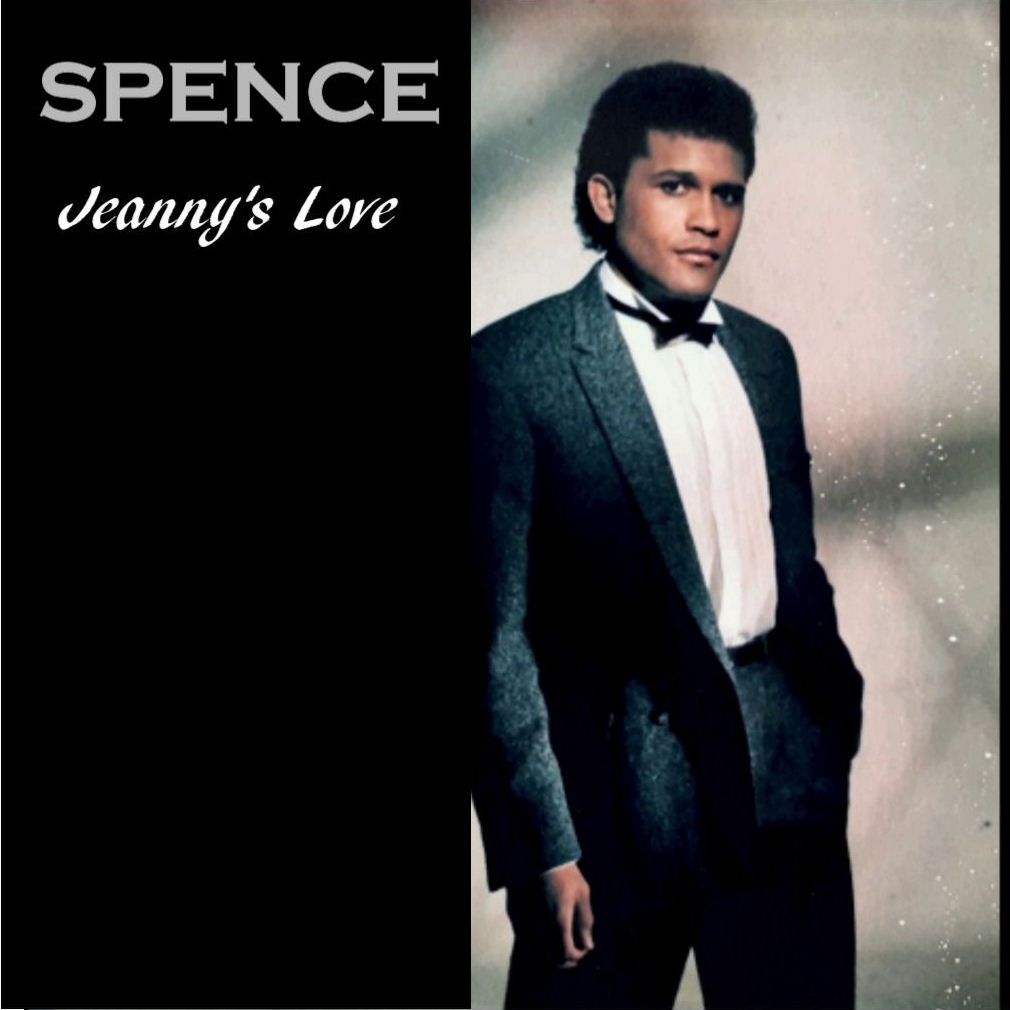 Biography
Born on 20 August 1957. He is the youngest of his brothers. Lives in Amsterdam, the Netherlands with his wife, daughter and son. Started at the age if eight to play the guitar thank to his mom who teched him. Inspired by Herbie Hancock, He developed a unique style of playing funk guitar.

Inspired by world best guitar player Greg How Henk create a unique style of playing rock and fusion. Most guitarist are specialist in one style but Henk has the ability to switch from funk to rock and vice versa, controlling each style on a high musical level.

Together with other musicians, he played and toured in Europe with Dutch artists such as Tony Sherman and his brothers. He played guitar on the Forest Eyes LP of Stan Getz, produced and conducted by Jurre Haanstra in 1979 and he composed a song for Katie Kissoon " in 1981, called If The Feeling Is Right, for a Netherlands-produced LP.

In the early 80s, Henk got contact with the Dutch top producers Richard de Bois and Peter van Asten, thanks to Jurre Haanstra. Henk introduced Get It On for them, and his Dutch TOP-40 hit, and the Euro floor filler was released in August 1983.

He did the vocals and played all the instruments on Get It On, except the keys of Glenn Gaddum. Several other singles followed around 1984 and 1985, but they had not the attention of Get It On.

He composed the song Bad Boy of Centerfold, released in early 1984. In the summer of 1984, he won the press price at the Sopot music Festival in Poland. In the fall of 1985, he performed in Tokyo, Japan at the World Popular Song Festival. He wrote and produced also to the early 90's for Dutch artists.

He stopped with the music, and graduated. He started a family and after more than 30 years he is back to his first love, the guitar.



Read More
Available for airplay now
Login
with your radio station account to listen and to download tracks from this artist.
Or
sign up for free
.