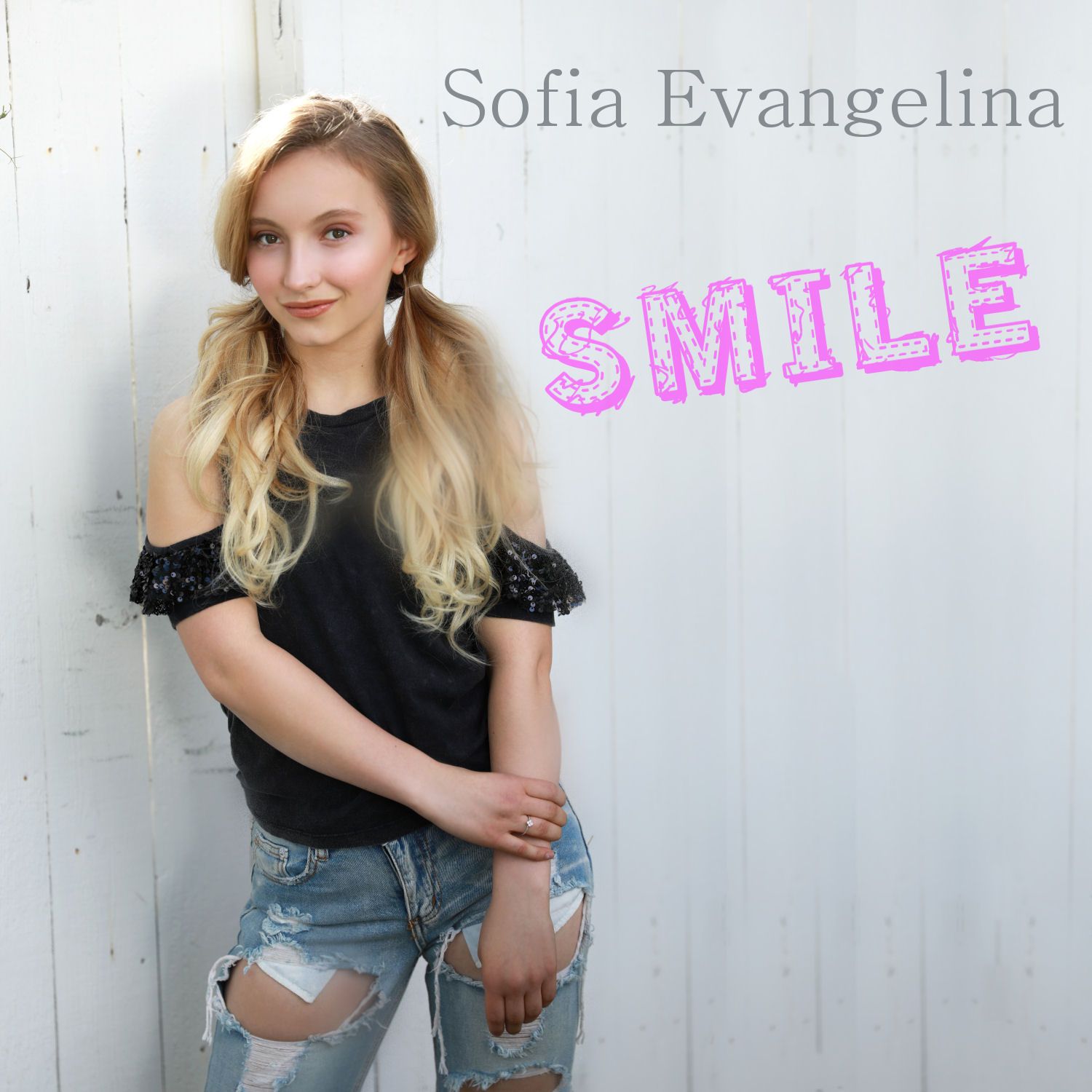 Biography
Canadian teen sensation Sofia Evangelina is carving her path into the pop music scene market with her powerhouse vocals, commanding stage presence and messages of empowerment. With the release of her debut album, Butterfly which has won a Young Artist Academy Award, and the following single "This is your song" (LA Music Critics Award) Sofia is prepared to build upon this learning experience and is ready to make her entrance into the music industry with new powerful material. Western Canada native, this young artist is working painstakingly on her vocal range, mastering the art of performance and developing her craft of songwriting.
Interweaving elements of R&B, Soul and gospel into her Pop repertoire, Sofia is rapidly developing her unique and recognizable style.
From a young age, Sofia has been influenced by Andrew Lloyd Weber's Broadway, and as she grew, she focused her attention on learning from iconic performers such as Aretha Franklin, Nina Simone, Mariah Carey, Christina Aguilera, Whitney Houston, Beyoncé and lately, from a vocal virtuoso Lisa Fisher.
Sofia has appeared at various festivals throughout Western Canada and the USA and has won numerous awards.
As a singer-songwriter, Sofia is inspired by current social trends pertaining to youth culture, aiming from her music and life, to prompt others to embrace their
individuality, develop self-esteem, stand up for what is right. She is aspired to inspire.


Read More
Discography
Butterfly
Album
2018-08-24
This Is Your Song
Single
2018-11-16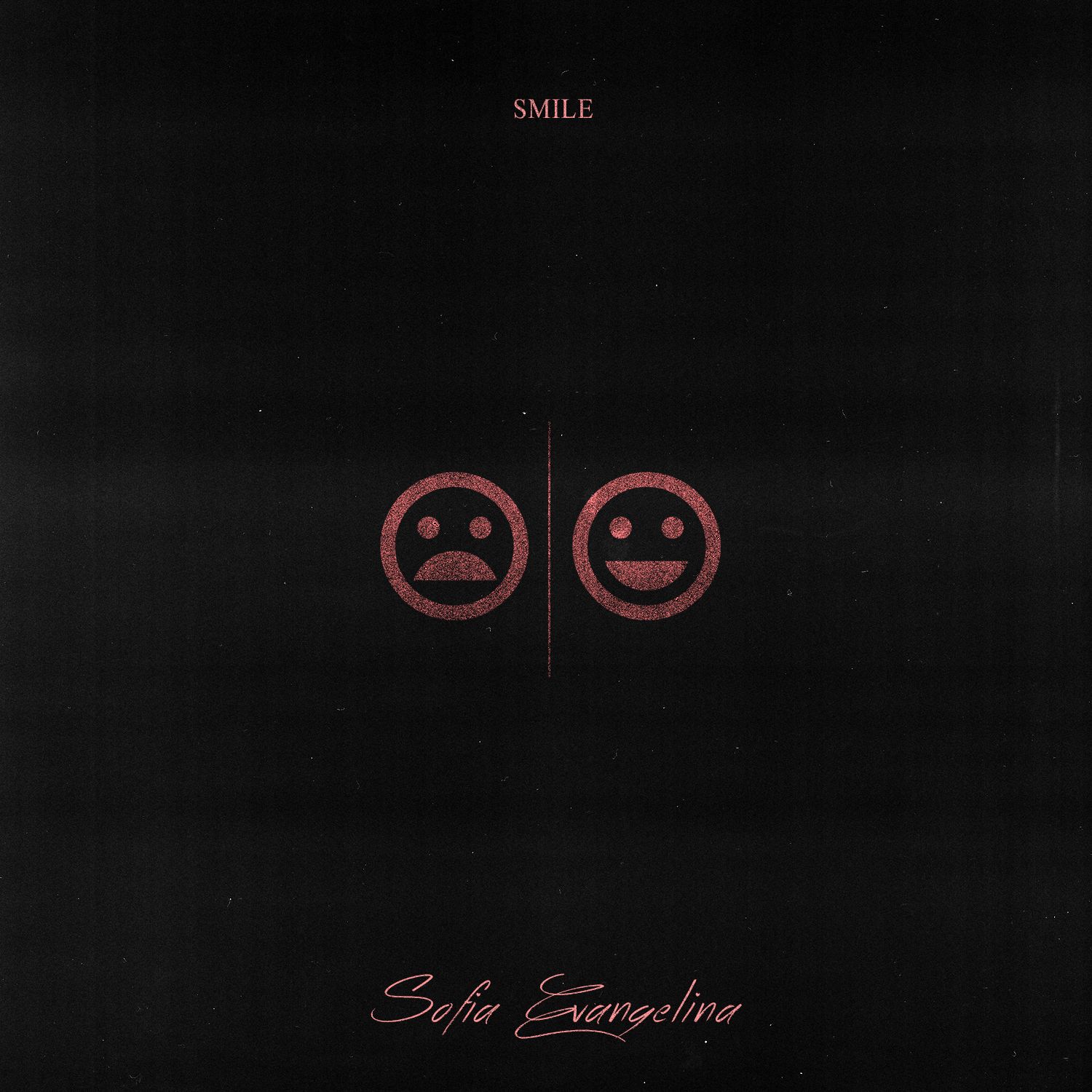 Smile
Single
2019-12-06
Available for airplay now
Endure