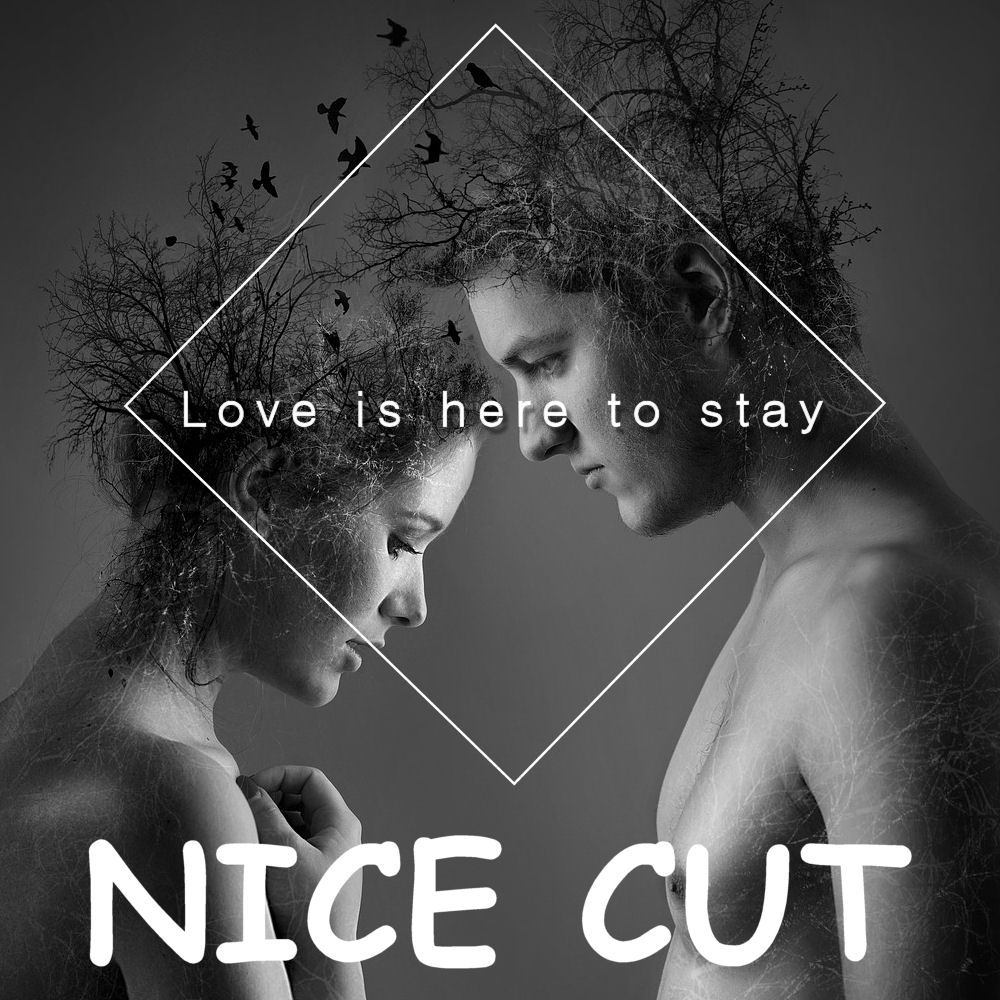 Biography
After spending his most recent years mastering the art of Electro as an EDM/Chill-out artist, it was only ever a matter of time before musical multi-talent Michael Lafayette would feel like it was time for a new challenge once again. Always looking to create something new for the world to listen to, but also taking the time to recognize that his best music comes from his own genuine interests,
Michael followed his instincts and took the experience he gained from his Electro career into a brand-new project – Nice Cut.
Nice Cut writes songs that sound like the dreams in your head, composed to relax the mind and soothe the soul. Michael's innovative ideas sound uplifting, comforting and remarkably sincere; he's found a way to incorporate an impressive amount of expression & emotion into the songs he now creates as a well-rounded & versatile musician.
This latest chapter of Michael Lafayette's music-career has been by far the most personally satisfying. In the Pop/Electro-style he now calls home, he's tapping into a whole new level of his creativity & writing that has limitless possibilities, stunning collaborations, and true organic beauty. Inspired by life & love, unafraid to examine the authentic thoughts, feelings, & heartfelt emotions that connect us all together – Nice Cut creates memorable moments in time through music like a mirror's true reflection to the world. Resonating deep inside of us all, it's like the melodies and music of Nice Cut have always been a part of us, just waiting for an opportunity to come out to the surface & into the light – & now that time is here.
In 2018, join Nice Cut as the band makes its debut and begins to release new songs, videos, art, & music of all kinds throughout the year. Through moving & powerful structures & songwriting that celebrates authentic & original musicianship, graceful & smooth vocals, and vibrantly imaginative melodies that are blissfully loaded with hooks that will last – Nice Cut is creating a timeless new sound everyone can enjoy.

Read More
Available for airplay now
Login
with your radio station account to listen and to download tracks from this artist.
Or
sign up for free
.