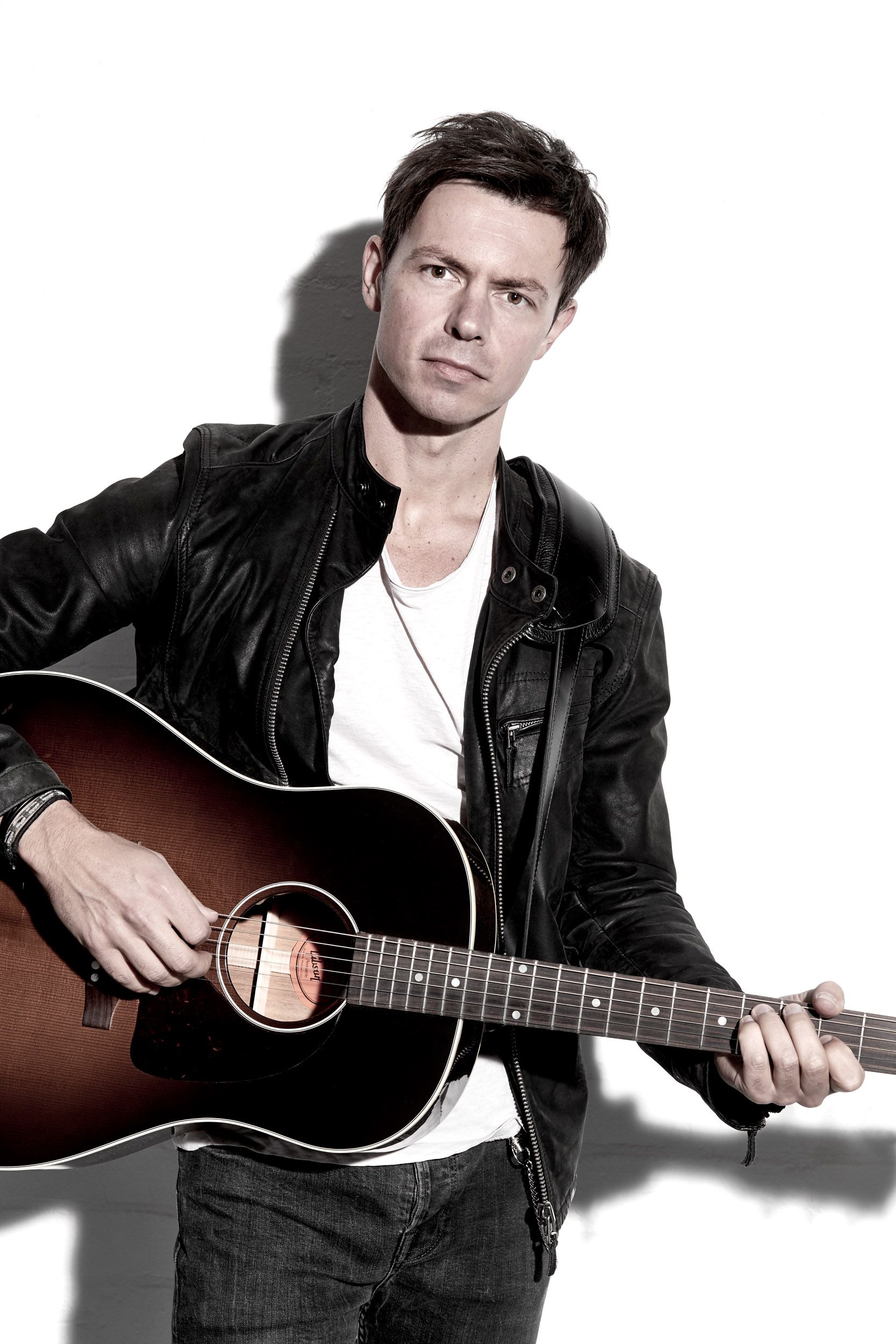 Mark Ruebery
United Kingdom
Biography
Mark Ruebery: Getting Away With Music!

"Mark has a really great voice"- Jeff Smith (BBC Radio 2 Head of Music)

Pandemic blues having become a trope of our times, it's not surprising that seasoned artist Mark Ruebery's new single, Get Away, his own pandemic tune, penned on a cruise ship stuck for a month between Southampton and Oz, lacks despair, conversely celebrating positive escapism!

There again, Mark Ruebery has a lot to be happy - and proud - about. Graduating in style from the Royal Welsh College of Music and Drama, Mark wasted no time racking up notable kudos, debut album Because of You rocking BBC Radio 2 and BBC Radio Wales. Mark's talent, honed onstage from London to New York and Shanghai, and an award-winning songwriter, since his last album One Night One Chance en route to his next, Mark knocked out this cabin fever mini-classic and continues to "get away" with his show on the biggest cruise liners in the world. Unsinkable? You could say!
Read More
Discography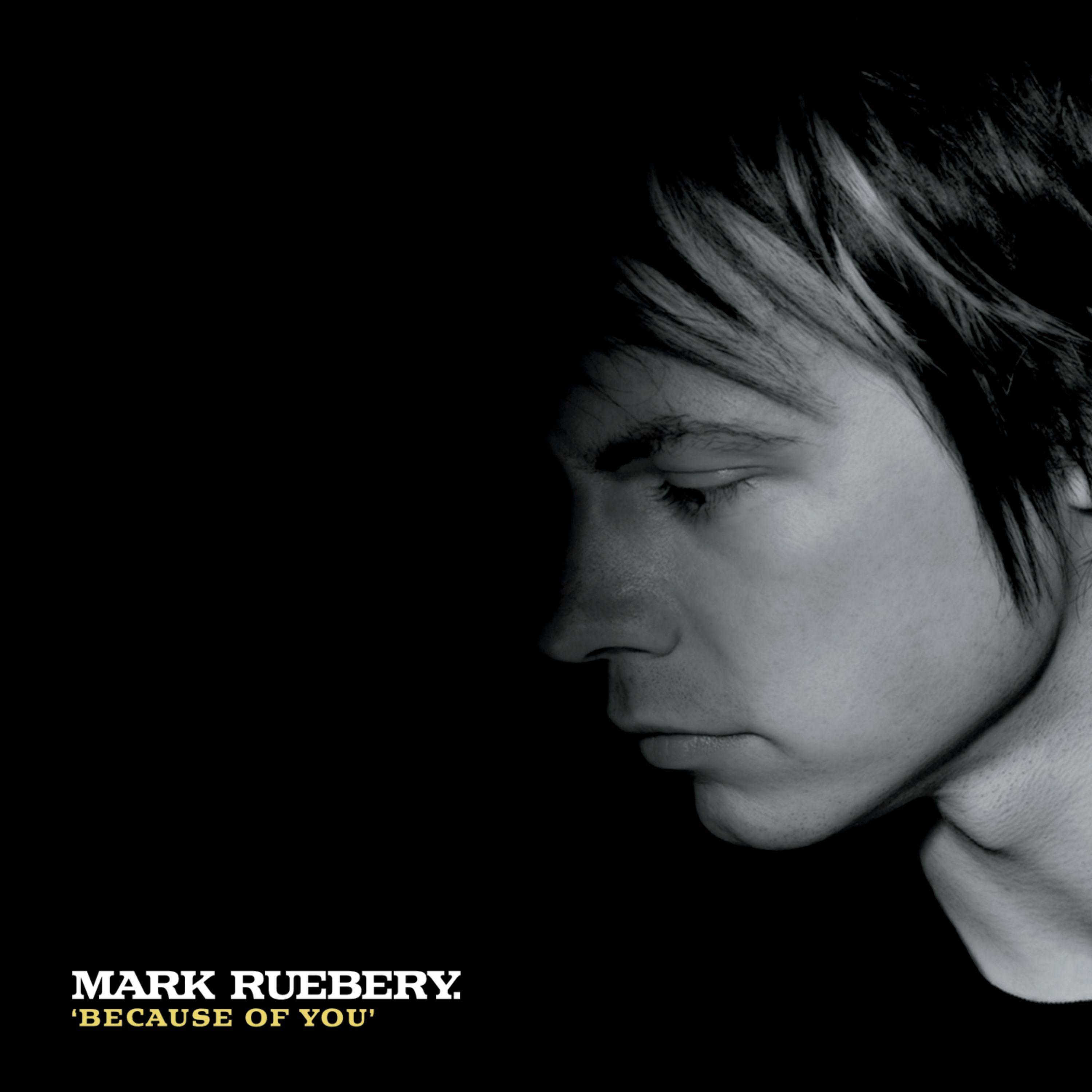 Because Of You
Album
2008-08-18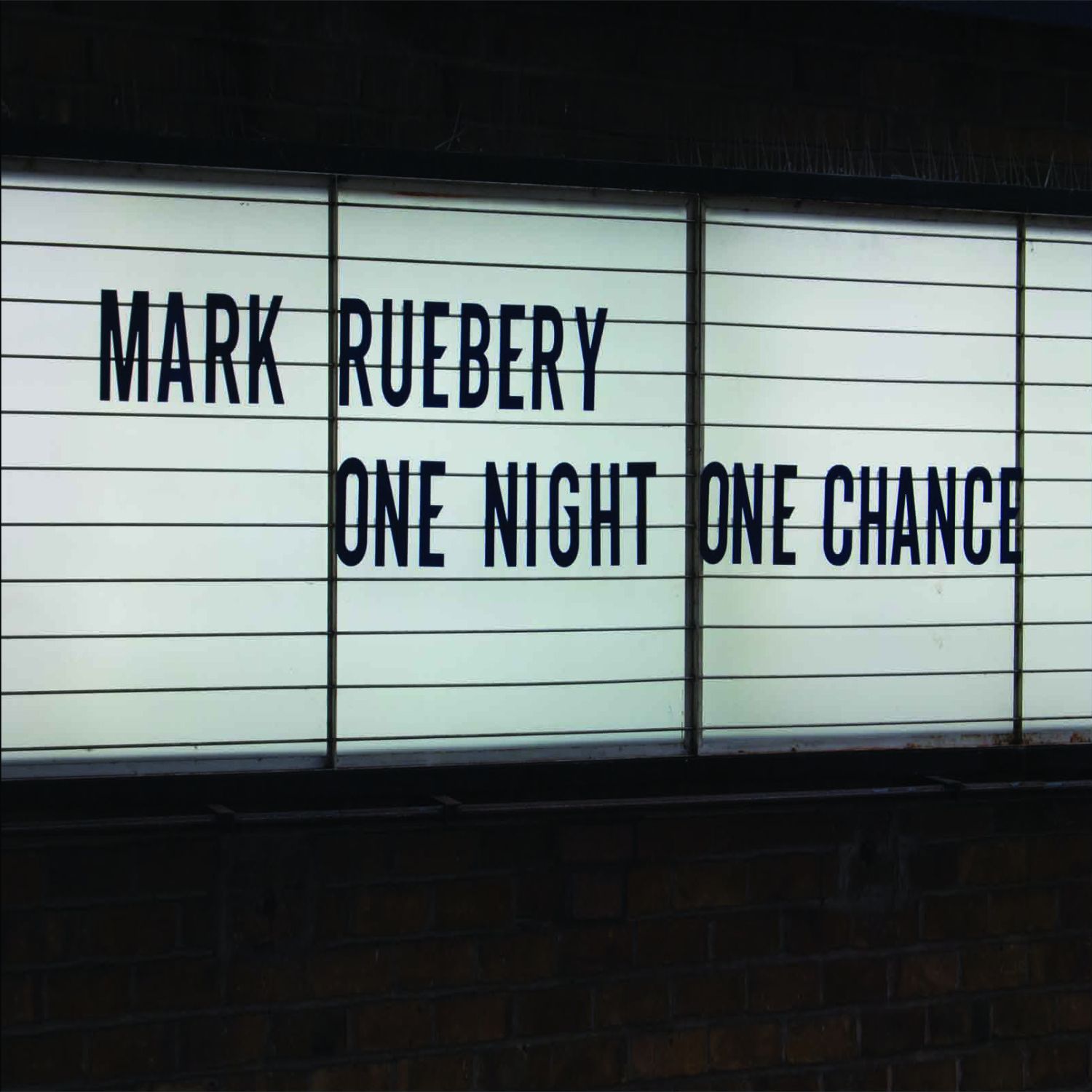 One Night One Chance
Album
2015-02-02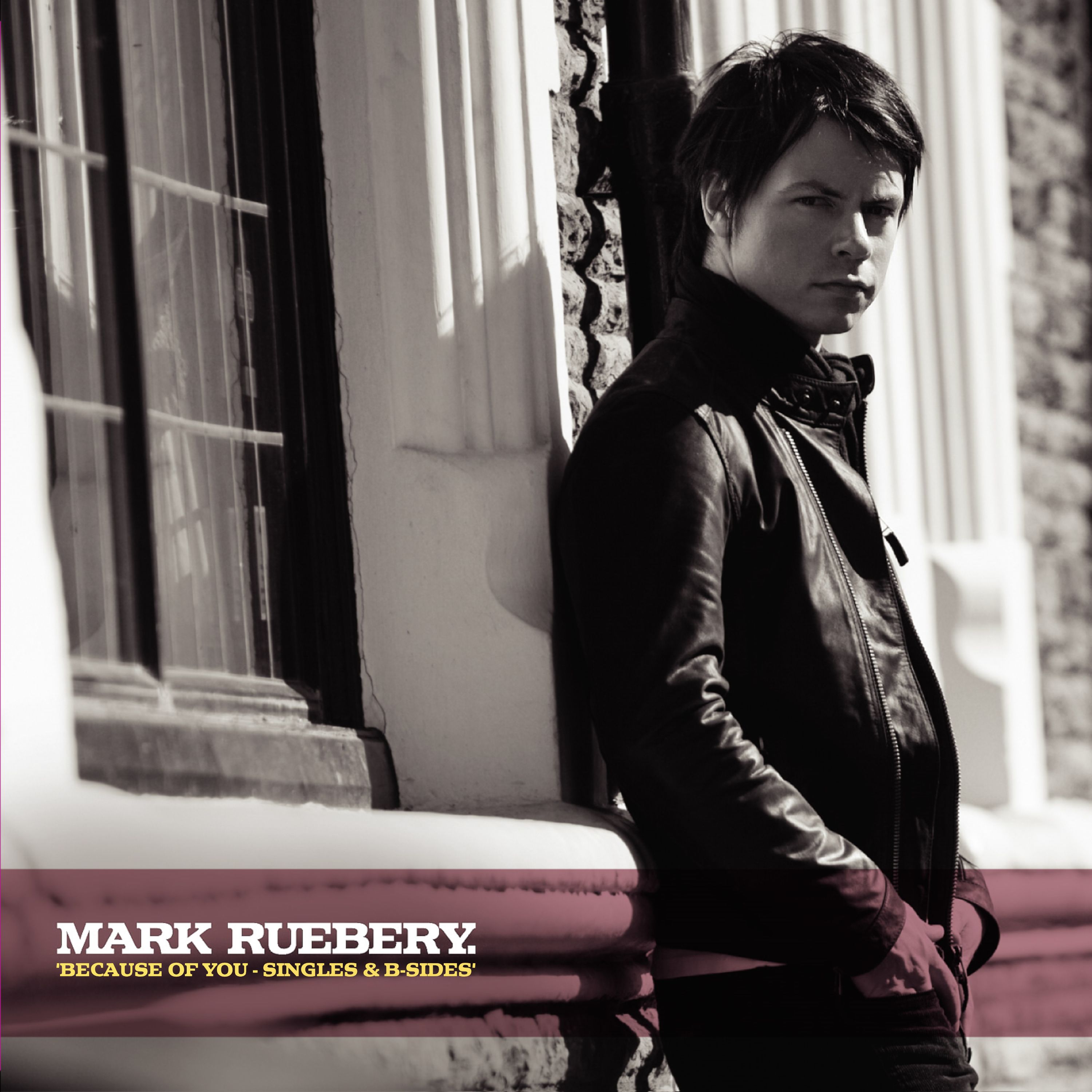 Because Of You - Singles & B-sides
Album
2021-06-18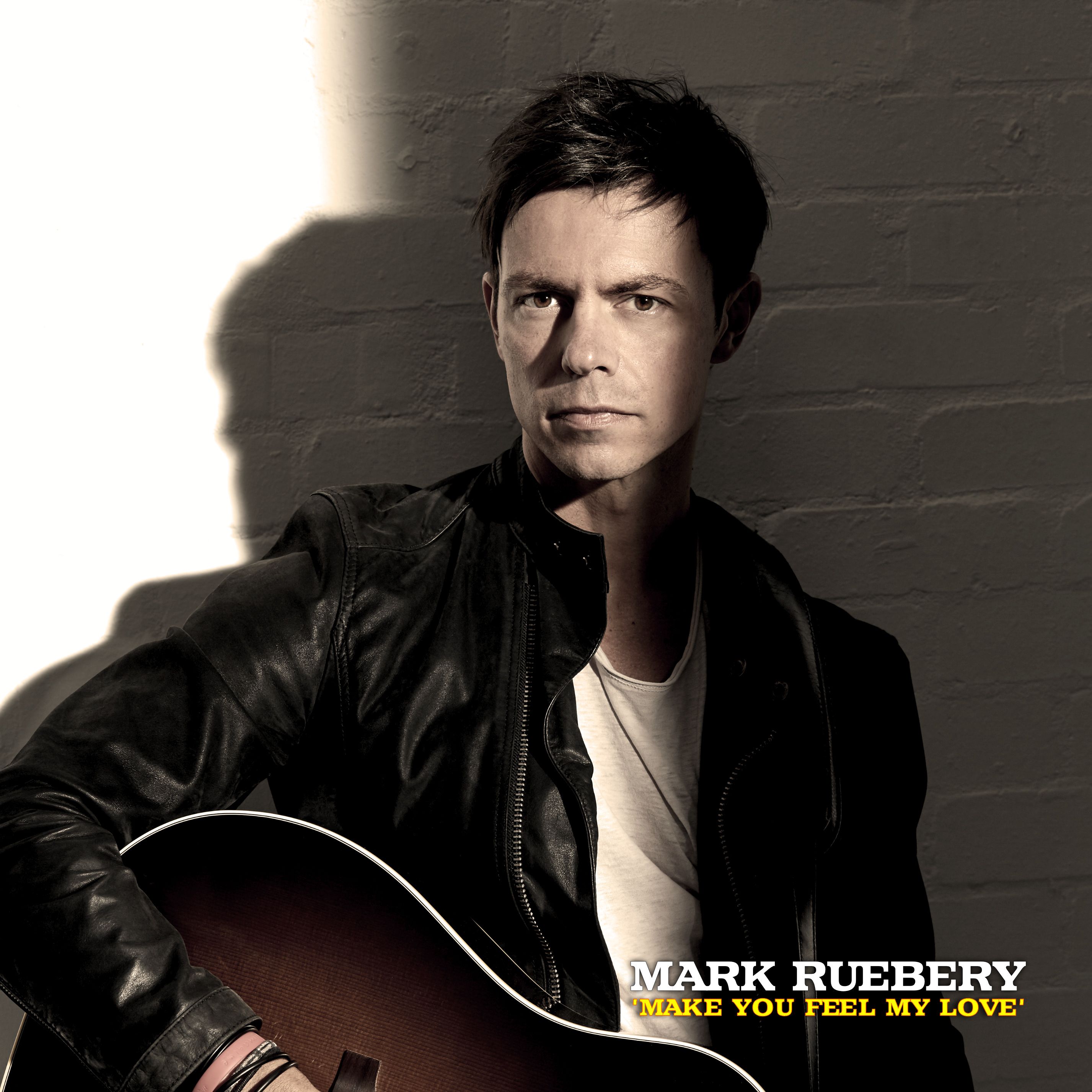 Make You Feel My Love
Single
2022-05-06
Available for airplay now
Get Away