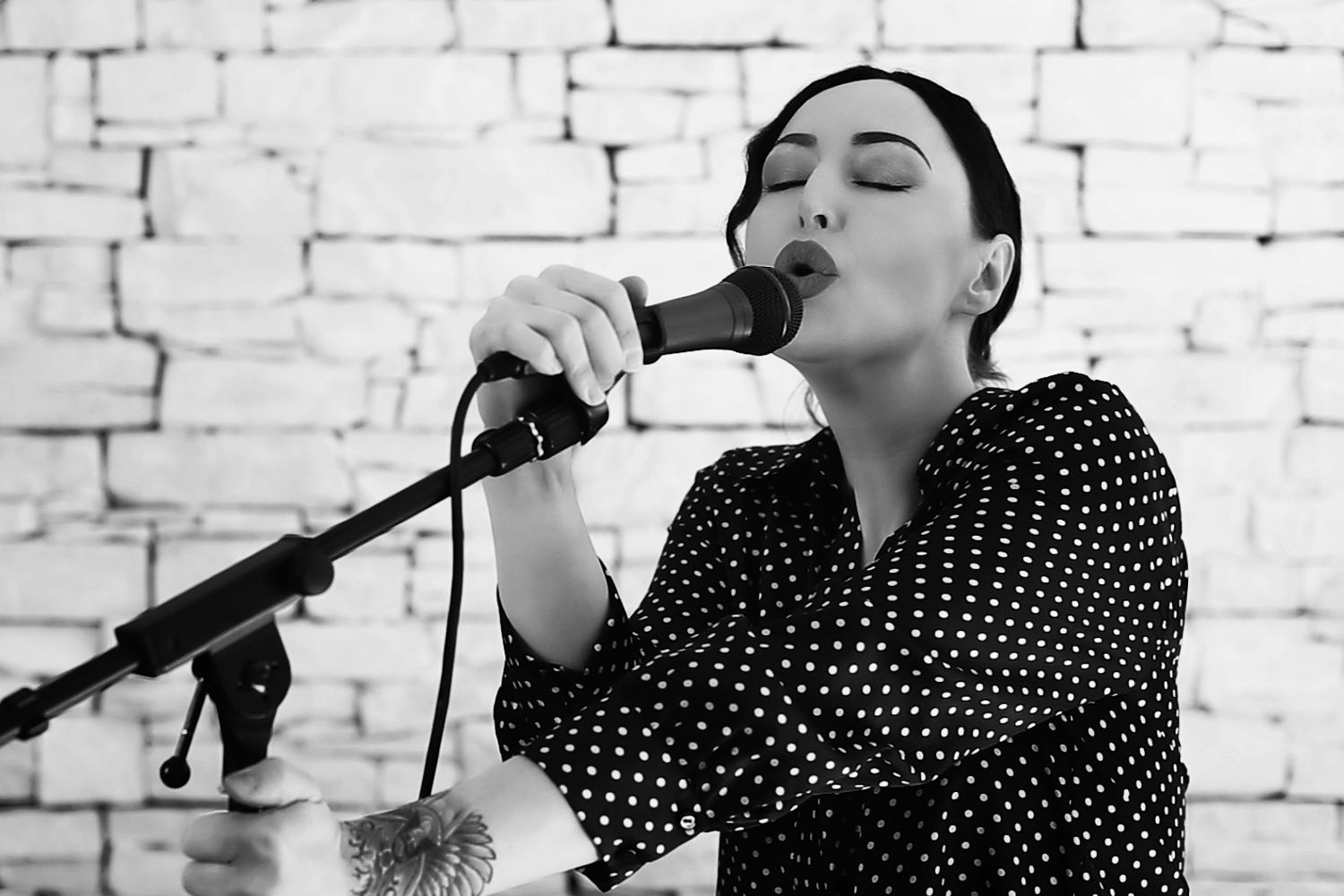 Biography
Maya Spencer (Serbian: Maja Spenser, or Maja Spencer, born 1983), singer/songwriter, dancer, author; moonwalker; semi-wild animal.

I am also an Argentine Tango dancer and I am pretty fanatical about it. I also enjoy shooting firearms, running, free dance, painting, driving cars and the compulsive cleaning of everything that's dirty.

I love hyenas.
I love machines and robotics.
I live to perform.
Read More
Discography
Indestructible
EP
2017-07-17
Indestructible
EP
2017-07-17
Try Harder
Single
2017-10-17
Just A Dream
Single
2017-10-17
I'm Yours
Single
2017-11-24
Available for airplay now
Unchained Melody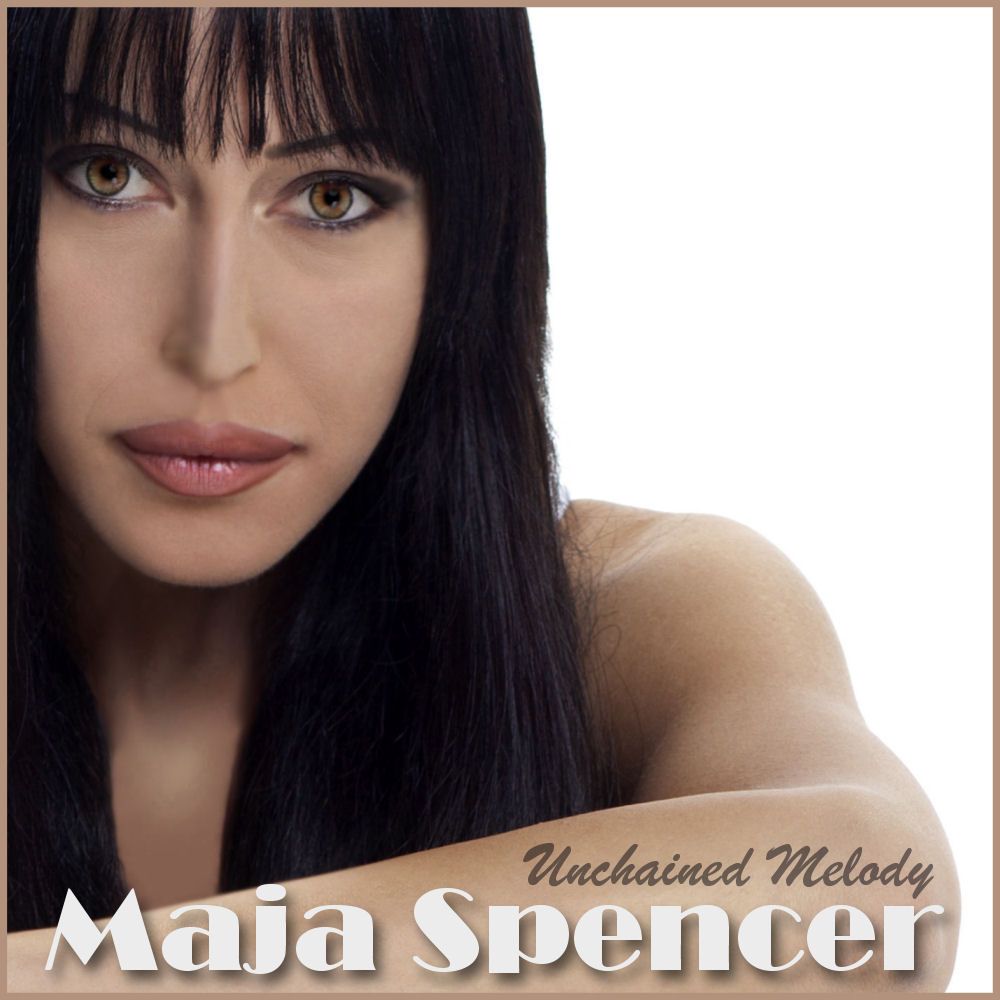 1.

Unchained Melody (cover)
I'm Yours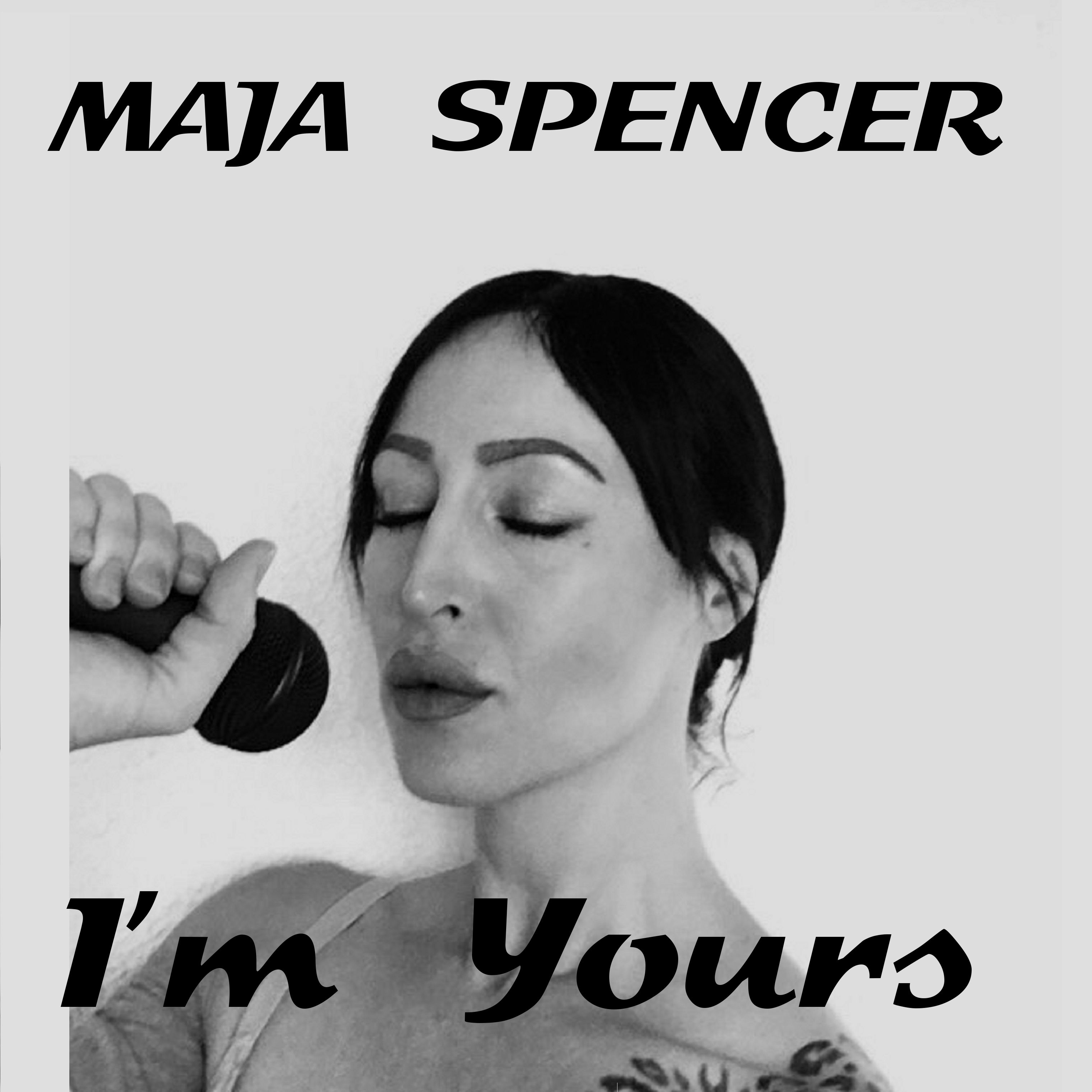 Try Harder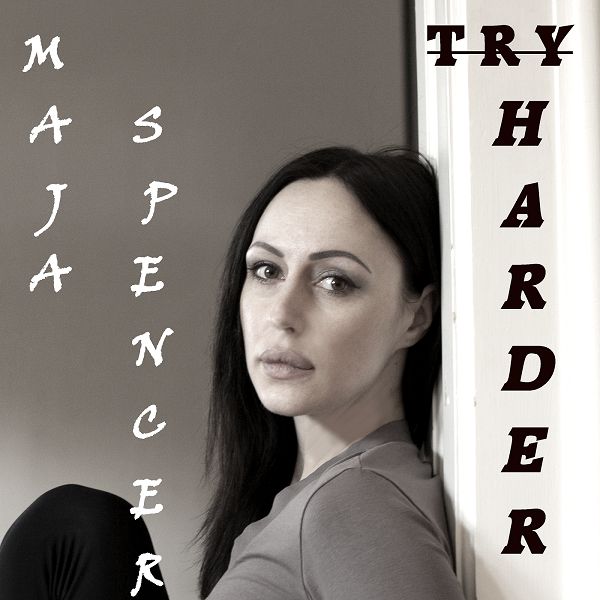 Indestructible
Jazz
Easy Listening
R&B / Soul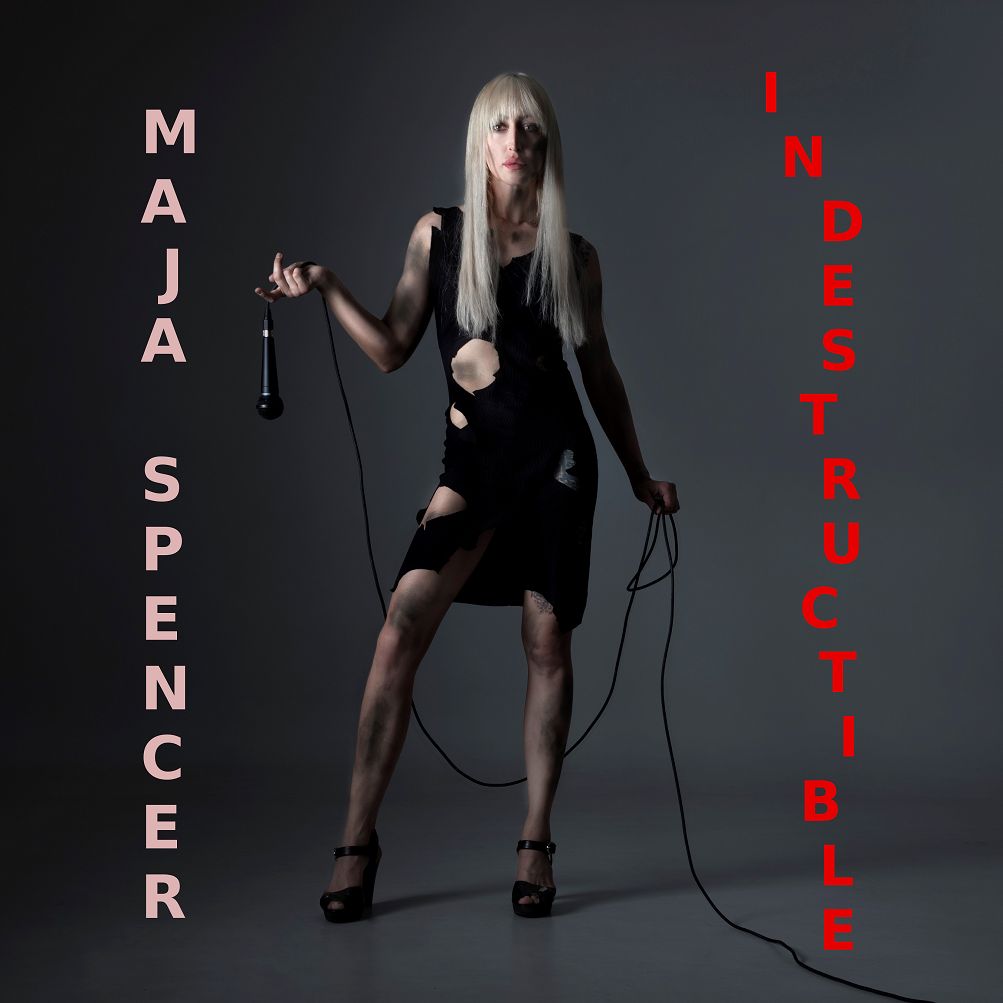 1.

Indestructible

Explicit

2.

Love Me

3.

Burning Tears
Just A Dream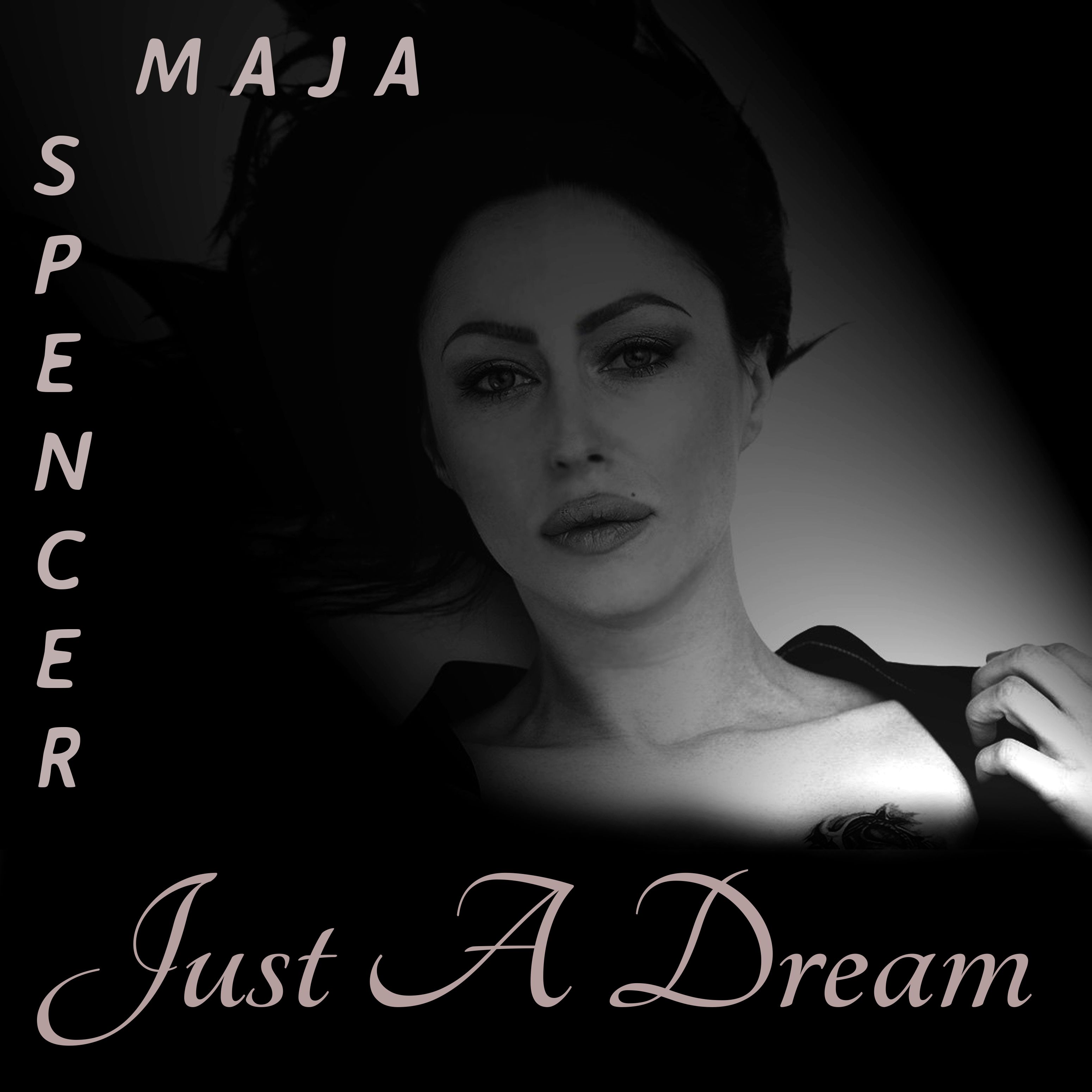 Love Me
Jazz
Easy Listening
R&B / Soul