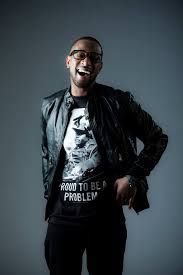 Biography
After years of honing his craft under the moniker of Shy Rock (with Gotcha!, Amo-Lab and solo), Maikal X truly became a household name as the lead singer for the best selling Dutch Hip Hop Reggae group: 'Postmen'. Songs like 'Cocktail', 'Crisis' and 'You Wait' are considered classic hits. Their debut album 'Documents' went platinum and as a result the group won several awards (TMF Award, Silver Harp, Heineken Crossover Award to name a few).
After three Postmen albums, Maikal X decided to continue his career as a solo Reggae artist. His breakthrough single 'The Best In You' (RockNVibes) garnered him critical acclaim all over the globe, which resulted in his album 'Genesis' being distributed by the world renown Reggae label VP Records. This album also spawned the hits 'Bear With Me' and 'Here She Comes'. International Reggae icons such as Peetah Morgan (lead singer of the group Morgan Heritage), Luciano and Dean Fraser all contributed to this strong debut.
Maikal X has a unique sound with a raspy yet warm vocal tone. Aside from his singing abilities, he is also a highly respected Hip Hop artist and is considered one of the best MC's in Holland, Belgium and the Dutch Caribbean. In 2015 Maikal X signed with management company & record label Walboomers Music in Amsterdam. Since then Maikal X has been active writing and recording demo's to find a fresh musical spectrum for his future career. His new single 'Push Along' co-written by Evan Warner and produced by Dutch producer Quintin Schenkers transcends all his earlier creative accomplishments combining several musical influences and musical genres resulting in an authentic and unique own sound which will lead Maikal X into new grounds and musical achievements.


Read More
Available for airplay now
Push Along
Adult Contemporary
R&B / Soul
Rap / Hip-Hop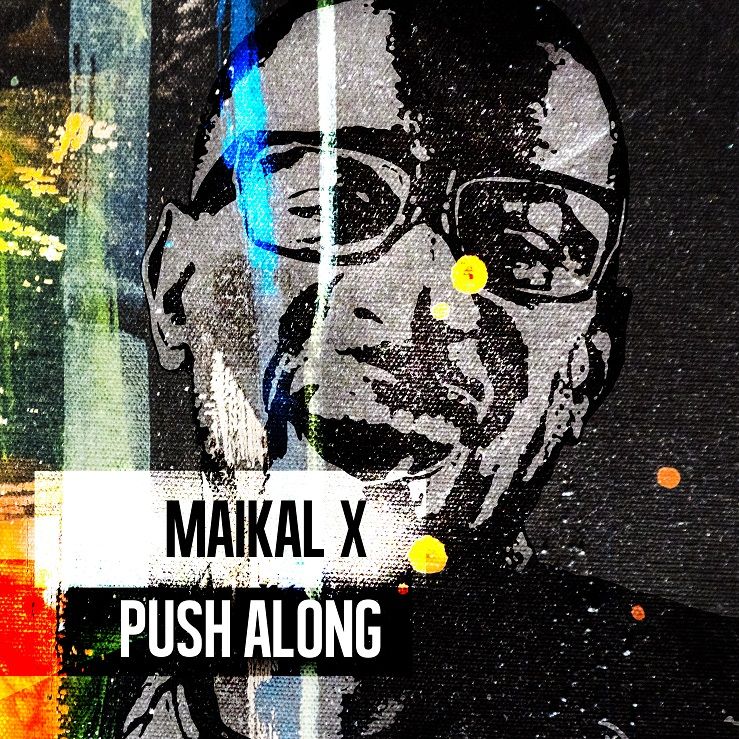 1.

Push Along (Single)

2.

Push Along (Instrumental)