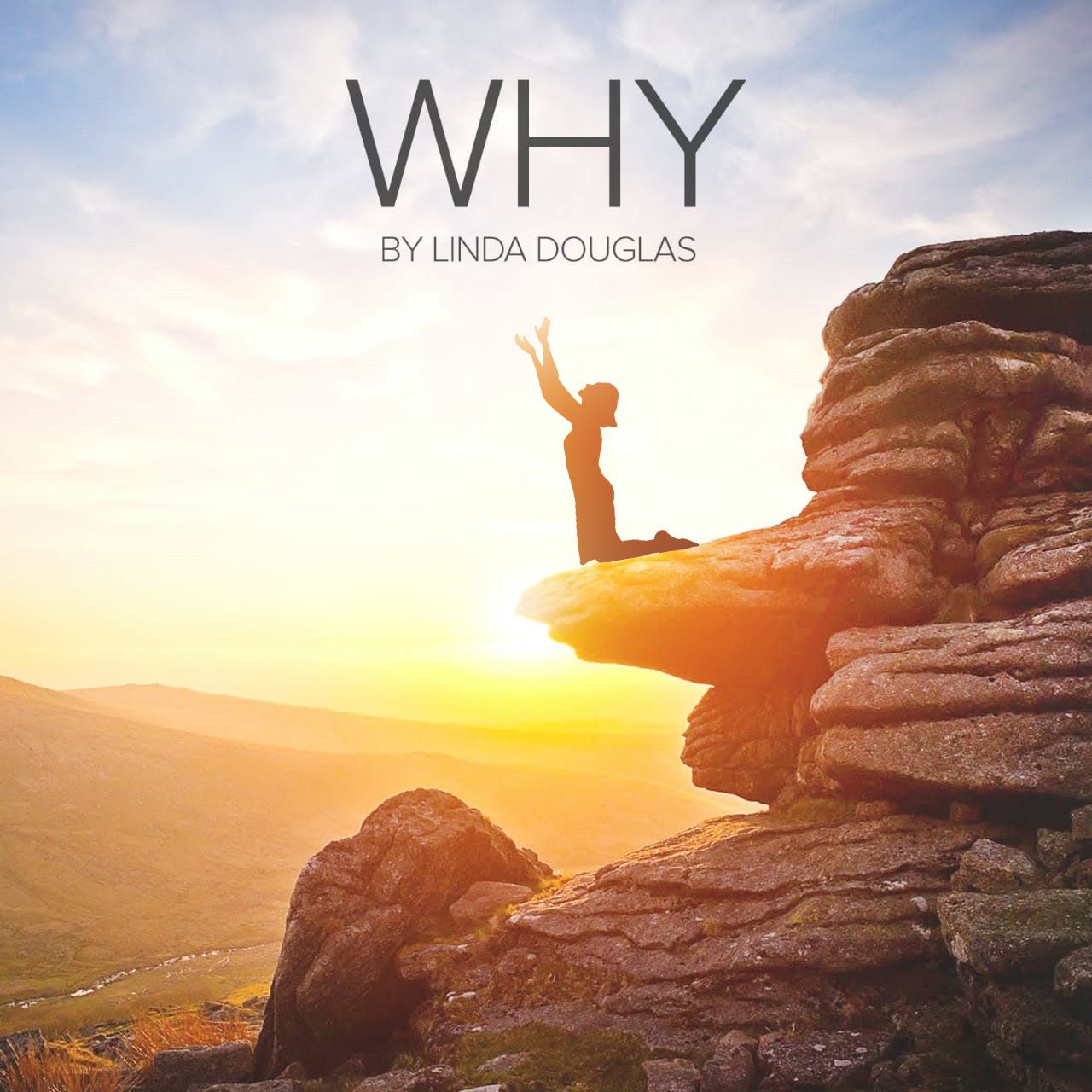 Linda Douglas
United States
Biography
Linda Douglas was born in Washington, DC and discovered her gift as a singer/songwriter singing in school choirs and local churches. Her mother who passed from breast cancer was her biggest supporter and encouraged her to use her gift. After her mother's passing, she put her singing and songwriting on hold which she thought would be indefinitely. However, God had plans for her. He encouraged her through divine prompting and ordained dreams to write and sing again. Her first single hit the iTunes Music Charts in over 20 countries and she is a "Popular Artist" on Apple Southern Gospel iTunes.


Read More
Available for airplay now
Login
with your radio station account to listen and to download tracks from this artist.
Or
sign up for free
.