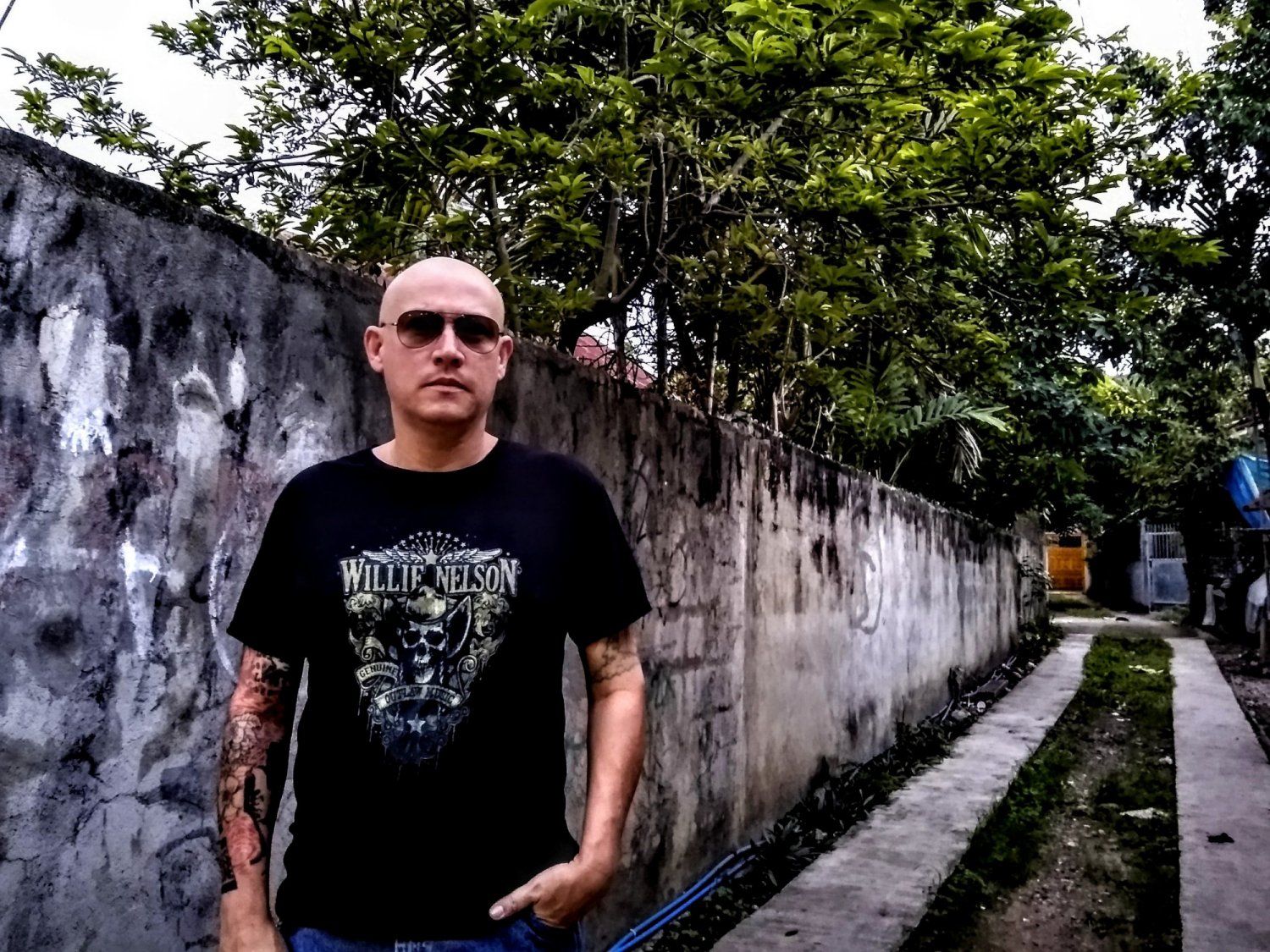 Biography
"Snow White Trash" is the newest single by the OKC band LESS LOVE. The track is a preview to the upcoming LP "Everybody's Somebody's Satan" due out December 15th, 2020. LESS LOVE opted for an unconventional video for the song. Humorous in its simplicity, the band anticipated the video would be hated by most. Despite that the video has been nominated for Best Rock Video of 2020 by the Los Angeles Music Video Awards.

In 2016 the band worked with Grammy award winning producer Michael Trepagnier (Coldplay) and engineer Kevin Lively (Rage Against the Machine) to record the single "Horse Race."

LESS LOVE released their first single "Magical Purple Hair" in 2008. The song sold 30,000 copies and got the band placed on the College Music Journals top 200 chart.
Read More
Discography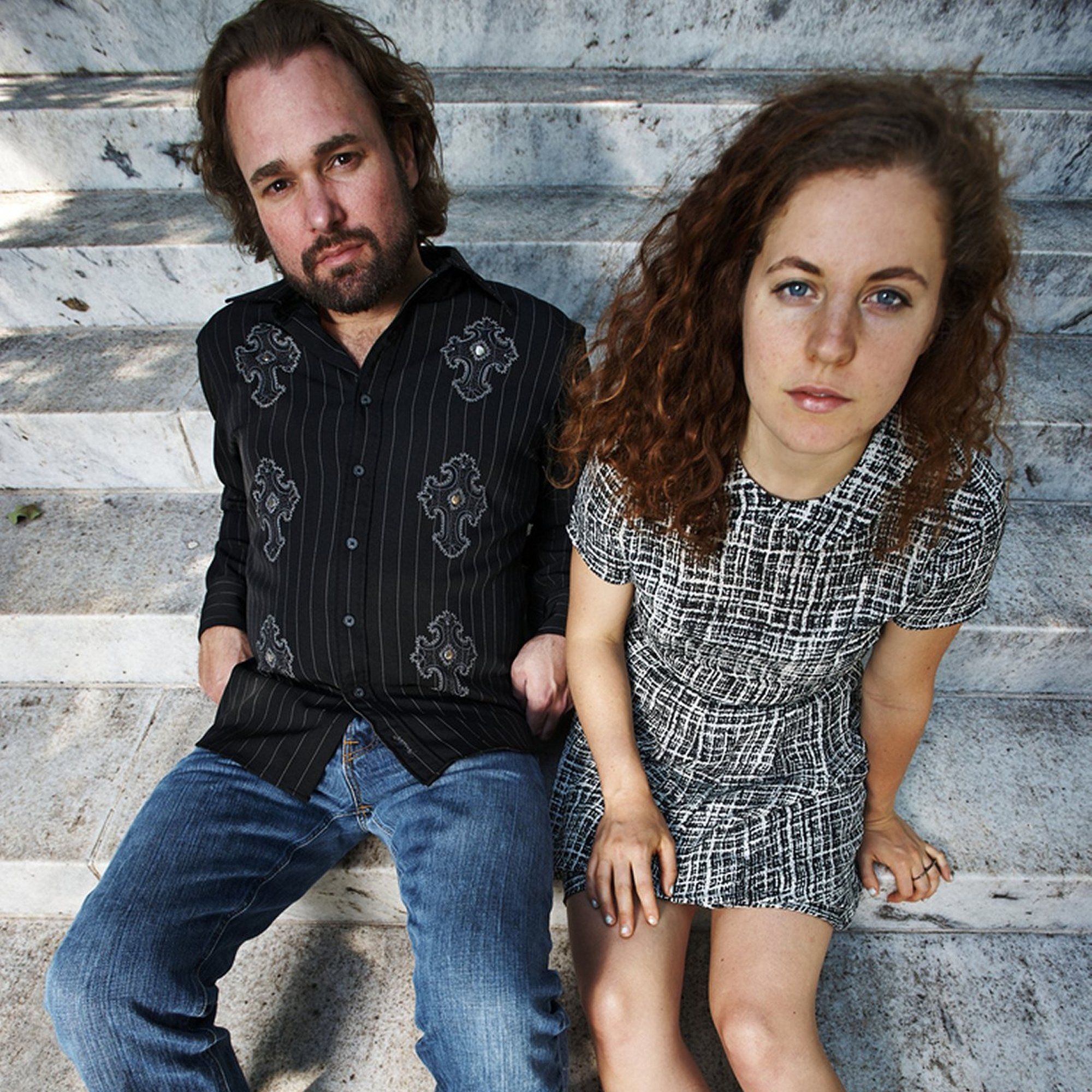 Magical Purple Hair
Single
2008-07-17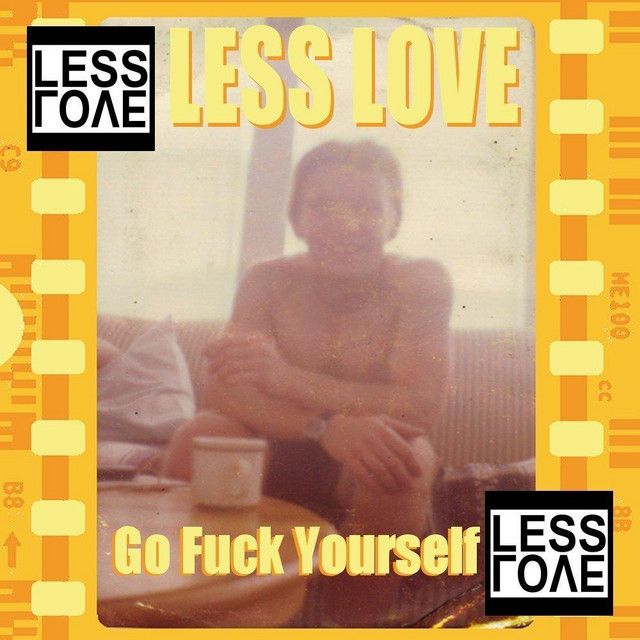 Go F@#k Yourself
Album
2010-01-05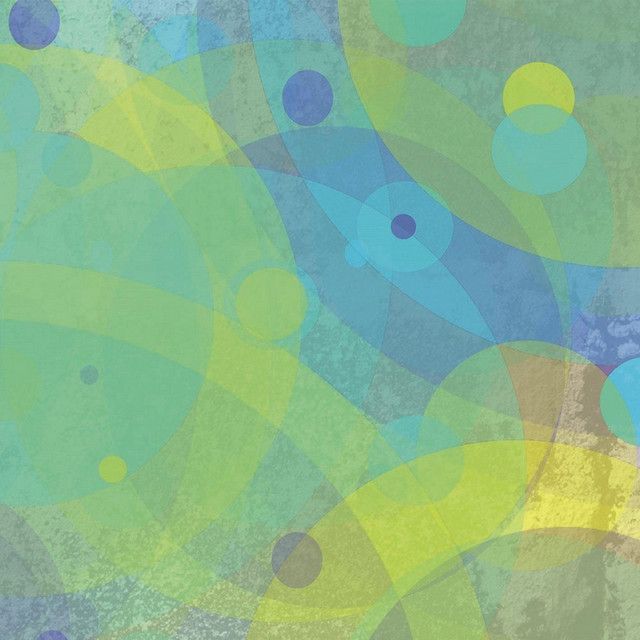 Paradigms in the Design
Album
2013-09-12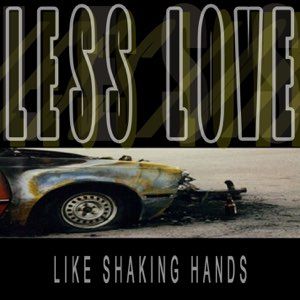 Like Shaking Hands
Single
2015-06-25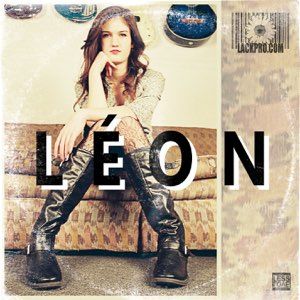 Léon
Single
2015-06-25
Horse Race
Single
2016-03-31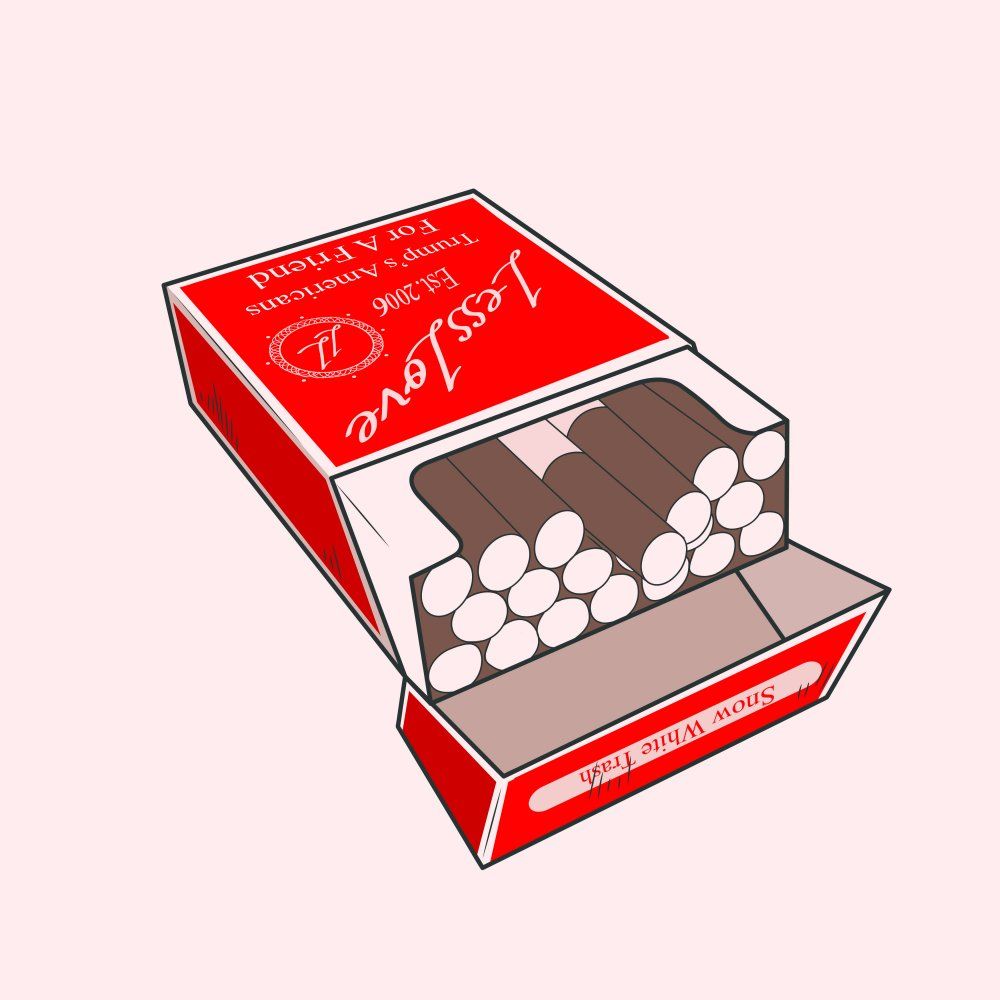 Snow White Trash (Radio Edit)
Single
2020-07-28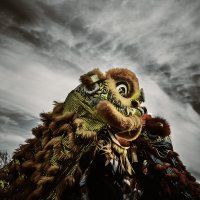 Everybody's Somebody's Satan
Album
2020-12-15
Available for airplay now
Snow White Trash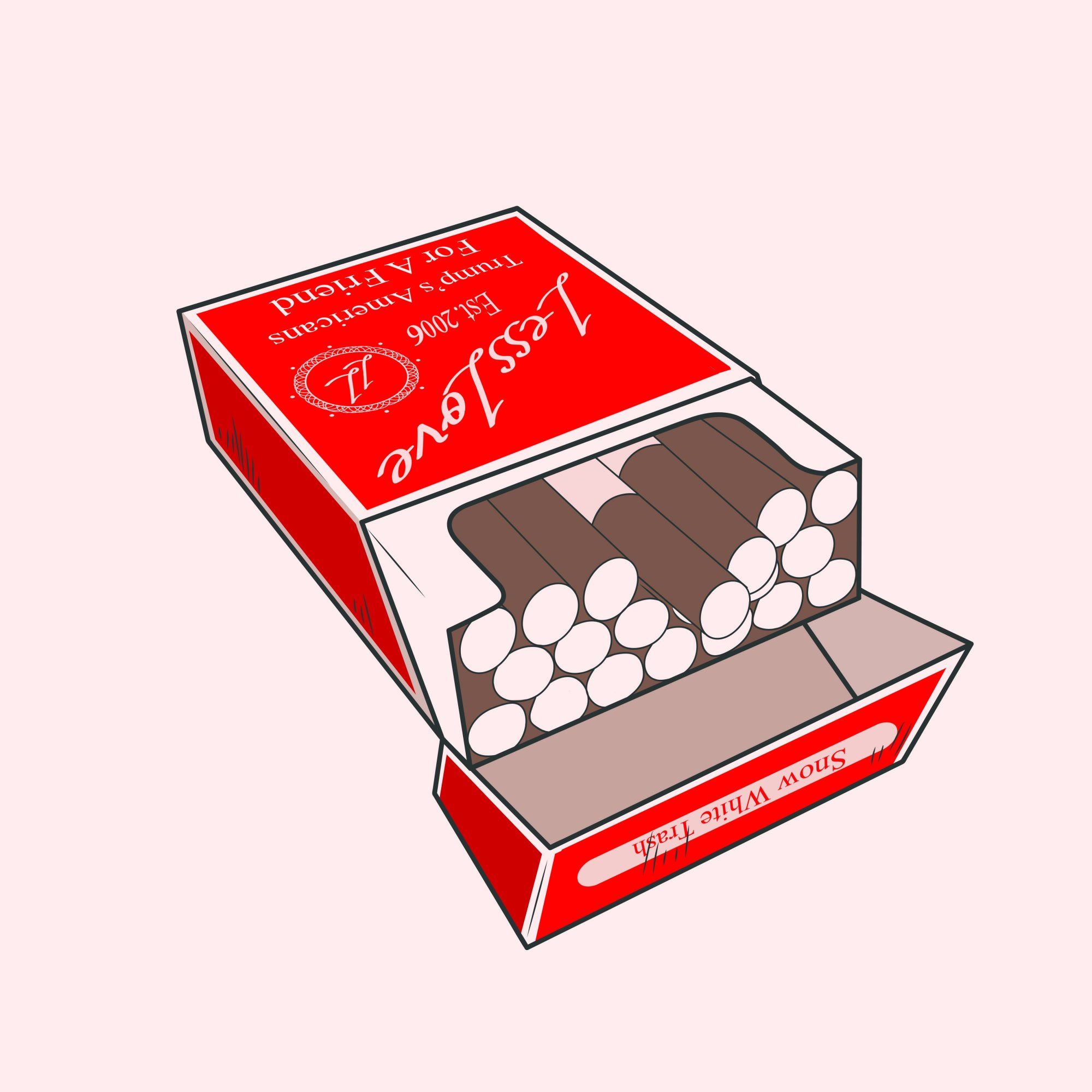 1.

Snow White Trash (Radio Edit)