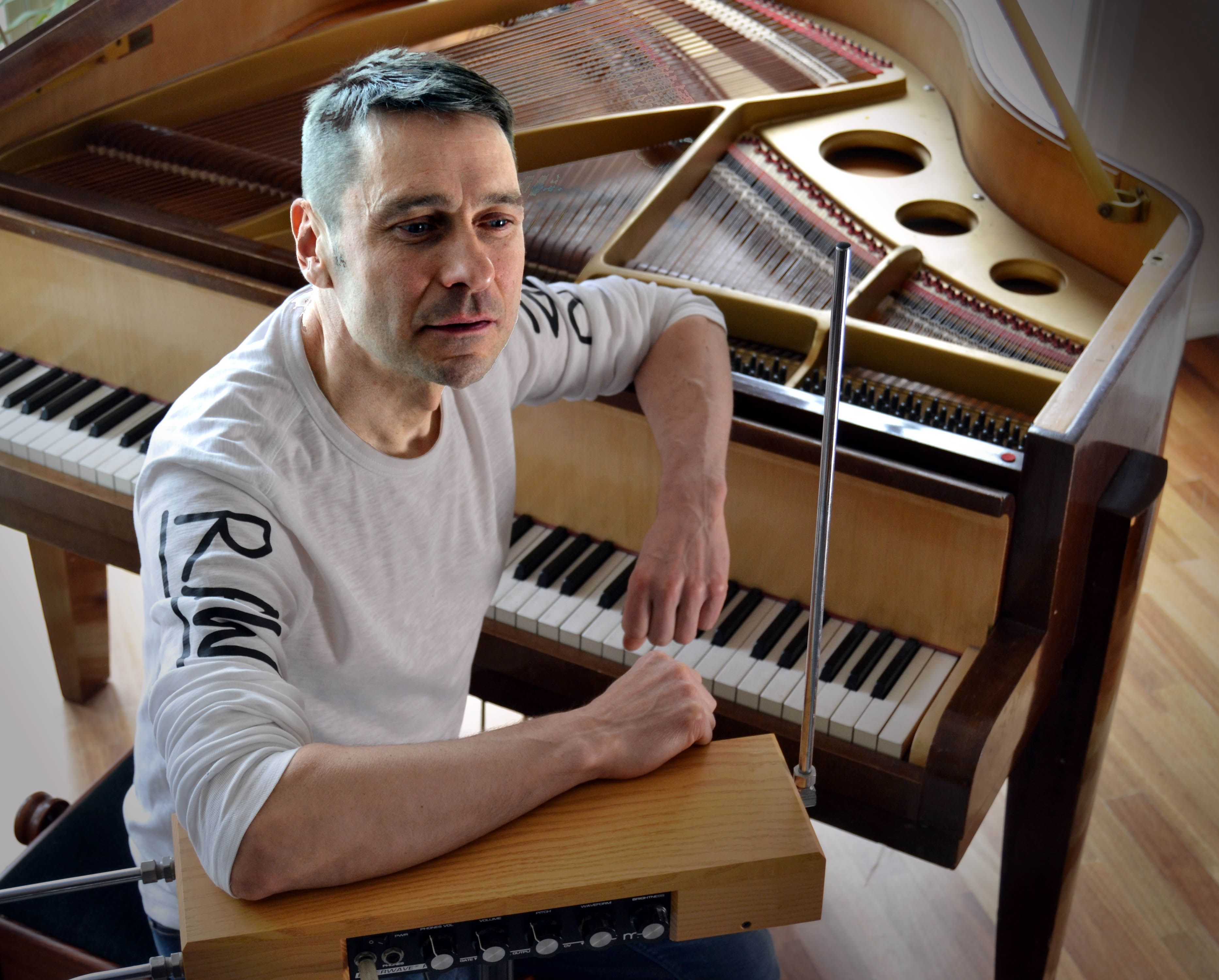 Biography
Kepa Lehtinen is well known movie composer from Finland. "Kontula" is from Kepa´s new album "Playing theremin", which fusions analog synthesizers with the magic of theremin. Theremin is almost 100 years old Russian electronic instrument, which is controlled without physical contact by player. Sound of theremin is organic, and even small movements or breath of thereminist creates the soudscape.
Kuudes kerta - elokuvasta Kuudes kerta is from Finnish movie Kuudes kerta.
Mua pelottaa - (elokuvasta Kohta 18) is from Prix Europa nominated Finnish movie Kohta 18 (Almost 18).


Read More
Available for airplay now
Login
with your radio station account to listen and to download tracks from this artist.
Or
sign up for free
.