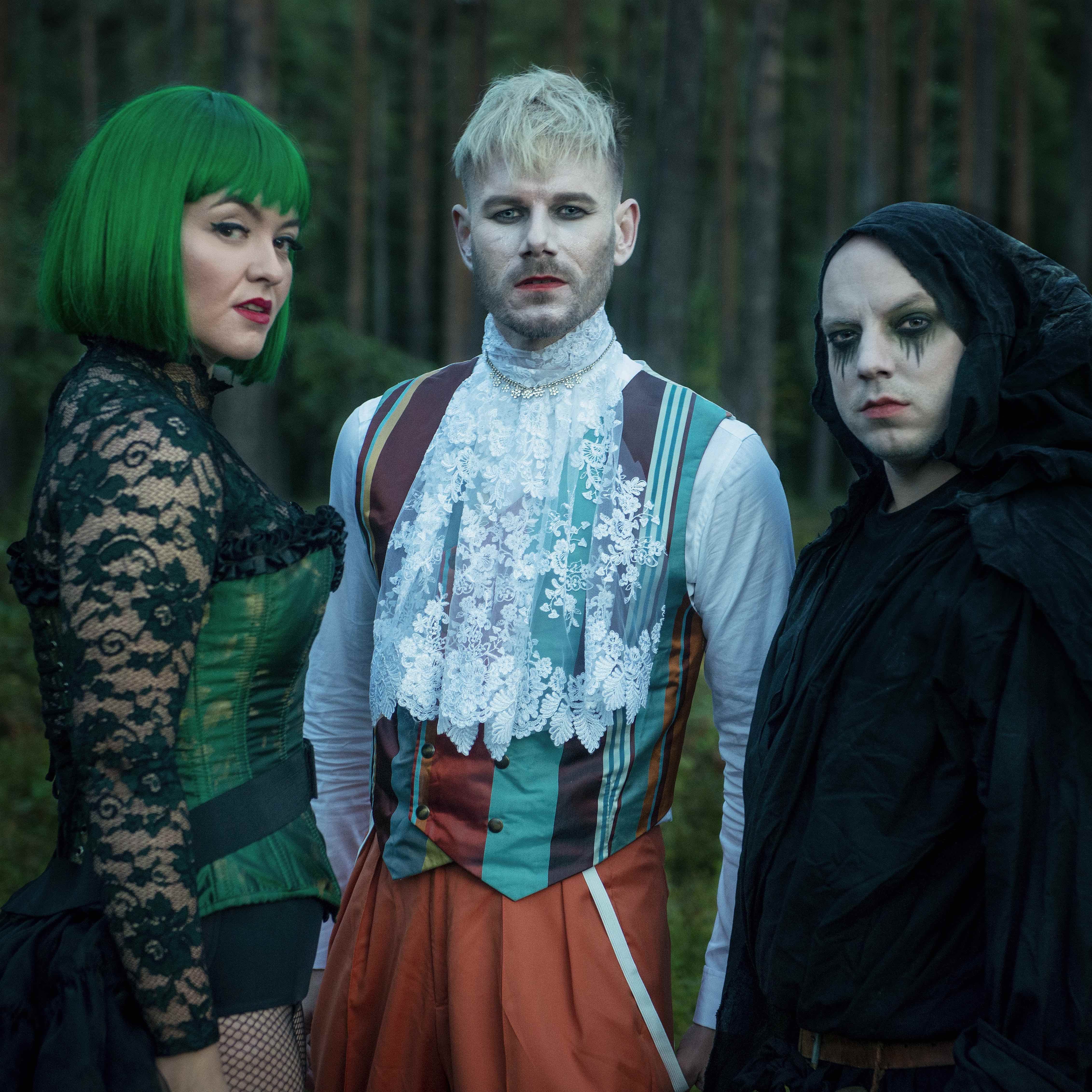 Biography
KEiiNO - Monument (press release)

Norways pop superheroes KEiiNO are back with a massive new single. «Monument» is one of 12 finalists to become Norway's contribution to the Eurovision Song Contest in May, and the selection will be made in the major televised event Melodi Grand Prix on Feb 20th. KEiiNO won the selection in 2019 and their entry «Spirit in the Sky» became a massive hit, charting in multiple European countries and reached #1 in Norway.

Monument is about the traces we leave behind, the moments you'll always remember, the connections that make an impact, and is a monument to all everyday heroes. It's written and produced by the band together with Alexander Olsson and Rüdiger Schramm. And to create the massive sound they wanted, they've combined a live band, samples and synths alongside strings from Kristiansand Symphony Orchestra.

Since winning the audience vote during Eurovision 2019 (Ranked #6 after adding the votes from the jurys) KEiiNOs mix of dance-pop, Nordic Folk and Sámi Joik has found a global audience. The trio has toured all over the world, won Scandipop-awards, Sami Music-awards, was nominated for the Norwegian Grammys, NIMMA-awards and released a critically acclaimed debut-album «OKTA» in May.

Read More
Discography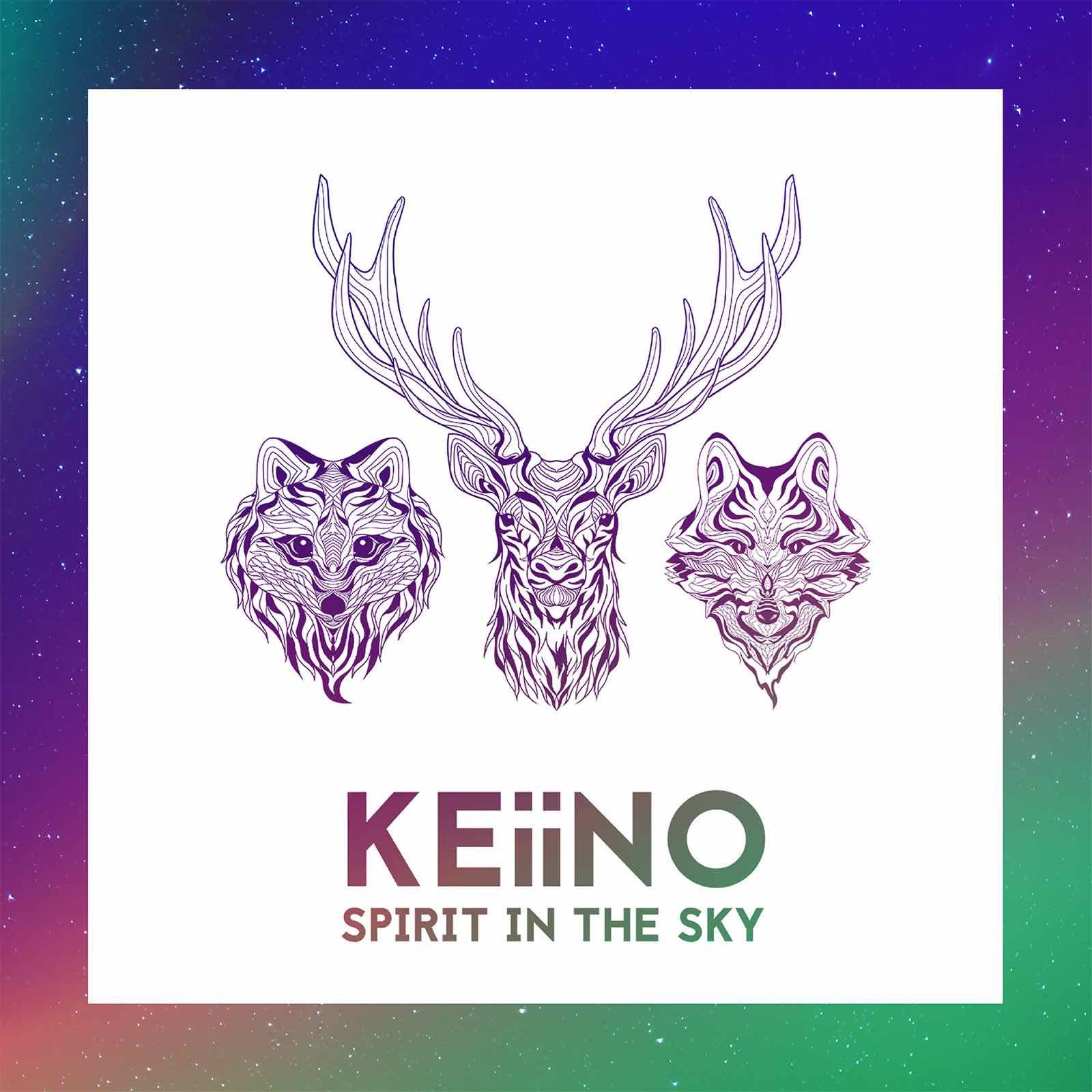 Spirit in the Sky
Single
2019-01-25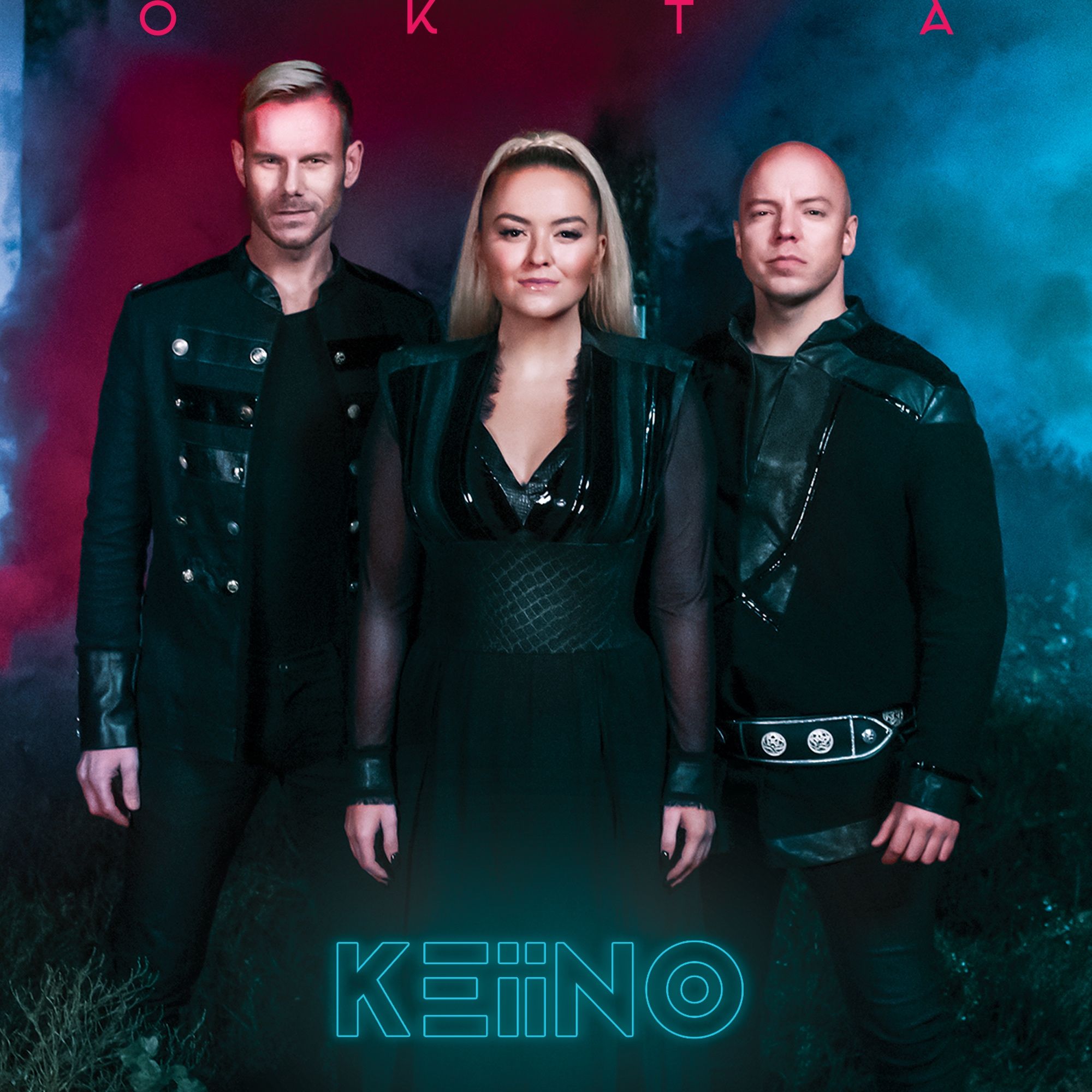 OKTA
Album
2020-05-15
Available for airplay now
MONUMENT