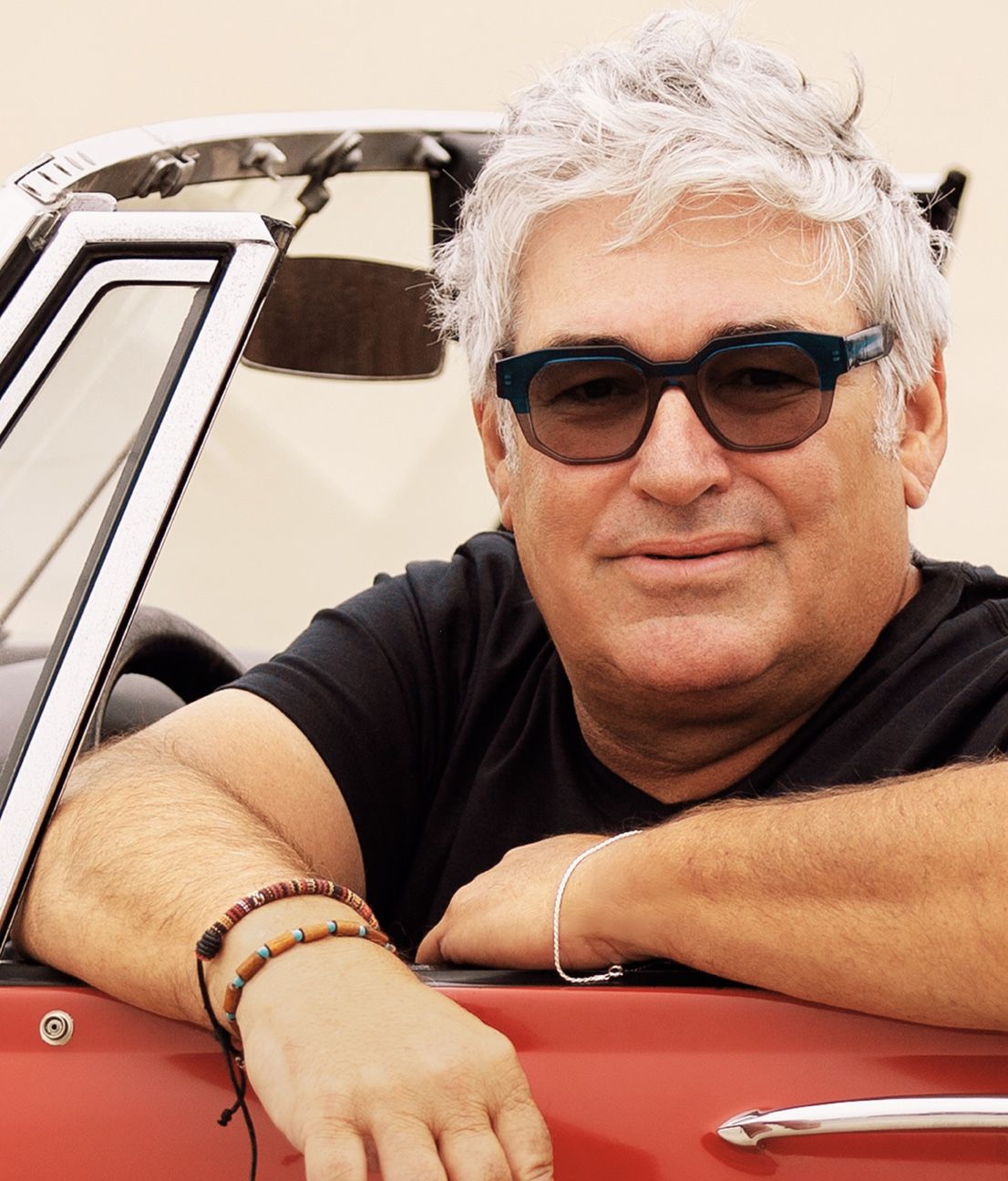 Jour Majesty
United States
Biography
It does not take long to realize that Jour Majesty has something special going. These days, many bands in the country-pop genre seem formulaic and repetitive, with each song a similar variation of singular theme. Not so with Jour Majesty (JM). Although there is a distinctive sound common to all their compositions, partially due to the unique vocals of the lead singer and composer Michael C. Perry, each tune has a life of its own.

The same can be said of the overall arrangements; just a little out of the box but not too far as to become distracting. JM songs flow smoothly, each with a different twist, but warmly relaxing in most cases.

Jour Majesty is essentially singer/songwriter/producer Michael C. Perry and some gifted musical cohorts. The band members rotate depending on who is on/off tours with other acts.

Michael C. Perry is a combination of filmmaker, music producer and artist. After graduating from USC School of Cinema, he began directing television commercials and music videos then migrated to sound engineering and record producing.

Recently, Perry has become known for his Short Musical Films. In 2016, he was nominated for multiple awards for the animated musical, "Empty Box of Wine". The film won BEST SHORT at the London International Short Film Festival, BEST ANIMATION at the Action on Film International Film Festival and SPIRIT OF THE FESTIVAL award at the Twin Falls Sandwiches Film Festival. In 2017, his comedy musical, "The Extravaganza" won at the Northern Virginia International Film & Music Festival.

Jour Majesty often performs at offbeat type venues--an old sitcom movie set, an LA rooftop--along with festivals.
Read More
Discography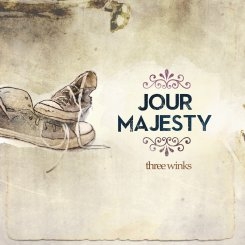 Three Winks
EP
2014-09-01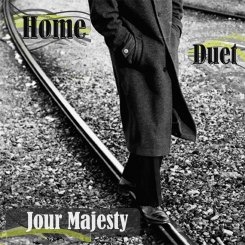 Home Duet
Single
2015-05-01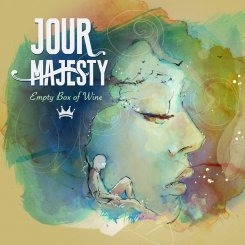 Empty Box of Wine
Single
2015-10-01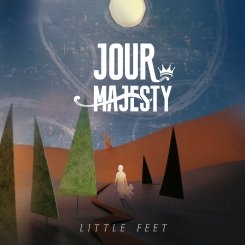 Little Feet
Single
2015-11-01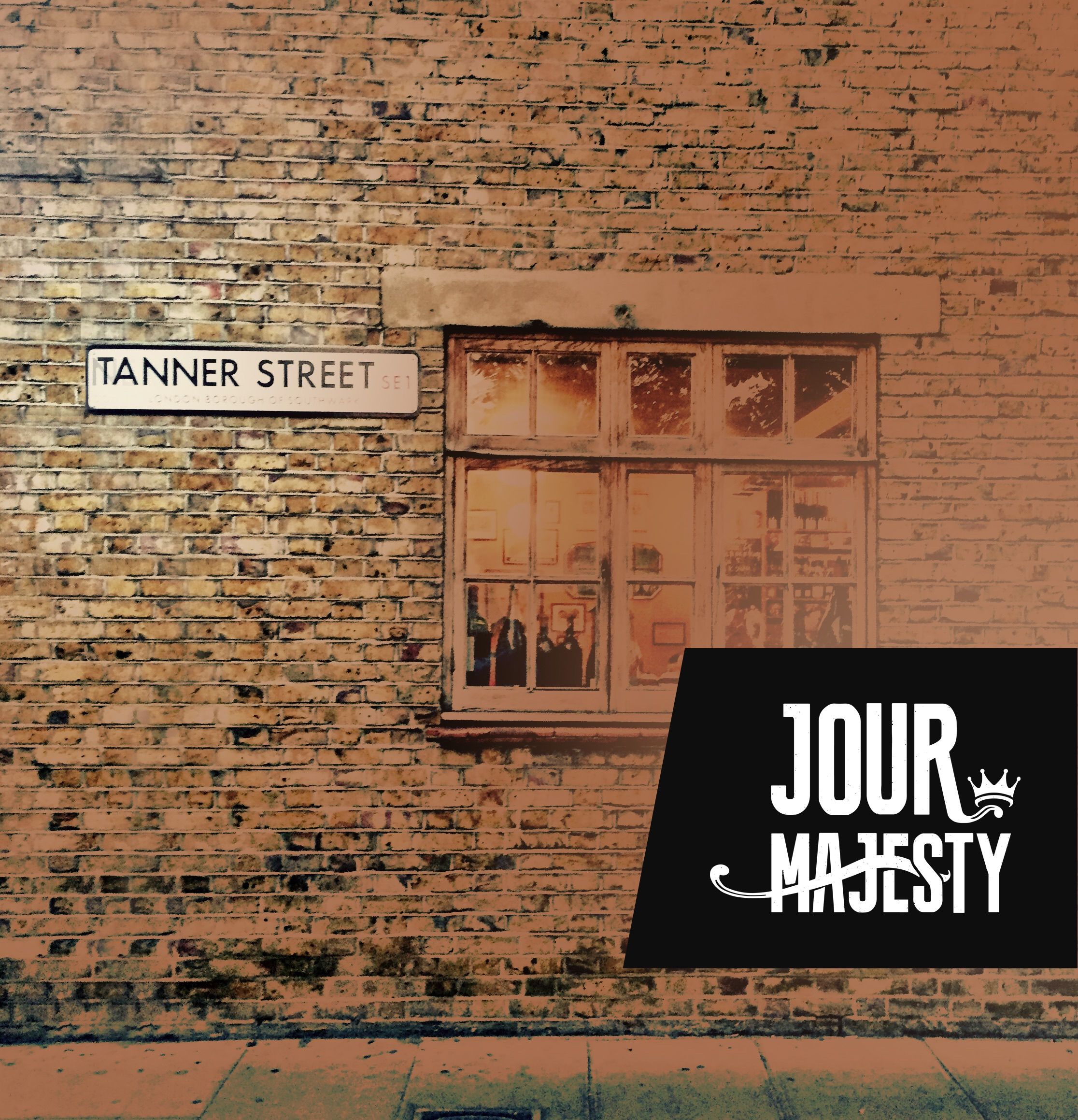 Tanner Street
EP
2017-08-30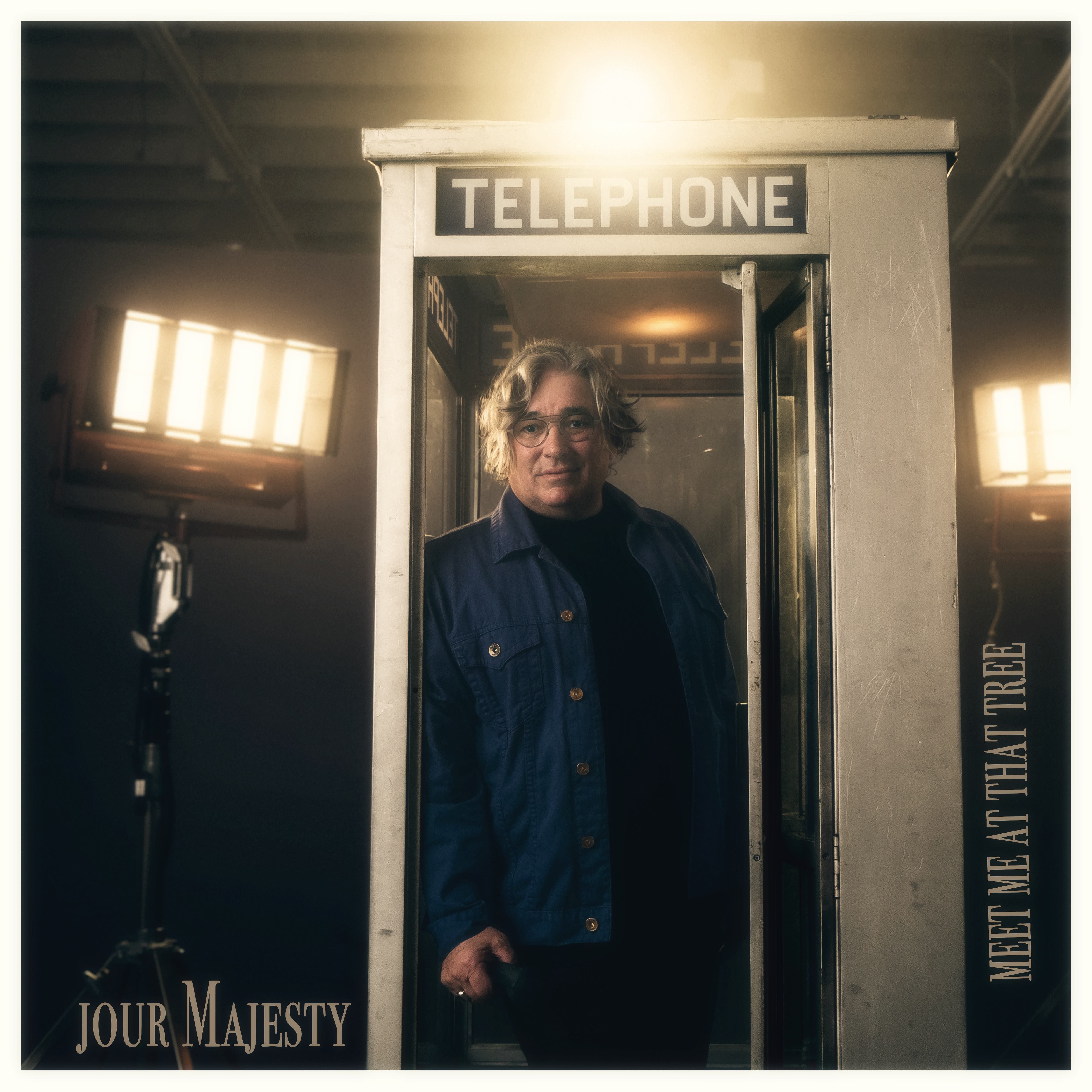 Meet me at that Tree
Single
2018-06-06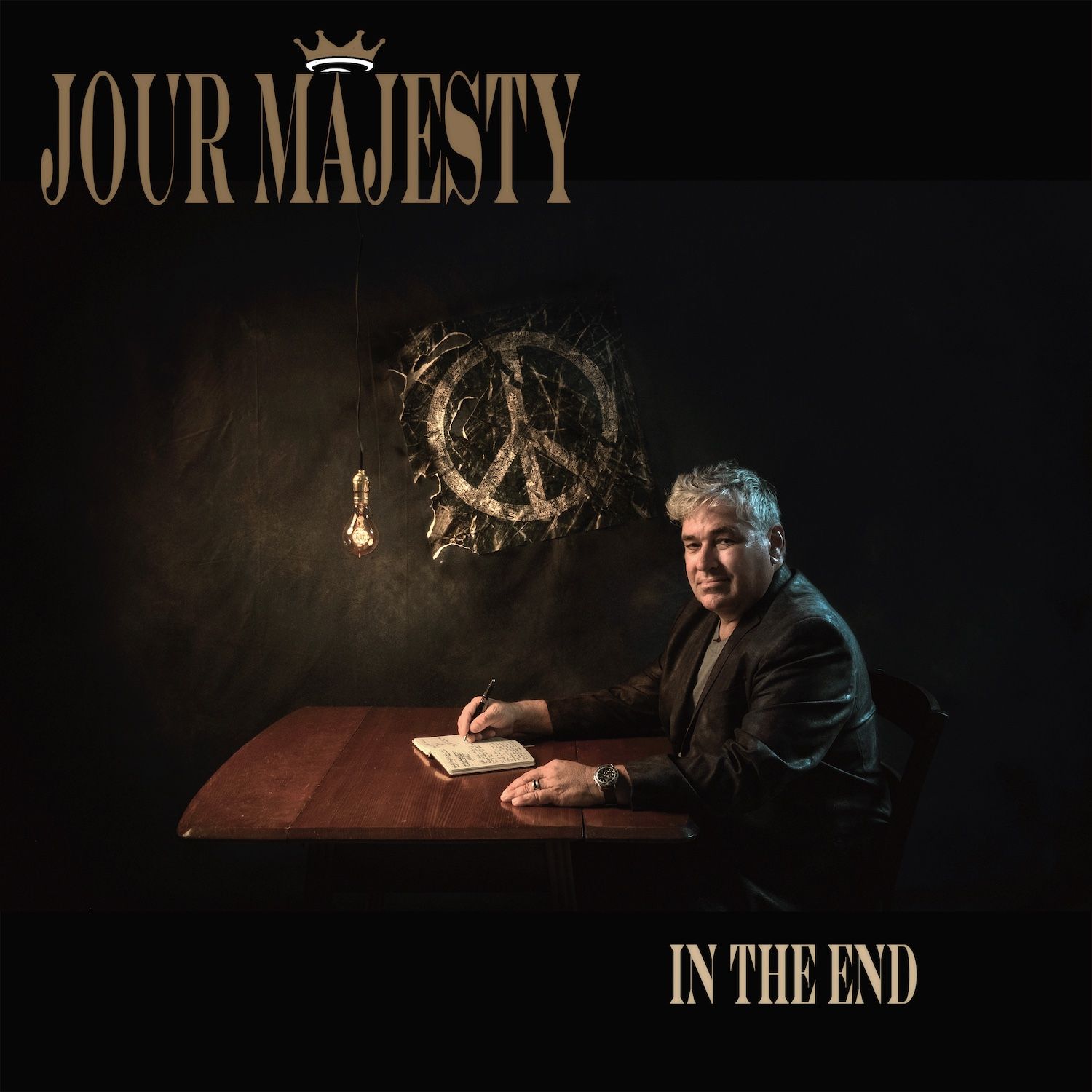 In the End
Single
2018-10-31
Available for airplay now
Drive feat. Sara