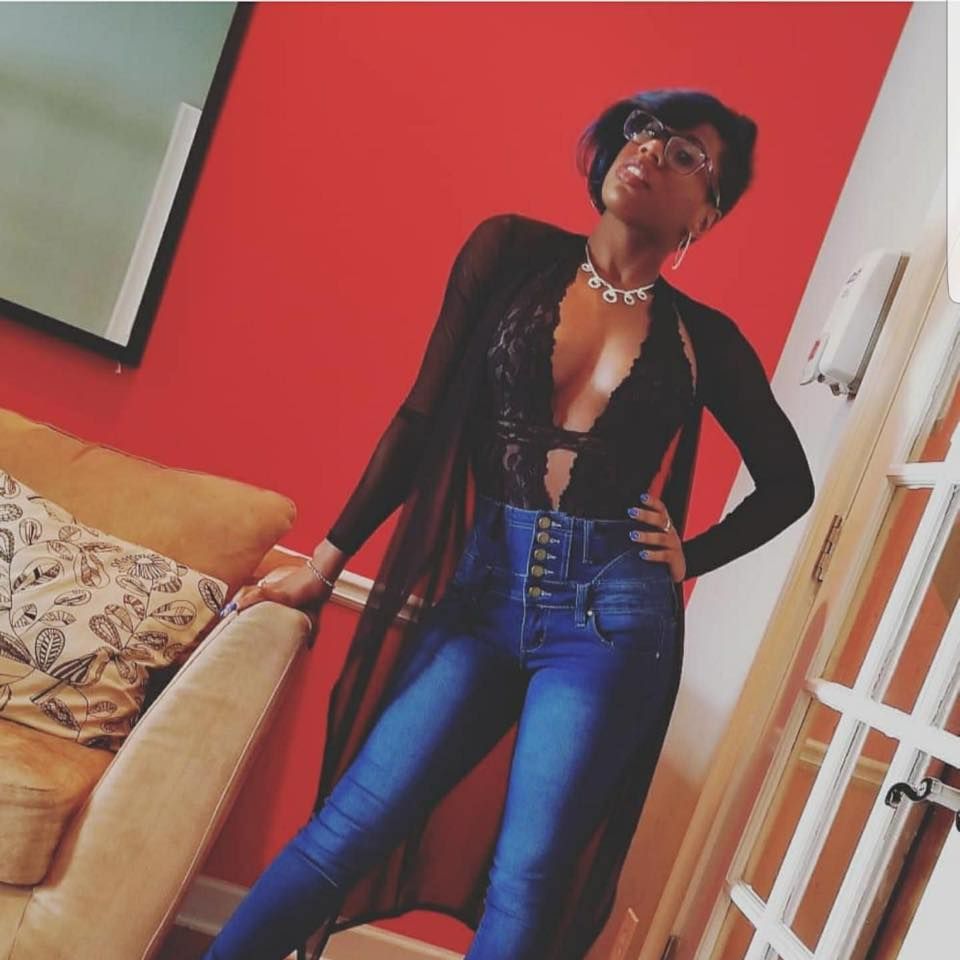 Jade Massentoff
United States
Biography
24-year Dallas sweetheart, Jade Massentoff (@jademassentoff) is an up and coming R&B/Hip-hop artist with a strong passion for songwriting and singing. She has been performing since she was 6 years old in the Dallas area.



Her experience in the industry includes having opened shows for artists such as Alicia Keys, Ann Nesby and Marques Houston. She has recently completed working on her EP produced by Grammy Award Winning Singer & Songwriter Q parker from 112 along with Adrian Porter and Abraham Poythress forming the mega producing duo machine better known as AP Factor whose roster include Chris Brown, Nicki Minaj, Big Bang, Aaliyah, Austin Mahone, Lil Wayne, Ciara and more!



Jade is extremely versatile in all styles of music such as gospel, soul, and Rap, making her a force to be reckon with and showing that she is a true artist. She hopes to be an inspiration and wants the world to hear her music! Her newest single is "Rematch" featuring Singer Songwriter Shelz (@sheldonbody) is set to hit airwaves this Fall followed by "Depression", an ode to her brother who committed suicide.



Her advice to young girls across the world is "remain grounded, persevere through adversity and give back to your community".
Read More
Available for airplay now
Login
with your radio station account to listen and to download tracks from this artist.
Or
sign up for free
.