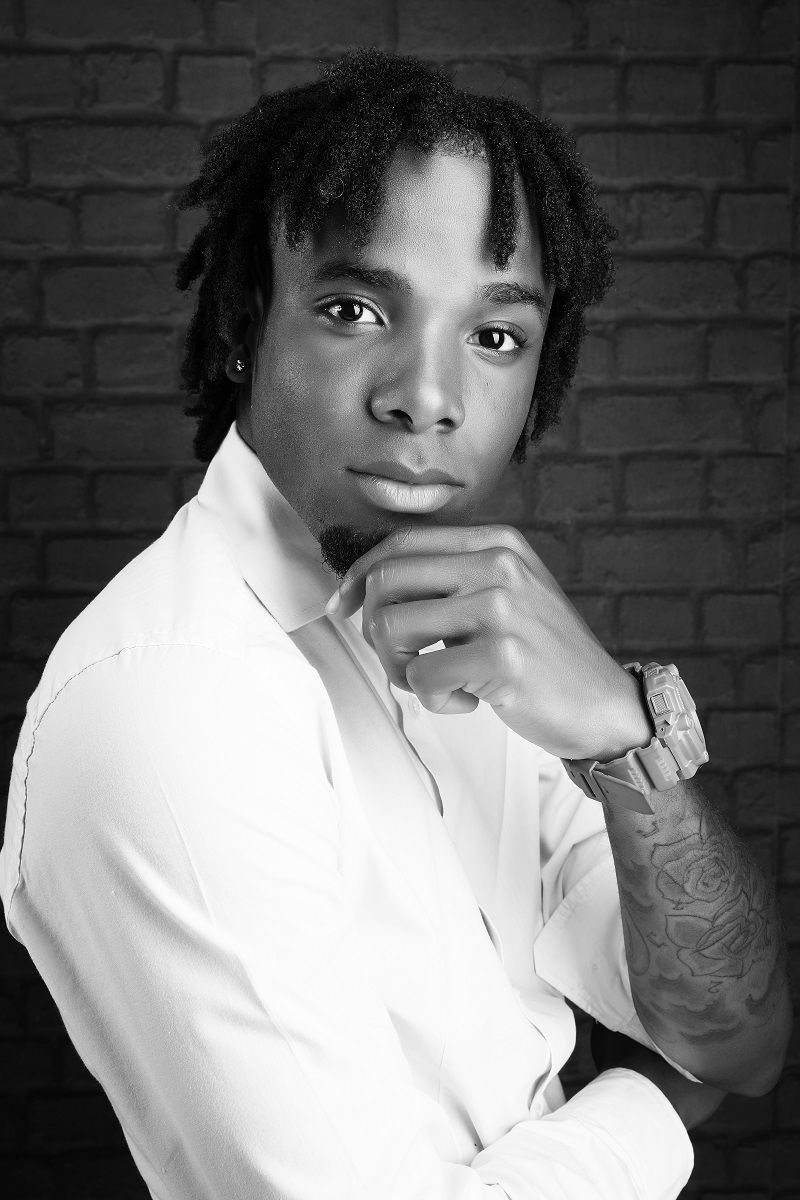 Biography
The singer-songwriter, rapper and producer 'FurAgain is a Suriname native who relocated to Europe in 2014. After living in Utrecht he moved to Antwerpen in Belgium in 2016. As a child it was soon clear he would follow his father's (Mc Dalla) and mother's (Maureen With) footsteps in the music field. As a boy of eight years old he was already representing his school in Suriname on the stage.
FurAgain performed with the well known Suriname group 'Humphrey & Friends' as a teenager. With them he gained a lot of live experience and was able to perform with known local Suriname artists like Enver, Danitsha Sahadewsing and Asgar Koster. Soon after he started writing his own original lyrics and scored a hit single with 'Modo Adipi (I Wanna Go Back) on Radio Shalom in Suriname.
At the start of 2018 FurAgain signed an agreement with Walboomers Music in Amsterdam which has been established since 1996 and who where responsible for many national and international succes stories during their history. Late March 2018 his single 'Trouw' was released by Walboomers Music and was rapidly added to several important local Spotify playlists. This single and other songs where released last Mai on his first full length album release 'FACED'. From this album his second single and music video 'Late Night Sex' was released in June 2018 and has already received great feedback in the Netherlands and abroad. Beside his Dutch tracks he recently started to write and produce in English as well. The single 'On Me' will be his first international release which will be released this summer by Starbase International for Japan and by Walboomers Music for the rest of the world.
Read More
Discography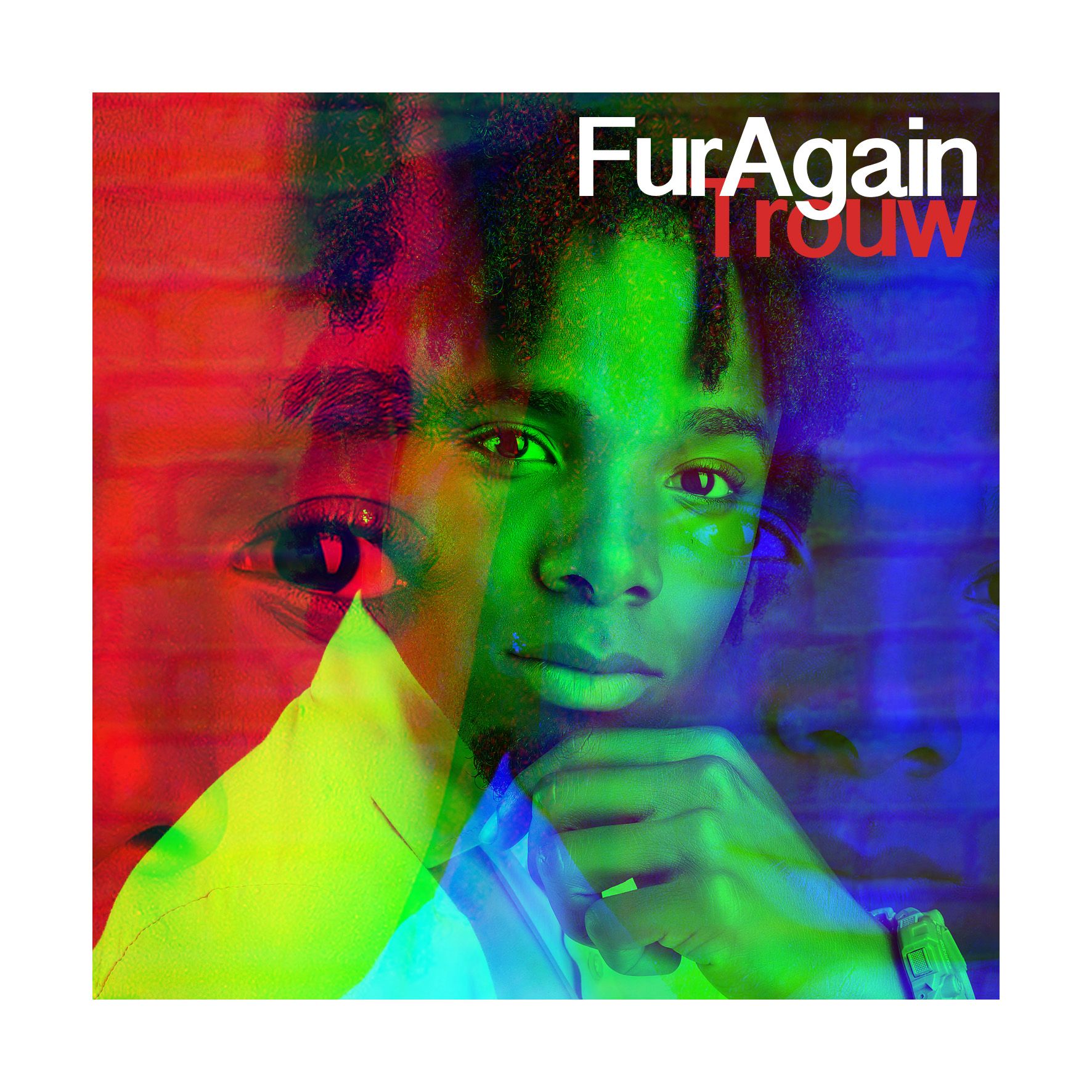 Trouw
Single
2018-03-23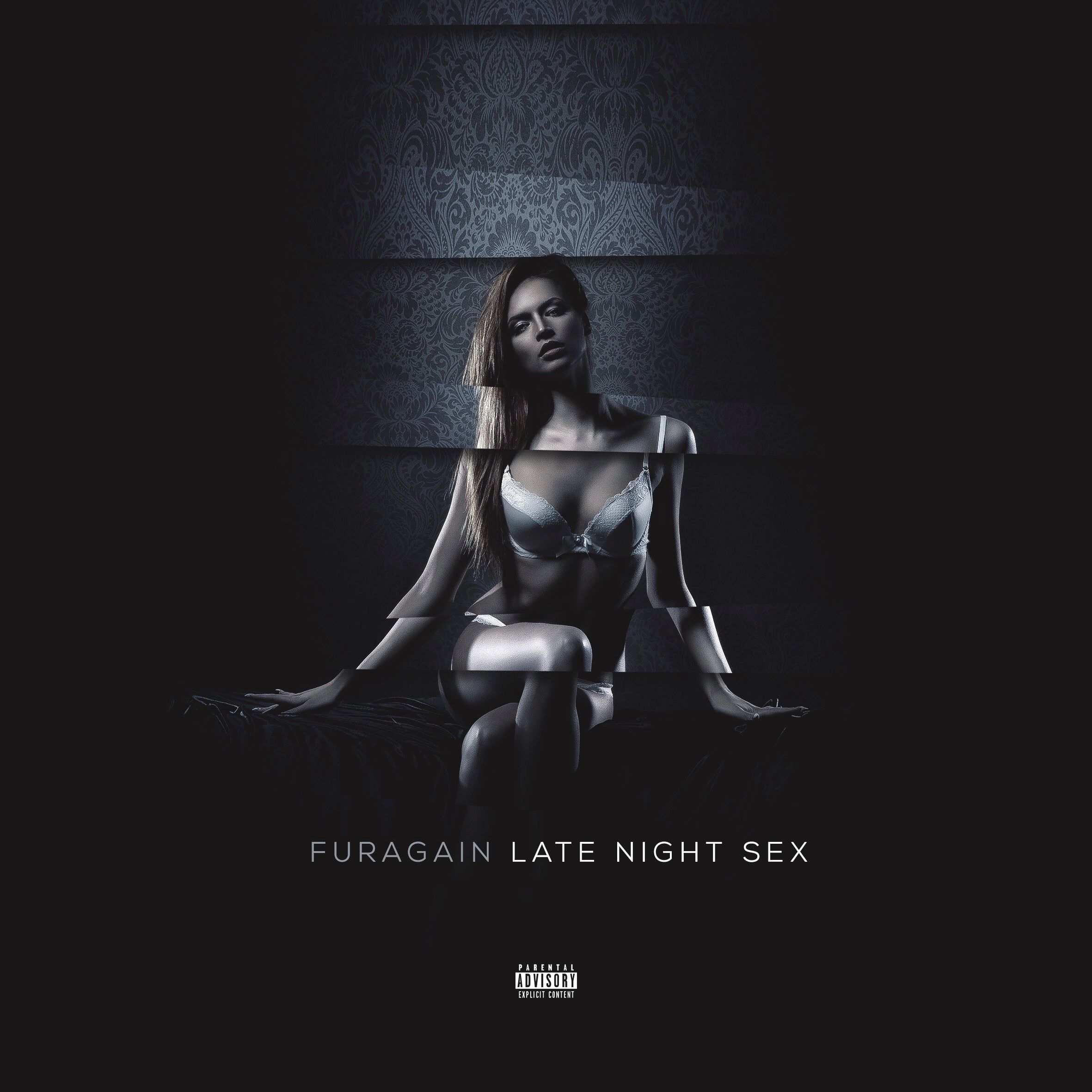 Late Night Sex
Single
2018-06-15
Levensmiddelen
Single
2018-06-22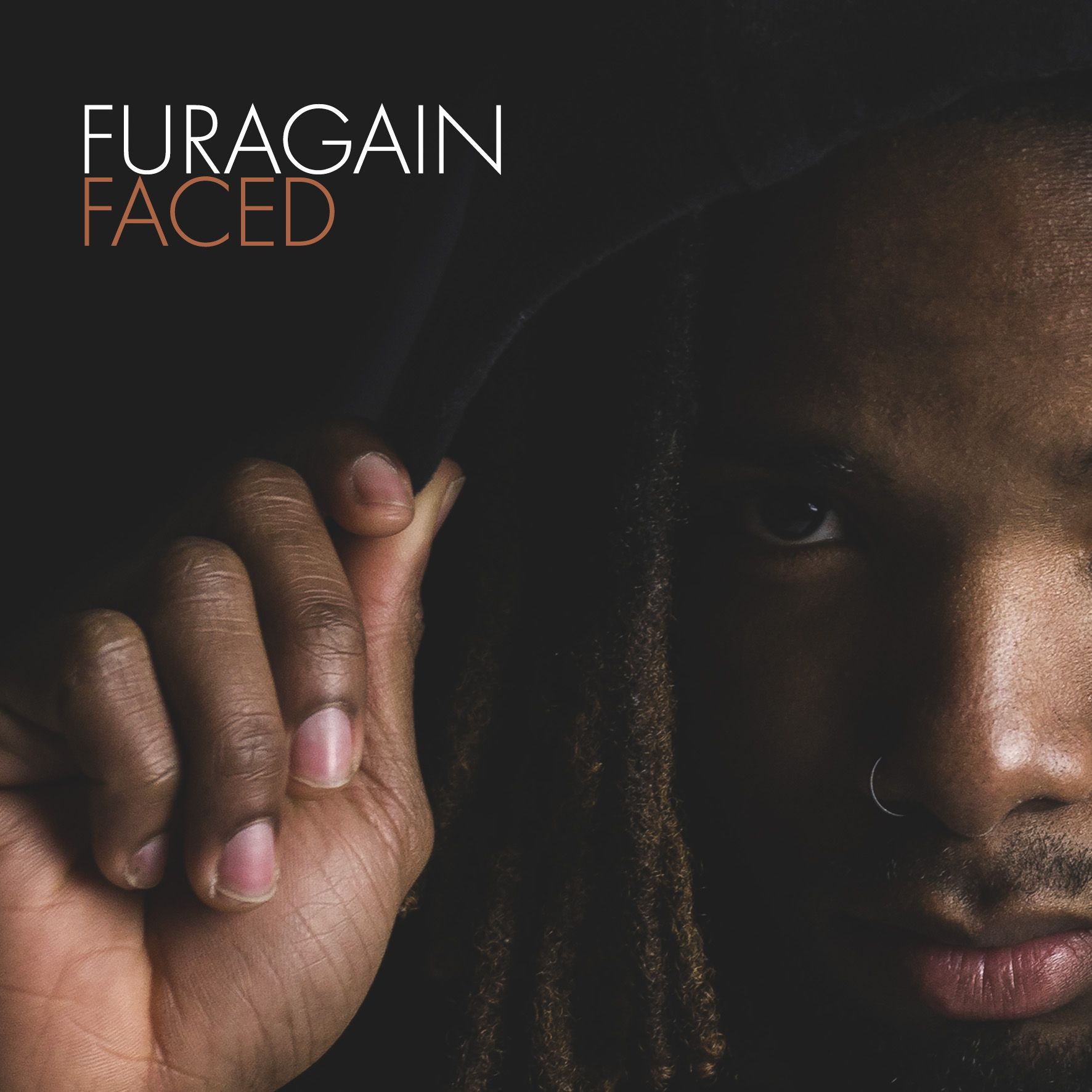 FACED
Album
2018-06-26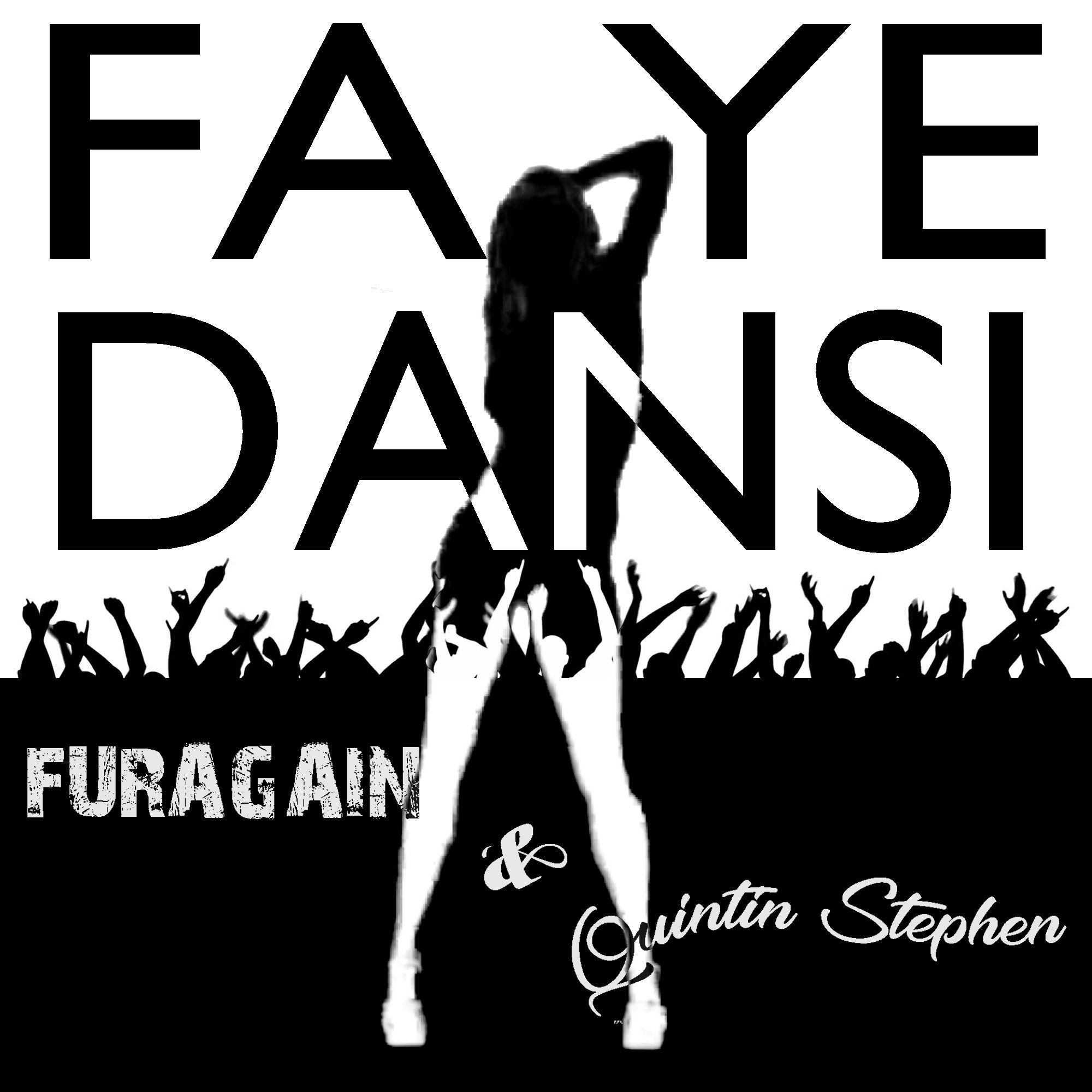 Fa Ye Dansi
Single
2018-06-29
Available for airplay now
Login
with your radio station account to listen and to download tracks from this artist.
Or
sign up for free
.