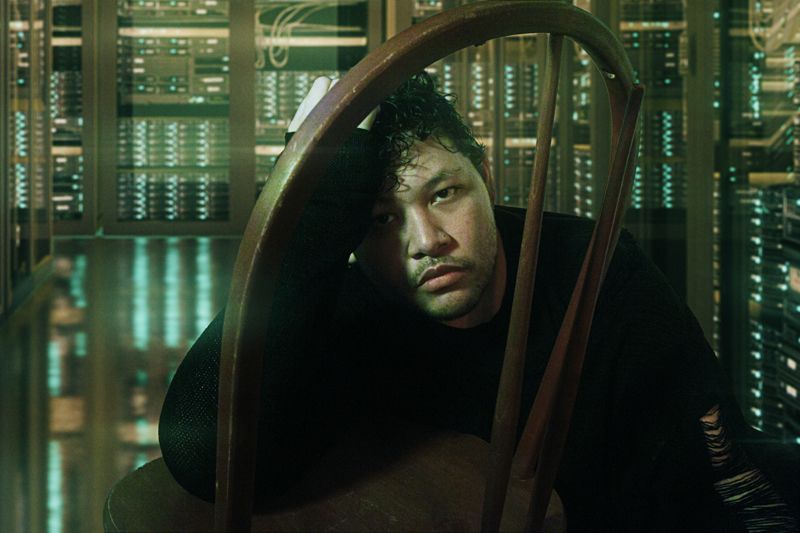 Biography
Toronto alt-pop artist Chris Ning has played Carnegie Hall, studied opera, released an album with his dad, and fronted a punk band, but his first solo album, Digital God, is the piece of art that is entirely his story.
Produced by Dajaun Martineau (Moist, Priya Panda, Lydia Ainsworth), the whole album has a theme. "It's about codependency and the extreme outcomes and circumstances of being reliant on external influence," Chris says. "Every one of these songs is a love song in different ways, whether it be people or substances."

Since the pandemic, Chris has released three singles — "Fill Up My Love" about addiction, "Dinosaurs" about things falling apart and "Explode" about the pain of falling in love. "With covid-19, like everyone, I had to step back and figure out what was going on with the world, what was appropriate to release at what time. I realised you can release art and have it exist for the people that need it. That's why I'm releasing it now."

As a polyethnic man — his dad is from Hong Kong, his mother from Montreal with family from Saint Vincent and Nova Scotia — and part of the LGBTQIA+ community, the singer wants to help create a space where representation in pop music is more inclusive.
Read More
Discography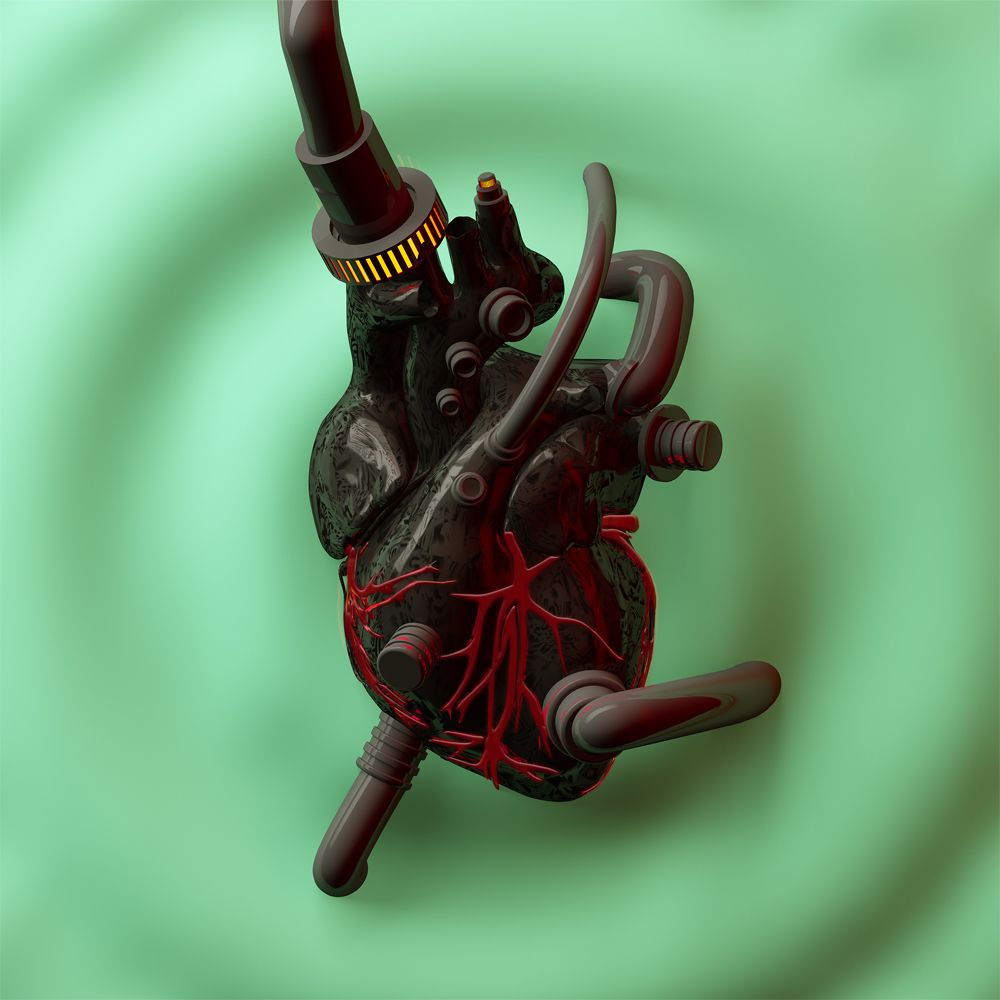 Fill Up My Love
Single
2020-02-29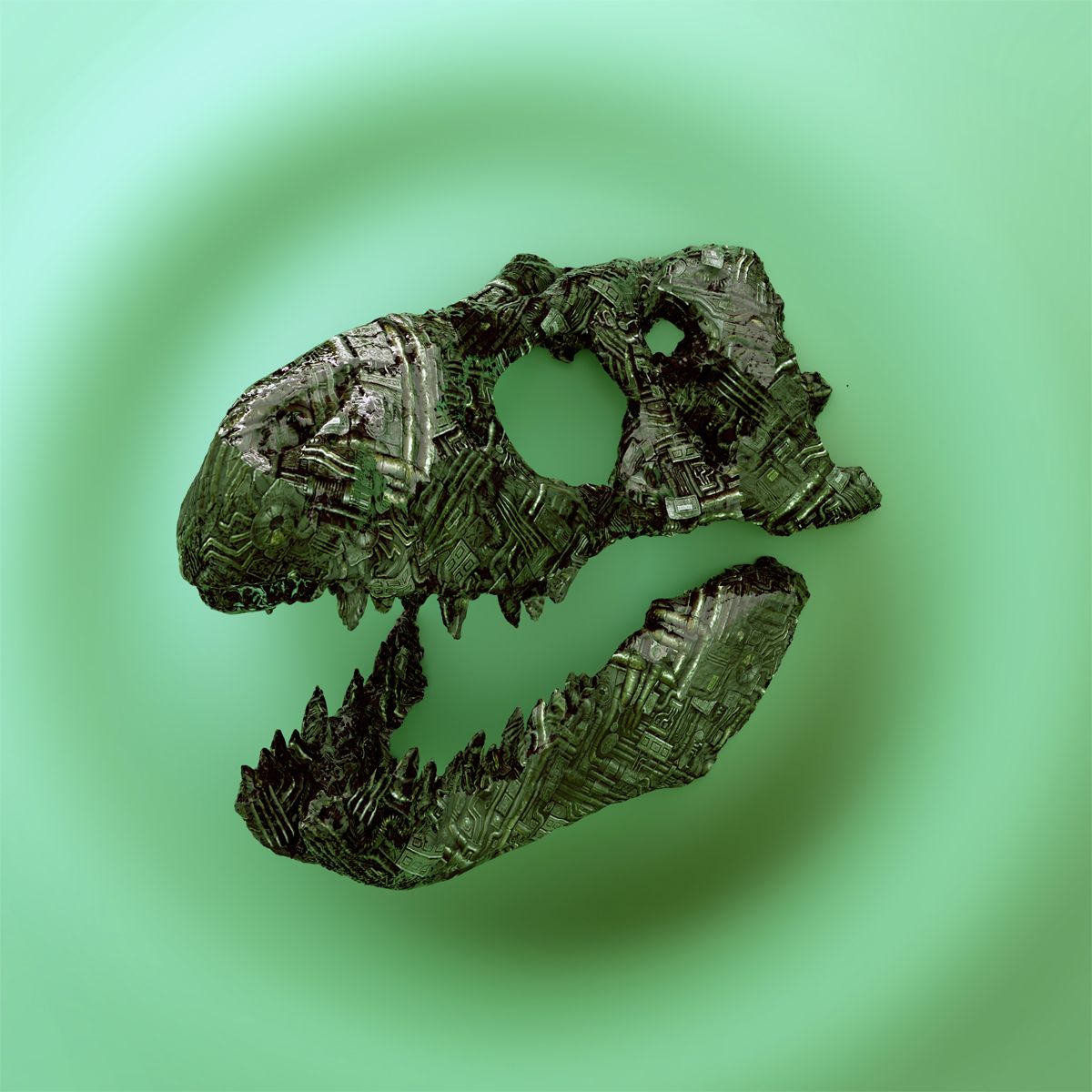 Dinosaurs
Single
2020-04-22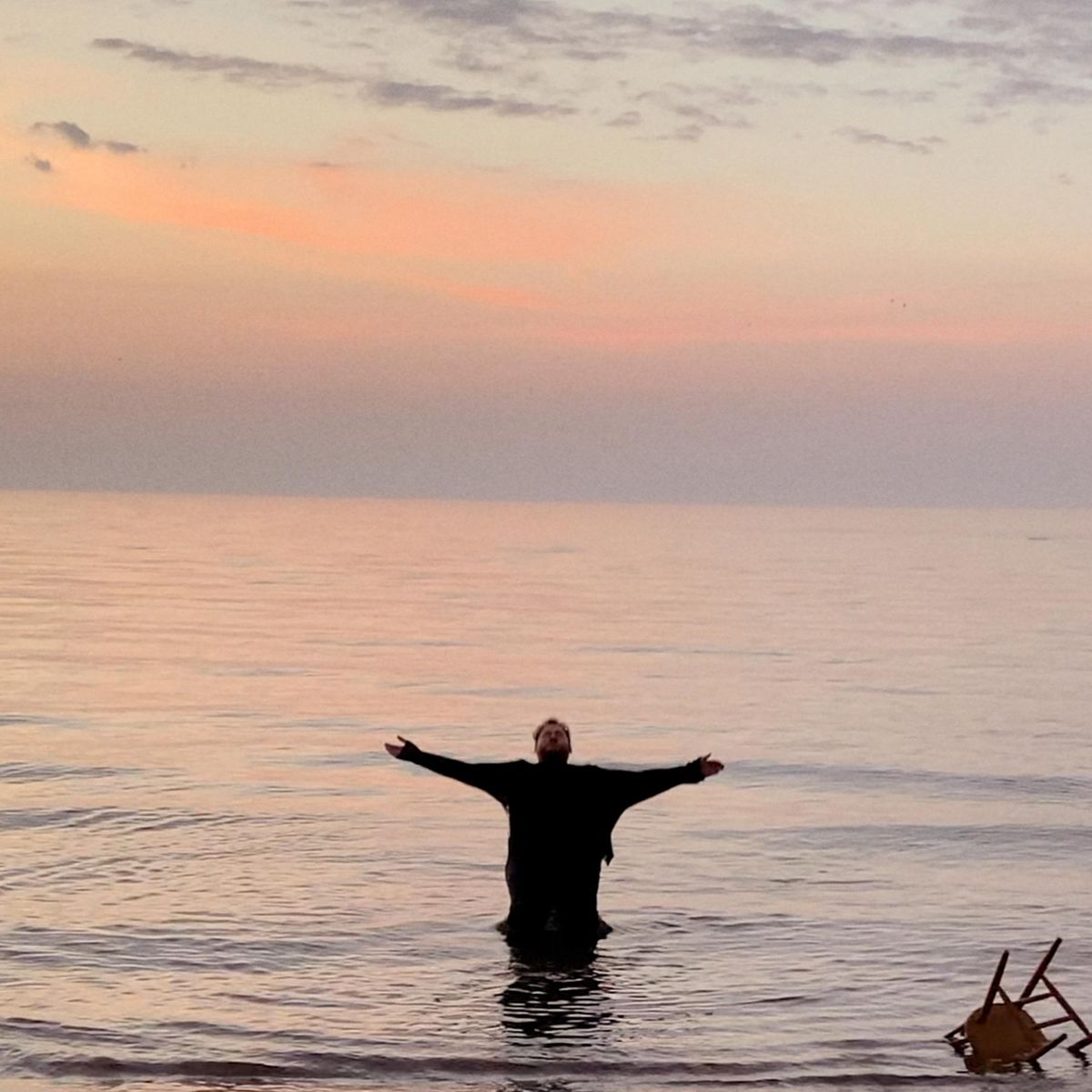 Explode
Single
2020-09-29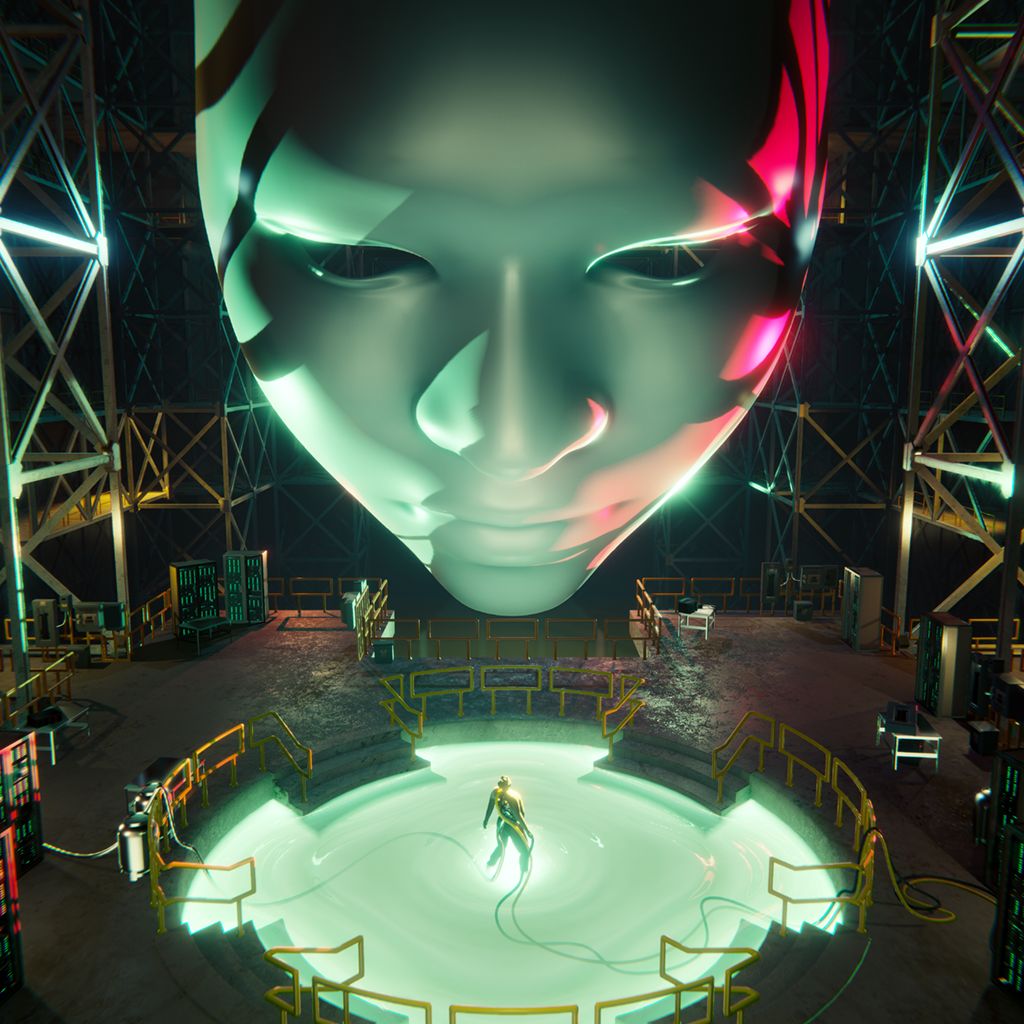 Digital God
Album
2021-10-01
Available for airplay now
Login
with your radio station account to listen and to download tracks from this artist.
Or
sign up for free
.