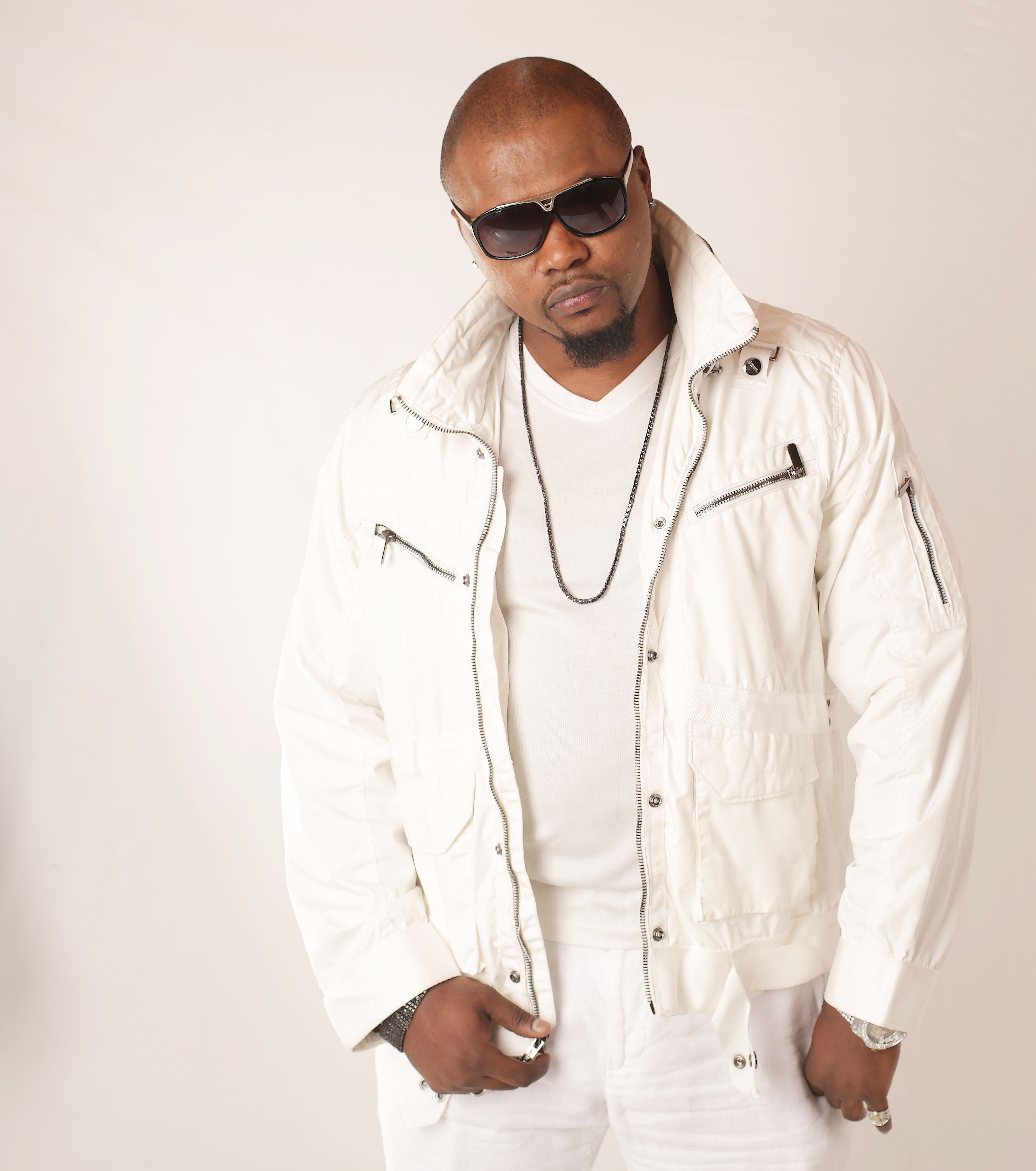 Biography
Few artists are truly global but then again few artists are like Big Hookz. Born and raised in Cameroon, before moving to Hamburg, Germany, Hookz has expanded and made a name and a home for himself in Africa, Europe and the USA alike and with influences like Jay-Z, Nas, and Dr. Dre, great broad ranging music is what you can expect from this dynamic artist.

Signed to Penalty Entertainment, the home of stars such as Trina, Joell Ortiz, NORE, CNN, Lord Finesse, The Beatnuts, with distribution by Sony RED, clearly shows that Big Hookz is on the way to stardom!

Big Hookz is a true triple threat! He is a rapper, producer and CEO of indie powerhouse StrTeam Ent., and no newbie to the music industry as he's already rocking the underground Hip-Hop circuit since years as one of the most sought after rappers from the DMV (DC, Maryland, Virginia) area.

Big Hookz brilliantly mixes a wide range of sounds and lyrics into his music and has done just about everything an artist can do musically. Having already shared the stage and collaborated with countless high profile artists such as Eminem, 50 Cent, Xzibit, The Game, O. T. Genasis, Mike Jones, Beenie Man, Kevin Gates, Styles P and more, the buzzing rhymespitter is literally right on the cusp of taking the urban music world by storm.

Hailing from Germany, where he started rapping in early 2000, Big Hookz took over the streets and clubs in northern Deutschland, captivating millions of fans with his energetic voice and stage presence. In late 2000, he moved to the USA to pursue his dreams of becoming a Rap star.

Honest, loyal and witty, Big Hookz is now living in the DMV area and one of the brightest new stars shining out of the Washington metropolitan area. With his electrifying delivery and catchy Rap style, Big Hookz rivals some of the all time greats and his immense talent can't be denied.

His versatility is an asset but it is his hustle that separates him from the pack. He is always on his grind and constantly in the studio turning out new material and continues to travel the globe performing for his numerous fans.

Tearing through nightspots from coast to coast with his infectious singles, Big Hookz's music is cinematic, motivational, memorable, exciting and passionate. He is known for creating steamy hot tracks that rock every club and street related back-to-back block burning singles. In his music you will find that you are envisioning a story so real and full of life, revisiting a feeling you have felt, and a sound you will want to replay over and over again.

With blockbuster features in Hip Hop Weekly, The Source, 2DopeBoyz, Hot 97, Yo! Raps, video plays on BET and MTV, and millions of FM radio spins for his media praised singles "Make A Milli" (over 3.5 million impressions on iHeart radio) and "Pull Out Cash (ft. Kevin Gates)", Big Hookz is sure to continue turning heads in a major way.

Big Hookz is an exceptional artist for all of the right reasons. His musical ear and soulful upbringing gave him a sound unlike no one out today, while his trials and tribulations have given him an insight and grit that compares to none.
Through his music, he learned how to speak about the streets without glorifying them, how to show people his feelings without giving in to them and how to move people's hearts while stimulating their minds. The universal appeal of his music is broadened by his emphasis on positiveness without preaching, and if an anthem is needed he has it ready. Big Hookz is clearly on his way to being the next Hip-Hop star!
Read More
Discography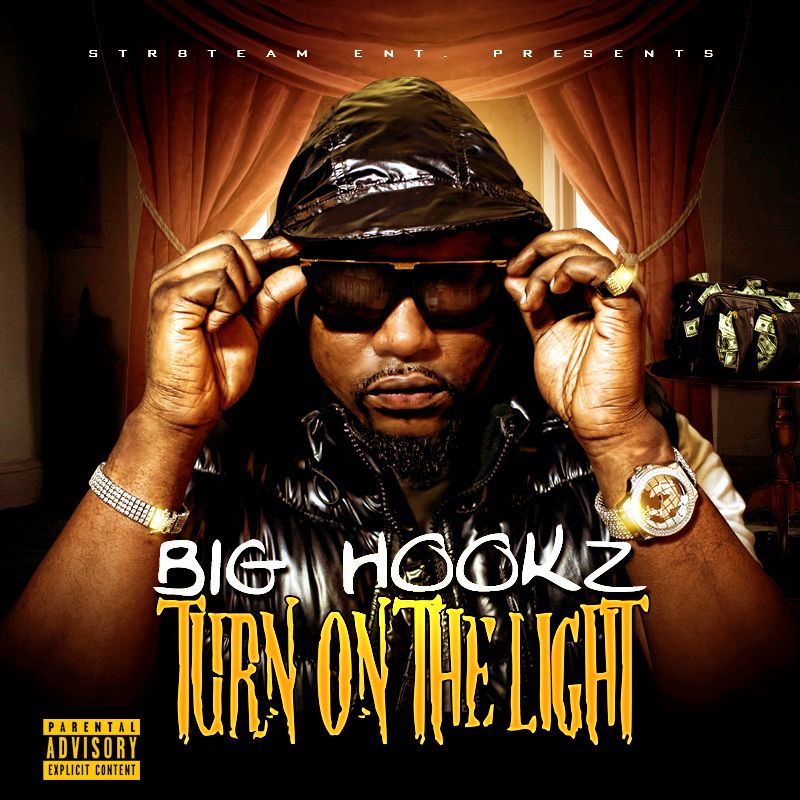 Turn The Light On
Single
2015-08-20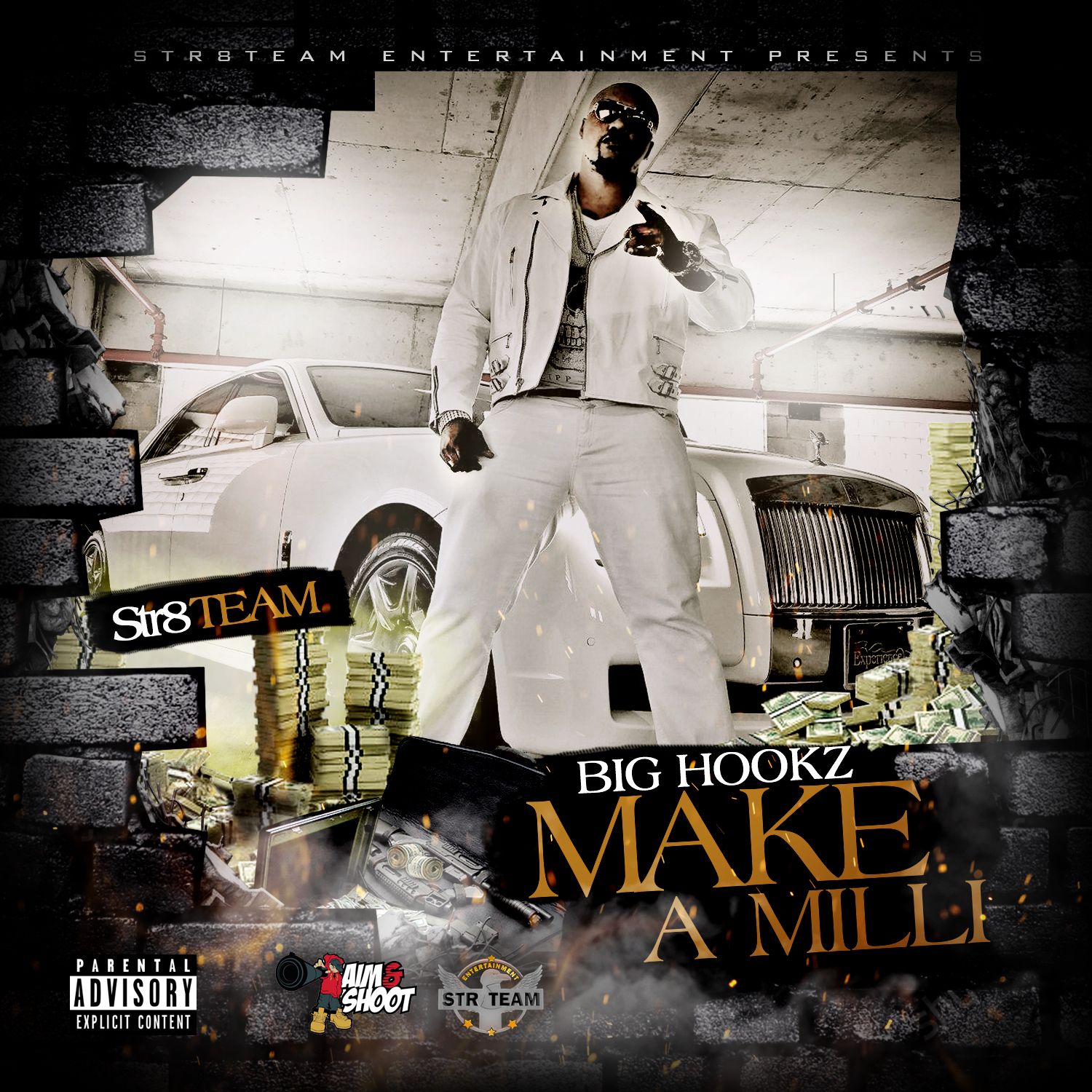 Make A Milli
Single
2016-08-05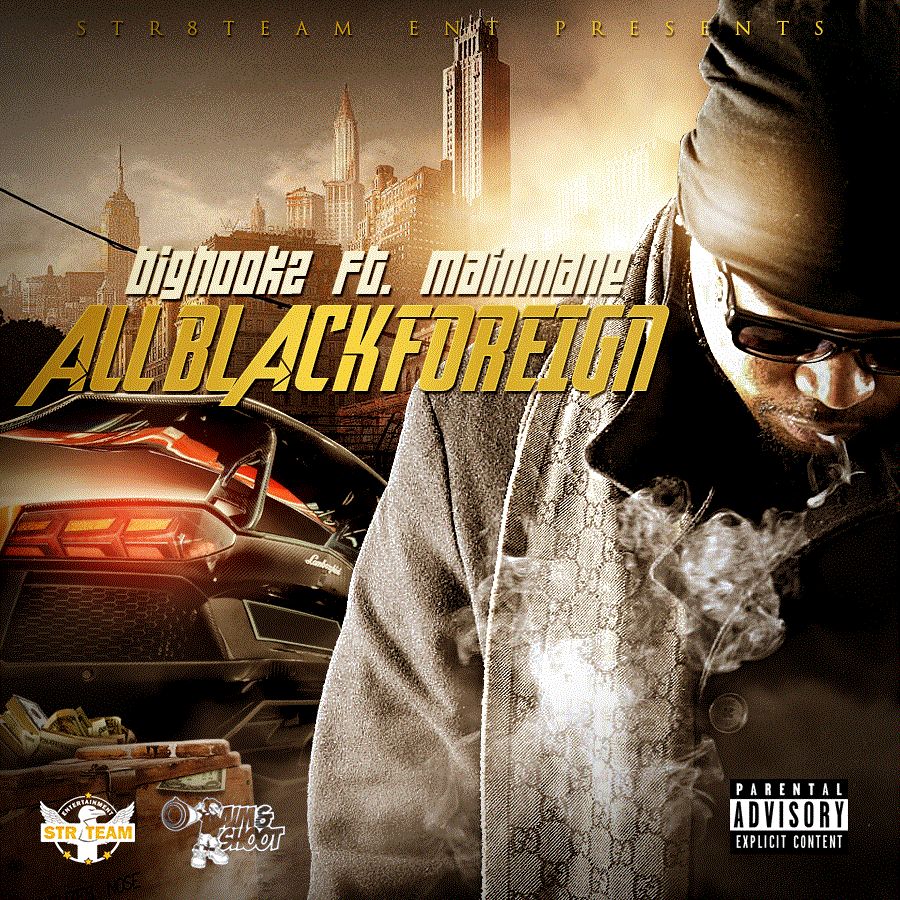 All Black foreign ft Main Mane
Single
2016-08-19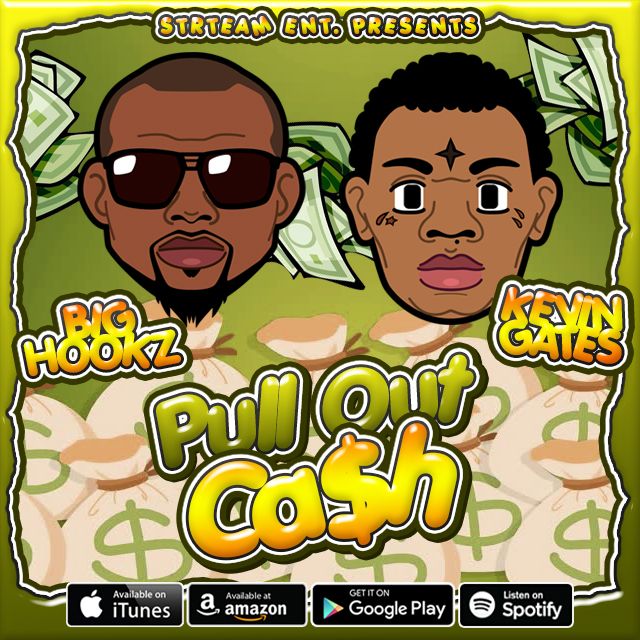 Pull Out Cash ft. Kevin Gates
Single
2017-04-28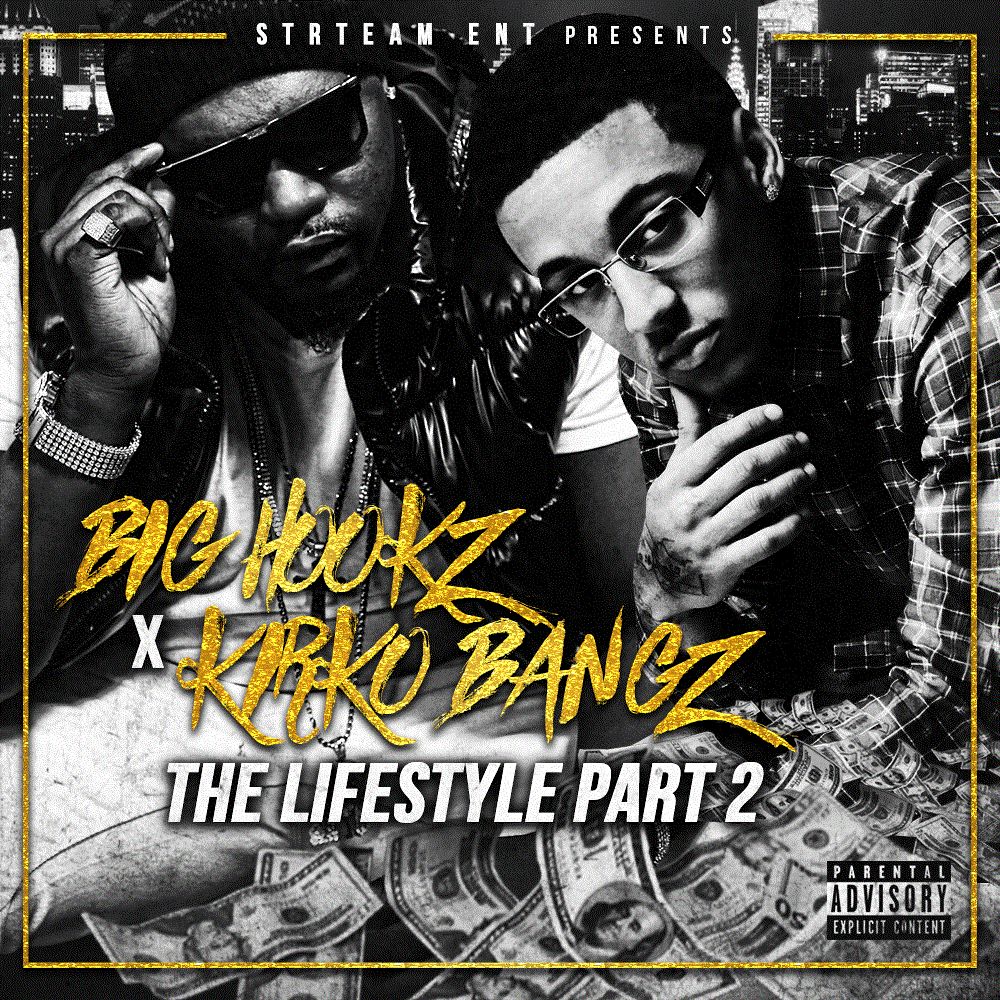 Lifestyle Pt 2 ft. Kirko Bangz & Pac Marly
Single
2017-08-04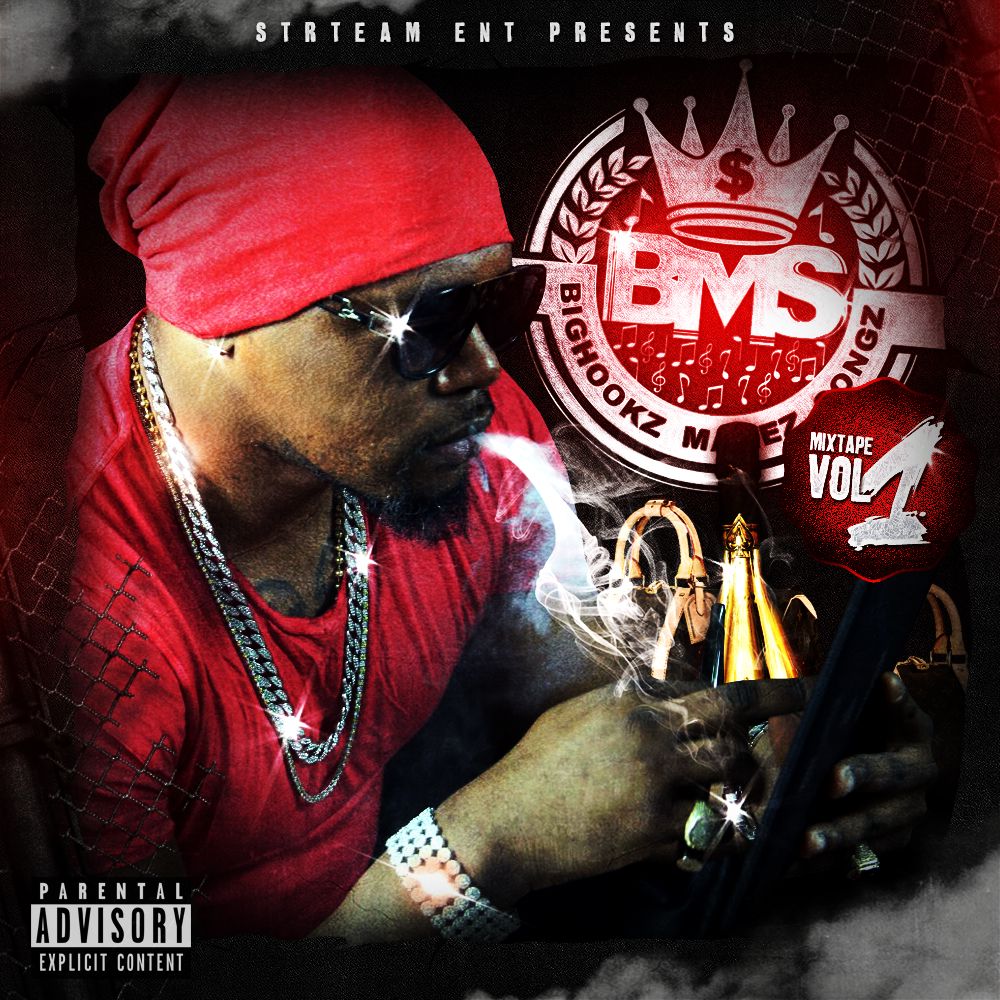 BMS Vol 1
Album
2017-08-11
Mistakes ft. Stylistic
Single
2018-02-22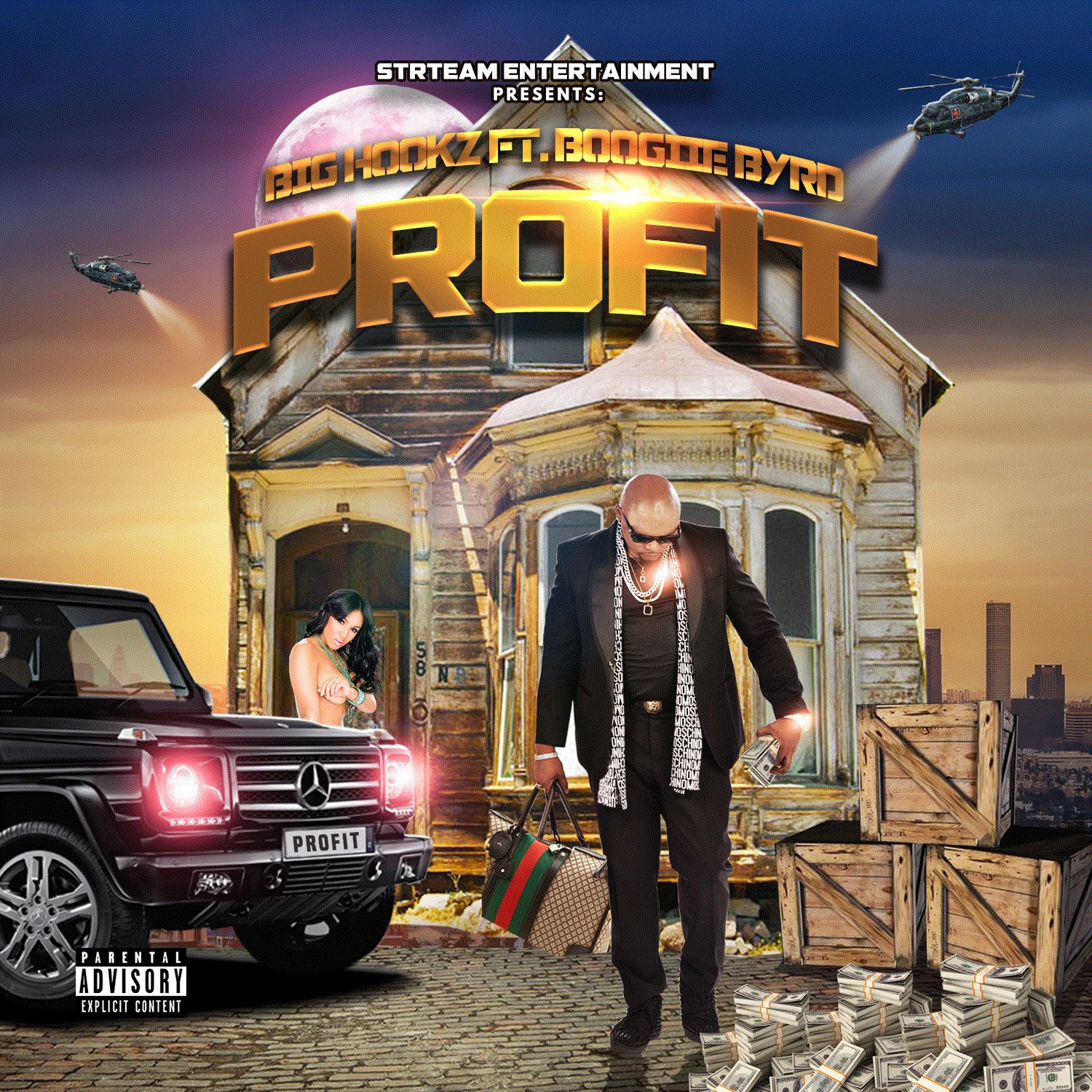 Profit
Single
2018-07-27
Available for airplay now
Login
with your radio station account to listen and to download tracks from this artist.
Or
sign up for free
.