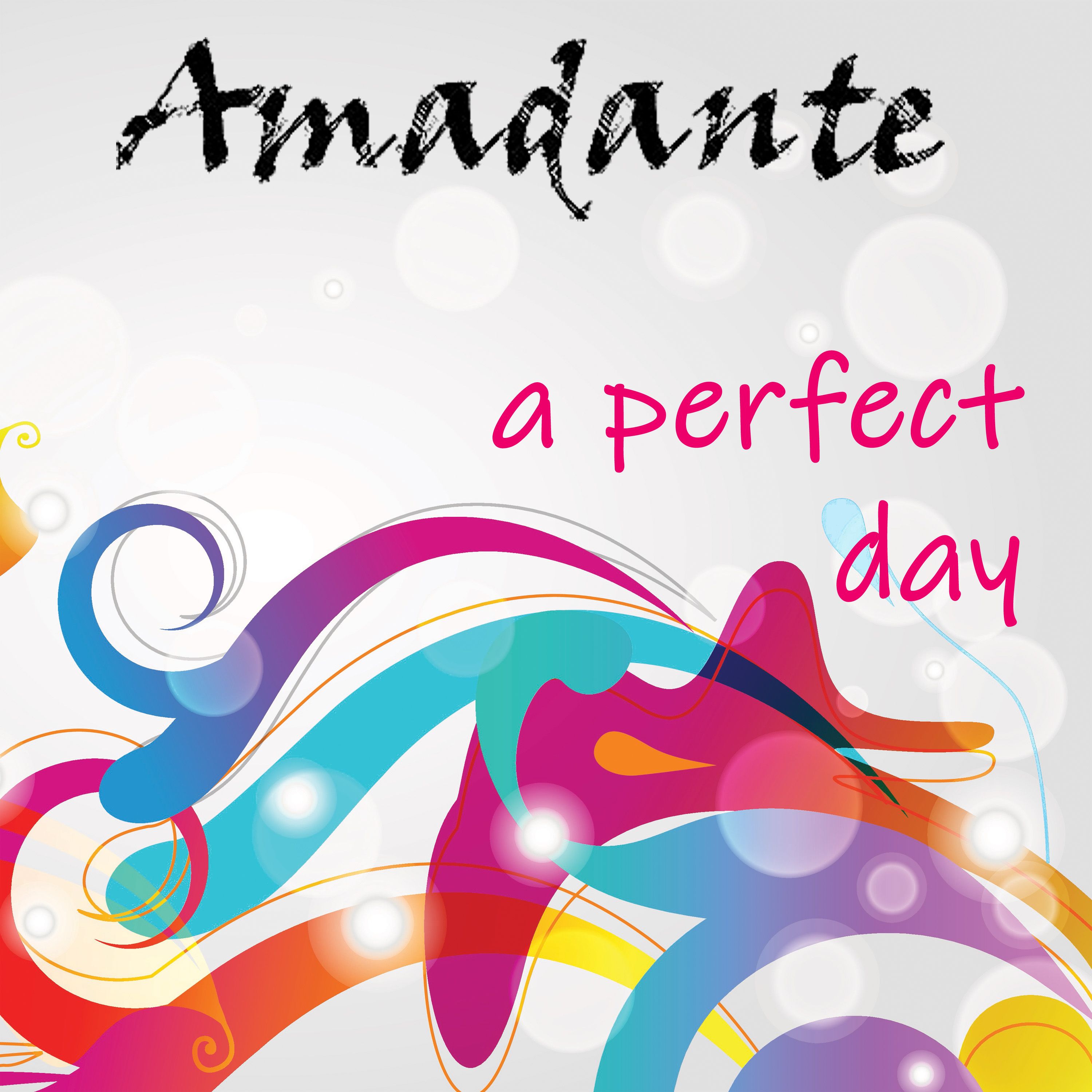 Biography
Colorful, passionate, and radiant are the words that best describe Amadante's music. His sound is intimate and confessional, the type of music that finds its way into the corners of your soul and becomes part of daily life.

Amadante is a piano-based songwriter with a strong, melodic electro pop/rock style. He studied piano for a few years as a child but grew away from the musical life. He was drawn back to the piano after buying an electronic keyboard for his own child's fourth birthday, and then something unexpected happened… The music was there, buried deep inside Amadante for a long time but found the spark it needed to catch fire and come to life. He began practicing and studying again piano, and spontaneously found himself creating his own melodies and songs.

Now, Amadante lives for this instant of creation when a melody emerges from the movement of his fingers on the piano, and is then crafted into a completed song.

Amandante's new single 'a perfect day' has just been released. Enjoy the music!
Read More
Discography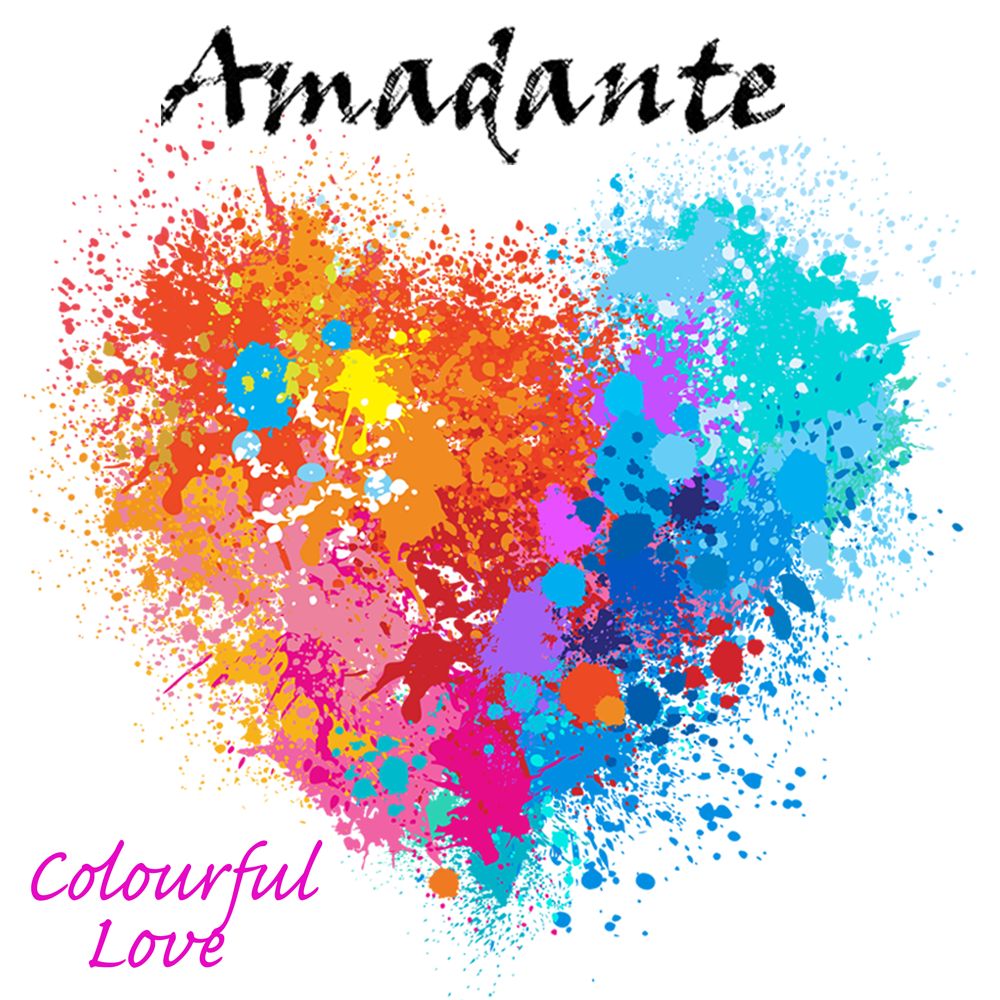 Colourful Love
EP
2019-05-21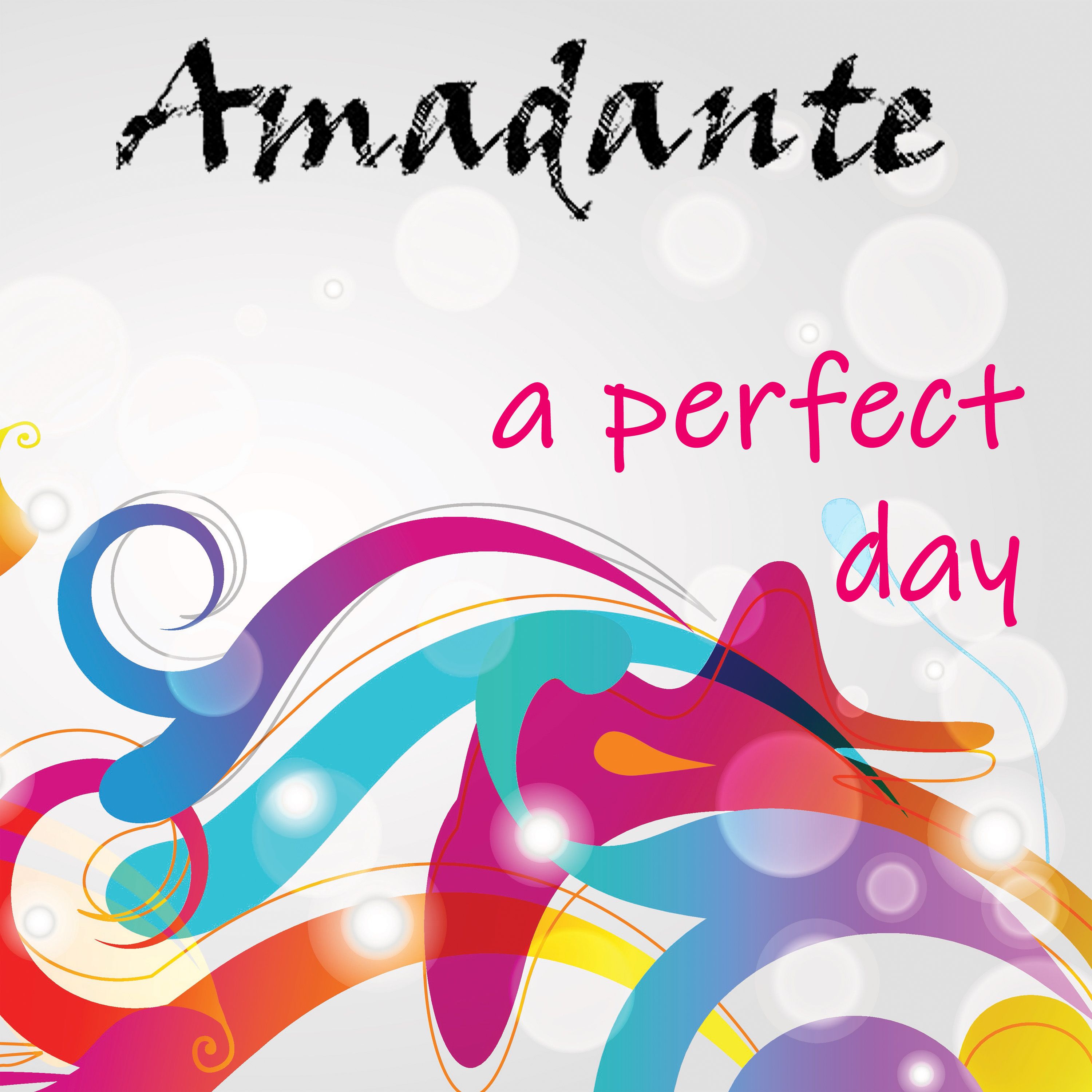 a perfect day
Single
2020-02-20
Available for airplay now
Login
with your radio station account to listen and to download tracks from this artist.
Or
sign up for free
.