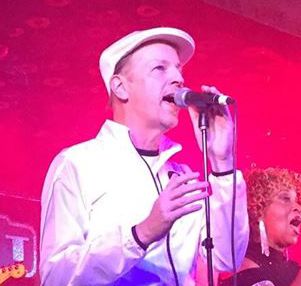 Biography
Alphanaut is the musical brainchild of Palm Springs/Los Angeles based singer-songwriter Mark Alan. Formed in 2008, the project was conceived as a musical collective with Alan coordinating the talents of a wide variety of musician friends and acquaintances to solidify his melodic ideas. Mark has been honored to have his work licensed in feature films and television both in the US and Europe, including the song "Don't Hide Away From the Sun" which was used during the closing credits of the film "Stag Night".

In 2016 he teamed up with his nephew Austyn James (bass) to begin working on a live element for the project. The following year the two met ambient/electronic composer Jeff Kingfisher (keys) and Jeff Beardaux (drums) to complete the core band Mark had always been searching for. The band immediately began crafting a large group new music and playing the stages of Los Angeles joined by Paul Rabbit (guitars).

In fall of 2018 Alphanaut released the first song featuring the the new lineup titled "The World is on Fire", an intimate and catchy pop song which gained a lot of attention in Europe. Early the following year the second single "Big Sensation" was released which is a tribute to the many late 70s artists that inspired the band like Blondie and Roxy Music.

Not wasting any time, the band immediately went back into the studio to record another ten songs which makes up the current Alphanaut full length "On Some Planets This Is Pop" which was released October 15, 2021 taking Alphanaut into a whole new musical space.

Read More
Discography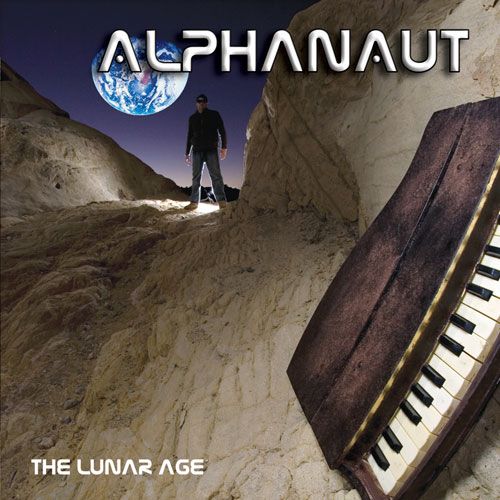 The Lunar Age
EP
2009-01-30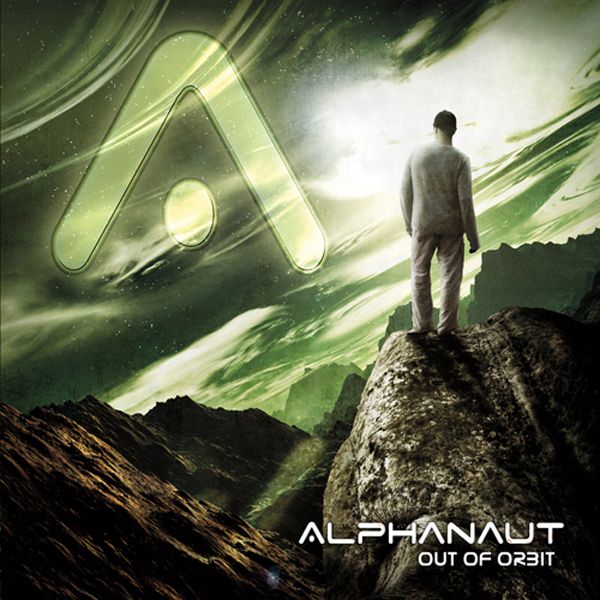 Out of Orbit
Album
2010-01-26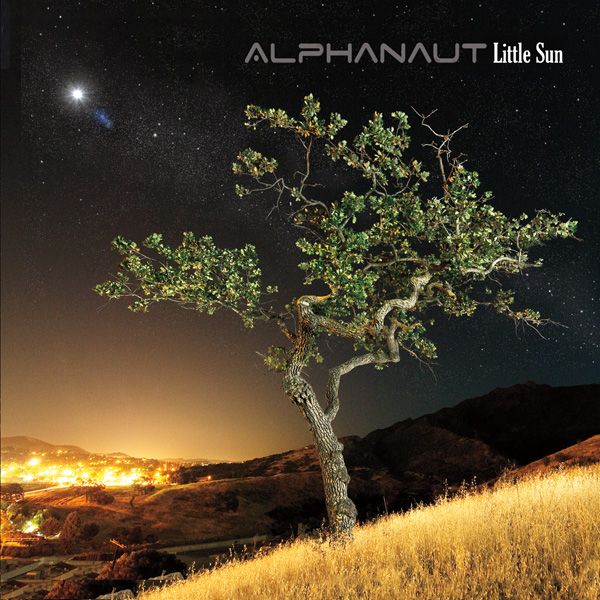 Little Sun
Album
2012-06-26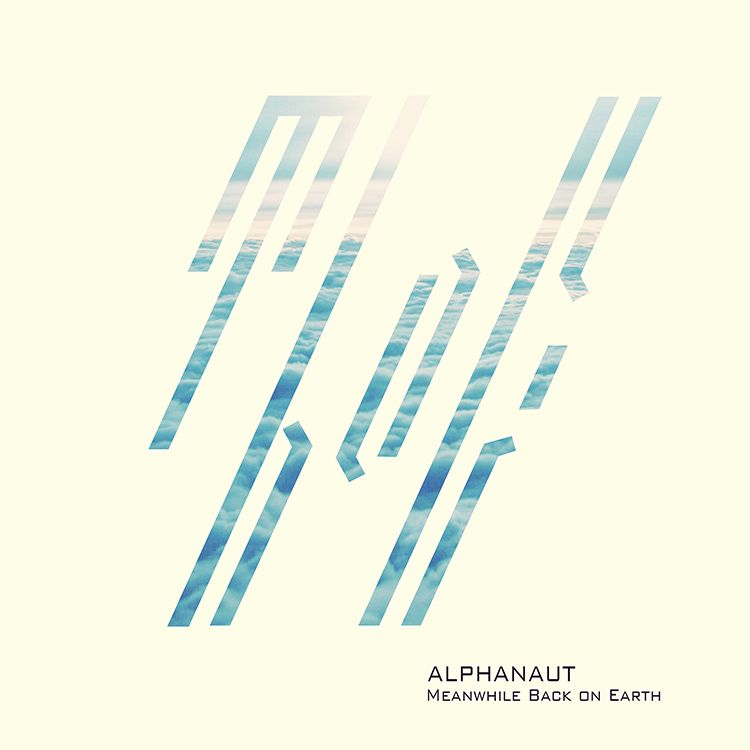 Meanwhile Back On Earth
Album
2016-01-01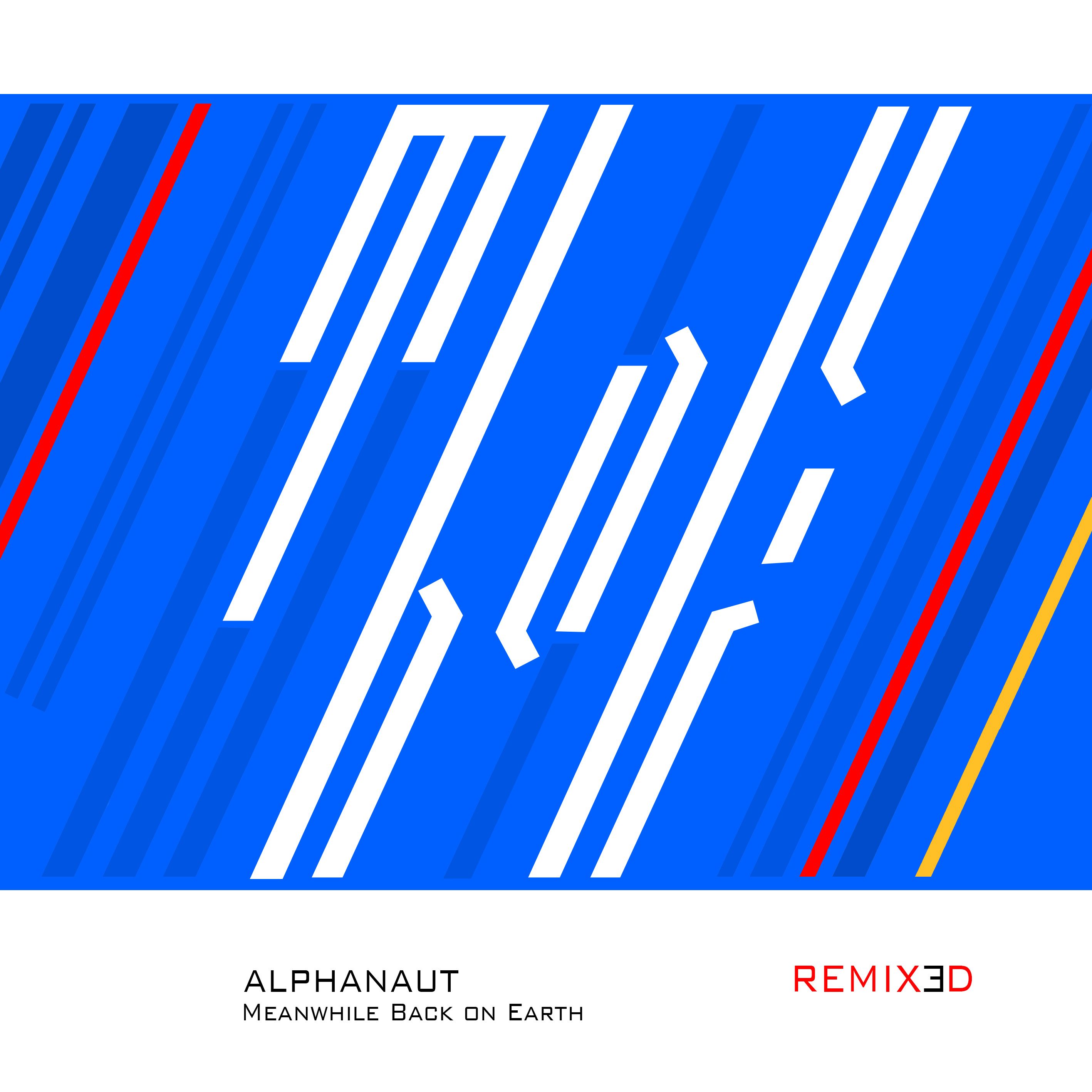 Meanwhile Back On Earth (Remixed)
Album
2016-05-14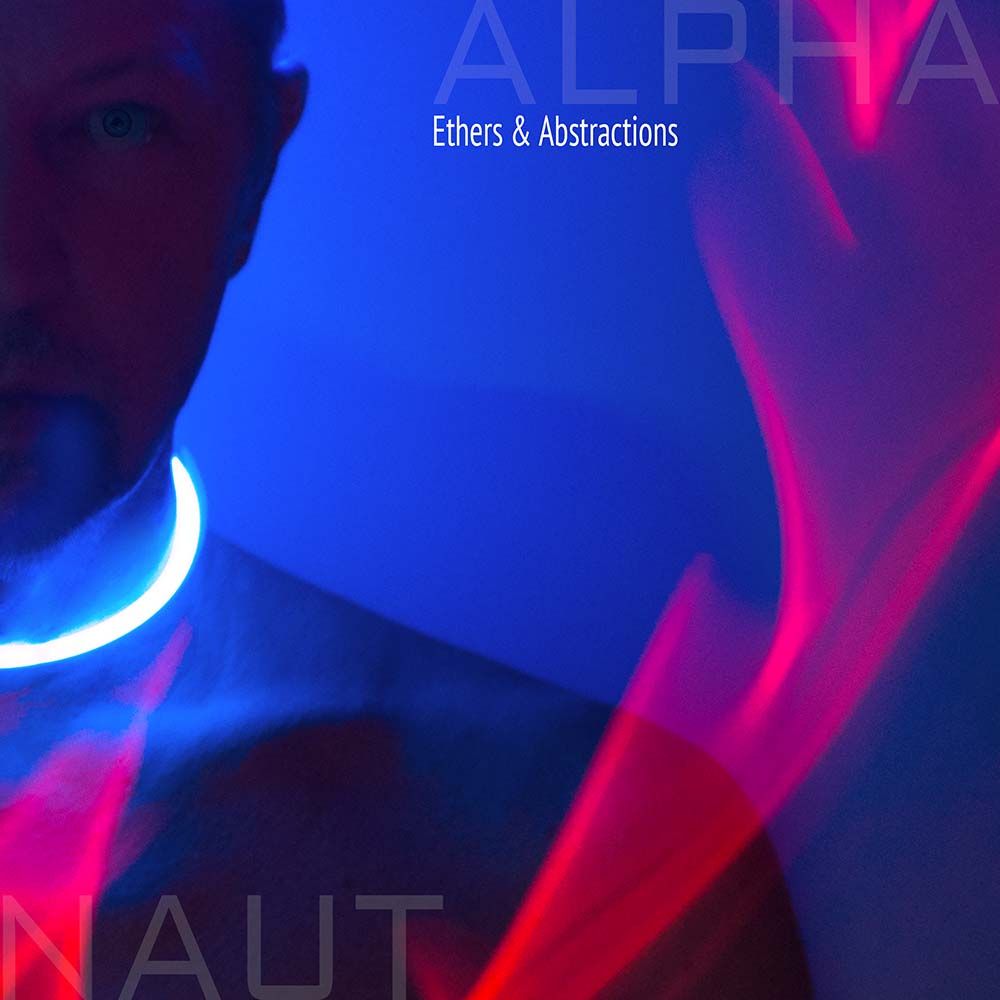 Ethers and Abstractions
Album
2017-09-29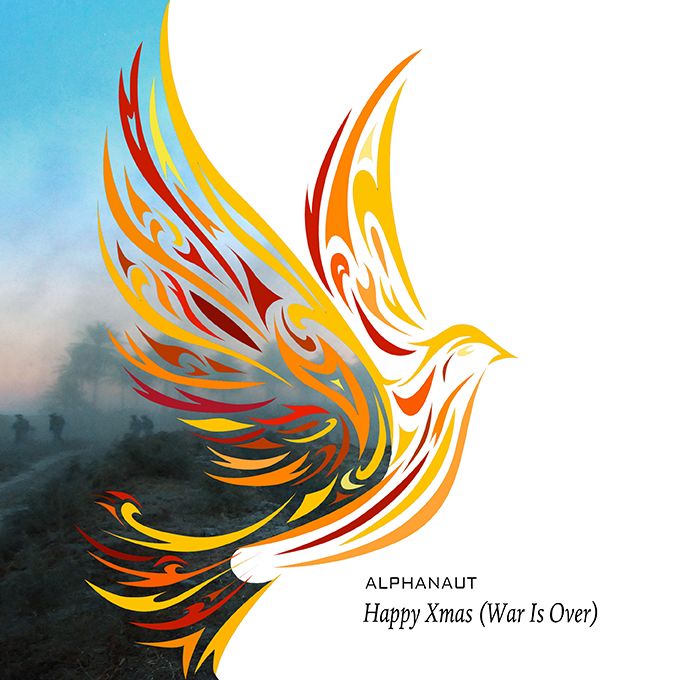 Happy Xmas (War is Over)
Single
2017-11-27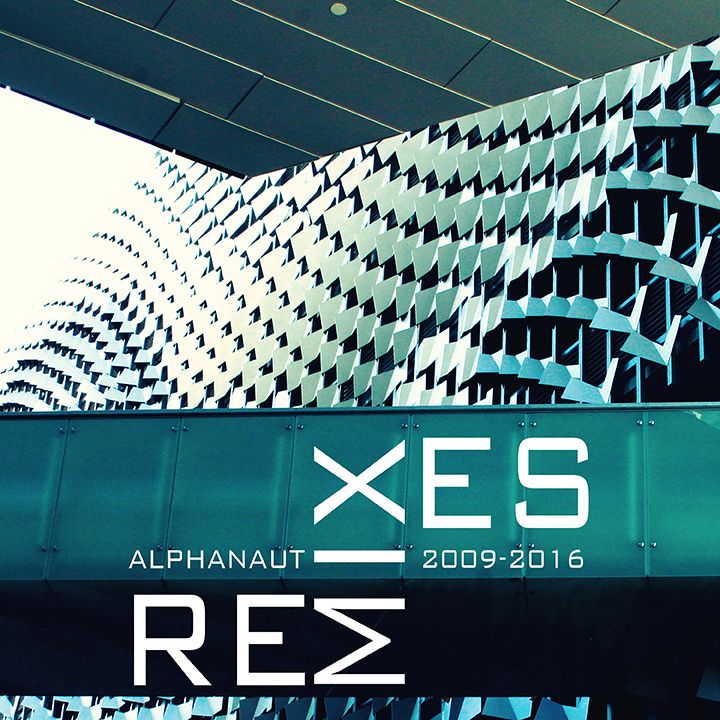 Remixes (2009 - 2016)
Album
2018-01-12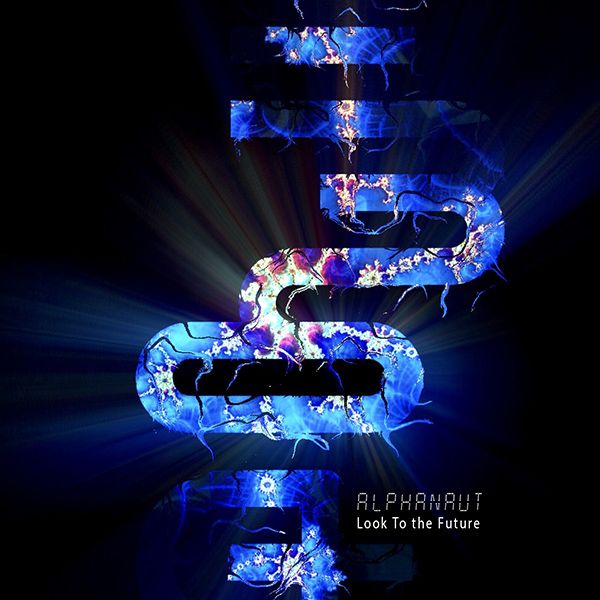 Look To The Future (a reimagining)
Single
2018-06-01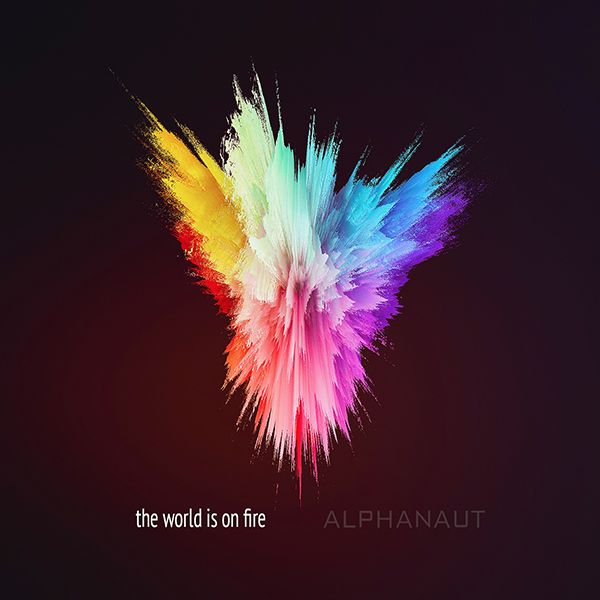 The World Is On Fire
Single
2018-10-12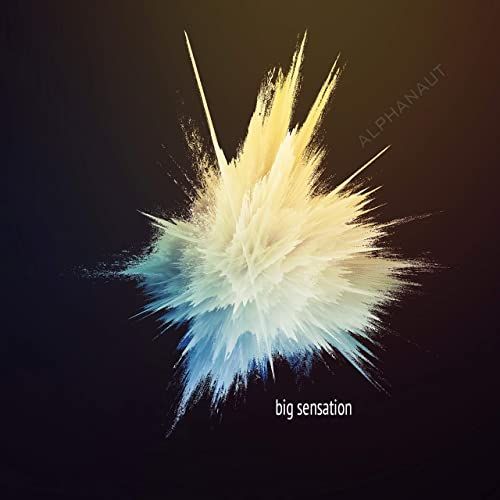 Big Sensation
Single
2019-03-09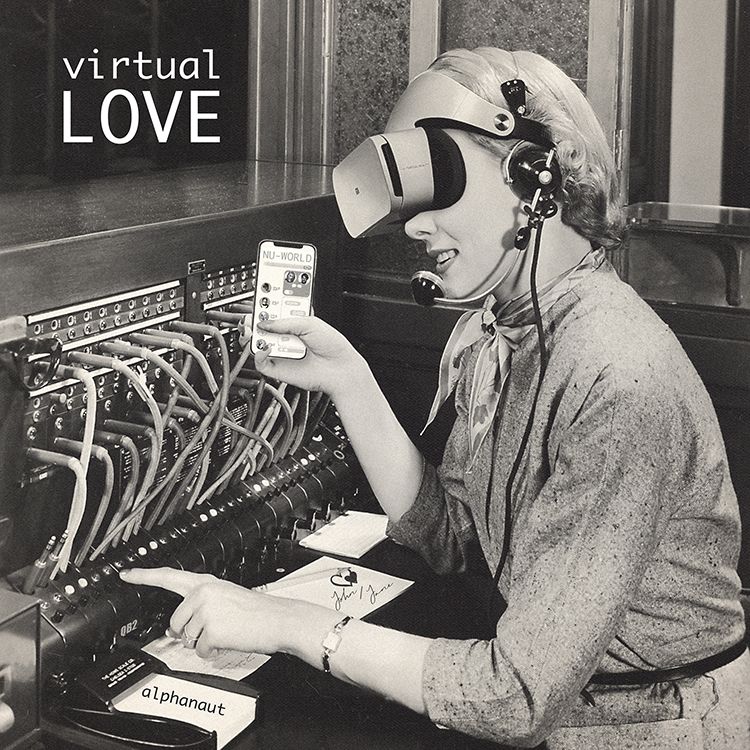 Virtual Love
Single
2021-07-15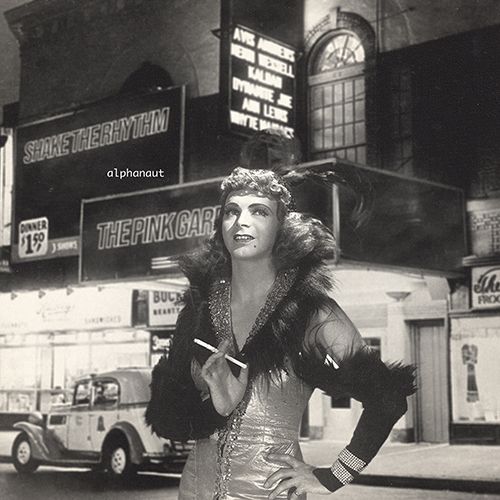 Shake the Rhythm
Single
2021-08-13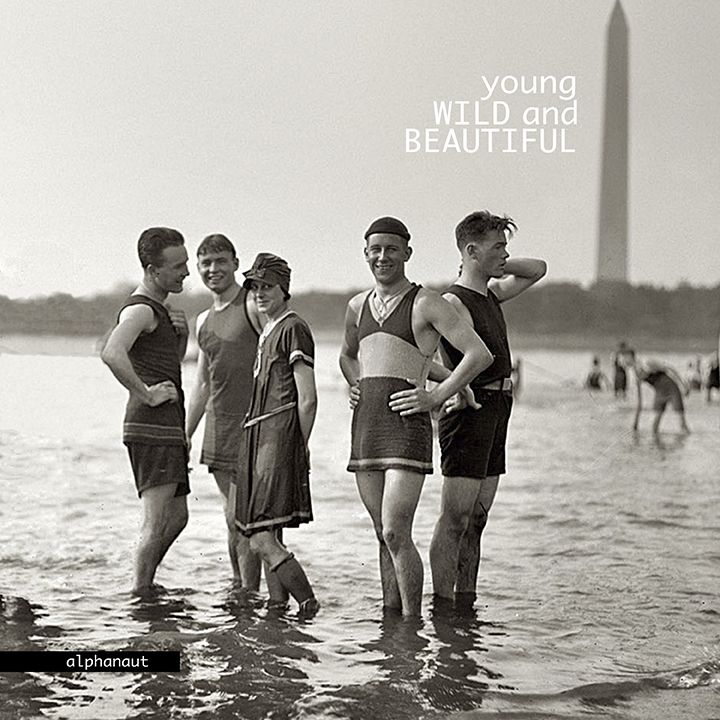 Young, Wild and Beautiful
Single
2021-09-10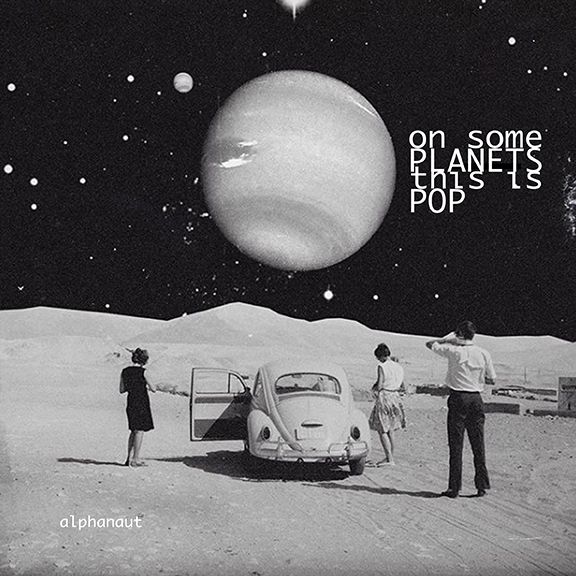 On Some Planets This Is Pop
Album
2021-10-13
Available for airplay now
Login
with your radio station account to listen and to download tracks from this artist.
Or
sign up for free
.