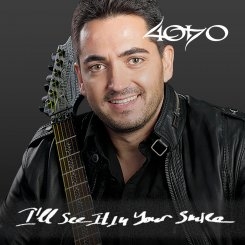 Biography
4040 (Chavdar Petkov) is a Bulgarian Rock guitar player, singer and producer, born on September 3, 1974 in Sofia, Bulgaria. He has a Master's degree in Theology and completed an online Master degree program using Pro Tools in Berklee College of music.

4040's musical style is rock and his songs are structured around melodious vocal lines as well as guitar riffs and solos. He performs his songs in English in order to reach a broader audience of rock music fans worldwide.
In 2012, 4040 founded the music production and sound recording studio Perfect Records www.perfectrecords.bg, where 4040 recorded, mixed and mastered his album "The World Has Changed" – it has 14 rock tracks, including 12 songs and 2 instrumentals.
​
4040 was only eight when he started playing the classic guitar and at fourteen he became a member of the school rock band White Rose as a lead guitar and vocals. The band recorded a number of songs as Hold Your Tongue, White Rose and Do You Wanna be A Train? They played in concerts and live performances in Bulgaria and became one of the best at the time. Striving for perfection, 4040 played the guitar twelve hours a day, constantly looking for new techniques and sounds, regardless of the scarce information available. Back then, his style was influenced by the legends Steve Vai and Joe Satriani. Resolved to compose, record and produce his own music, 4040 created his own home Pro Tools based studio and started online classes at the Berklee College of music.

He accumulated more and more knowledge, experience and equipment in the years. In 2010, 4040 started composing the songs for his project The World Has Changed. He selected and recorded 14 demo versions at home, playing all the instruments: guitars, bass, keyboards and vocals and programmed the drums and percussion.
​
In 2012, when Perfect Records was founded, in which 4040 is a partner, he started recording the album, inviting some of the best and most talented musicians in Bulgaria to take part. Lead by the desire for perfection of even the smallest detail, 4040 completed the final mastering of the album The World Has Changed on June 1, 2015 for the birthday of his daughter Pam Pam, to whom one of the songs is devoted.
Read More
Discography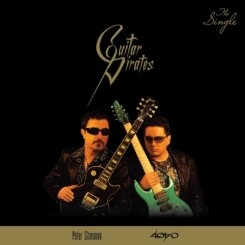 Guitar Pirates
Single
2012-02-07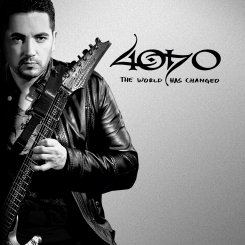 The World Has Changed
Album
2015-06-11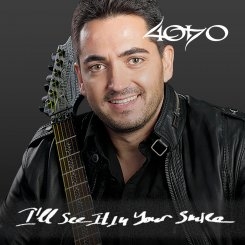 I'll See It In Your Smile
Single
2016-12-12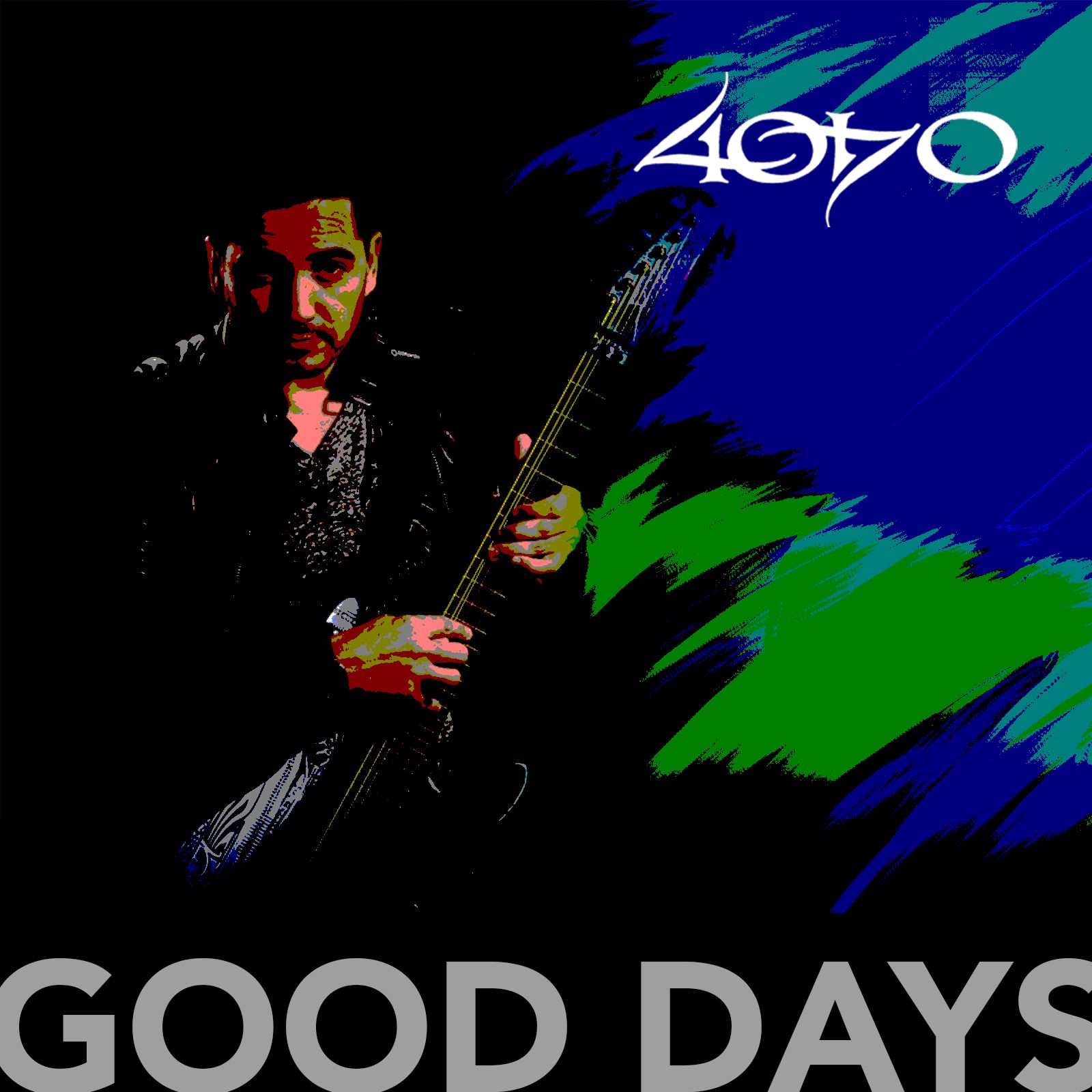 Good Days
Single
2017-03-30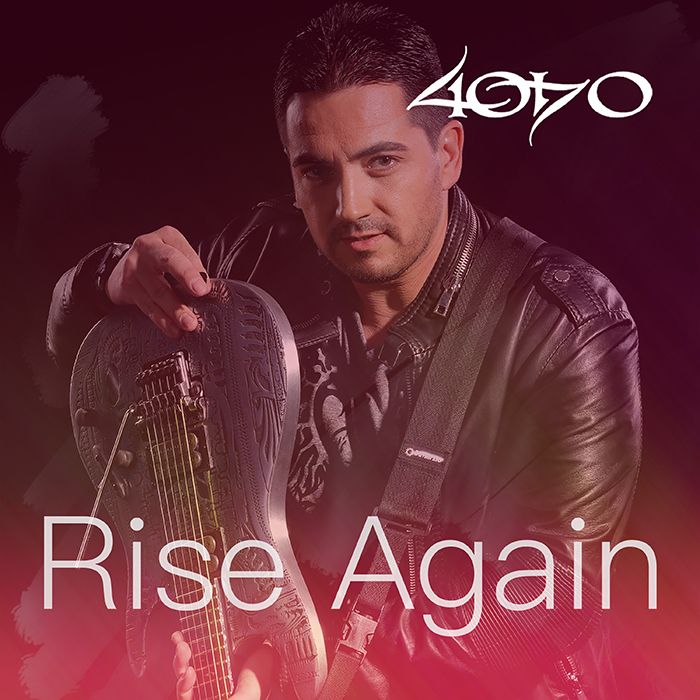 Rise Again
EP
2017-09-03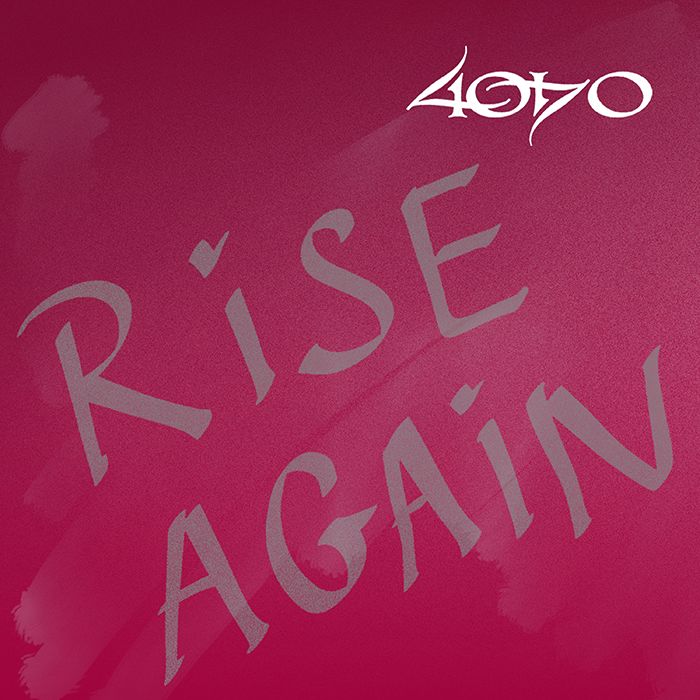 Rise Again
Single
2017-09-03
Available for airplay now
Rise Again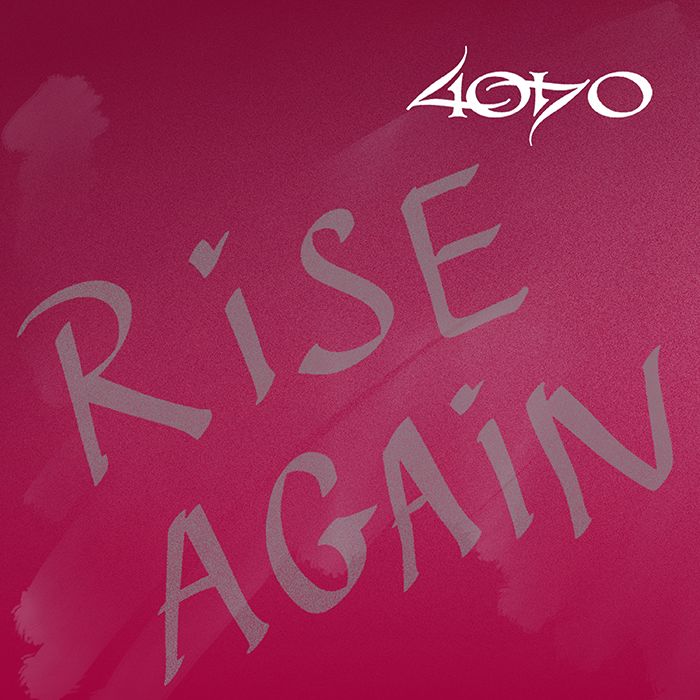 LOVE