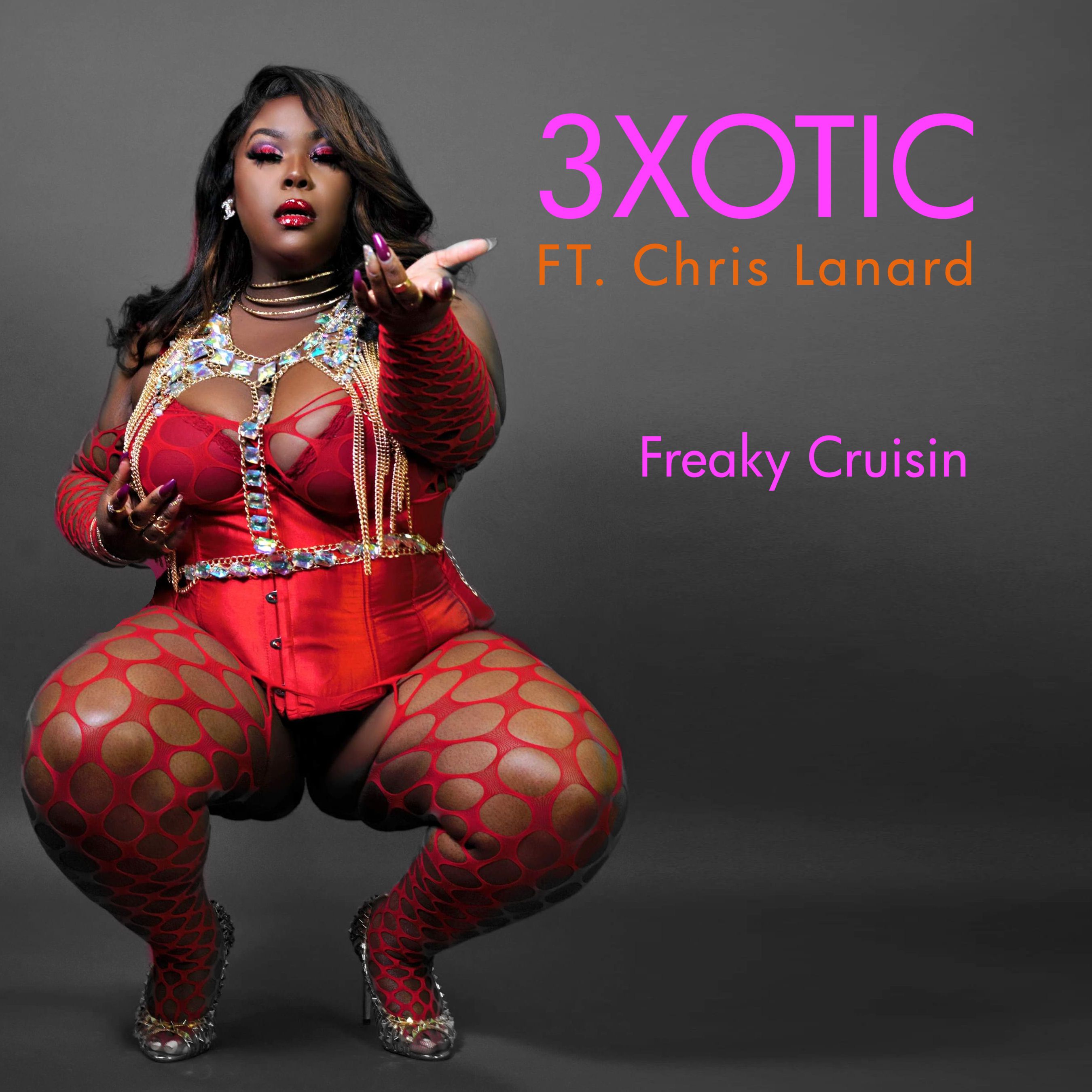 Biography
A Detroit native, 3xotic has been following her passion for the performing arts and honoring her talents since the age of two. By the age of five, 3xotic was acting in several plays and was the youngest to perform with a professional acting company.

3xotic is a multi talented musician, songwriter, singer and producer of music. 3xotic has been in the studio most of her life; learning, producing and recording music. By the age of fifteen 3xotic was producing movies with musical scores.

3xotic has also become a ghost writer for several production companies and has features on multiple artist tracks. With a mixture of melodic vocal styles, a plethora of rhythmic beats and new age sounds, ​3xotic is
"THE MUSICAL WAVE OF THE FUTURE"
Read More
Discography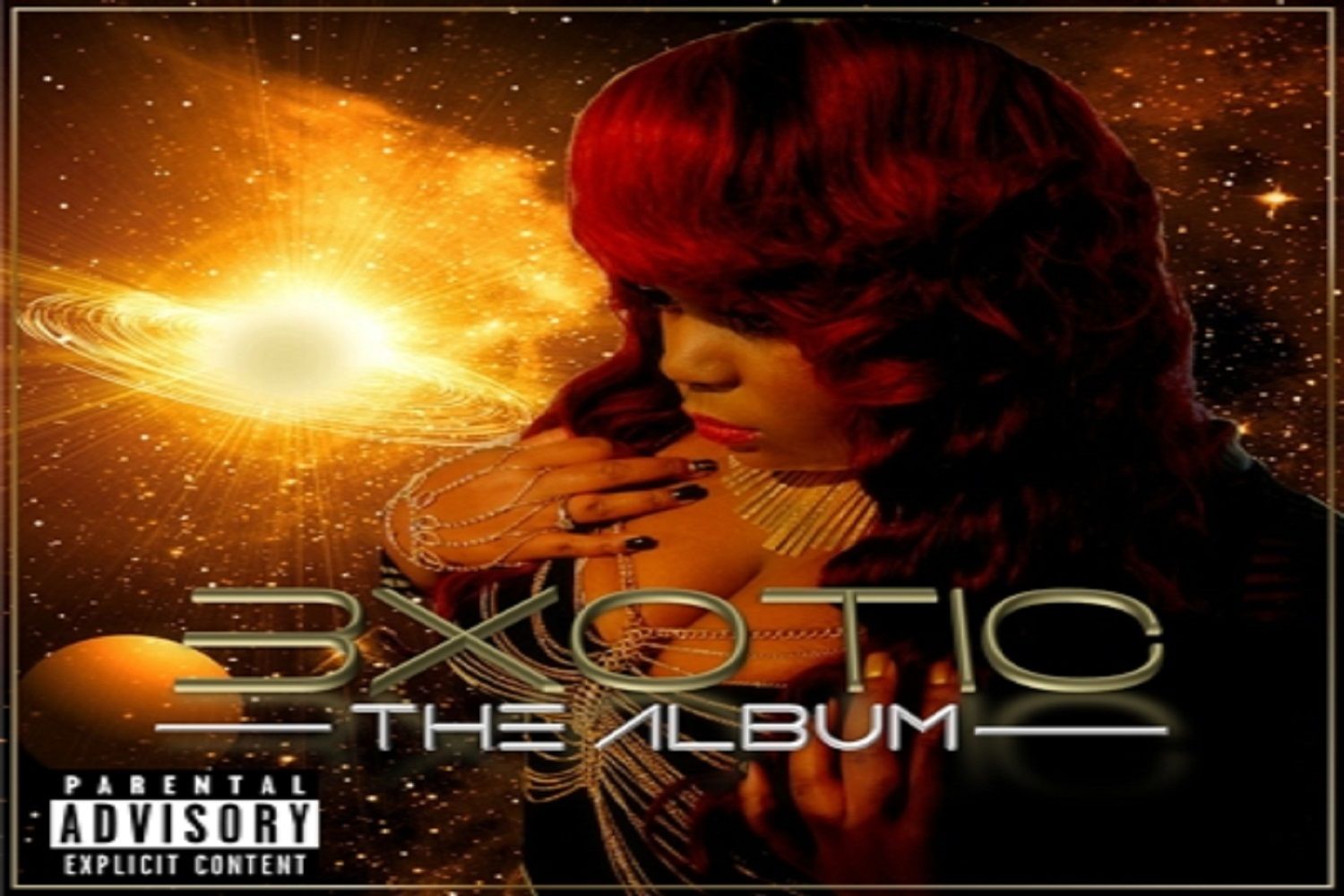 3xotic The Album
Album
2014-03-29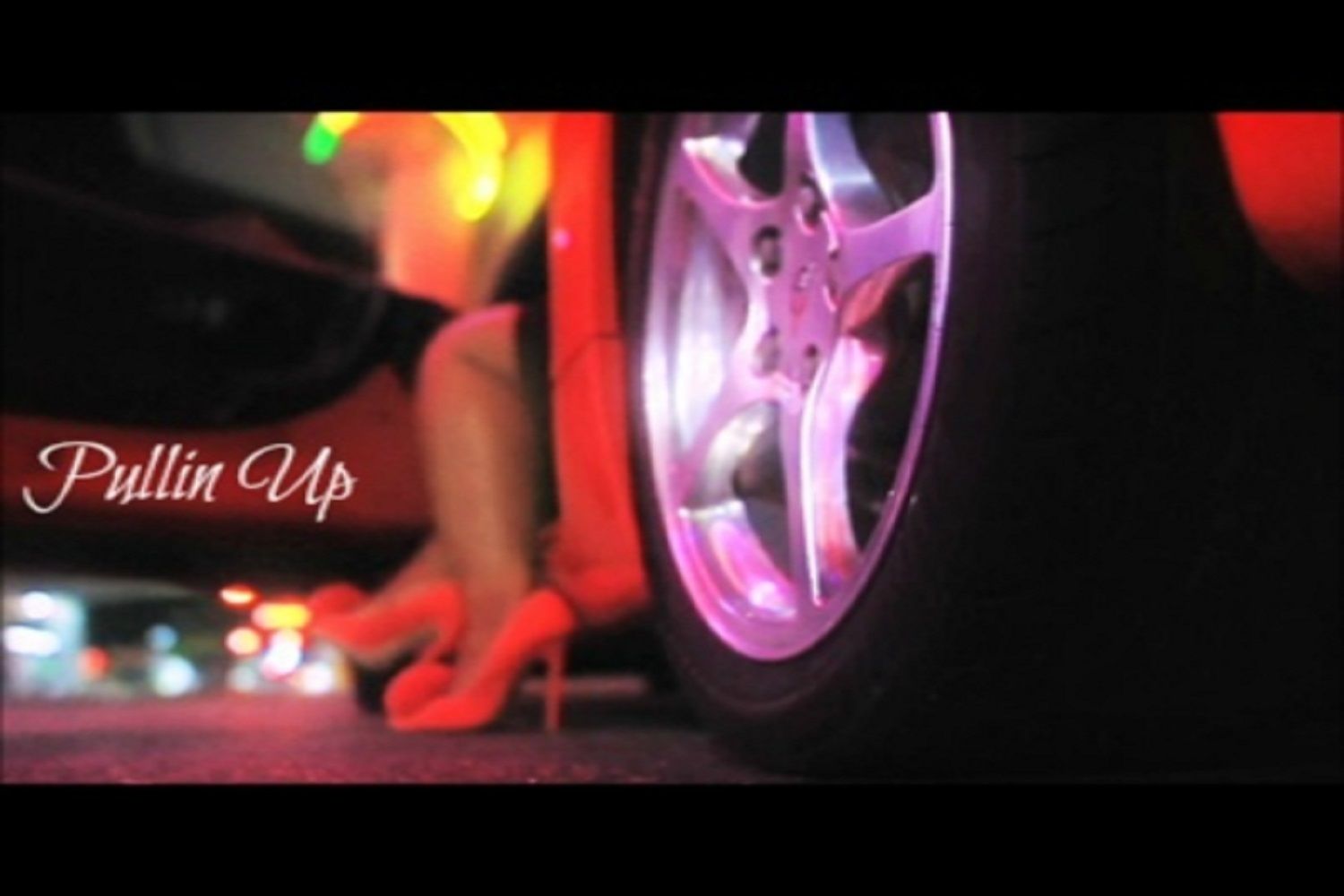 Pullin Up
Single
2016-10-16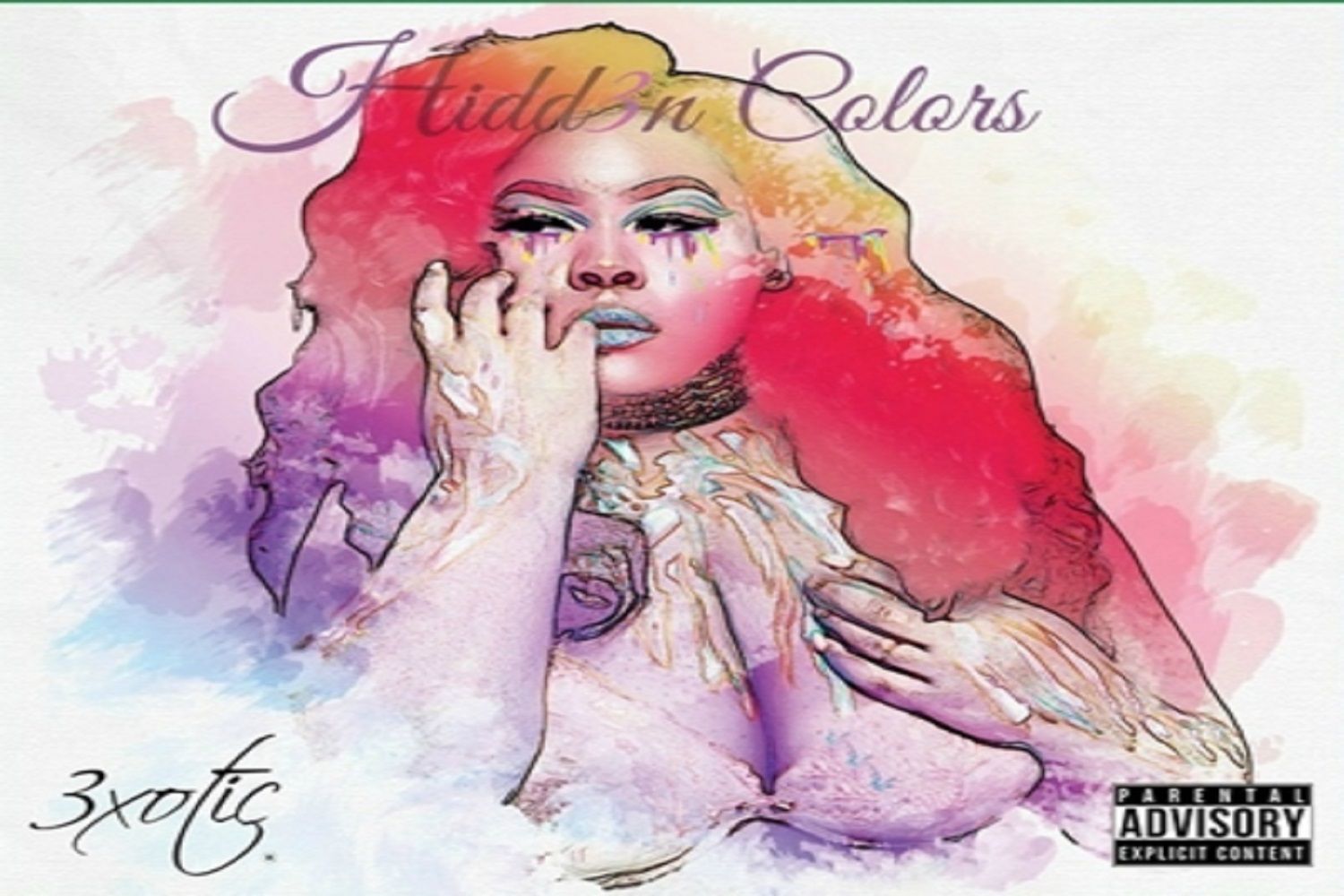 Hidd3n Colors
Album
2017-04-04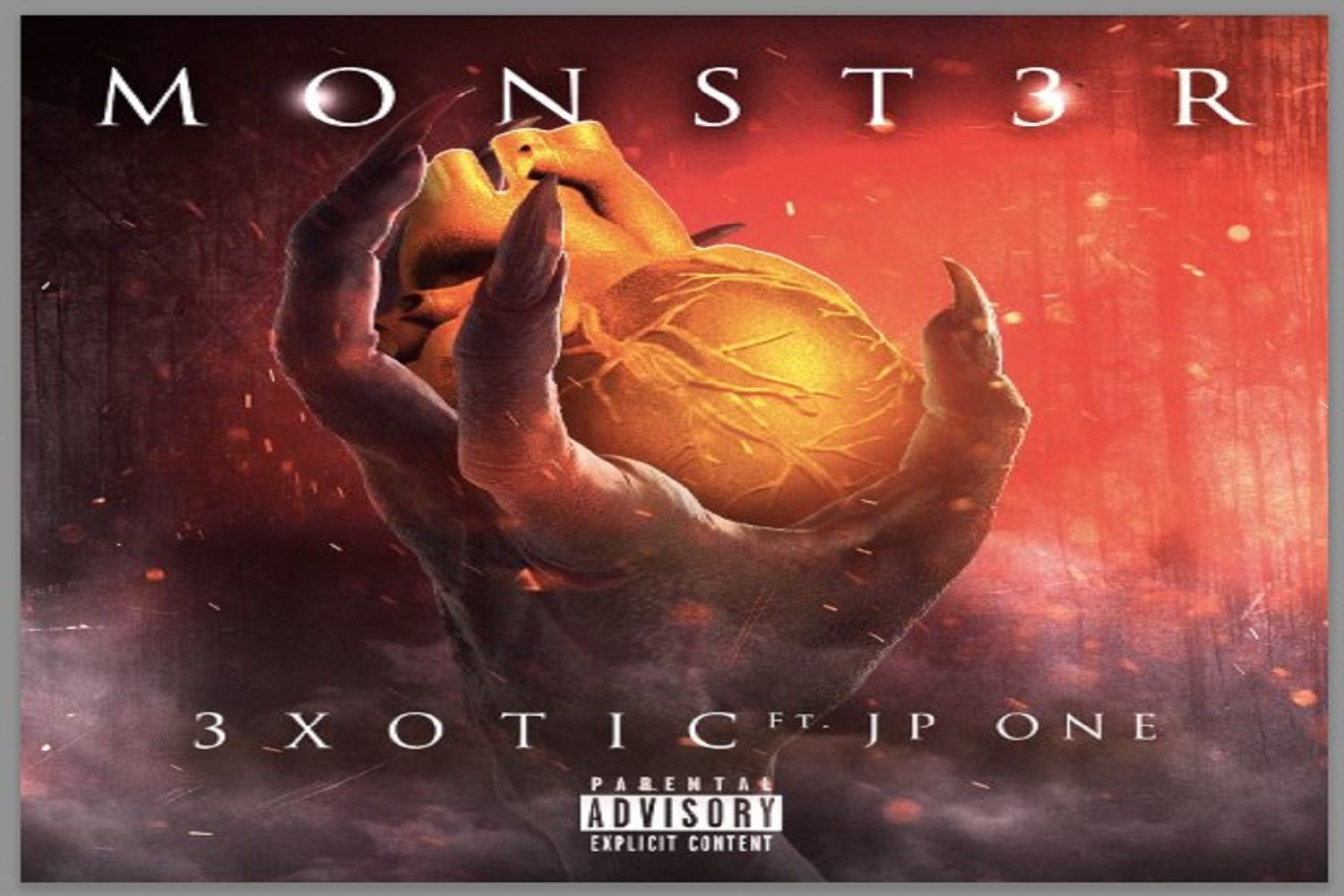 Monst3r
Single
2017-10-01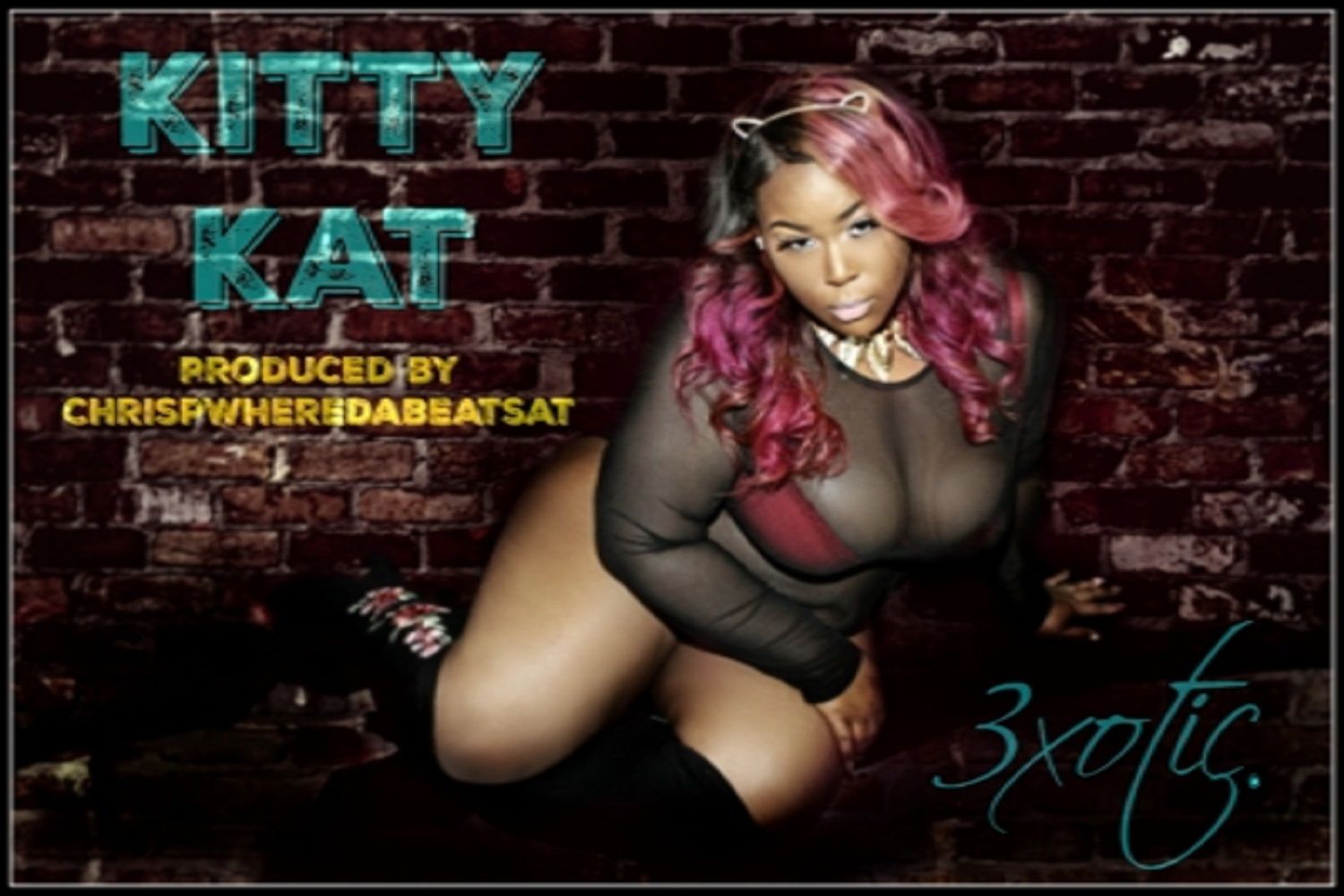 Kitty Kat
Single
2018-03-28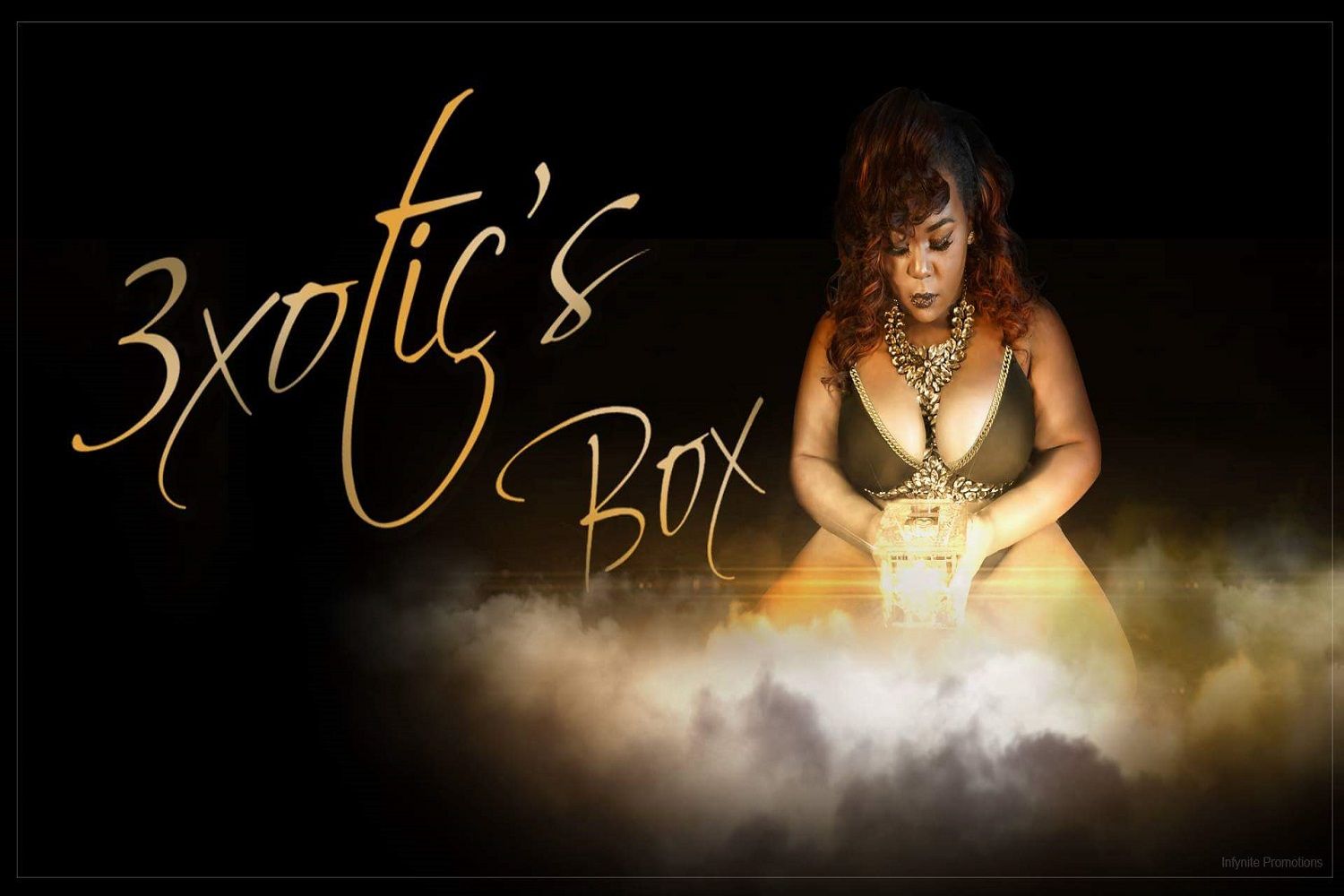 3xotic's Box
Album
2018-05-26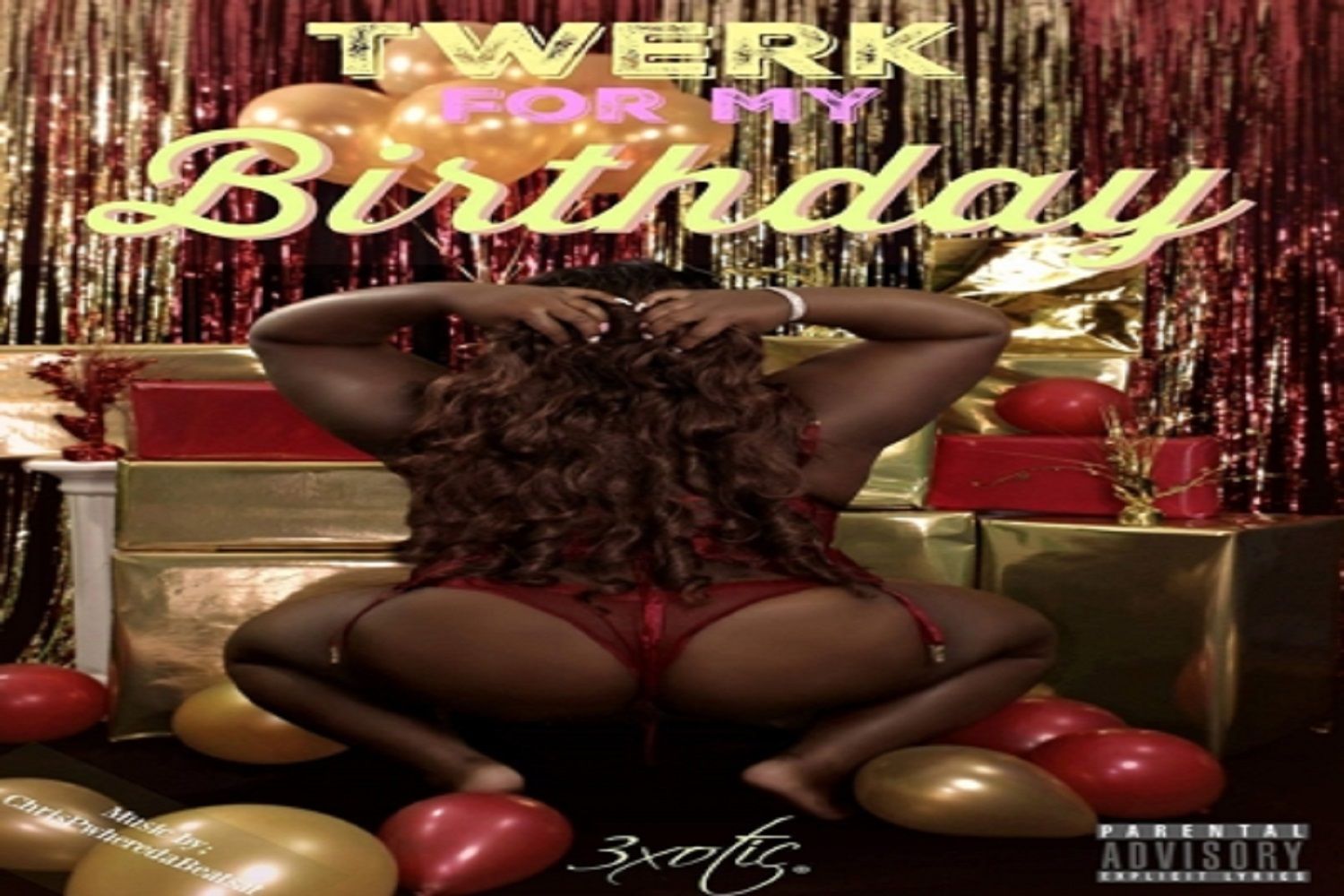 Twerk For My Birthday
Single
2019-03-28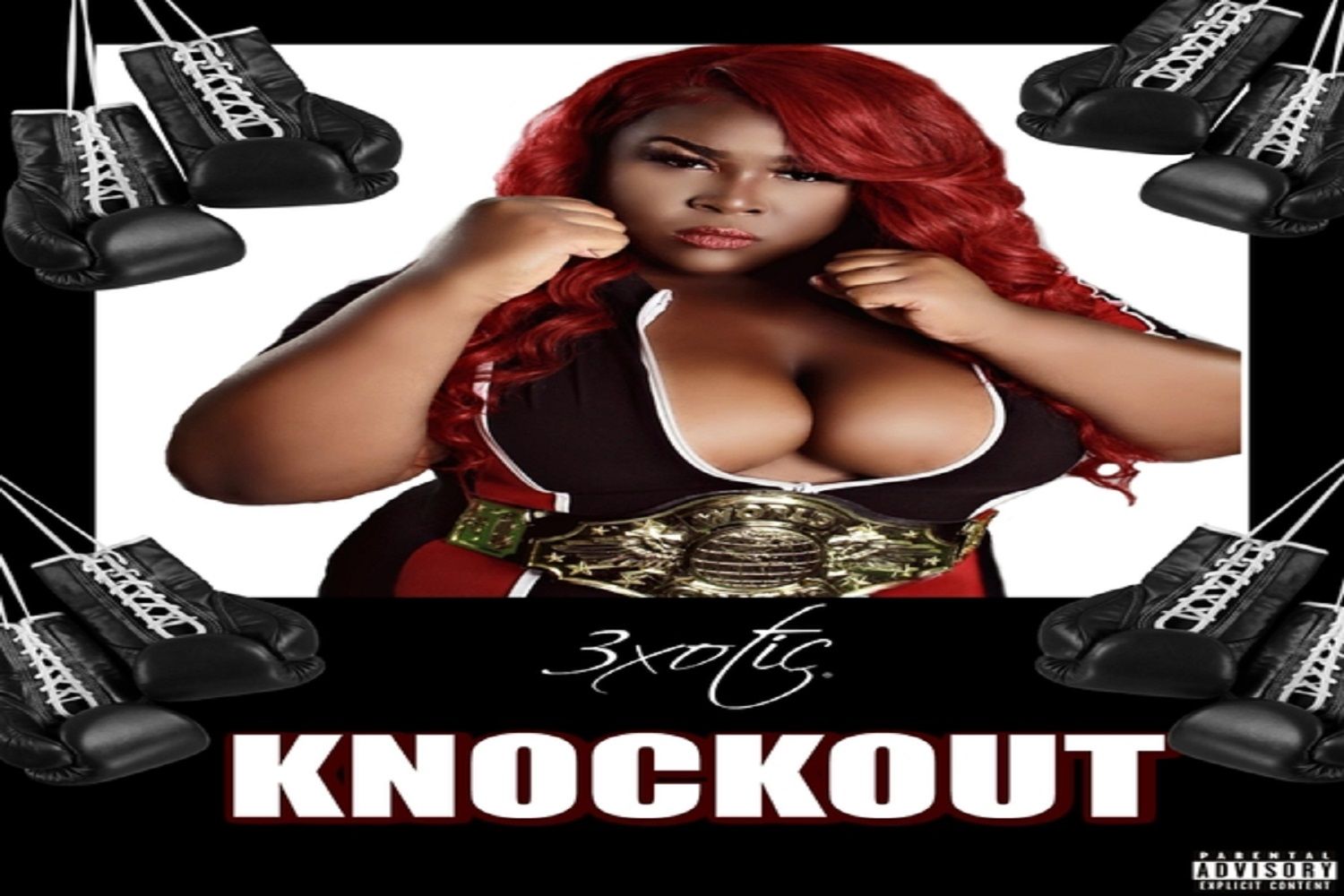 Knockout
Single
2019-10-18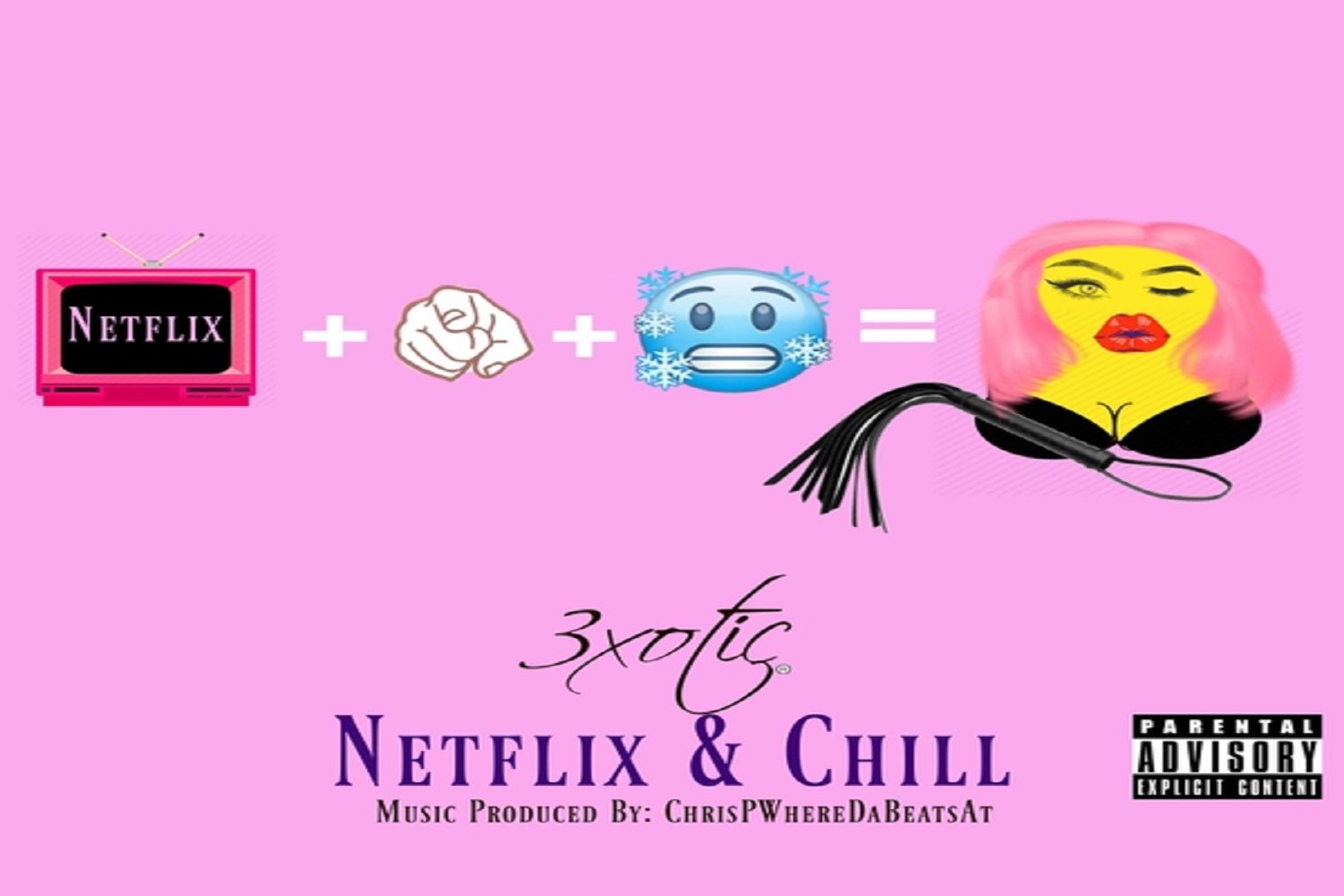 Netflix and Chill
Single
2020-03-25
Available for airplay now
Freaky Cruisin feat. Chris Lanard
Rap / Hip-Hop
R&B / Soul
Pop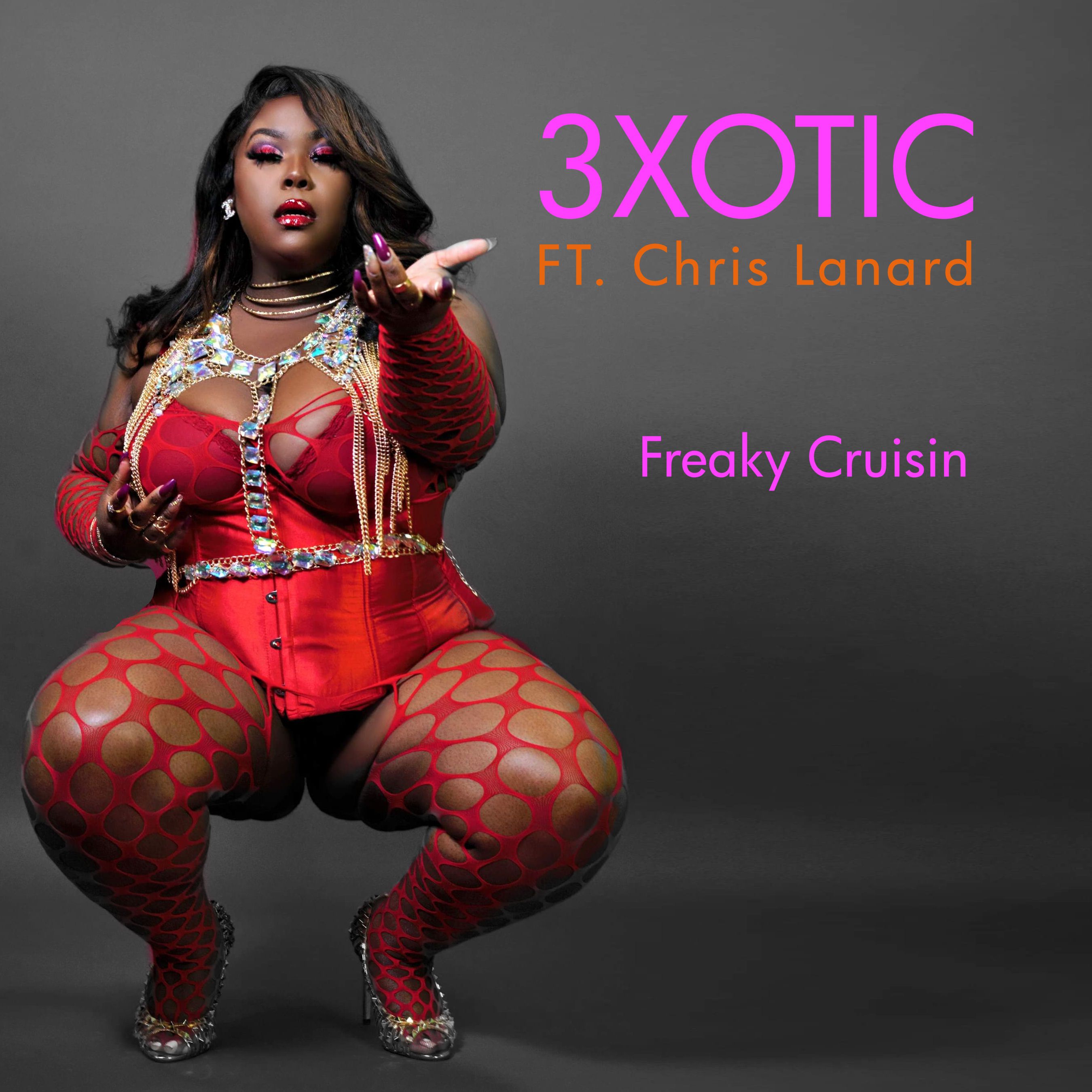 1.

Freaky Cruisin (Radio edit)

Explicit

2.

Freaky Cruisin Extended Mix (Radio edit)

Explicit